Discover the Digital Marketing Tools that will make you an authentic hero of the online world.
At this point, people know the great importance it has for a company to be present in the online world, a place where both large and small businesses can find their way and get their business boosted.
It does not matter if the app development company is large or small; marketing does not depend on size. You just have to worry about training and learning how to use the digital marketing tools you need to use, in order to obtain great business results.
Digital marketing is, at times, very complex and "difficult" to manage, so even though it is best to have experienced professionals. Here are 10 digital marketing tools that will make you succeed.
Digital Marketing Tools For Social Networks
There are a lot of applications that allow monitoring and managing the activity that is taking place on social networks. Nothing is random! Therefore, some of these digital marketing tools may be very useful for you.
Sprout Social
A tool that will prevent you from falling into madness. Sprout Social is a lifesaver for people who manage multiple profiles on social networks. With it, you can manage, monitor and generate reports on Twitter, Facebook, and LinkedIn. It's not bad, is it?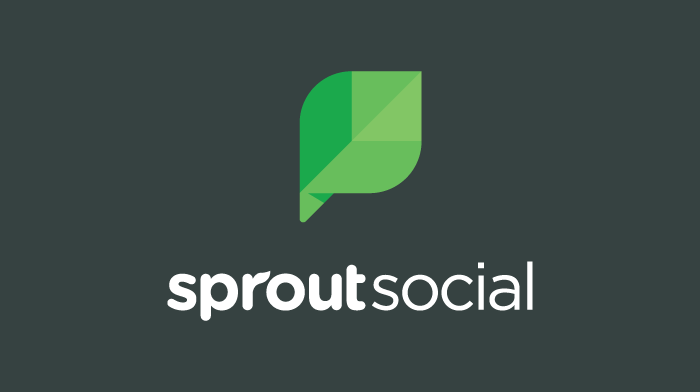 If you have had the opportunity to try it, then you should know that it is a tool very similar to the popular HootSuite but with other added features. A tool that will allow you to do the cleaning of inactive accounts of your followers, to perform an "intelligent search" by entering a keyword, to find potential customers.
Hashtracking
With hash tracking, you will get a tool that will tell you everything you want to know about the impact of the chosen hashtag. A good hashtag will allow you to categorize the content to facilitate the use of any search that fits their interests. App developers in India will make the use of these tools effortless by incorporating them into your business' mobile app.
With this digital marketing tool, little by little, Twitter and Instagram will no longer have secrets for you. At the moment, it is only available on these two social networks.
Google Alerts
A very easy tool to use. You only have to enter Google Alerts, set an alert with the keyword you choose, and enter the email to which you want the alerts sent. As simple as that! But what is it for? This tool can help you to know what is being said about your brand, monitor your competition, and follow specific topics.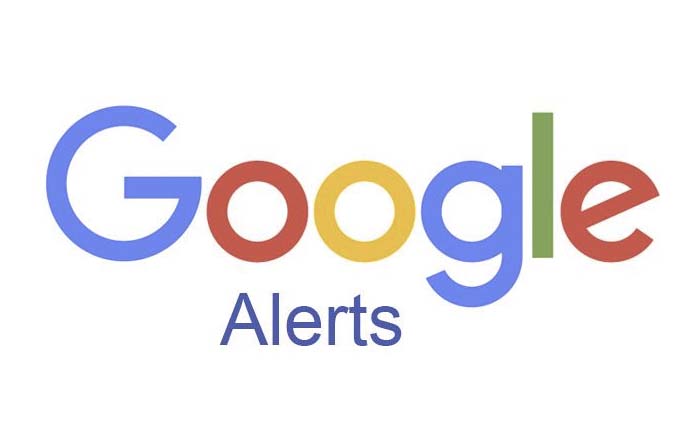 It's free, and you can set up as many alerts as you want. It is one of the digital marketing tools that you should use.
Mailrelay
With this email marketing tool, you will make your life easier. It is a very simple tool, where you can see who, where and when they have read your newsletter. Also, it offers a free version where you can send up to 75,000 emails to 15,000 subscribers.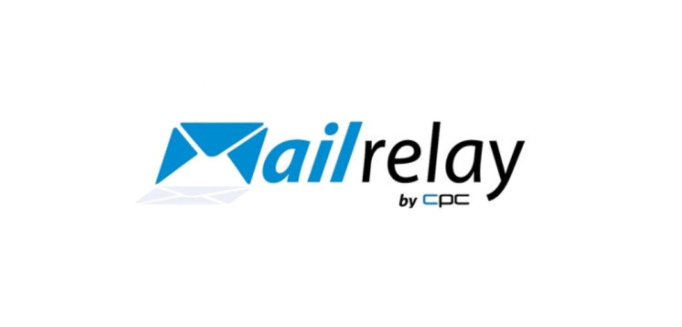 Mailrelay also offers very fast customer support, and its use is as simple as that of the well-known MailChimp.
Acumbamail
An email marketing tool that you will love after trying it. You should take a look. With Acumbamail you can: create subscriber lists, send campaigns, customize templates, and obtain statistics and campaign reports.
You can purchase the free model through which you can have a list of up to 2000 subscribers and send 2000 emails per month. This emails can be sent will just a click with apps developed by app developers in India.
Doppler
Do not be fooled by the physical theorem name of this easy-to-use email marketing tool. With Doppler, you can create newsletters and newsletters as if you were a true professional. If you are not an expert in design, do not worry, since it offers a large number of templates, which you can customize with text and images at your discretion.
Also, you will get a very detailed report to see what emails have been opened, the pending reading, etc.
SEO Browser
This is a free tool that you should not miss. With SEO Browser, you will know, effectively and quickly, what the internal structure of your website is like, that is, it will show you how Google sees your page inside. Otherwise, you can use WordPress themes that have SEO plugin integration from ThimPress.
Woorank
This is a tool that is perfect for analyzing a web page. It provides you, just by entering the URL of your website, a diagnosis and very practical and concrete advice to improve the positioning of your page. Also, Woorank checks if your website is optimized, where does your traffic come from, usability, and many more. With Woorank you can get a report a week for free.

In conclusion, it is a complete tool that without a doubt you have to use and point to your list of essentials. Combining this tool with an app developed by Indian app developers will enable optimal management of your website.
Ubersuggest
Ubersuggest is a very easy-to-use keyword generator. It is a digital marketing tool that will come in handy for your SEO strategy. Once inside, you can enter a word and provide a series of suggestions for terms based on Google Suggest, organized by priority and alphabetical order. Also, you will find it very useful when you want to optimize your content with keywords.
Scribus
This is a free, multi-platform, and free layout program. With it, you can create magazines, posters, news bulletins, and infographics. All this in different formats, using templates, already incorporated, or creating everything from scratch.
Being an open-source program, it has a large development community behind it, which offers excellent technical support.
Never creating has been so easy. App developers in India help not just big businesses but also SMEs with these tools with your business technologies. Contact the Indian app developers to get an app with the latest technologies.
If you want to get any services related to digital marketing, you can contact Oflox – the best Digital Marketing Company In Dehradun.
Final Thought
In today's age of digital marketing, having the right set of tools can be the key to achieving success. The ten digital marketing tools discussed in this article can be immensely helpful in simplifying and enhancing your marketing processes, while also increasing your brand's reach and impact.
These tools cover a range of functionalities, from social media management to email marketing automation, and they can help you save valuable time and resources, while also boosting the effectiveness of your marketing campaigns.
Therefore, if you are looking to stay ahead of the curve and maximize your potential in the digital marketing landscape, these ten tools can prove to be invaluable assets for your business.
Read More: Benefits of Digital Marketing Blog
---
Contact us, ThimPress:
Website: https://thimpress.com/
Fanpage: https://www.facebook.com/ThimPress
Youtube: https://www.youtube.com/c/ThimPressDesign
Twitter: https://twitter.com/thimpress