Speaker & Life Coach WordPress Theme (Coaching WordPress) is known as a stunning, flexible, and multipurpose WP theme for speakers, mentors, trainers, therapists, and training, coaches. Its ultimate aim is to help individuals and businesses in the coaching industry to make their speeches, services, and consulting services easier in the world. Coaching WordPress's uniqueness is due to its stunningly beautiful designs and easy-to-use website template solution that maximizes user satisfaction.
First of all, take a minute to enter our super tiny survey below. For each question, you answer yes or no. Ready? Ready? Ready?
Are you a specialist or an enthusiastic coach?

Do you enjoy inspiration or knowledge diffusion?

Want both your time and money to be saved?

Is your desire to have a website which not only looks fantastic externally but also acts as a real supporter internally?

Are you searching for as many future learners as possible on your site?

Want to run your company to raise money to develop your career?
If most of the answers are yes, then Coaching WordPress theme is essential for you as well as your business. So, what is Coaching WordPress theme and what are the outstanding features that make many people appreciate this topic, let's take a closer look in the article below.
What is Coaching WordPress theme?
The coaching WordPress theme is ideal for those who serve as speakers, teachers, coaches, therapists, or coaching professionals. All your services, information, and lessons are transmitted to the Internet in their entirety and precision through a fantastic website that is then shared with the entire world, whatever you wish.
It does not take long to set up, which is also why it is ideal for busy companies. It only takes about 30 minutes to install, but the result is amazing: a site that attracts thousands of visitors promisingly will be built. This theme was developed by specialist designers and developers. The drag and drop page builders and column templates are absolutely simple to use and to customize.
What makes Coaching WP outstanding?
Gorgeous interface
We are all aware that the first aspect to impress anyone visiting your website is presented. As with all other ThimPress items, any concept that makes the visitor love at first sight is always a matter for the development team. The combination of each excellent feature makes your page dress fine: limitless colors help you decorate the site in your own style; the parallax effect gives you fancy images and objects. You can also adjust numerous thoroughly-designed header templates that delight your visitors every time they enter your website, providing them with an unparalleled experience. Furthermore, thanks to responsive code, all of these functions run smoothly on any PC, tablet or smartphone devise.
WooCommerce supported
It would be awesome if you could make your money from your loving job, right? With WordPress Coaching, the cash goes to your bank account directly and seamlessly through payment entryways, while creating your inspiring messages worldwide free. WooCommerce is an online shop with a search filter or recommendation section, added to this subject. If your knowledge is compiled into a book and you want to sell it, just upload it. The rest is done by WooCommerce. Books, counselling facilities, or something on your website would seem like another Amazon or eBay that everybody likes. You and your customers will save time. It's easy and convenient!
Multiple homepage layout demos
You can check out multiple layout library homepage demonstrations to see what best suits your idea. WP is always ready with an elegant display. You're a speaker? Are you an individual coach? You're a healthcare worker? Don't think about that. Don't worry. You'll choose one that suits your demand, I'm sure. They are all beautiful and stylish enough to attract the eyes of everyone.
LMS plugin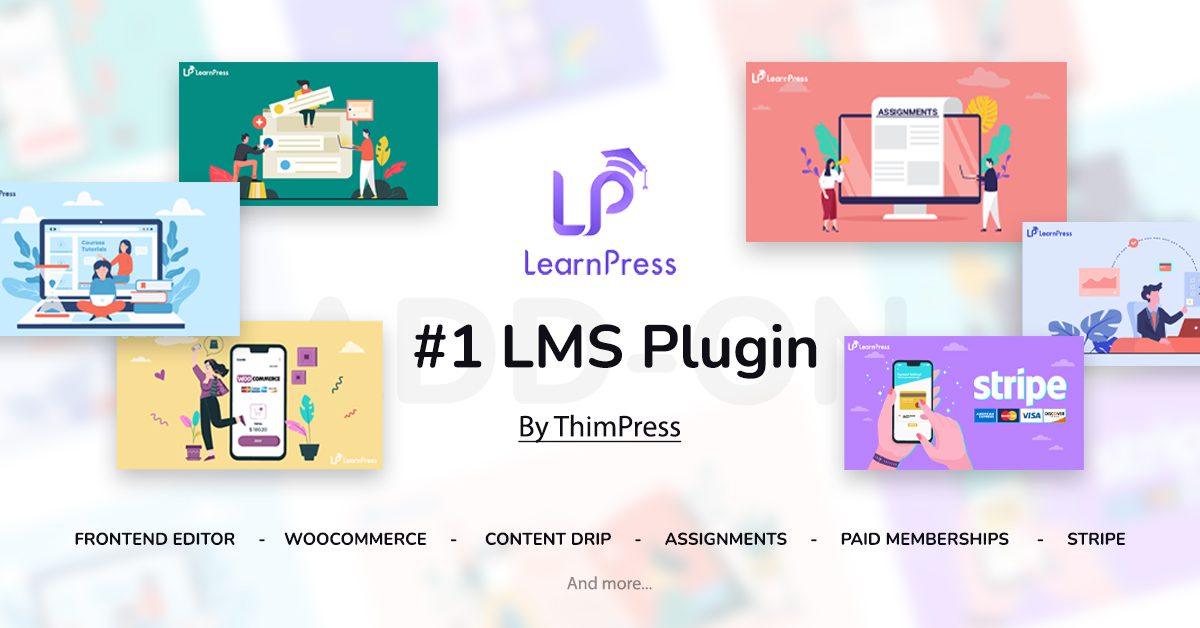 Many people should claim that this plugin must be fitted for any life coach website. What is the reason? The LMS – Learning Management System is a magical method in managing the courses, and over 10 000 colleges and schools. When you look at your course system, any visitor to your site can be your potential learner. Scientific and outstanding organization of LMS. The Education WP – the best-selling educational theme, proven successfully, is the most powerful plugin for education-related websites.
Special effects and animation
It is apparent that people prefer to concentrate more on things than they standstill. ThimPress then applied several different effects to WP Coaching. Nobody may hesitate to look for a speaker whose knowledge is vibrant before their eyes. You are going to become the first-class one with tedious portfolios. People want to see what you've done from the past to consider whether or not they've selected the right one.
As a result, Coaching WP gives your visitor a summary of you since that time. an interesting influence. But this isn't finished: Coaching WP enhances visitor engagement with the web by floating introductory boxes with marvellous informative info cards. Test for yourself! Try it for yourself!
Assist in event management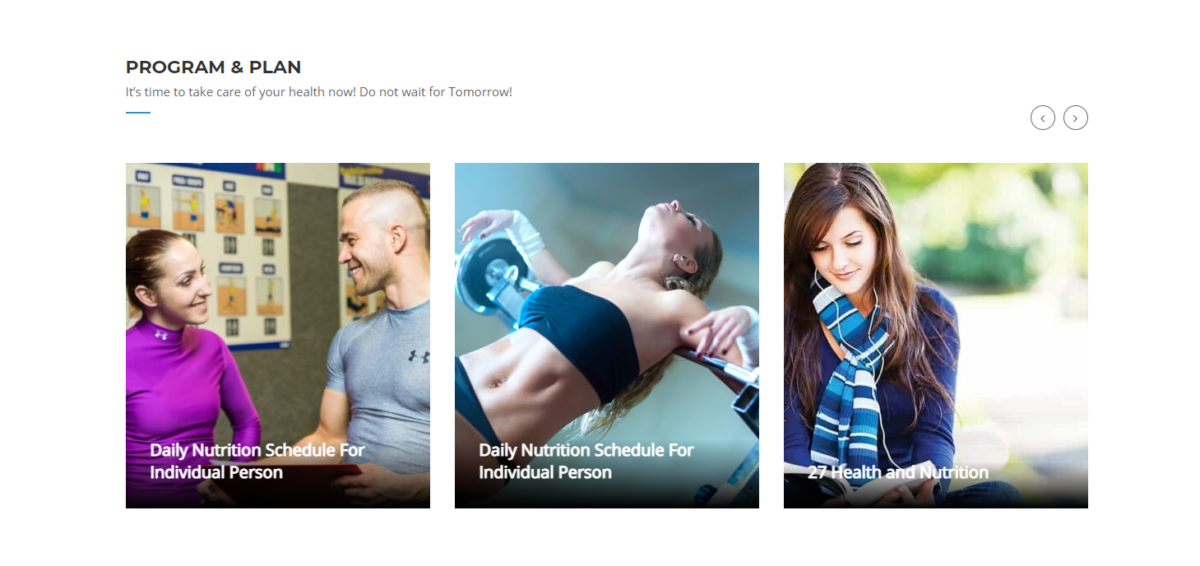 The great mentors or coaches have a lot of things to do, and it's often hard to handle them all. ThimPress has incorporated a smart event management system to make your guests aware of forthcoming events with an outstanding countdown icon.
RTL and WPML support
Has your right-wing vocabulary ever bothered you? You can now relieve yourself completely because Coaching WP supports the show of such languages. It also acts as a skilled translator for visitors to your site from any place. Goodbye, the obstacle of language!
Search Engine Optimizing
If water is one of the primary factors in existence, SEO is now the main criterion for deciding on a business' performance in this digital age. The more people you meet, the more your career will develop. Coaching WP is written as a search engine "soulmate": they understand all that this subject wishes to say. This implies, for example, that Google Bot can detect keywords on any post on your site and take them first. It is so awesome, isn't it?
Honestly, WordPress coaching is not the only topic for a career as a coach. However, it is one of the best themes with fantastic features recently. You better try to experience it yourself to discover just what Coaching WP is.