As you have already known, Black Friday and Cyber Monday are ready to up on the air. My friends, prepare your wallet, reload your cards and ready to strike. It's only available once a year, so make sure do not miss anything you have been longed for so long. Failure is not an option.
To achieve the greatest success on this sale-off battlefield, you will need the most critical factor that could change the tide: Intel. Intel has always been the most important weapon in every battle, every war. Today, we will give you that key, a complete collection of WordPress, Domain, Hosting deals in this 2017 Black Friday and Cyber Monday.
For those of you who don't know about Black Friday and Cyber Monday
Black Friday is the last Friday of November, while Cyber Monday is the first Monday right after Thanksgiving. Both are considered as the best season and occasion for shopping. At many retail stores, people are already sleeping outside in order to be the first one to enter. This year, Black Friday is November 24th, and Cyber Monday is the 27th.
Wasting no more time, let's get to the intel.
WORDPRESS THEME SALES OFF DEALS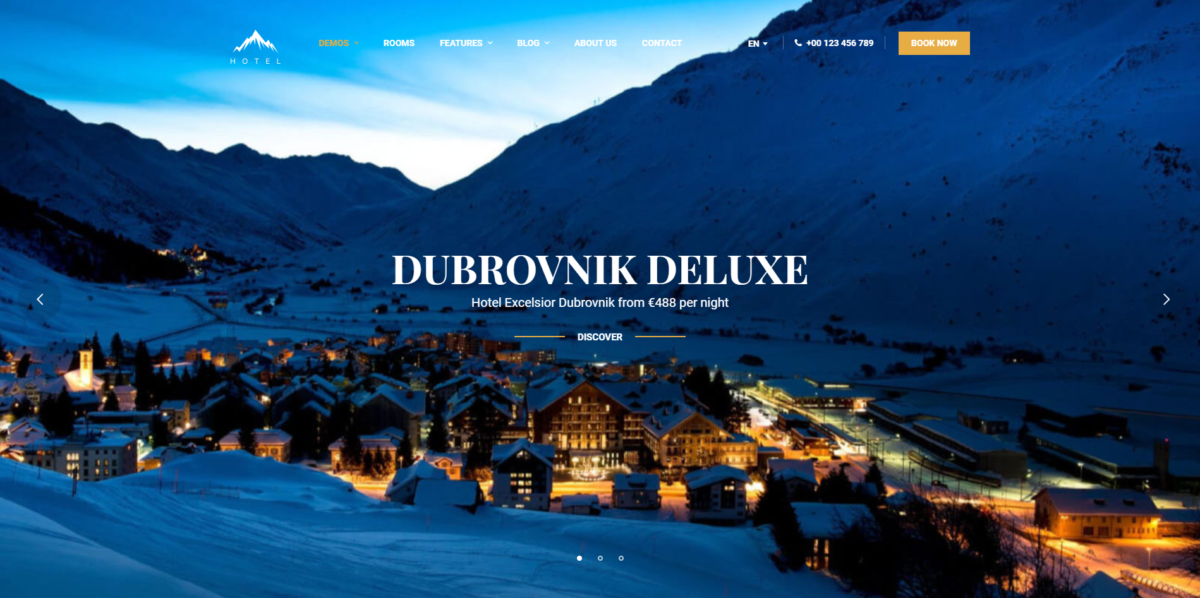 Hotel WordPress Theme | Hotel WP is the most charming, luxurious and powerful WP template for Bed and Breakfasts, hotel, hostel, resort, vacation room/apartment rental services. Its original goal is to help you easier manage your rooms listings, customer bookings and reservations online, pricing plans and coupons. With its beautiful design, and high coding quality, this theme can showcase your unique accommodations to the world and attract more visitors to your website. The theme will have 40% off at this season, from $64 down to $39 on ThemeForest.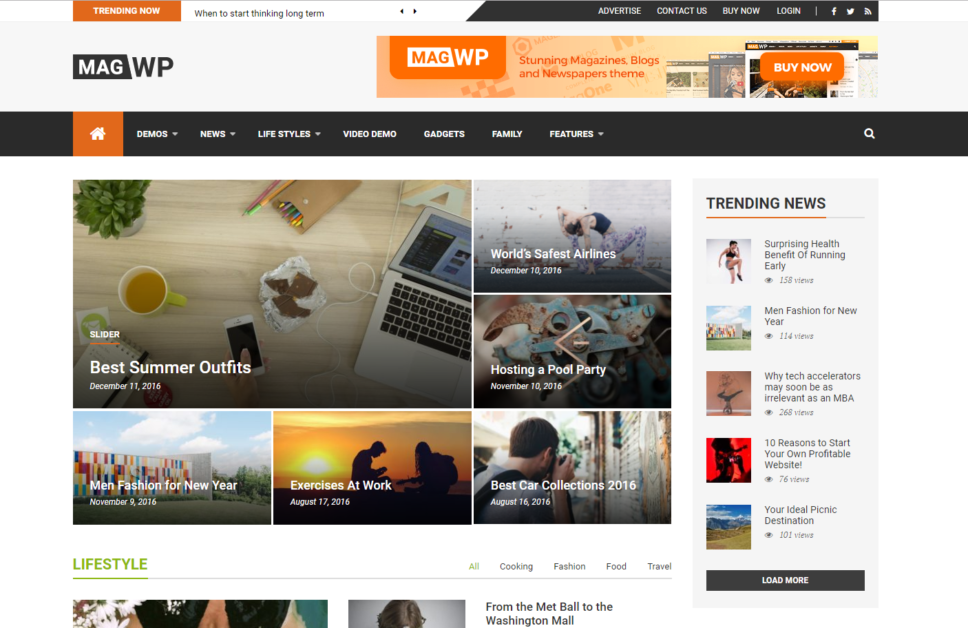 Magazine WordPress theme – MagWP is a perfect WordPress theme for magazines, personal blogs, newspapers, product reviews, content publishers or even Mag WP can be used for niche sites with curated contents. It will receive a 33% sale off from $59 to $39.
AcademyLMS – 40% Off – Last until the end of the year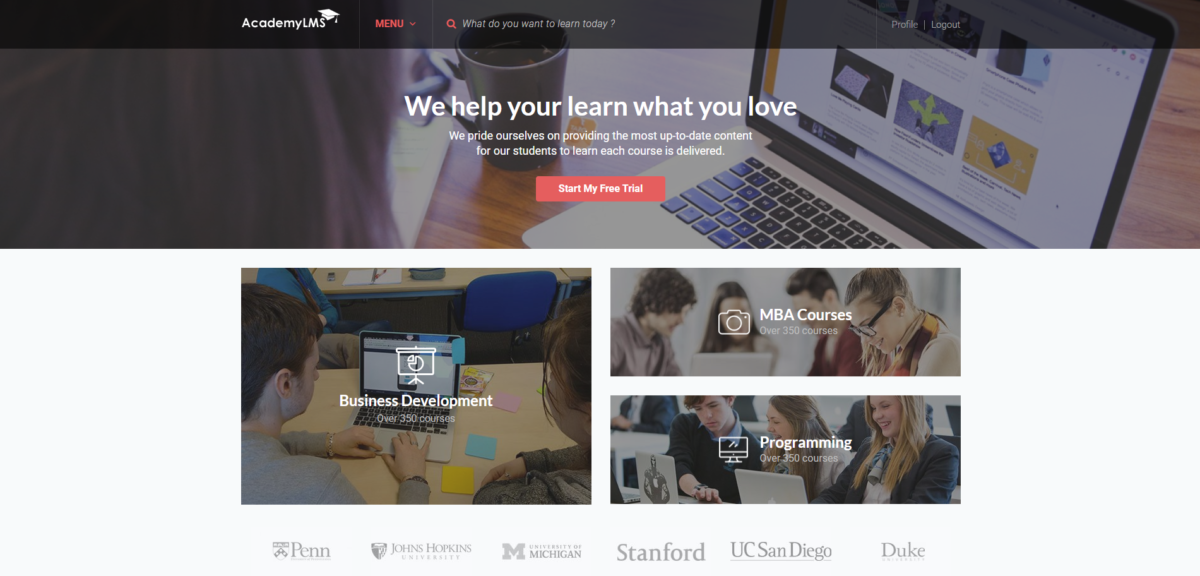 AcademyLMS gives you new look, new design, new style and new way to create your online learning platform. With AcademyLMS, your Academy will rise to become a beautiful and convenient website, yet powerful and flexible with handful of tools and friendly user interface. Available at full price of $64, but it's currently on 25% off. With the coupon ACADEMY10, you will have another $10 discount, making it 40%. The deal will last until Dec 31st.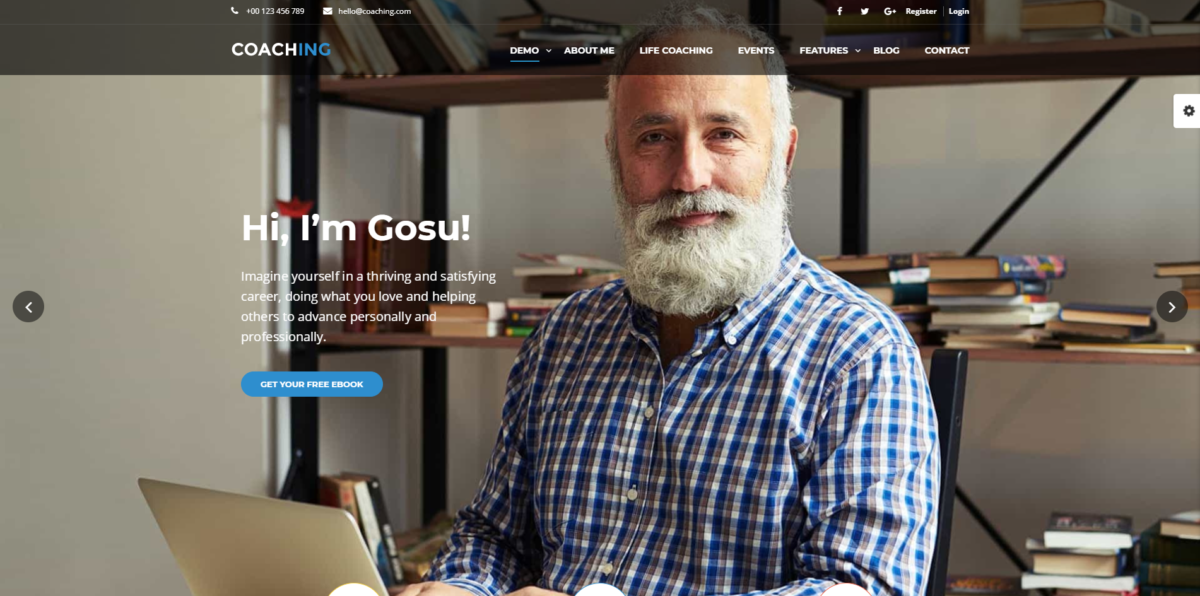 Speaker & Life Coach WordPress Theme (Coaching WP) is a stunning, flexible and multipurpose WP theme for speakers, mentors, trainers, therapists, and coaches. Its ultimate aim is to help individuals and businesses in the coaching industry promote their speeches, services, and consultancies to the world easier. Coaching WP's uniqueness is due to its amazingly beautiful designs and easy to use Website template solution that maximizes user satisfaction. The theme is on sale with 20% off, bringing $59 down to $49.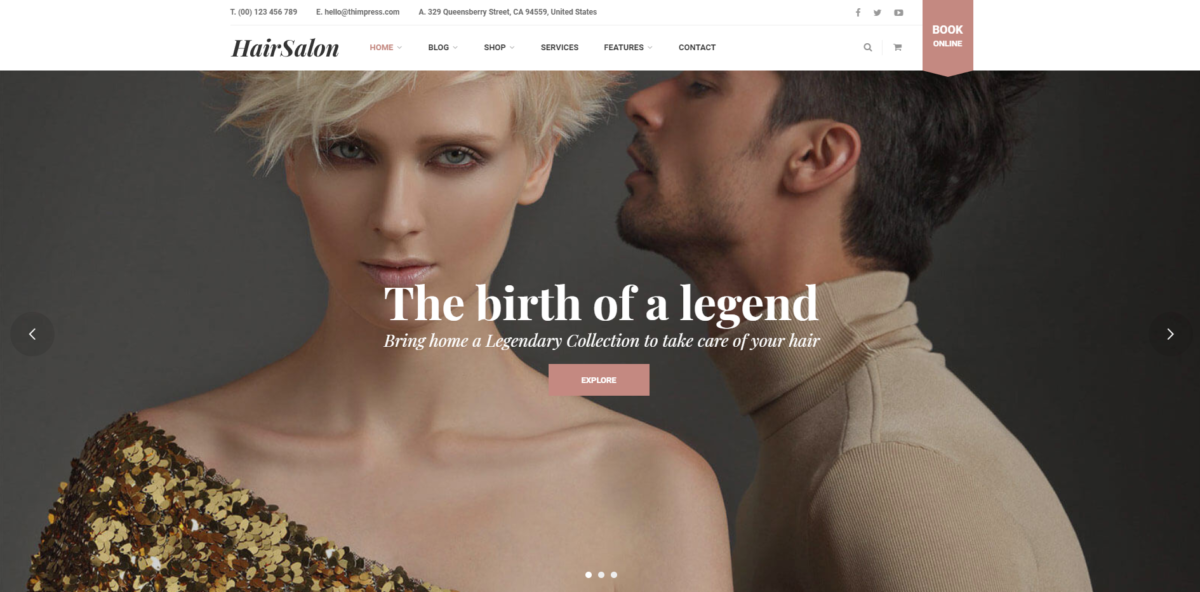 Hair salon WP is a beauty and hair salon WordPress theme for all hairstylists, barber shop, beauty lounge, spa, body treatment, hair care and makeup services. The theme is made by one of the finest web designers on the market under the help and support of many famous hair specialists and artists, influencers. We are sure that you and your customers can have a seamless experience with your website after using this theme.
ProteusThemes – 90% off on Proteus Club Monthly Subscription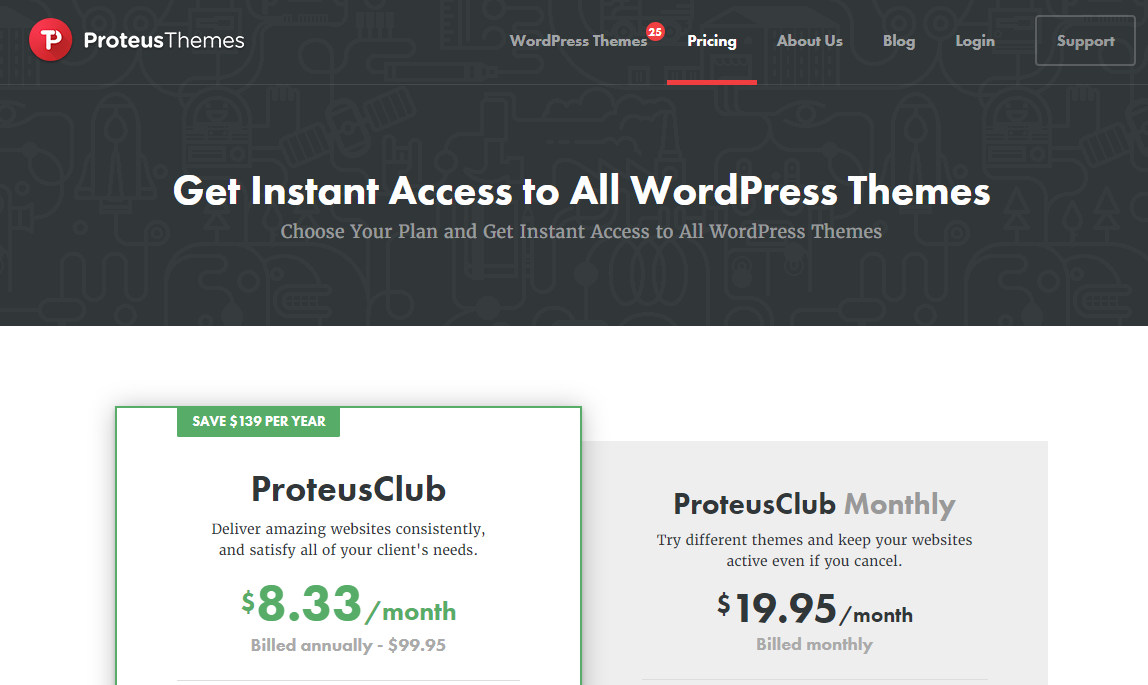 Proteus Themes brings you stunning premium WordPress themes that are crafted with precision by top-notch developers, designers, and UX strategists. You can find multipurpose themes in the store – business themes, blog, construction, attorney themes etc. Get 90% discount on ProteusClub monthly which includes 10+ niche-specific WordPress themes with unlimited active usage. Use the coupon code BLACKFRIDAY90 at checkout.
WoWTheme – 50% Off for All theme package with Coupon code "WoWFriday" Nov 23 – Nov 28
Get 50% OFF on "All Themes Package". A package of +40 premium themes with extended license, unlimited domain use & support, now for $45 only! All themes are responsive, modern, clean coded, cross browser compatible and constantly updated. Available: 23-28 Nov.
Sydney Pro – 50% Off with Coupon Code "BLACKFRIDAY17" from Nov 24th to Nov 27th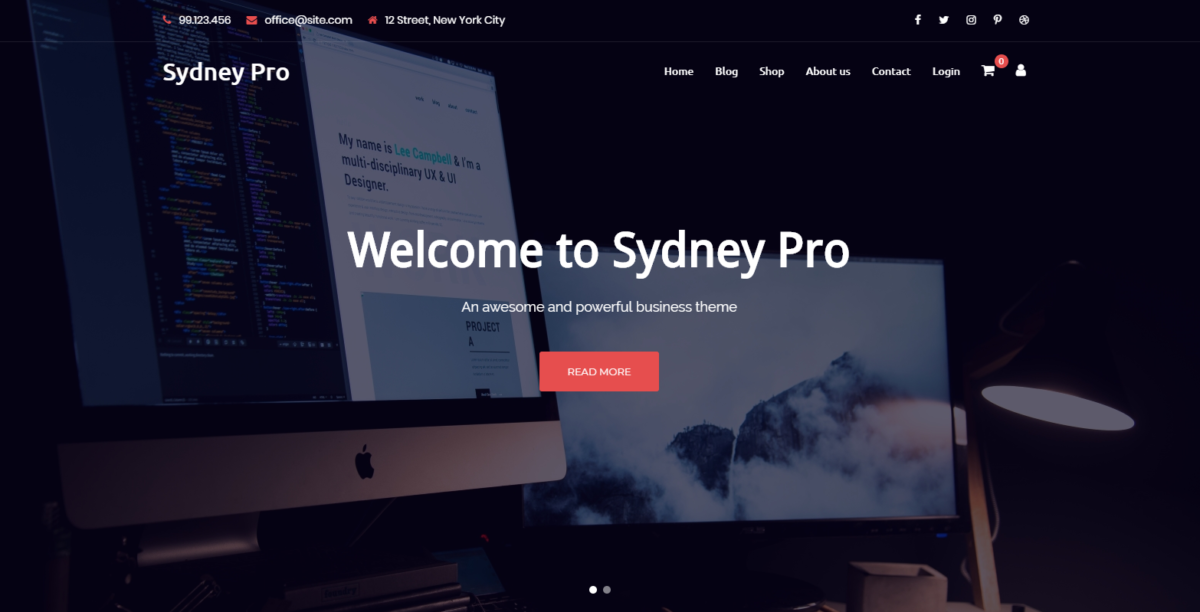 Sydney Pro takes the power of the free Sydney theme and supercharges it – enabling both freelancers and businesses to create a fantastic looking website quickly and easily. The deal will last from Nov 24th till Nov 27th. Get ready.
Vivid – 20% off with Coupon code "BLACKFRIDAY2017 from Nov 20th to Nov 30th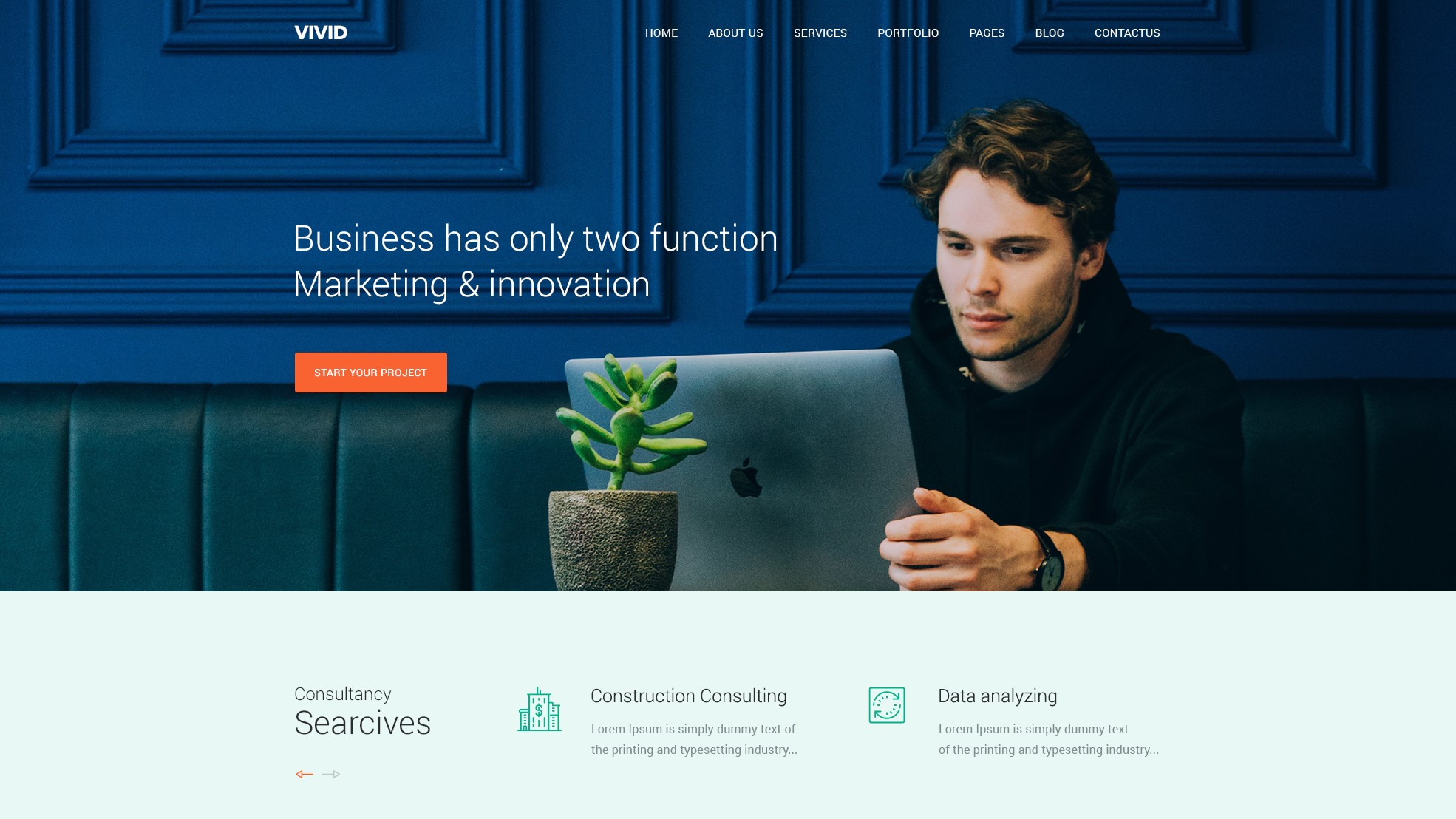 Vivid is PSD Template for multi-purpose business and corporate websites. It's not just PSD, its a new look of soft and clean professionalism for the business, corporate, agency and other creative industries. These designs combine creativity with simplicity on each page. PSD template is suitable for all type of bushiness website. Total 13 PSD Files (until now).
Business Zone Pro – 30% Off with Coupon code "cmb2017" from Nov 24th to Nov 29th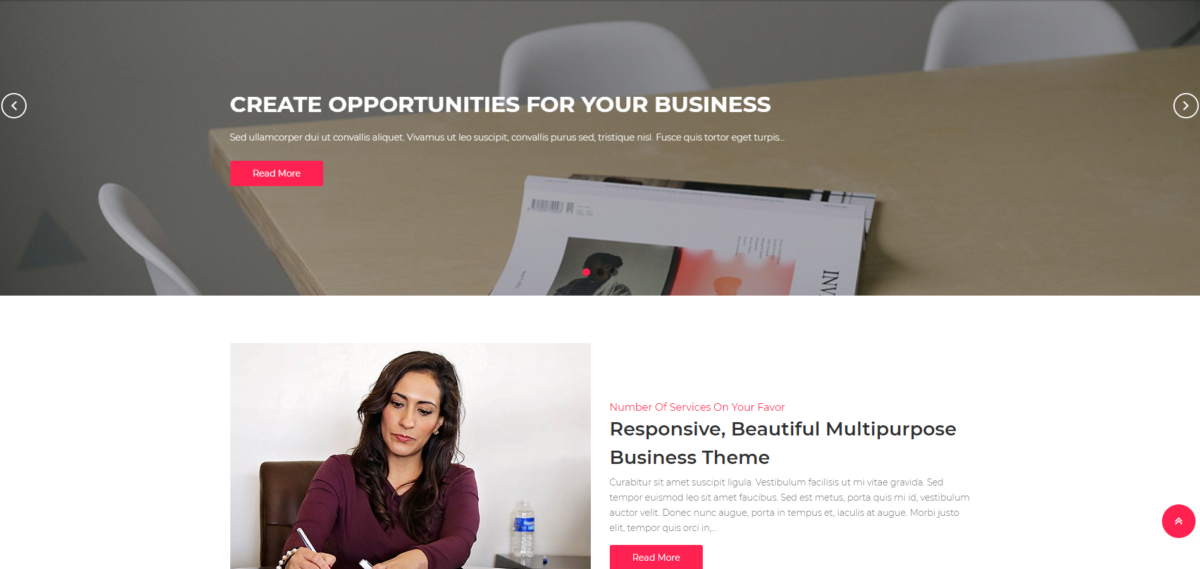 Business Zone Pro is multipurpose responsive, customizable and powerful professional WordPress theme. It can be customized easily in few clicks using live customizer. Business Zone Pro comes with a full-width slider, easy option to add logo and favicon, custom widgets, full-width template and more. It is a search engine optimized theme which performs best in google, bing, yahoo or any other search engines. This theme is suitable for all type of business, corporate, portfolio, digital agency, blog or any creative modern looking websites.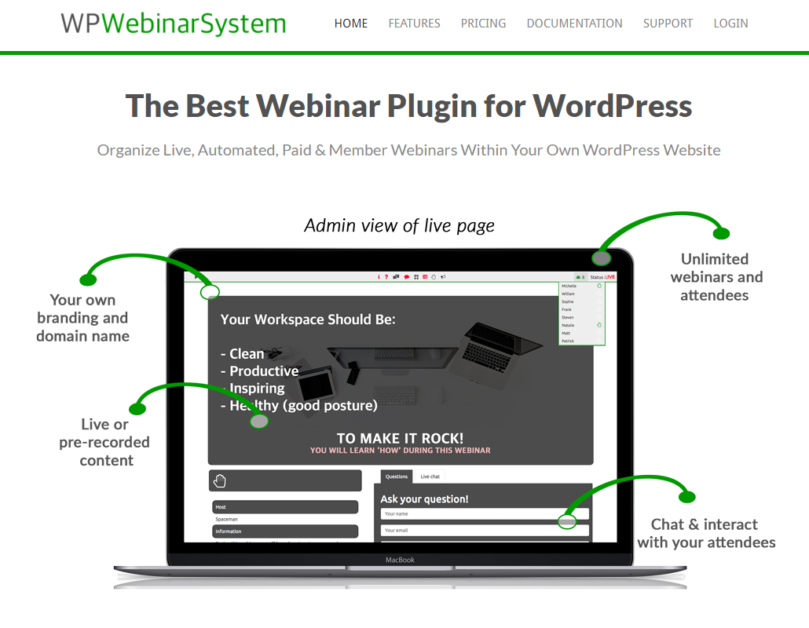 With WP WebinarSystem (www.wpwebinarsystem.com) you can organize live, automated, paid and member webinars from within your own WordPress website. During Black Friday weekend you will receive 30% off with coupon "BLACKFRIDAY".
The promotion will run from Friday 24th of November till Monday 27th of November 2017, which includes Cyber Monday.
Widget Options – 30% off with Coupon code "BlackNCyber30"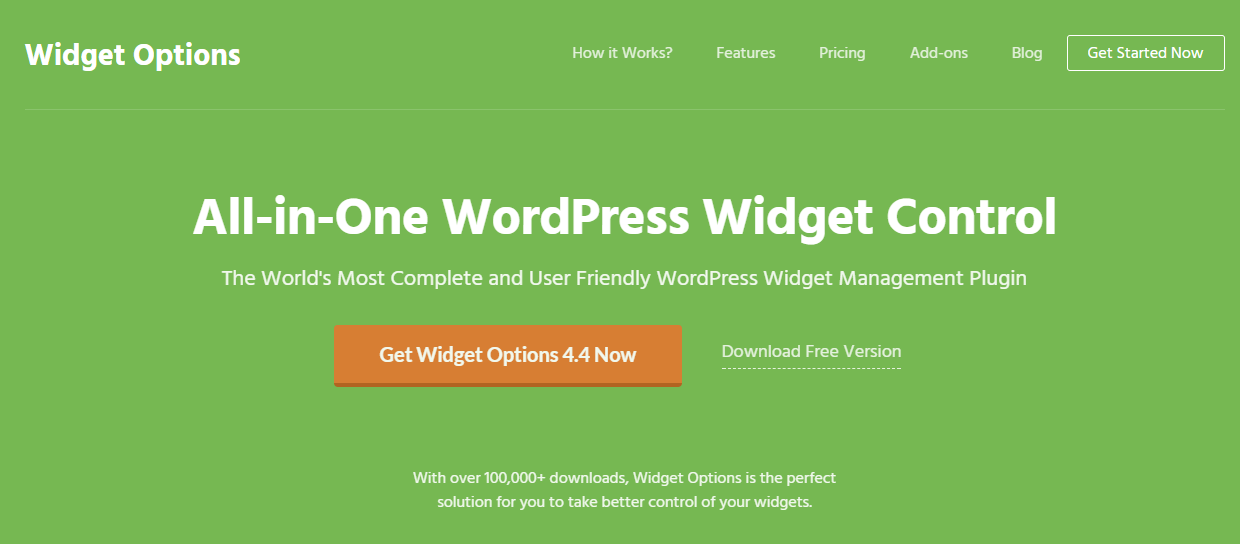 Extended Widget Options is one of the top-rated WordPress widget management plugins. Please visit our website https://widget-options.com to learn about the plugin's features. Extended Widget Options, is on sale at 30% off. This offer is on for any license plan, renewals, and add-ons. Just use the Coupon Code: BLACKNCYBER30 at checkout to avail of the discount.
Domains
NameCheap – $0.88/Year + Free WhoIsGuard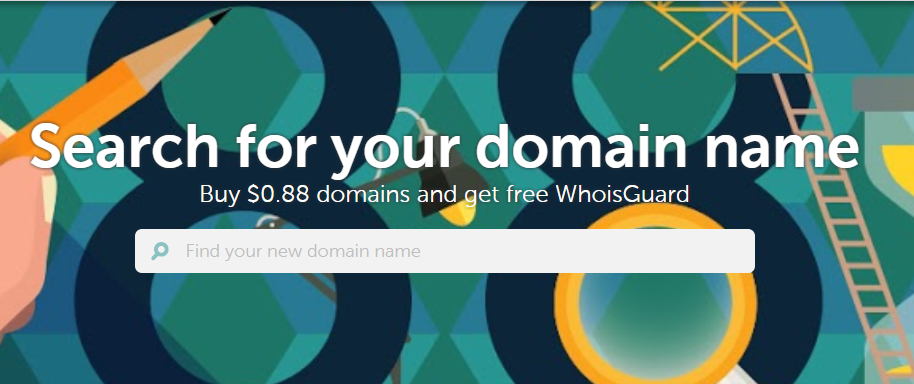 Check out our amazing 88-cents domains! Every option on Namecheap's list of 88-cents TLDs is a world-class extension that you'll be proud to have on your website. You can register as many as you like and these domains come with free WhoisGuard for the first year! So, snap to it – get busy registering right away.
Domain.com – 25% off Sitewide with Promo code "FilmRiot"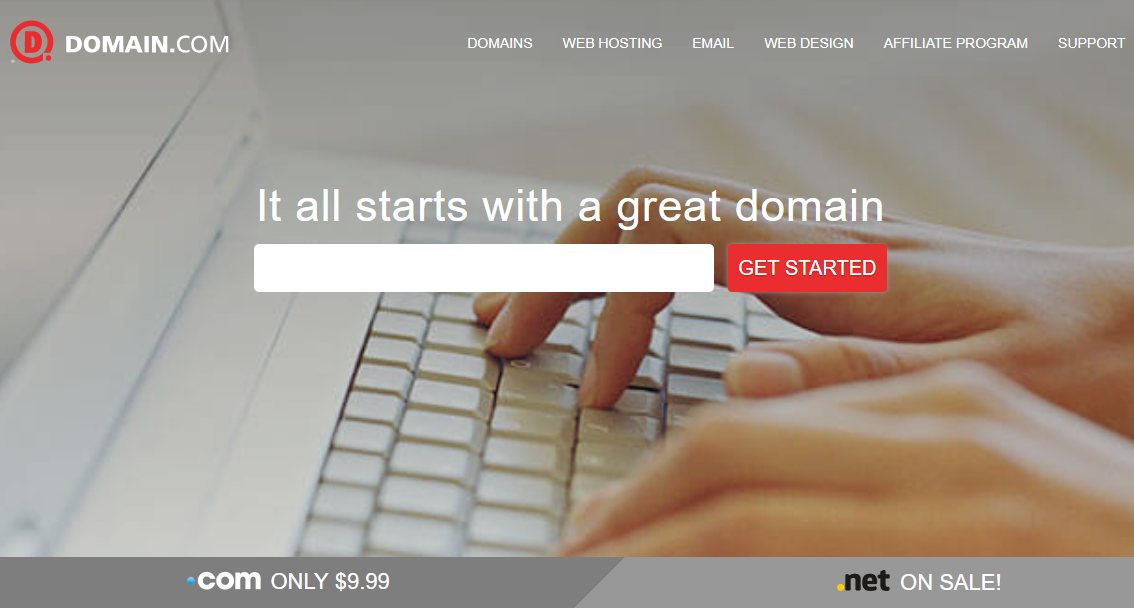 Go to Domain.com and paste this code at checkout: FilmRiot to receive 25% off Sitewide
Hosting
WP Engine – Pre-Cyber Weekend Offer – Coupon code "Fall600"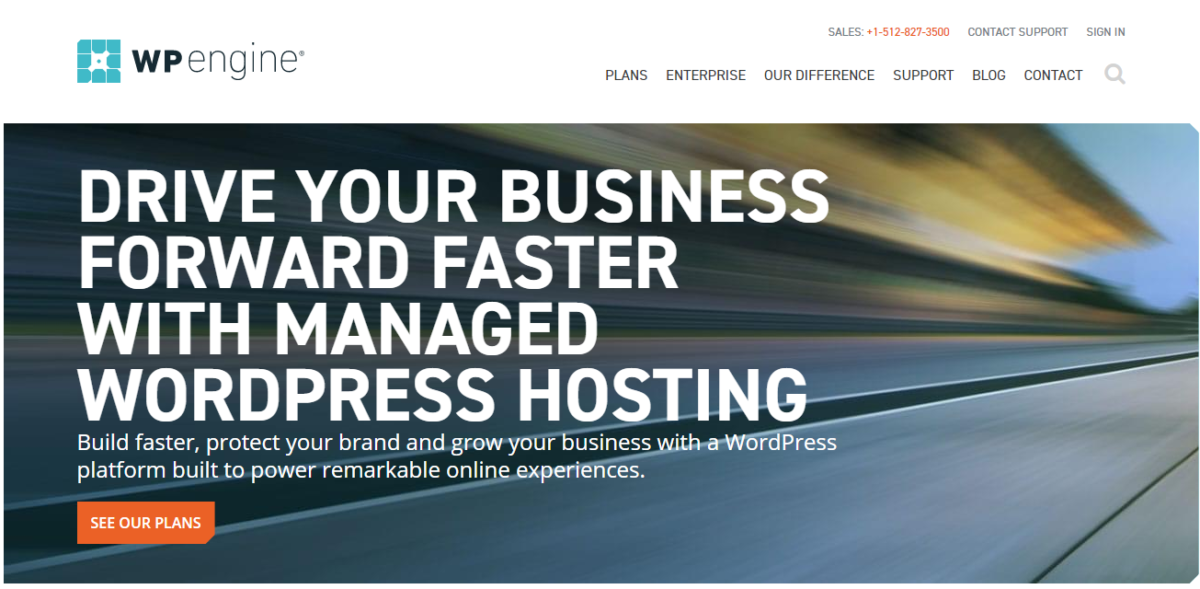 Save up to $600 off your first month with WP Engine! This amazing coupon is valid on any WP Engine plan, from Share to Enterprise level.  It means that plan types up to Premium will receive the first month free. Note: Offer valid for new customers only. Not valid for existing customers, upgrades, or any other product purchase.
SiteGround – 70% off for annual shared hosting plan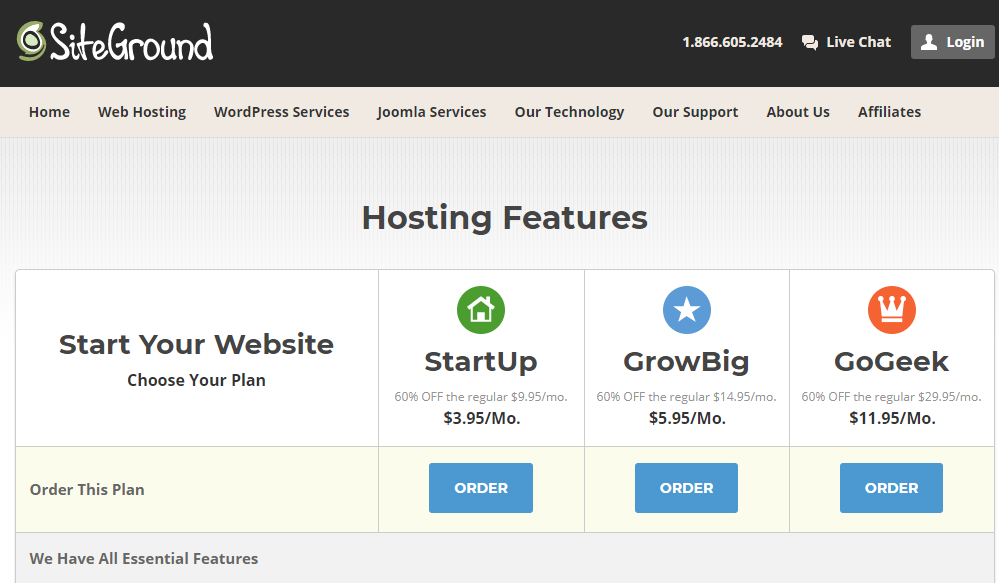 Get premium quality hosting from SiteGround at a massive 70% off for all annual shared hosting plans. Learn all about the benefits of SiteGround's shared hosting services here.
StackPress Hosting – 70% Off on all WordPress hosting plans for six months with Coupon code "SAVE70"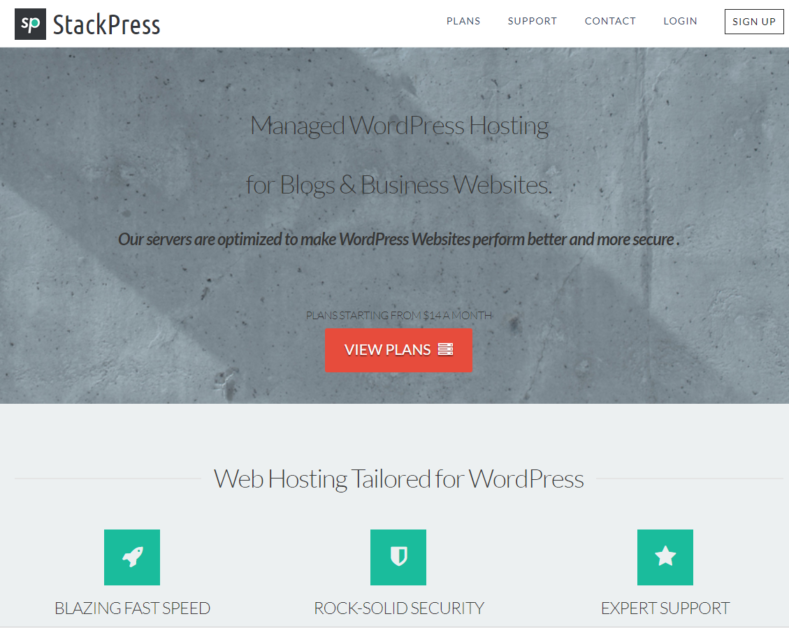 StackPress provides simplified WordPress Hosting for blogs and business sites.  Sites on StackPress benefit from faster load times, solid security, and great customer support.
Get 70% off on all WordPress hosting plans for six months. Choose a suitable managed WordPress hosting plan and proceed the purchase using the code above.
Webhost.UK.Net – 50% Off on Shared and Reseller Hosting with Coupon code "BLACKFRIDAY50"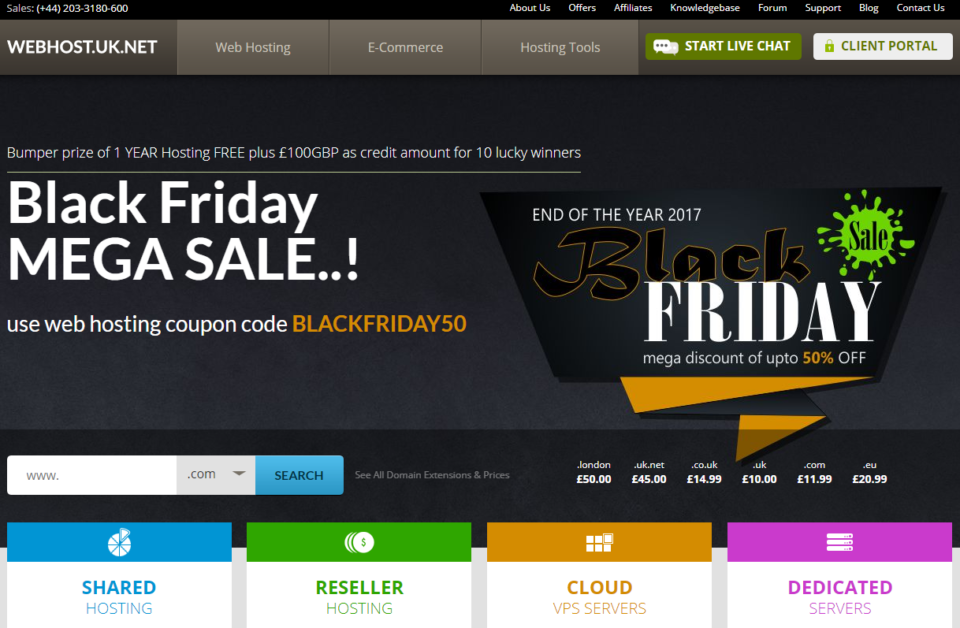 Webhost.UK.Net specializes in Managed Cloud hosting and Dedicated Hosting Service. They also offer one of best WordPress Hosting, Joomla Hosting, E-commerce Magento Hosting in the Industry as well as Domain registration and SSL service. On the concussion of Black Friday 2017, they are offering up to 50% OFF on Web hosting plans. We have listed the codes on above URL, so grab your deals today with Coupon code "BLACKFRIDAY50".
Are you prepared?
The sales season is coming. Brace yourself! It's good to buy the things you want, but do not overdo it. You will need to plan on what to buy and what to save, don't rush your money all in one place.
Get ready fellas, fill up your wallet, load your card, take some food, grab some buffs and prepare for the raid!