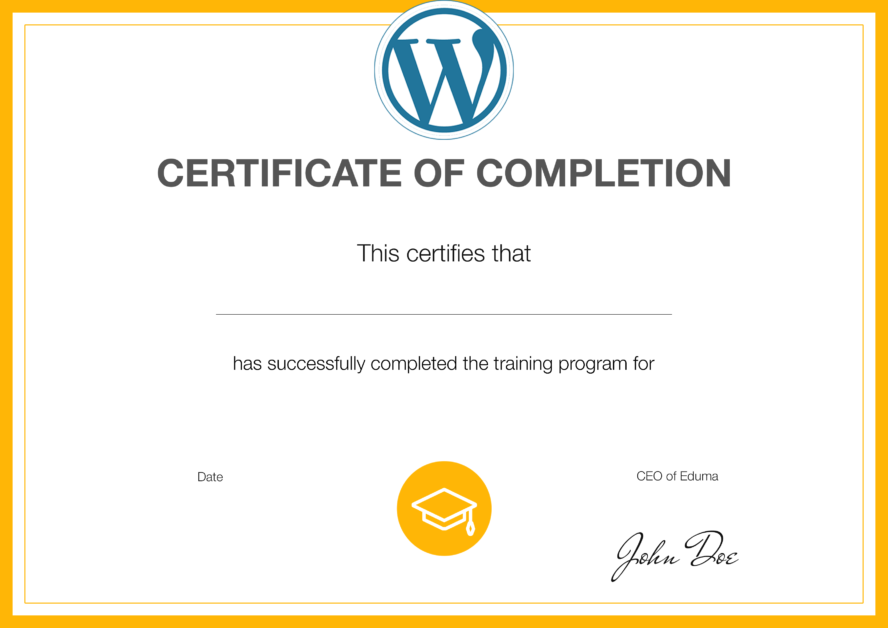 LearnPress Certificate is a very good way to marketing your courses with the cost of zero.
Why?
Because if your students can get an awesome-looking certificate after they finish your course, it's very likely that they will share to their friends on social networks, and believe me, these posts attracts a lot of people.
I shared my certificate on Udemy once and it got tonnes of likes and comments from people I don't even know. They are curious what course I was taking, how useful it was, how much and HOW TO APPLY.
(maybe 2X is a click-bait, but it's a good method to start the new year and get more students :) )
How to create a certificate?
It's very easy with LearnPress. the Certificate builder is Drag-and-drop base, so it's even easier.
If you bought Eduma or Coaching, you will have it for free.
Otherwise, you can download it here
I've made a tutorial video here and hope you like it.
P.S FYI, this is the best time of the year for you to buy Coaching WP or Renew Coaching WP because it's on 33% Back-to-work Sale now:
And it's also a great time to renew Eduma or Buy a new license with 12 months support because our supporters will help you install the theme for FREE