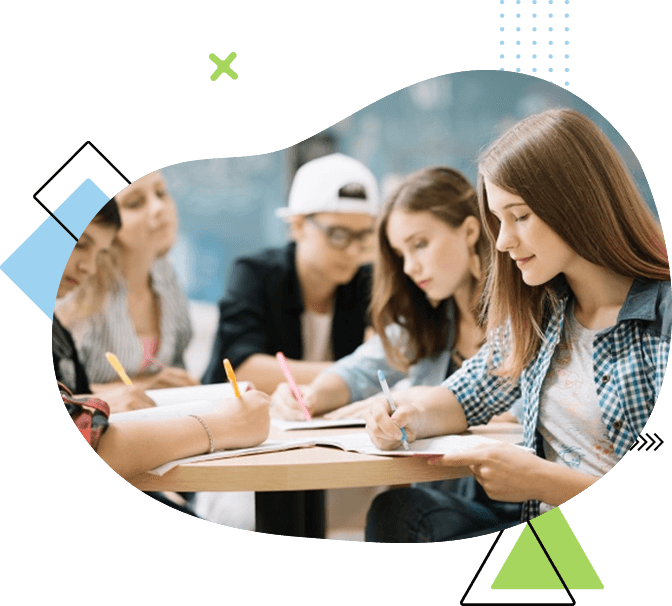 The Incredible Magic Inside
LearnPress – WordPress LMS Plugin is a comprehensive WordPress LMS Plugin for WordPress. This is one of the best WordPress LMS Plugins which can be used to easily create & sell courses online. You can create a course curriculum with lessons & quizzes included which is managed with an easy-to-use interface for users.
Having this WordPress LMS Plugin, now you have a chance to quickly and easily create education, online school, online-course websites with no coding knowledge required. 

WE MADE IT FROM OUR LOVE AND PASSION
Customers love us . We do our best to build a detailed document as well as tutorial videos. Don't miss our support forum with 500,000 members and run by the LearnPress Development Team. We are always ready to help.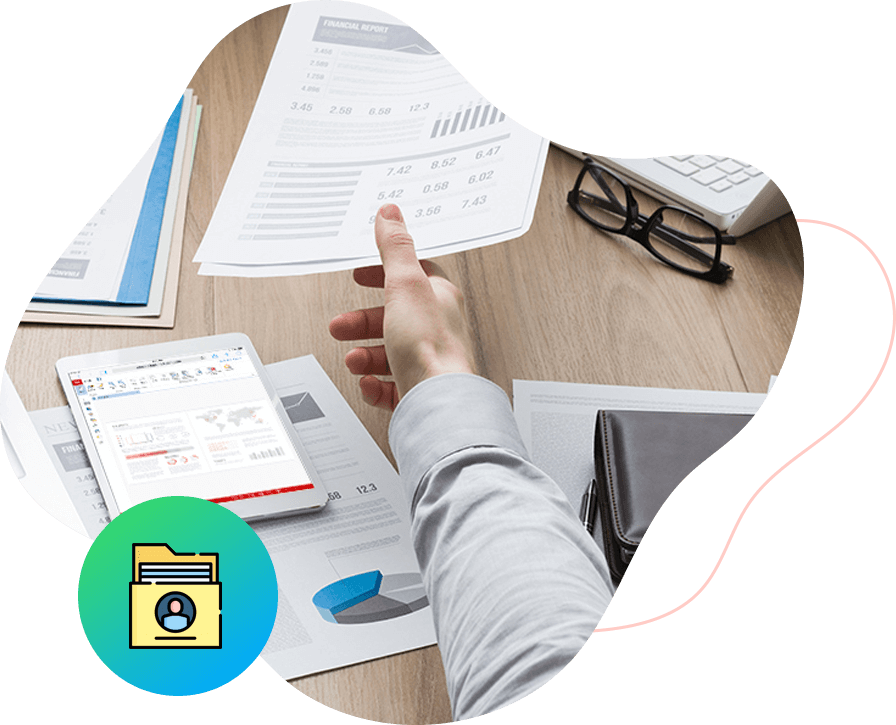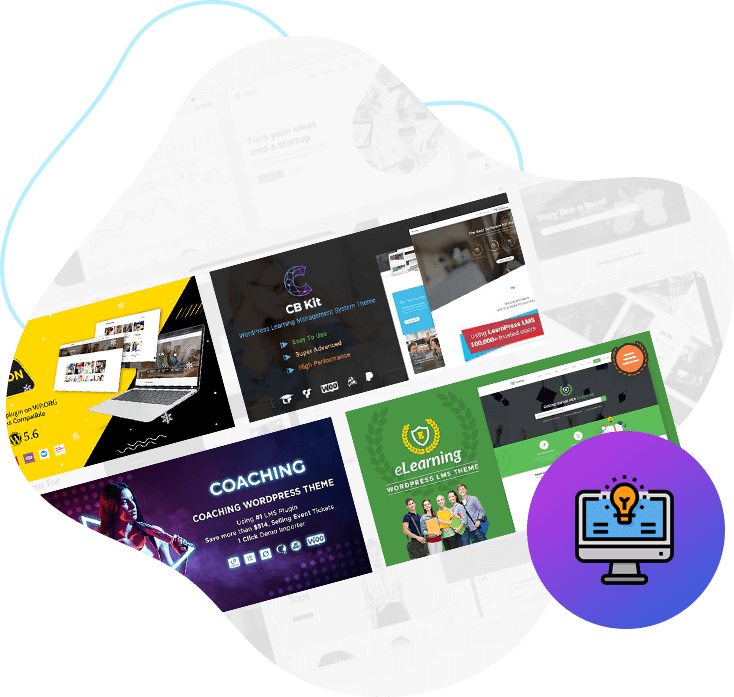 FROM THIMPRESS WITH THE AWESOME
Along with the demands of LearnPress users, we have build high-quality LearnPress Themes which have LearnPress included. Among these LearnPress Themes, Eduma is on the top of Education WordPress Theme on Evanto Market, Coaching for Coaching WordPress Theme, CorpTrain for Corporate Training WordPress Theme, StarKid for Kindergarten WordPress Theme, etc.
WE SUPPORT EVEN IT IS FREE
LearnPress – WordPress LMS Plugin is free and always it will be. However, we assure that we support every of your issue. LearnPress is also updated frequently to make sure that it can run smoothly.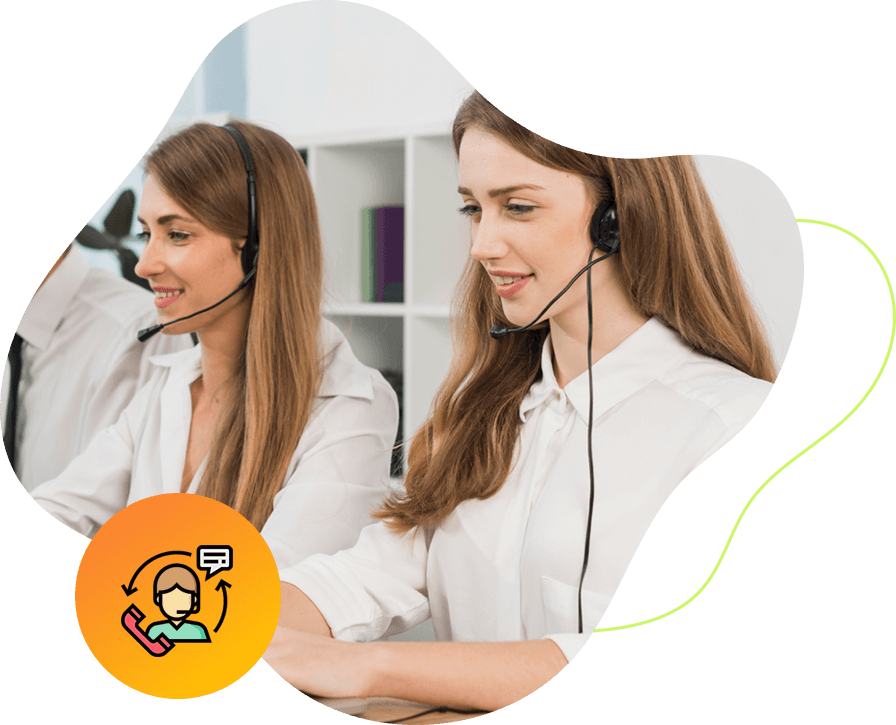 LearnPress is a free WordPress LMS Plugin that allows you to create and sell online courses. It is a powerful and flexible plugin that comes with many features such as quizzes, certificates, course reviews, and more. Some of the benefits of using LearnPress include its ease of use, flexibility, and affordability. It also has a large community of users who can help you with any questions or issues you may have.  Some of the features of LearnPress include creating unlimited courses, lessons, and quizzes using this drag-and-drop course builder, managing every aspect of your course via WordPress backend with LearnPress, controlling student enrollment, student & instructor access, revenue, and so on.