In today's competitive business landscape, effective marketing is essential for any organization to thrive and reach its target audience. However, with so many Marketing Tools available in the market, it can be challenging to decide which ones to use, especially if you are working with a limited budget.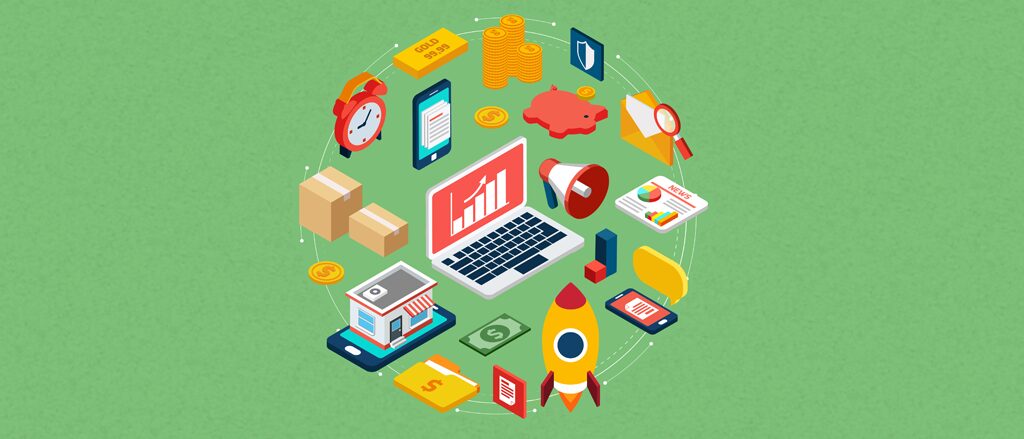 The good news is that there are several marketing tools that are not only effective but also affordable and can fit any business and every budget. In this article, we will discuss eight such marketing tools that you can use to promote your business and attract customers without breaking the bank.
So, many brands are vying for the top spaces in the digital realm. In fact, this has made it difficult for marketers to run campaigns that achieve the desired results. As a result, there are plenty of helpful marketing tools that marketers can use to succeed in their endeavors.
8 Marketing Tools That Fit Every Business and Every Budget
1. Search Engine Optimization (SEO) – Ryte
In digital marketing, Keyword selection and content optimization (based on selected keywords) are important for ranking a page in Google Search results. Ryte is a tool that can help you with all things SEO. It allows you to analyze your website with Google's web vitals metrics and identify the weak points. It also provides your search performance, traffic metrics, etc. 
2. Team Communication – Slack
Slack is a comprehensive messaging app that allows you and your team to stay in touch with each other all the time. It is replete with many useful features such as integration with tools such as Gmail, Trello, etc., support for multiple channels for different teams, etc. 
3. Design – Tailor Brands
Tailor Brands is the next one on our marketing tools list. It is an advanced logo maker tool that leverages artificial intelligence to create high-quality logos and other creatives. Thus, you can use it to brand all your marketing assets- newsletters, social media posts, website banners, etc.
Moreover, it is easy to use, affordable and allows you to create and customize your designs on the fly. The application has hundreds of thousands of design assets (fonts, images, shapes, etc.) to create millions of combinations. 
4. Event Marketing – Eventbrite
Eventbrite is a user-friendly tool that many marketers use to simplify event marketing. It allows you to manage the logistics of marketing events and also helps you to promote the events. You can use the tool to create event landing pages, set up payment mechanisms, sell tickets, and more. 
5. Social Media – Iconosquare
Almost no social media marketing plan will be complete without Instagram. Iconosquare is the perfect tool for Instagram marketing. It offers an advanced but intuitive Instagram analytics system in which you can customize a dashboard to display the metrics that are important to you. You can schedule reports and content, add multiple social media profiles, and more!
6. Email Marketing – MailChimp
Not only MailChimp is one of the best email marketing services, but it is also one of the oldest in marketing tools. It is used by hundreds of thousands of small and medium-sized organizations across the globe. It offers extensive reporting functions, a detailed visual template editor, etc. Plus, it comes with a free plan too.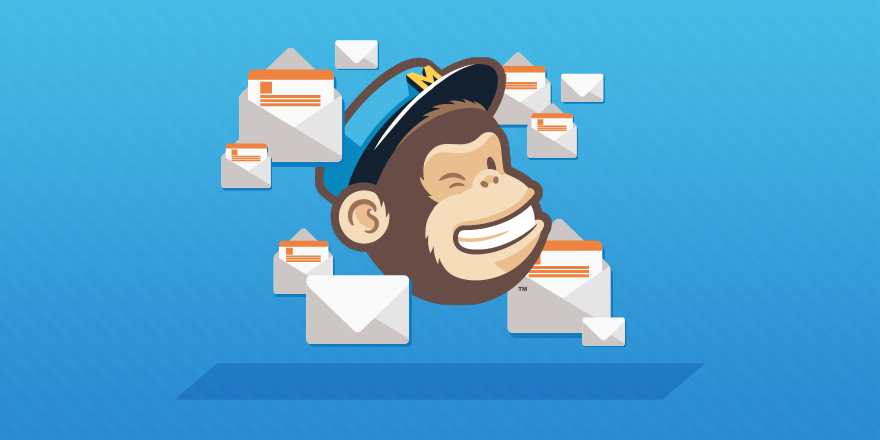 7. Video Marketing – Wistia
Video marketing is highly effective for the young demographic and Wistia is an outstanding tool for that. It is a video hosting platform that allows you to run engaging videos on your website sans ads. It also offers detailed video analytics and other metrics that can be used to boost the impact of your video marketing campaigns. 
8. Infographic Design – Venngage
Venngage allows you to create educational and awe-inspiring infographics, posters, newsletters, presentations, etc. in a matter of minutes. It has hundreds of high-quality templates that can be fully customized. It also offers priority support and one-to-one consultations. 
Final Thoughts
In conclusion, digital marketing is difficult unless you use the right tools. Above, we have shared some of the best tools that you can start using today itself. Let us know which tools did you like the most?
---
Contact us, ThimPress:
Website: https://thimpress.com/
Fanpage: https://www.facebook.com/ThimPress
Youtube: https://www.youtube.com/c/ThimPressDesign
Twitter: https://twitter.com/thimpress