Hi! If you are reading this, I guess you are an amazing customer of ThimPress. Thank you for choosing us and for being with us. We always wish to help you as best as we could, 24 hours a day, 7 days a week, 52 weeks a year. But that would not be possible due to our limitations.
One such of that is human resources during national holidays like Lunar New Year. It's the traditional holiday in our country Vietnam, so most of our staff members will have one week off from 25th January to 1st February as our local labor law suggests. We will try to solve as many of your support tickets as we can, as soon as we can, but we cannot promise much. Some of our supporters will still work during the holiday, but support will not be as efficient as on normal days because of a large number of requests from our 15000 beloved customers.
One Week Off From 25th January For Lunar New Year!
If anything happens to you between 25th January and 1st February, please:
Create a support topic on our forum and wait patiently. Our supporters will try to help within one business day as usual.
After 2-3 days, if your ticket hasn't been replied to yet, and if your topic is urgent, please contact Support (

[email protected]

). We will try to help you.
After one week, still no replies? Please feel free to contact these guys again with an URGENT prefix in your email title, and they will personally help you out ASAP :)
We work hard almost every day, even during Christmas Week and New Year, and THIS IS OUR ONLY holiday in a year. Please understand for us. We would very much appreciate that.
Last but not least, HAPPY NEW YEAR! Wish you and your family a joyful and healthy festive season.
In Vietnam, the New Year doesn't truly start on the 1st of January, but we only get to the new year once the Lunar New Year comes. This is our national celebration and a tradition that we are proud to keep and preserve.
If you love traveling and love spectacular landscapes, visit our country. Or at least take a look at these photos and inspirational videos :)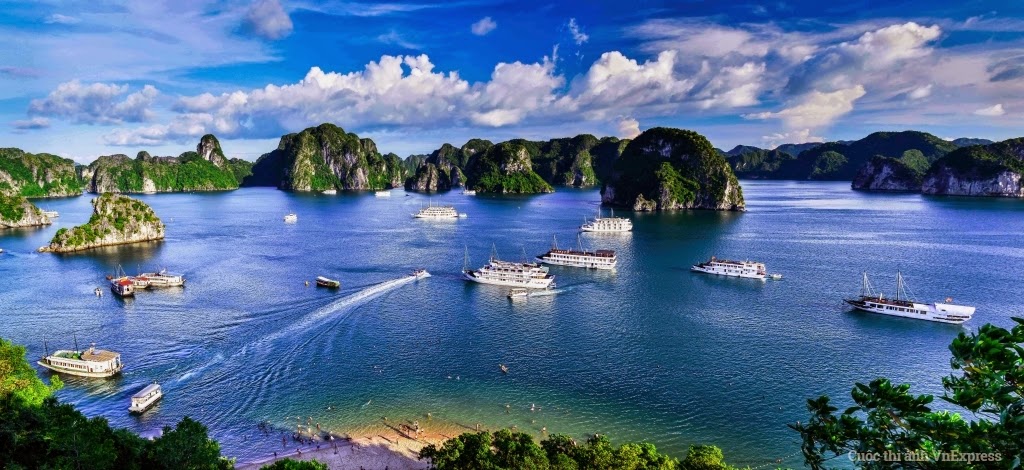 ---
Contact us, ThimPress:
Website: https://thimpress.com/
Fanpage: https://www.facebook.com/ThimPress
Youtube: https://www.youtube.com/c/ThimPressDesign
Twitter: https://twitter.com/thimpress