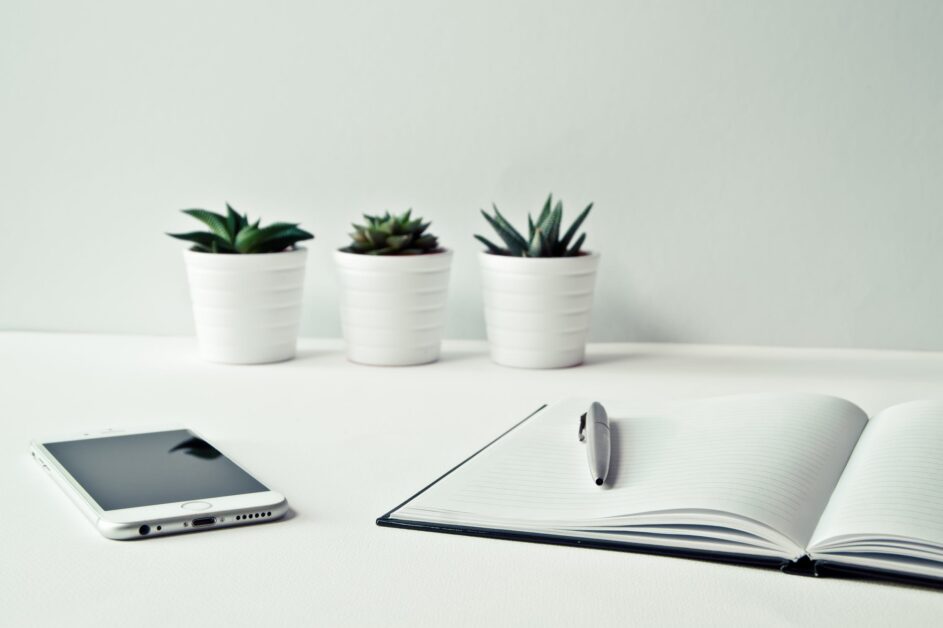 Human usage is getting compact day by day with the technologies, which is committing them to convey their work in a very lucrative manner. There is no need for astonishment about the rapid growth of society due to the development of app developers, engineers who cross beyond their thinking abilities. Still, many topologies have been designed to conquer the application for human usage. As far as now, mobile development is in demand due to its requirement towards the public where professionals such as finance, supply chain, industrialist, education, etc were getting high impact by using it.
But when you look out majorly, few app categories are getting the high source of income for the app development companies which I have listed below. Even though going through it, as a reader or a developer. You must know that working on app development can get high pay only if you categorize them to get projects. Because you have to create a strategy to increases the sales funnel of your profession as there are many companies around the globe are waiting for the client. You have to take initiative before others do. Thus make sure that your service category helps you to concentrate high on your outcome.
Why do Android App Development Ruling Still?
From the beginning of android development till now it's ruling around many smartphones. You might know the reason that android users are not facing any complicated issues. They also have many options for apps that work on the same role. Thus it can make them confusing to select the appropriate apps but it also depends upon reviews, marketing strategy, etc. Even many students were learning about android programming languages that ensure their stability of basics and they have many choices to earn on different platforms such as hybrid, native, etc. Each of them has its features to apply to build an application. The main advantage of using an android app is its user flow.
Why iOS developer is still Require?
The day begins from the iOS till the date now. It is ruling due to its special appearance in a technique of security. Those who use the iOS app can benefit and feel the courage to use it. The two major reasons are the cost that only the rich can afford and the security level of apps. Rich, means the capability to achieve the best one. Thus who owns iOS-based devices are capable of growing their ability. IOS app developers are one of the non-replaceable developers as the requirement is high with the competition due to the lack of users. Thus it creates a competitive situation to develop a high-performing app.
Why Do Game App Development is called Evergreen Profession?
Every age guys love to play the game to an interactive interaction with visual effect. Many game developing companies were getting increased. Thus platforms are also wide open for game developers who can create an interactive design for game lovers. Even recently the game called PUBG has been popular and addicted by many guys. Thus think of the effect and story it consists. Every game must follow a story and tactics to adventure the play. The most important part of a game from the developer is creating proper design functions which can make the user get interact easily. As always gaming profession will be an evergreen profession as a stress buster.
Wearable App Increases
Technology makes you increase your awareness in terms of health, reminder, calling function, etc. Thus by using wearable devices, ensures your health and your daily activity. Gaining lots of tips for your brain can increase your potential; hence it is the main reason for the growth of wearable apps. Devices such as smartwatches, fit bit, etc are getting popular among the users. Many top wearable app development companies getting high profits. The important note to develop the wearable apps is to make sure about the features that it can withhold with its device specification. Many apps in the market can help you to make sure about the application development based on wearable apps.
AR and VR App Development
One of the famous technologies currently growing in many industries is augmented and virtual reality. It creates a huge platform for many professions. When it comes to mobile apps based on augmented reality, it encourages the user to use their mind with the application process and their exact requirement, applications such as architecture, education, etc, are more helpful in the way of predictable. When it comes to the virtual reality part, applications such as gaming process, education, business, and may were getting benefits from this technology. Few companies were giving an affordable service to develop augmented reality and virtual reality-based apps. You might also get an easy opportunity as a developer to get high pay due to its demand. However, make sure about the fundamentals of programming which can increase the output with performance.
Blockchain Development App
Private sectors have been taken initiative towards the blockchain sector as many fields were depending on cryptocurrency to invest. It can rebuild the transaction method to ease and the blockchain app developers also getting increase and creating many jobs such as blockchain designs, consultants, attorneys, etc. Thus as a blockchain developer can hold high pay in the future but many prospects have to be notified in terms of security. The design has to be focused more conscious to not get extracted by any hackers and to use this app based on blockchain.
Conclusion
The above categories have been serviced by a majority of app development companies. Each of them is unique with their application and their basics. A developer in one of these categories can build his future with a strong basement. However, the developer has to be strong in complex analyses so it can leverage the performance and increase the rate of clients. I hope the above points might help you to acknowledge the important category in mobile app development. Hyperlink InfoSystem reviews top IT companies by top app development companies.
Read more Grab Attention by Building Your Website with These Modern Website Development Tools