AcademyLMS: The Renovation for eLearning WordPress theme
AcademyLMS gives you new look, new design, new style and new way to create your online learning platform. With AcademyLMS, your Academy will rise to become a beautiful and convenient website, yet powerful and flexible with the handful of tools and friendly user interface.
Price: $64
---
Sale!
Created by ThimPress – Power Elite Author of Envato, AcademyLMS is the latest masterpiece from ThimPress. It defines the next step for Education WordPress Theme, the time has come for a revolution!
Compatible up to:
Latest version of WordPress
Price: $64
WITH bbPRESS
SPREAD THE WORDS AND STAY CONNECTED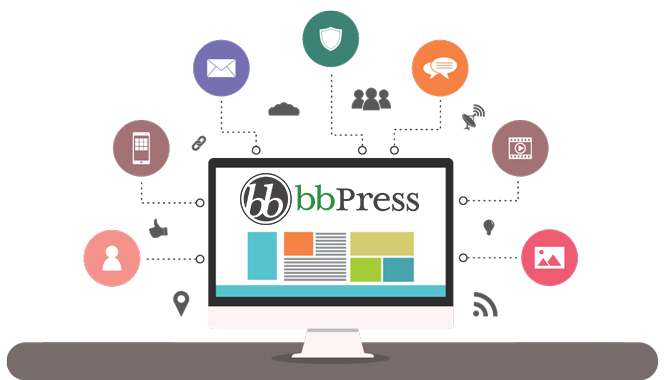 People love chit-chatting. Therefore AcademyLMS includes bbPress, which give you an unlimited communication and forums to stay connected among all users in your site. They are perfectly compatible with each other. Oh furthermore, you can turn your forums into a class! It's also the best place for instructors and students to interact and doing assignments. Students can upload assignments to the forums so that instructors can read, fix and give comments on them.
POWERFUL LMS PLUGINS
Coaching WP integrates LearnPress, the best LMS plugins with 30,000+ active installs all over the world. It also includes all premium add-ons to aid you in creating a powerful LMS on your site.
HIGHLY CUSTOMIZABLED
The theme is built for all types of users, which requires no coding knowledge to use. It provides customization on almost every aspects of your sites, with unlimited possibilities to design and mix.
EASY AND USER-FRIENDLY INTERFACE
Not only highly customizable, Coaching WP is very easy to use. With all drag and drop feature, a lot of assist tools, abundant elements, unlimited color and fonts, you can easily navigate, order, design and manage all of your contents and layouts.
ONE-CLICK DEMO INSTALL
Love one of our demos and wanna use it on your site but afraid of importing manually? Don't worry as Coaching WP got you covered. It automatically imports all demos contents, designs and setting on your site, making your site make magnificent just like the demo.
MODERN AND CLEAN
Coaching is designed based in modern style with perfect mix of art, images, blocks, icons and animations, making the theme looks clean and smooth. It brings the most comfortable and ease feeling to user whenever access the site. Not only that, Coaching WP's design suits exclusively best for life speakers and coaches.
ULTRA FAST WITH ADVANCED SEO
Coaching WP is built to last and fast. It was perfectly optimized for the fastest operation and loading, giving your site maximum speed as possible. Also, many configs such as tags, meta tags and optimized contents from Coaching WP will boost your site's SEO to the top of any search engines.

Blasted Speed and Optimization
AcademyLMS exceeds your expectation with extreme speed and awesome SEO optimization. Don't you get frustrated with turtle crawling speed and poor SEO result, not anymore with AcademyLMS. Get it now!

LearnPress – #1 LMS Plugin for WordPress
Built based on LearnPress, the best LMS plugin for WordPress with 30,000 active installs. You can easily create courses, lessons and quizzes effortless with ease in Coaching WP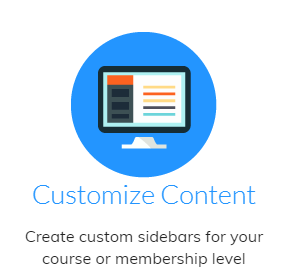 Powerful control over your site
Coaching WP provides detailed setting panels for users to customize and adjust almost every aspect on the site. You will have unlimited combinations to apply on your site.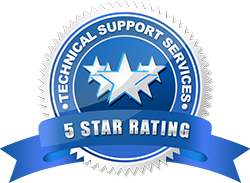 5-Star Technical Support Service
ThimPress always strive to provide the best themes and make it last. Our support team is well-trained, professional with deep knowledge in tech specialization. Do not hesitate to contact them directly via the Support Forum.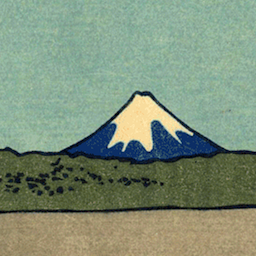 Great looking Contact form
Build up your mail list with the famous Contact Form 7 plugin. This plugin can help you create interactive and attractive contact form, helping you promote campaigns and gather contact information for better support service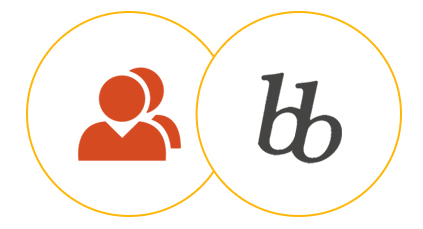 Share and connect
With BuddyPress and bbPress integrated, Coaching WP can create an outgoing community between users, sharing their experience, knowledge and help, also providing the connection and interaction to make new friends and stay connected.
Related products
A stunning, flexible and multipurpose WP theme for speakers, mentors, trainers, therapists, and coaches. This is even truer in the industry of coaching, where every feeling arises when visiting the web can be a big factor contributing to their buying decision.
View More