Supro – Minimalist AJAX Magento 2 Theme
Supro is a clean & minimal AJAX Magento 2 Theme suitable for online stores. With standard UI/UX design and magnificent focus on products, Supro will make your online store look more impressive and attractive to viewers and, as a result, help increase your purchase conversion rate quickly.
Price: $89
---
Supro is built on the default Magento theme combined with Front-end CMS Page Builder with 36+ block elements and MGS Customize Theme Settings, making it highly compatible with third party extensions. Furthermore, The Supro theme package is bundled with MageSolution's extensions such as Ajax Quickview, Ajax Layered Navigation, Ajax Fly Cart, Guest Wishlist, Instant Search, Lookbook, Mega Menu, Store Locator, and GDPR…, which saves you more than $799 in total. Thus, the power Supro brings you to transform your dream shop into a magic digital outcome is limitless. Let Supro flourish your business and reach your full potential today!
Price: $89
Theme Features
Front-End CMS Page
Builder
With 36+ block elements. Allowing you to edit CMS pages effortlessly and visually at the front-end
Ajax Quickview
Extension
The best quick view extension for Magento 2
Customize Theme
Setting
The first Magento theme with Customize Theme Setting
Ajax Fly Cart
Extension
The best ajax add to cart extension for Magento 2
Powerful shopping tools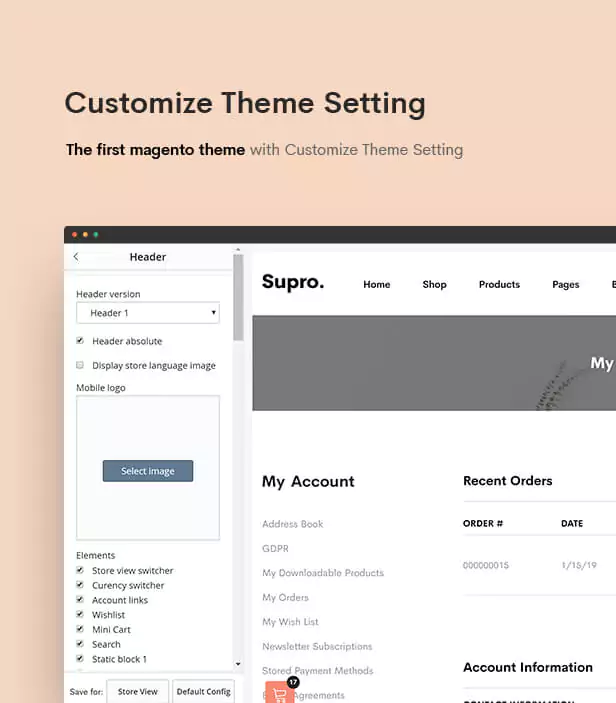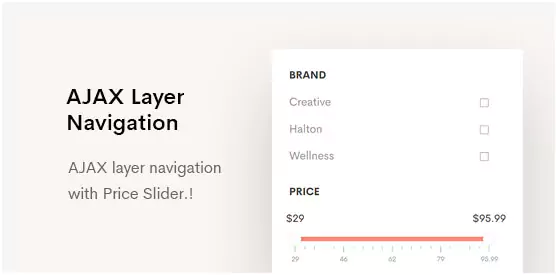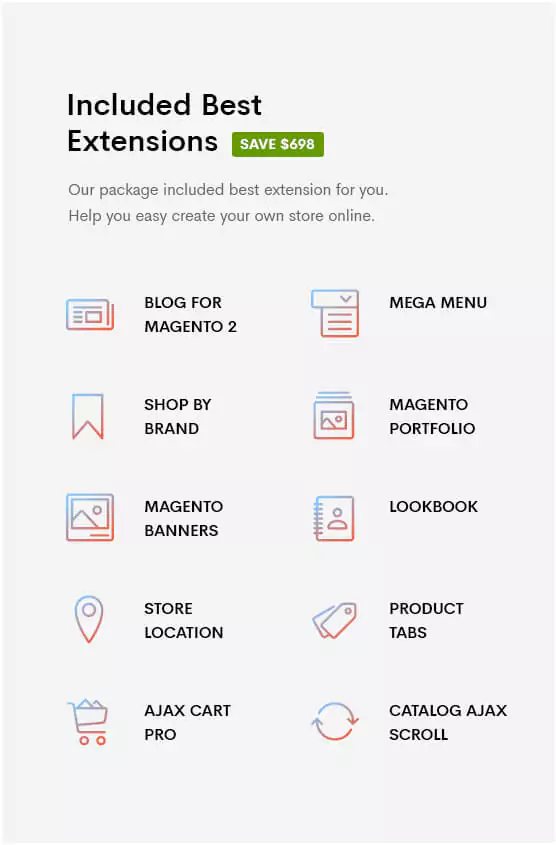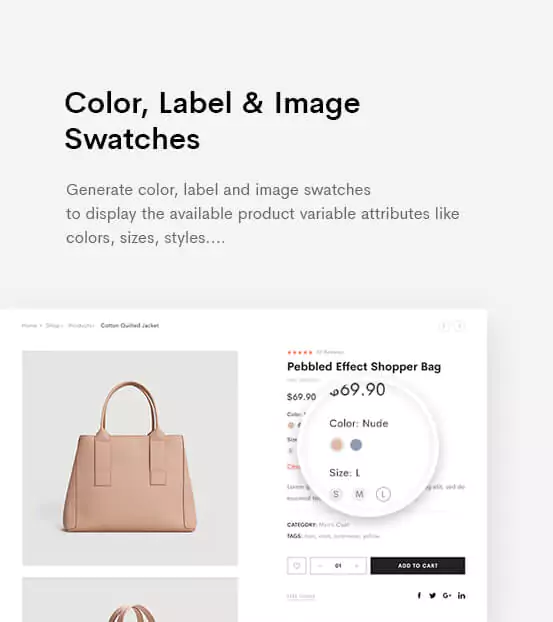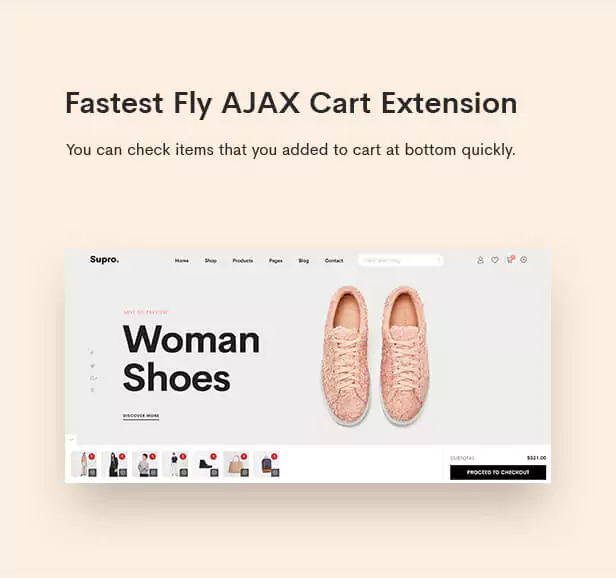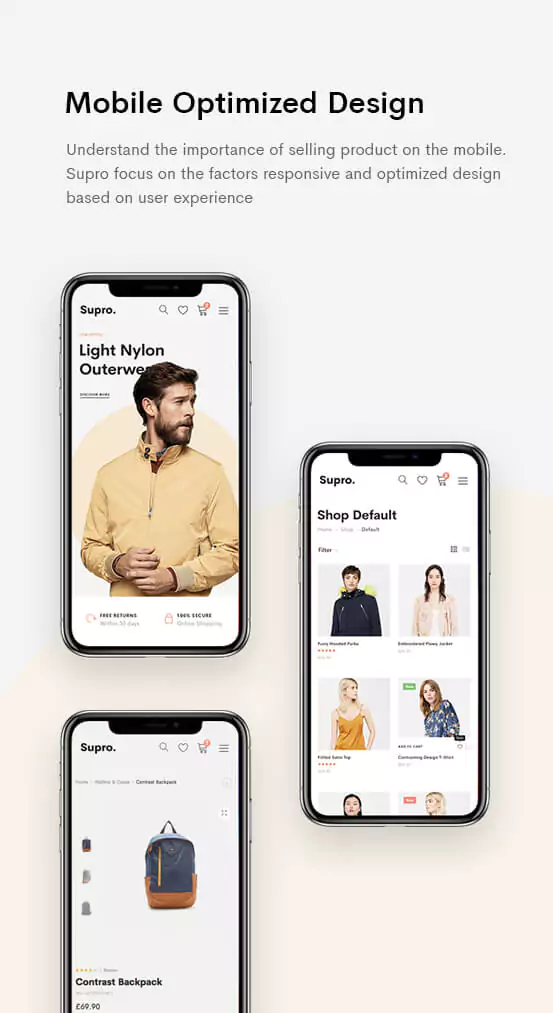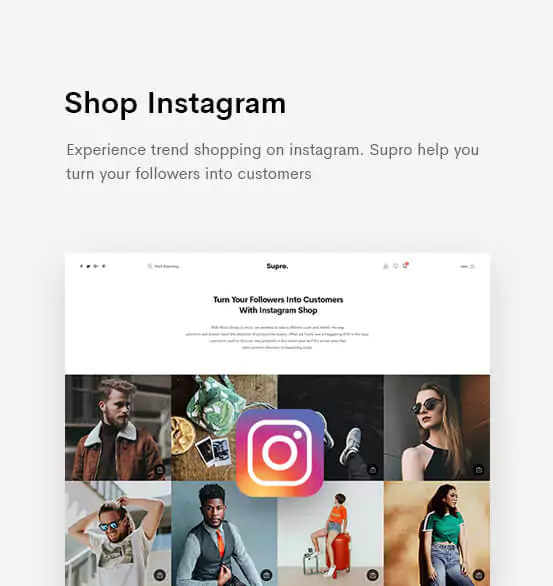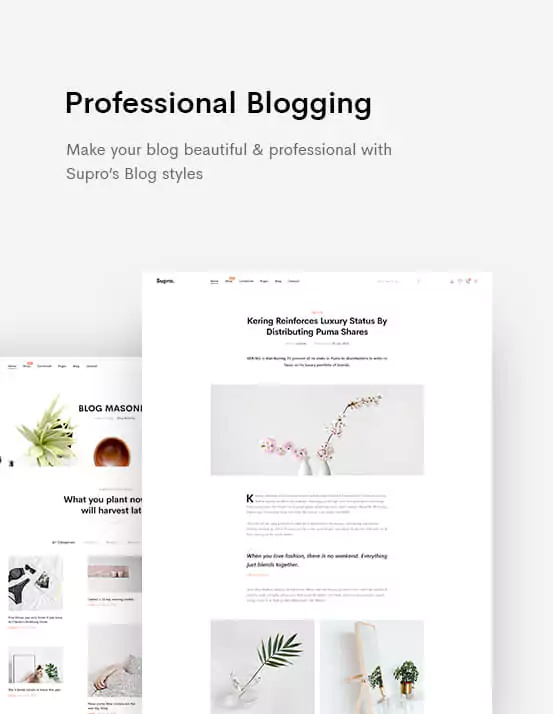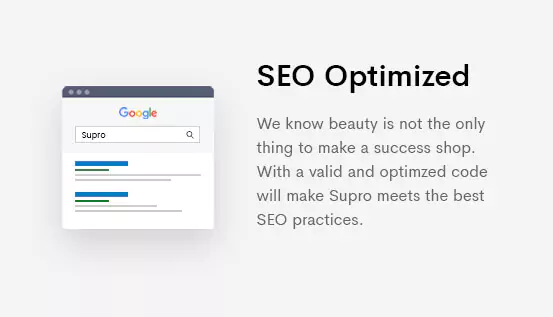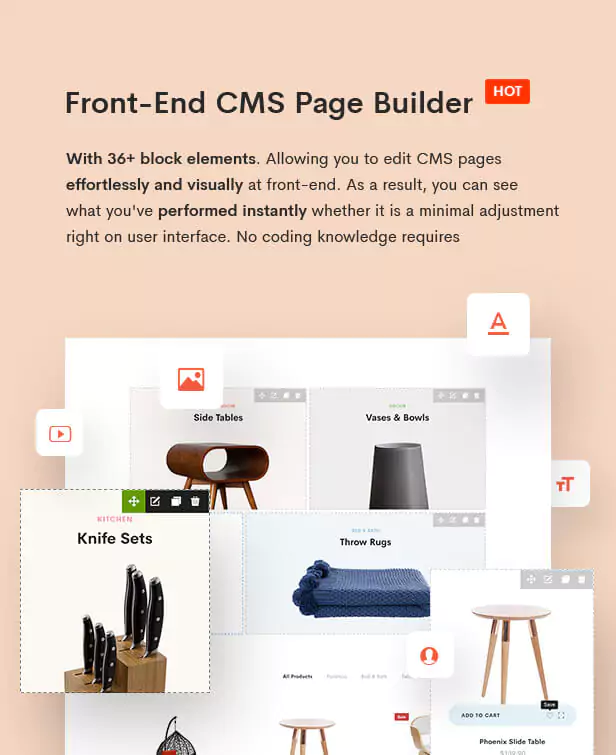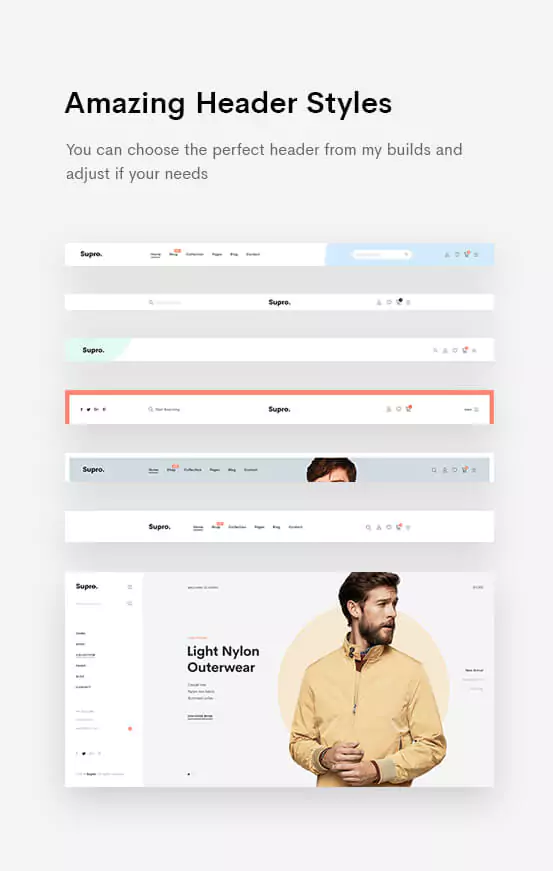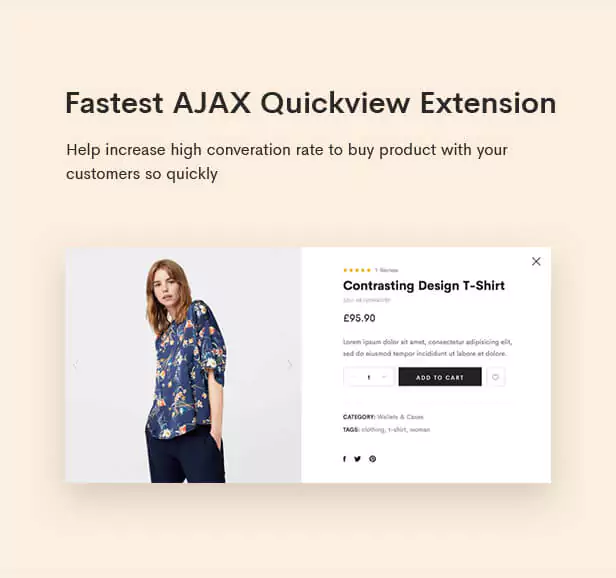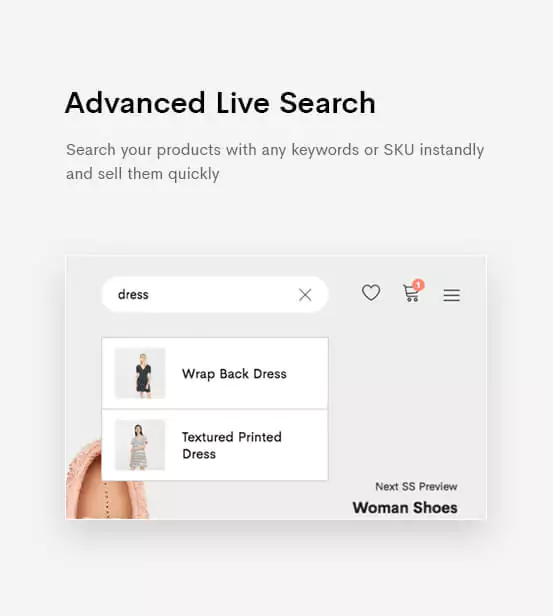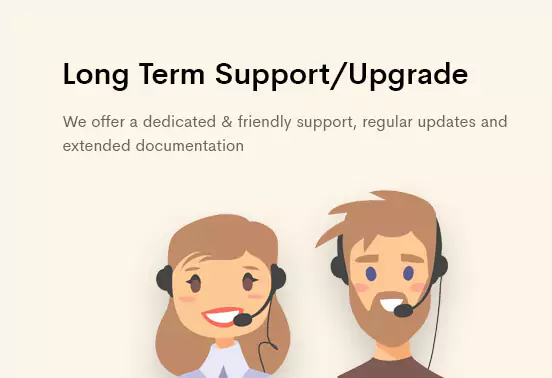 Product Layouts
You are with 5+ product page styles dedicated to showing the full potentials of your products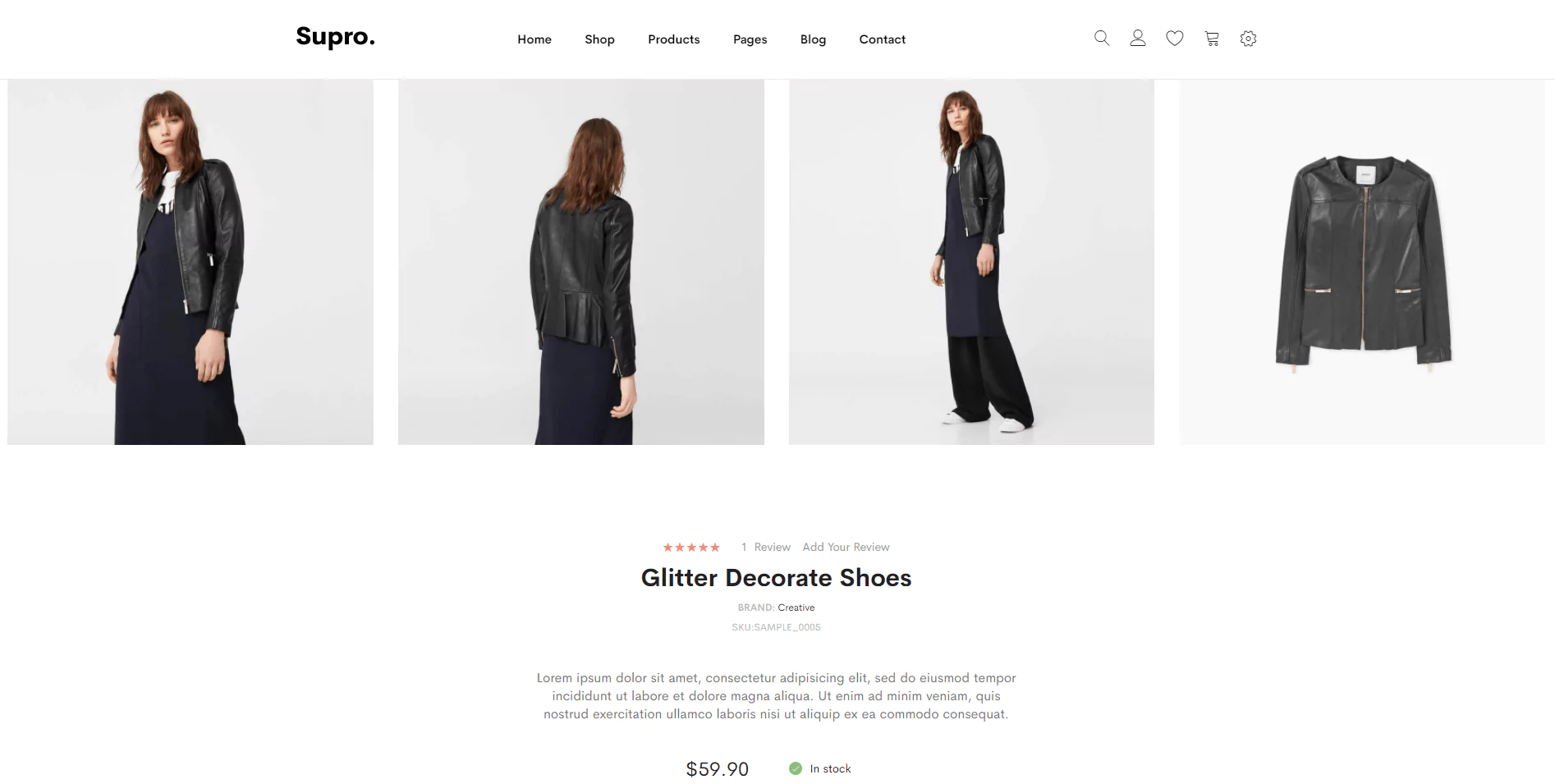 Shop Page Layouts
Supro makes it simple to set up and manage an online shop. Let's start with a perfect shop layout.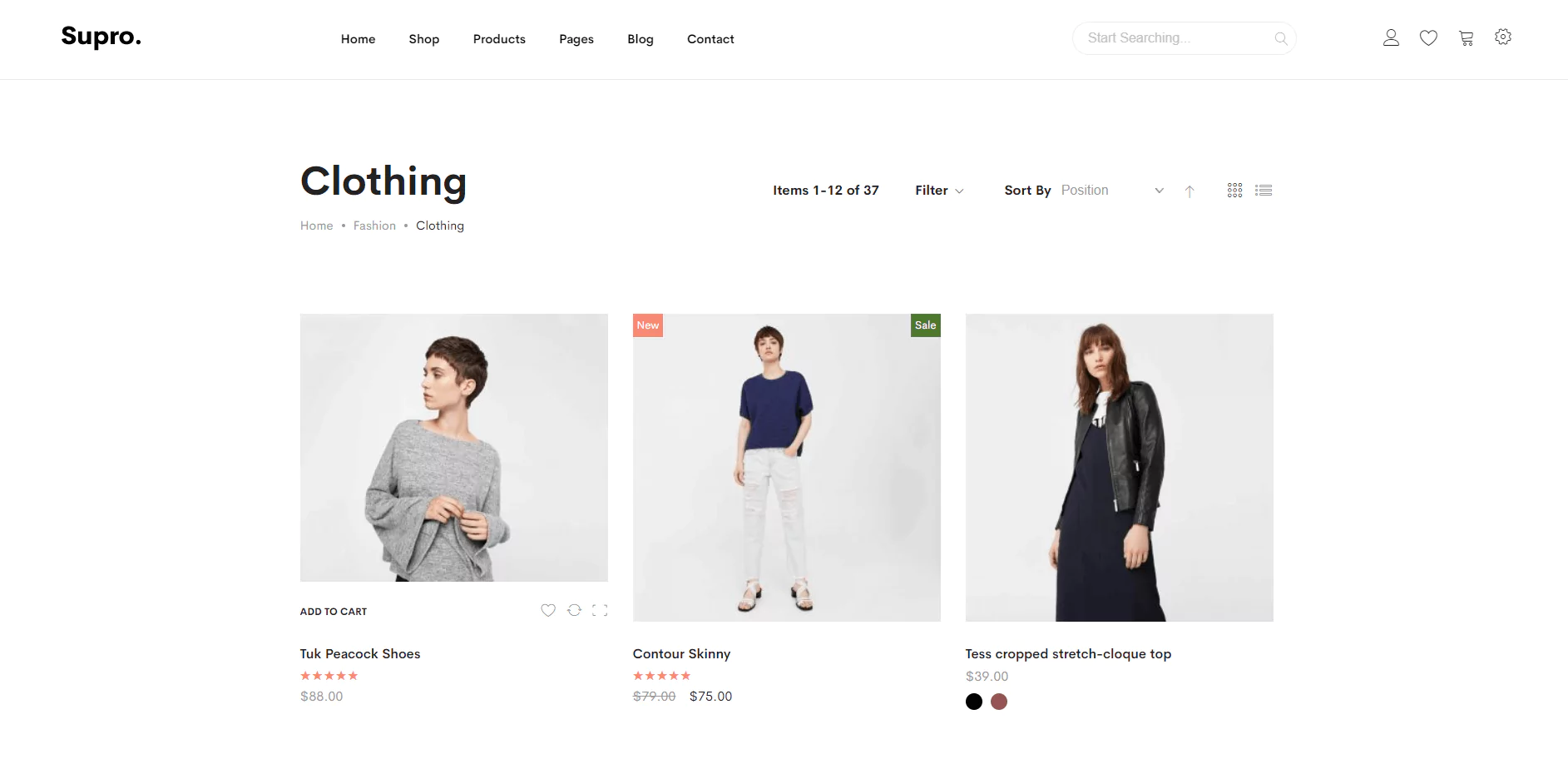 Product Types
With 9 features for the product page, you can easy to customize and use it for any kinds of product