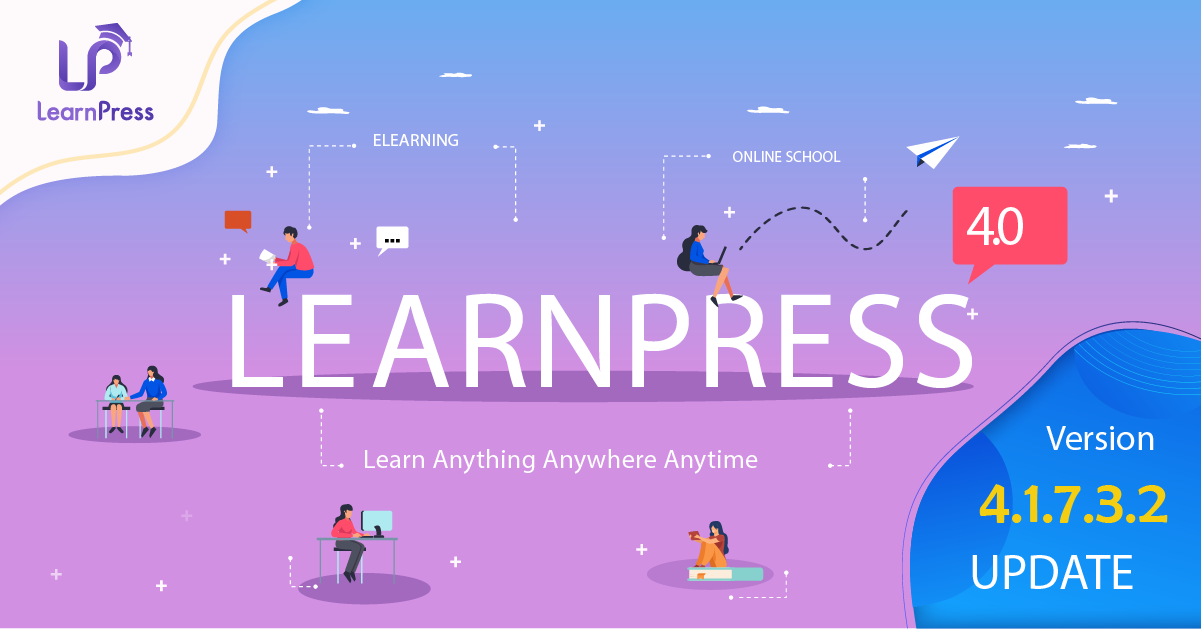 Hello everyone, welcome! Today, we will bring out the LearnPress v4.1.7.3.2 update with massive changes.
Added: Provide users with the tab permalink option.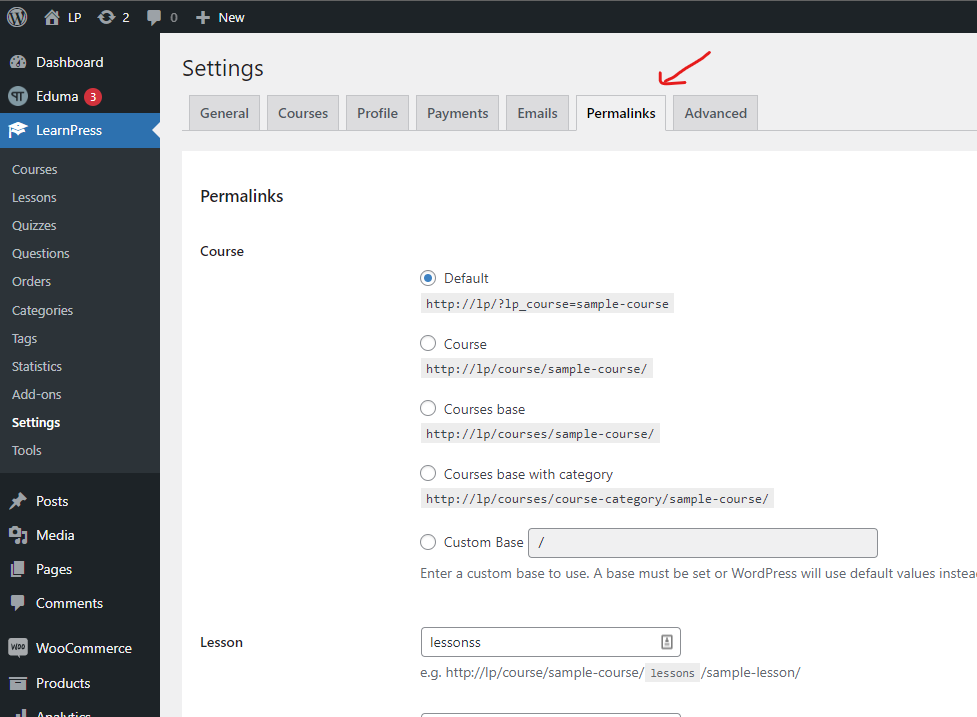 Change: Alter text 'Enable' to 'Sticky Quiz Paging' on the Advanced Settings.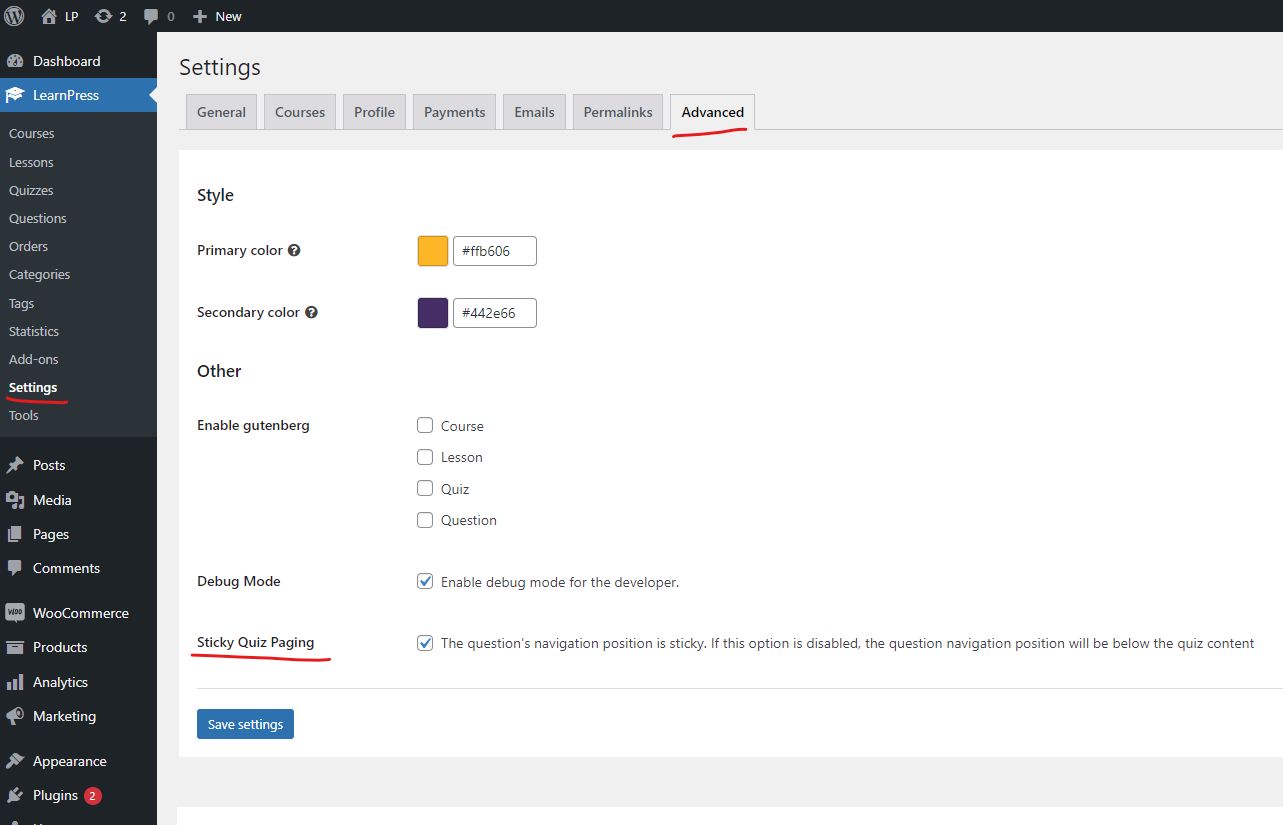 Modified: Remove the border style on the tab single course.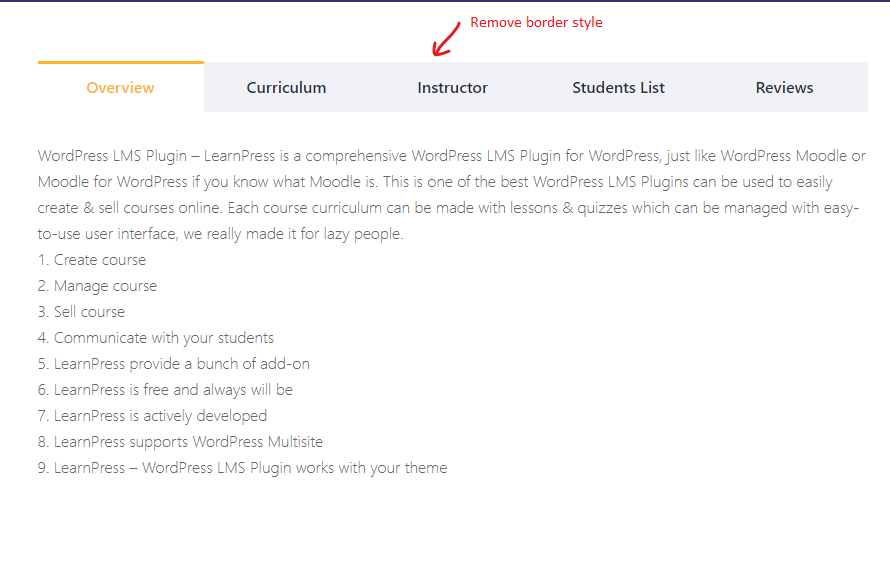 Modified: Style popup complete item.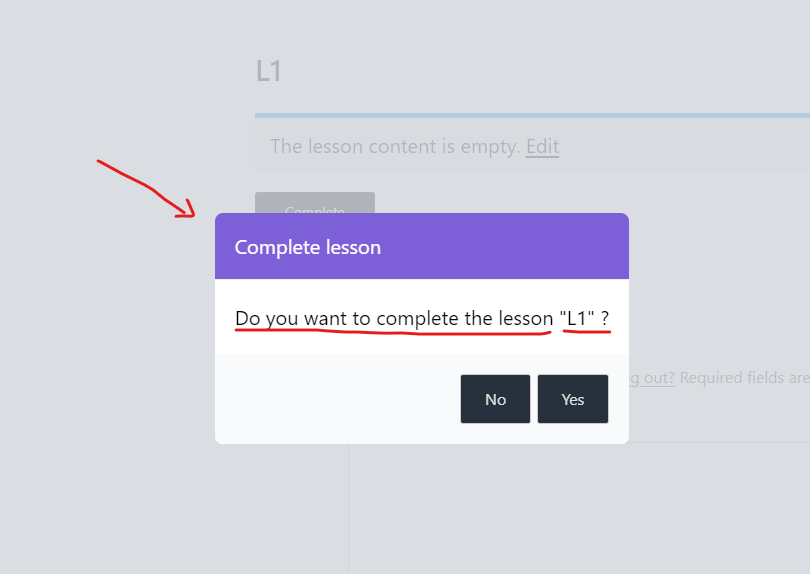 Show: Notice check for wp_remote_get if the call fails.

Show: It will notice if LearnPress has a beta version.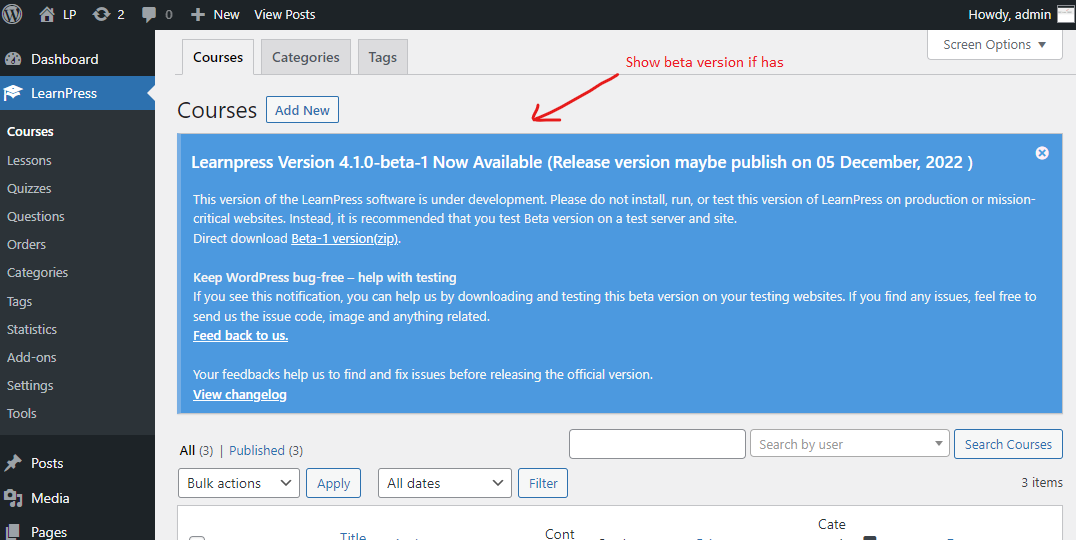 For a better understanding, you can find out more about LearnPress and LearnPress add-ons.