If you are thinking of creating a website for your company or giving it a new look that will help you get more customers, you should focus on Designing Your Own Website. Offer them a better way to interact with your company. That is the most appropriate vision when developing a business website.
However, it is not the only element that you should consider today. Where online competition abounds regardless of the category to which your company belongs. The truth is that your website will compete with those of other companies in the search results of Google or Bing to get the attention of the prospect.
Therefore, web positioning is vital for a site to stand out from the competition and obtain greater visibility. The set of strategies or techniques to prepare a web page to receive more positioning by search engines such as Google is called SEO, and this must now be an aspect of planning in the development and Designing Your Own Website or redesign of any website.
SEO Elements
SEO is changing. Many of the aspects and considerations that were recommended a few years ago to improve web positioning are now obsolete. For this reason, it is important to define some of the elements that are currently a priority for Google and other search engines:
Content: The existence of content that is relevant to the public is the key and main reason that exists to position a site.
2. Performance: That the page loads quickly and functions properly is essential.
3. Authority: If your content is sufficiently useful or relevant, authority sites could support it by generating links to the content, quoting it or mentioning a reference. Google investigates every link that points to your pages to determine sources of authority that endorse your information.
4. User experience: Search engines like Google aim to offer the best search results to users by recommending websites that generate significant experiences for their audience. These search engines will collect signals of the behavior of visitors to your content (such as bounce rate) to determine if the experience you offer on your site is of quality.
Remember these four aspects of web positioning when you plan your website design and consider the following factors to ensure that your future pages are friendly to your audience and also to the search engines.
6 Elements for Designing Your Own Website
1. Choose a good domain name
Carefully determine which web address your company will have. This should be attractive, easy to read and uncomplicated. When deciding on a specific domain, remember to:
Verify that everything is well written
Choose a name that has the potential to develop and adjust images of your company.
Make it easy to remember. Auto fun is a good example of an easy-writing domain including niche keywords.
You should meet with top web development companies to hire WordPress developers who can help you with amazing features on your website.
2. Research your keywords
To better Designing Your Own Website, you must first know what words your potential customers use in search engines to find the products and services that your company sells.
When determining keywords for which to position your content:
Choose words that have a high volume of searches that is, words many users are using to find what they are looking for.
Choose keywords with little competition. Some words have a lot of competition positioning their sites for them. Instead of generic words, position your content for more specific key phrases related to what you have to offer.
Decide on words that are of great relevance to your content. Avoid those that do not adequately describe what you offer or that are irrelevant to your business.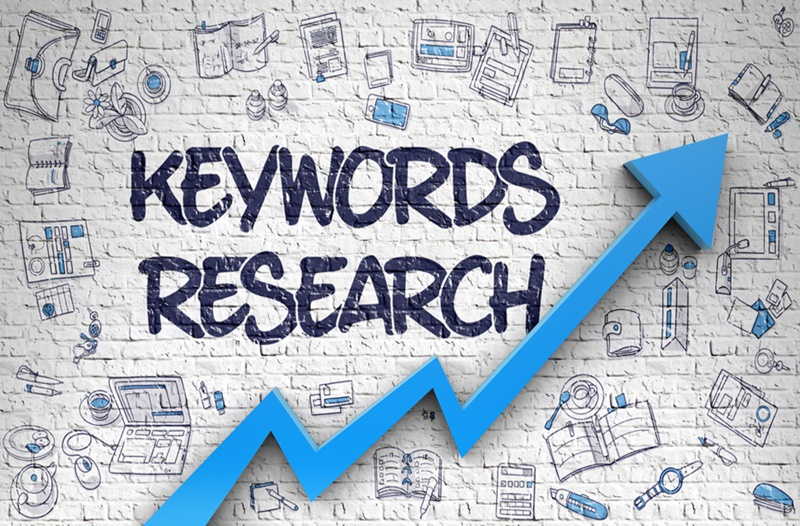 3. Create quality content for Designing Your Own Website
The content can be text, blog posts, images, videos, eBooks, downloadable files, reports, graphs, infographics, informative lists, FAQs, or a host of other elements.
As you will notice, this is the central part of the process. The relevant content is what will determine the interactions of your audience with your company and is the factor that will help you reach better rankings in the web positioning. This will attract new visitors and keep those who know you close to becoming customers or followers of your brand as long as it is quality material.
Generate useful content for each of your keywords that are capable of providing good experiences to users. Solve problems or provide unique information for those looking for what your company can give them.
4. Optimize your code
Quality content will attract visitors, but optimizing your website's code is the best way to ensure that search engines will also be able to read your content.
Keep these considerations in mind so that your site is readable by search engines:
Upload your sitemap to Google Webmasters for optimal indexing of your pages.
Specify the meta tag title of each of the pages on your site. This will be the title of each of your pages in the Google results. Make sure that you clearly and attractively describe the content that the user will find.
Specify the meta tag description of each page of your site. As well as the title, this description will appear in the Google results. Assists the user by providing additional information about what your page includes.
Use friendly URL structures for your pages. Remember to meet with top web development companies to hire WordPress developers.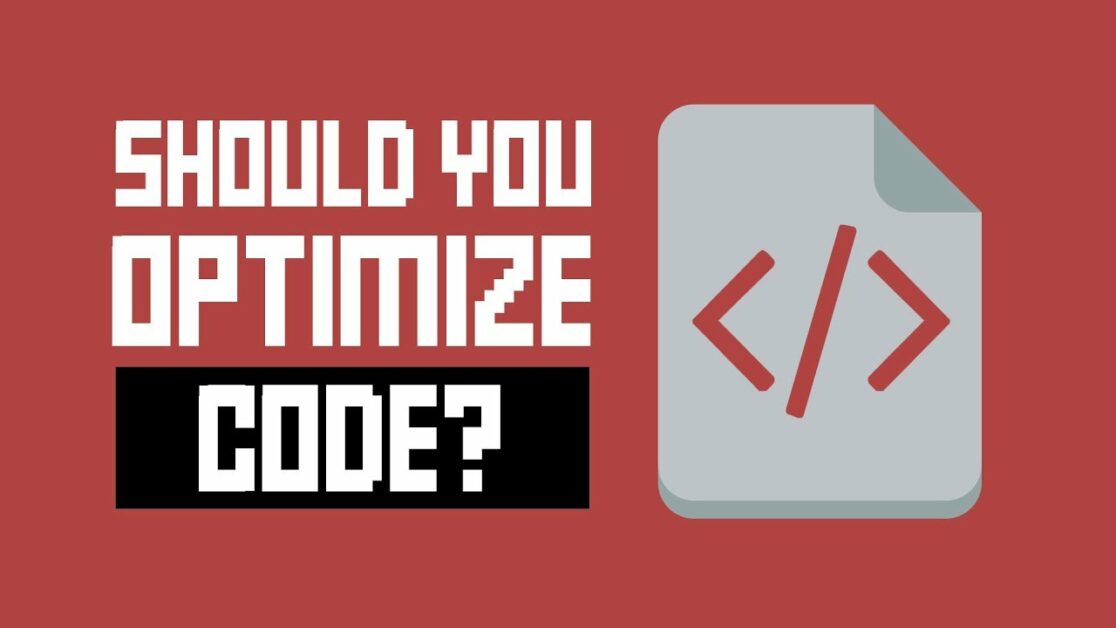 5. Build links
As mentioned among the four outstanding aspects of web positioning, links can provide authority to your brand on the Internet. It is important to dedicate time and effort to generate the appropriate conditions so that your content is linked to other sources of authority.
Your content of high relevance and quality, optimized to provide a good experience and spread by social media can be enough to get useful links. Promote relationships with friendly companies to exchange links. It also convinces people or sites with influence that your content is worth sharing and gets your material to sources that may find it useful.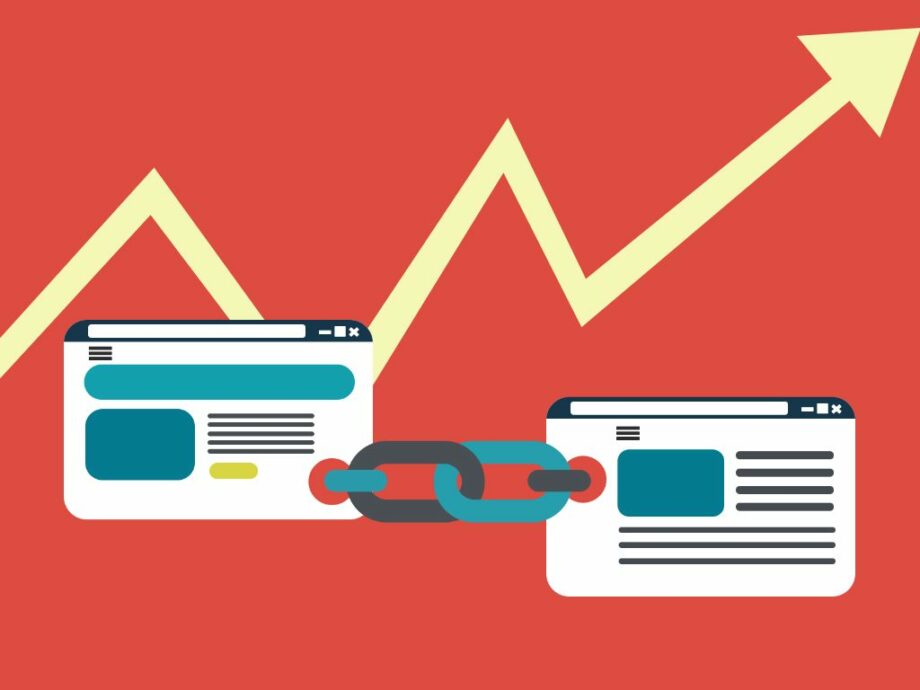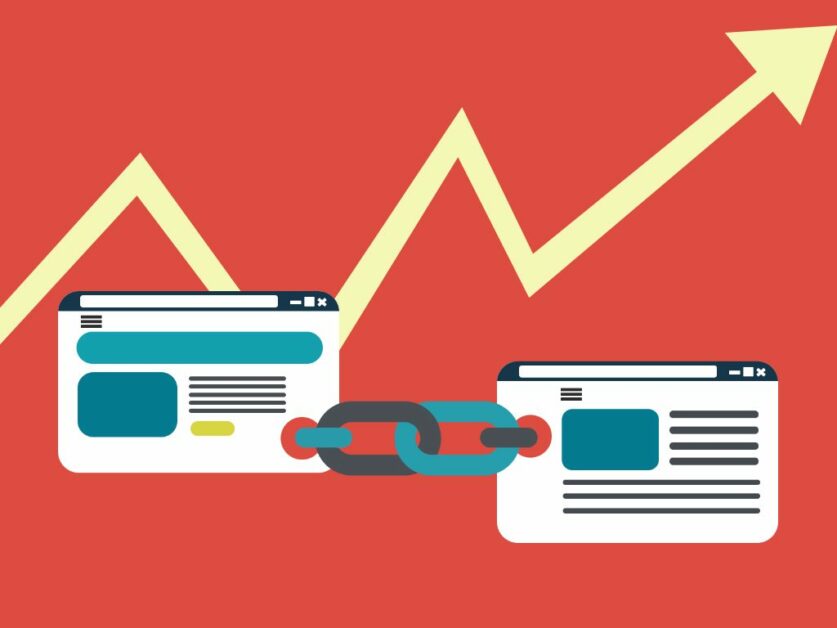 6. Post-launch tasks
After having implemented the new version of your site. There are still things to do to ensure you have a web page friendly to the search engines and mainly for your target audience.
Do the following tests and analysis to always be one step ahead of any problem with your site:
Track the activity of your visitors.
Test the usability of your site.
Test the loading speed of your site.
Try the mobile version of your site.
Keep these factors in mind, and you will see that through a friendly SEO website. You will achieve greater and more relevant user traffic towards your pages. Also, you should meet with top web development companies to hire WordPress developers.
Read more Looking To Manage A WordPress Web Development Project? This Guide Is Here To Help