Is your deadline coming up? Why not use a Free AI Essay Writer tool to assist you in finishing your work?
Higher grades, increased efficiency, and more time savings are the benefits of using the best AI essay writer AI tool. Nobody likes to work for hours on something that can be done quickly. Essay writers created by artificial intelligence are among the many examples of this technology in daily life. 
Moreover, the AI tools' developers are acutely aware of the difficulties faced by contemporary students in meeting short deadlines as well as high standards. Modern students have to deal with very tight deadlines and high-quality standards, and luckily the developers of these free AI essay writer tools understand the difficulties of this.
But wait! What about plagiarized content in your AI-generated article? Don't be worried! You can use some of the free AI plagiarism checkers, such as Originality.ai, or GPTZero, to test your essay before submitting it.
Now, let's take a quick look at the amazing world of free AI essay writer tools and get one!
The Essential Facts About Free AI Essay Writer Tools
Any topic you choose can be the subject of an essay produced by AI essay writers after they analyze the text. These free AI to write essays tools can, among other things, select pertinent keywords, organize data in an argumentation framework, relate ideas with transitional phrases, distinguish between facts and opinions, and detect spelling and grammatical errors.
You enter some details about your topic and get a thesis statement from most automated AI essay writers that follow the same basic structure. You must provide supporting information after selecting a thesis. As a result, the AI writer free can create an essay according to what you enter. This practice is referred to as prompt engineering. A great essay starts with a great prompt. The higher the quality of your prompt, the higher the quality of your essay.
Advantages
There are many advantages when we using a free AI essay writer:
Higher grades: The quality of essays produced by AI will be much higher than that of human writers. This is because computers are more proficient than people in data analysis and systematic information organization.
Without bias: AI writing tools are built to gather and present the information you provide in a clear sequence. In particular, they are not meant to give their own suggestions or ideas. However, if the training set contains biased data, the final results will reflect that bias.
Time-saving: You can complete tasks like researching and writing essays more quickly with the aid of free Ai essay writer tools.
Shareable: Because AI technologies don't require human input, they can produce essays that can be copied and pasted.
No more stress
Greater productivity
Disadvantages
Despite its advantages, using free AI essay writer tools has a couple of disadvantages:
Poor uniqueness: Although they can create ideas for you, AI technologies aren't intended to independently have brand-new ideas.
Limited access: These are the best AI essay writer free tools, but they have some limitations. You may need to pay for a subscription to access features.
Need for external support: Even though AI technologies are incredibly organized, they are unable to independently create writing. You will still require the help of a professional to edit the final draft and offer feedback on how well the essay complies with the project's requirements.
Faults: AI can help with essay writing; while it is quicker and more accurate than a human writer, it is not without flaws. A mistake could be made by the computer that a human would not.
Plagiarism: Using paragraphs from several essays increases the chance that your sources won't be properly or at all referenced.
Best Free AI Essay Writer Tools
ChatGPT – Free AI Essay Writer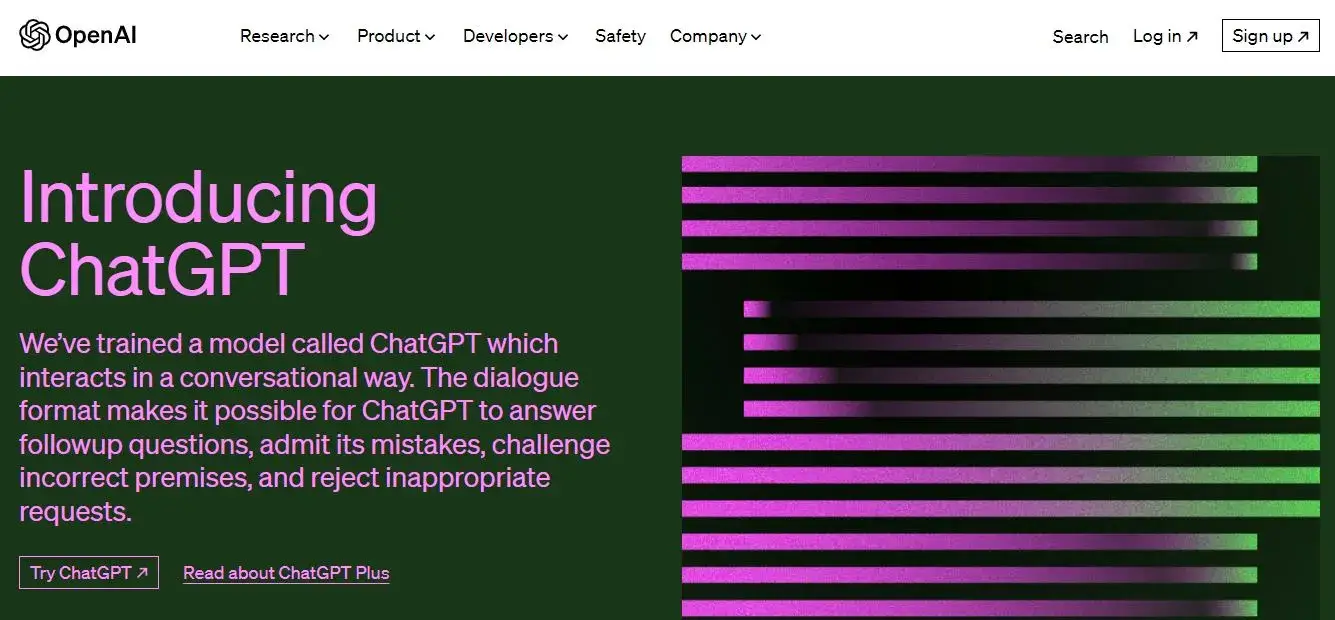 As you are aware, ChatGPT has already won the hearts of many people across the globe. Chatgpt was released by Openai in November to demonstrate and test the capabilities of a very large and powerful AI system. You can ask ChatGPT a lot of questions, including essays, and receive usually helpful answers. You can give ChatGPT a simple prompt, such as "Write a 1000 words essay about the best Education WordPress Themes" or "Write a 1000 words essay about the premium Shopify themes"
Until you decide you don't want its paid subscription features, the AI essay writer and chatbot are a limitless free service. One of the most popular AI writing generators is this one.
Bing AI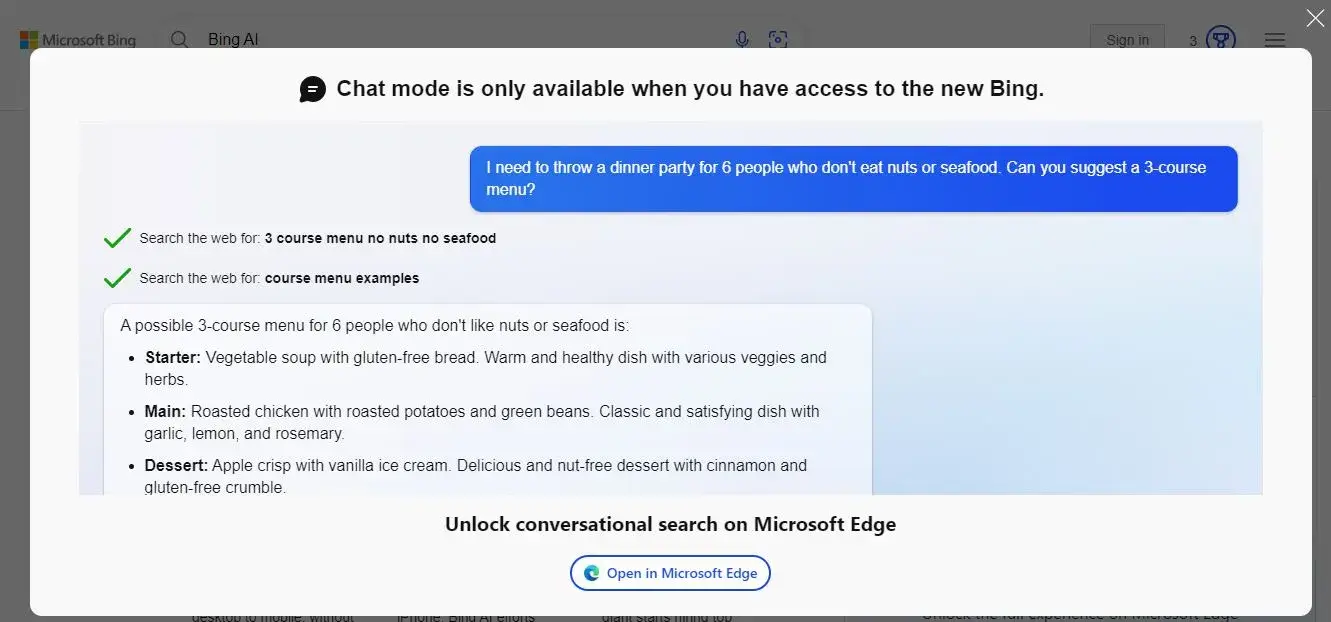 Microsoft Bing AI (Artificial Intelligence) is a new AI writing generator that can do many different duties, including AI essay writing. It is a GPT-based AI chatbot that is integrated with the search engine (the same as ChatGPT).
Educators: I don't think AI is a solid B- student anymore.

Take a look at the difference between the Bing AI answer and the ChatGPT answer to the same essay prompt (the Bing answer includes 3 other pages, too). Quality is MUCH higher. More (and prompt): https://t.co/YF7S5ijmE6 pic.twitter.com/yzOJd6o43G

— Ethan Mollick (@emollick) February 15, 2023
Get the following benefits from Bing AI:
Better search: Microsoft Bing AI utilizes artificial intelligence to improve the search experience by giving more precise results for common queries. There is also an optional sidebar with additional information to help you out.
Full responses: The desired response is found and summarized by the new Bing AI, which scans the web extensively.
A new chat experience: It's possible to use new Bing's AI chat function for more complex queries. For example, you can ask to find the best smartphone to buy or plan a detailed travel itinerary. Asking questions and getting answers in real time allows users to filter their search results and find the information they need more quickly.
A flash of imagination: Latest search Microsoft Bing AI can simply create relevant content to meet these requirements. It could assist you in writing an email, planning a 3 days vacation to Japan with complete transportation and hotel booking links, preparing for a job interview, or creating a diet menu. Bing AI also includes complete citations for all content in its results.
New search Microsoft Edge experience: Microsoft has issued the Edge web browser version 1.1, which includes a redesigned user interface and two new AI-powered features (chat and composition). The Edge Sidebar makes it simple to request a long financial report overview. After you've gathered the highlights, you may use the chat function to evaluate the financials of industry competitors and have a chart generated for you in real-time.
Google Bard AI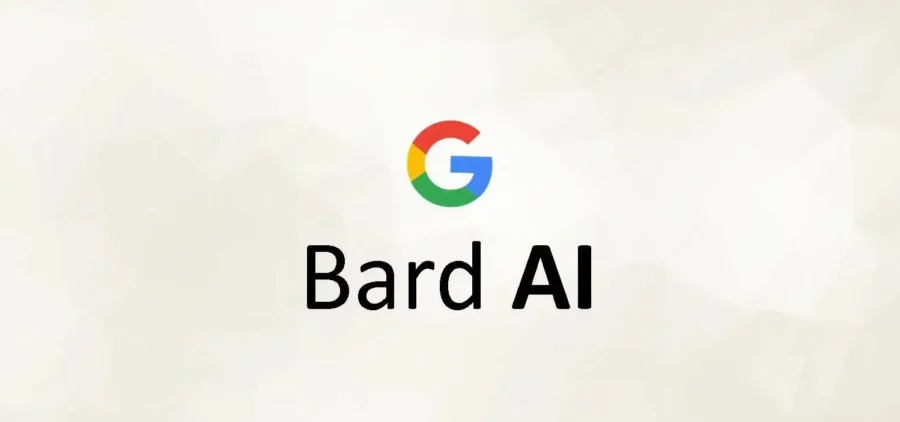 The Google Bard AI chatbot can answer text-based questionnaires by using a collection of algorithms for deep learning known as "different language models." The chatbot is built with the LaMDA new tech and is configured to look for the most "up-to-date" answers to questions on the internet. Bard AI is a conversational AI service that Google created as an experiment that improves its performance by learning from human interactions.
1/ In 2021, we shared next-gen language + conversation capabilities powered by our Language Model for Dialogue Applications (LaMDA). Coming soon: Bard, a new experimental conversational #GoogleAI service powered by LaMDA. https://t.co/cYo6iYdmQ1

— Sundar Pichai (@sundarpichai) February 6, 2023
Jasper AI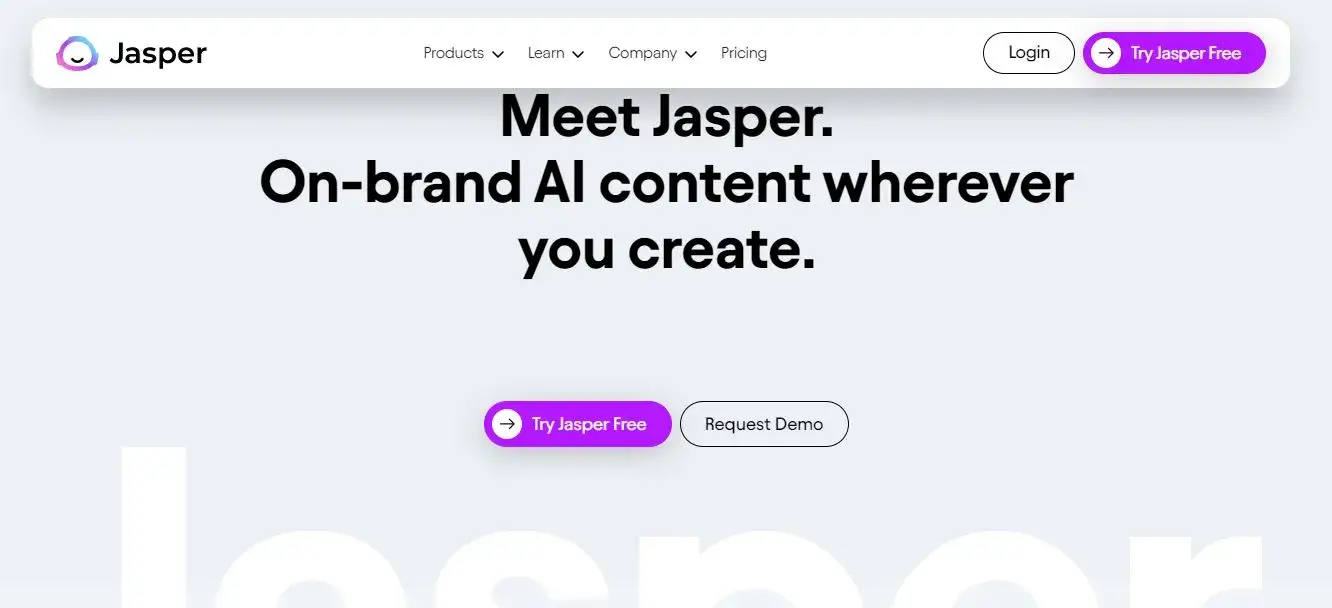 Jasper AI is the best free AI writer that can create essays for writing marketing copy, blog posts, and sections for main social media profiles. You can request Jasper to create content for you by giving a title, description, key phrases, and voice instructions (depending on the template you select). It is one of the quickest AI writing generators.
Jasper AI gives you a free 10,000 words when you just start. Then after that, you must select a monthly or annual fee. It is among the most widely used artificial intelligence essay writers.
Rytr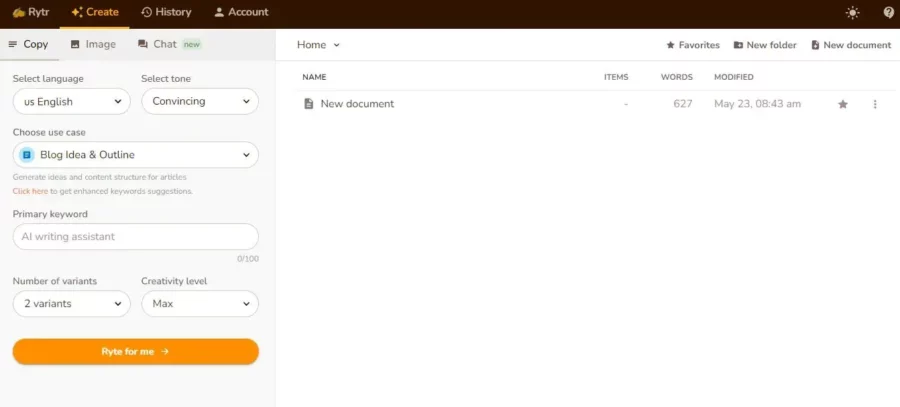 Rytr is among the famous AI essay writer tools that utilize GPT3 technology for automating the content generation process. It also has an in-depth knowledge of language models, sourcing words from online databases for text prediction capabilities and generating plagiarism-free articles in your preferred writing style with a single click! This software provides a free AI writer plan that lets you create 5000 characters monthly.
Read More: How to Use AI Blog Writer for High SEO Score
---
Contact us, ThimPress:
Website: https://thimpress.com/
Fanpage: https://www.facebook.com/ThimPress
Youtube: https://www.youtube.com/c/ThimPressDesign
Twitter: https://twitter.com/thimpress