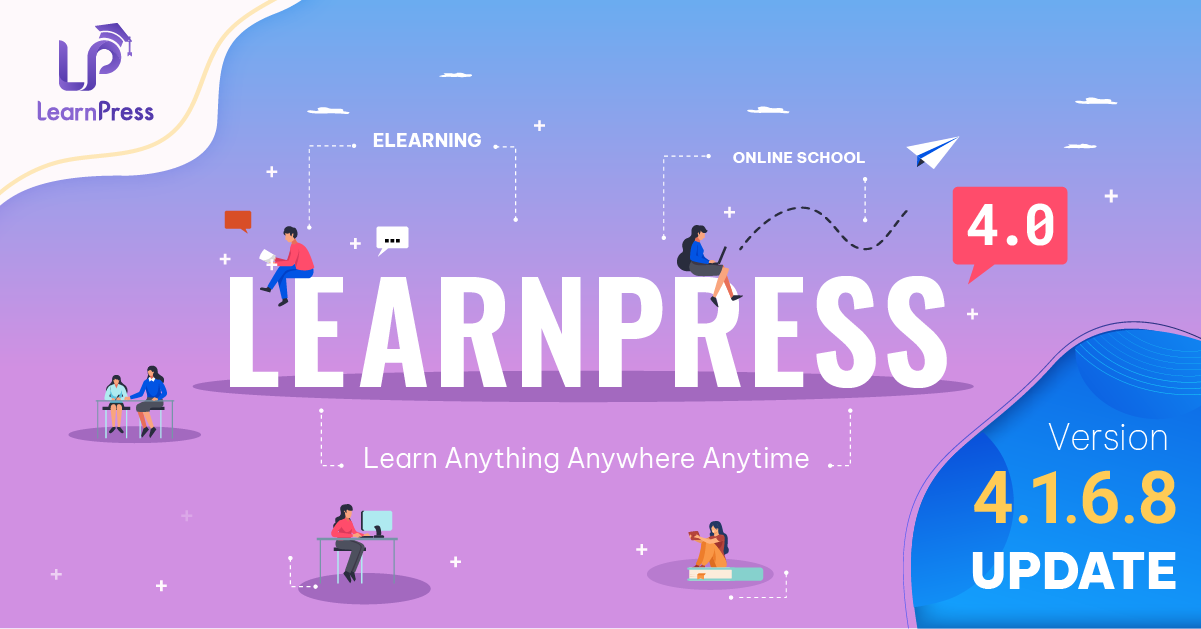 1. Fixed: Issue with pagination button when 2 Ajax options on course archive are enable. Now if you click on pagination button, it will scroll to the top automatically, not after finishing loading.

2. Added: Loading effects and show error notification in case you have issue when begin a quiz.
3. Fixed: Eduma popular courses get incorrect value.
4. Fixed: Wordfence "author" parameter is rejected, switch to "user" on mobile application API.
5. Fixed: Query get popular courses data on mobile application.
6. Added: More currencies for mobile application.
7. Added: Delete Account API for mobile application.
8. Merge: Merge Offline Payment add-on into LearnPress, this add-on will be deleted from WordPress from 10/07/2022.
9. Fixed: LearnPress interface on some popular themes.
10. Fixed: WordPress Security issues.