RingCentral and Nextiva are two of the most well-known cloud-based business voice-over-internet-protocol (VoIP) providers, both of which provide modernized applications and robust functionality at reasonable prices. Nextiva, on the other hand, provides more advanced features at lower tiers, while RingCentral's extensive integrations and robust APIs cater to businesses seeking a complete communications solution.
So, Nextiva and RingCentral, which are the best options for small businesses? Let's find out the pros and cons, along with the reviews of the two aforementioned services. Then you can make the final of your choice.
The overview of RingCentral and Nextiva
RingCentral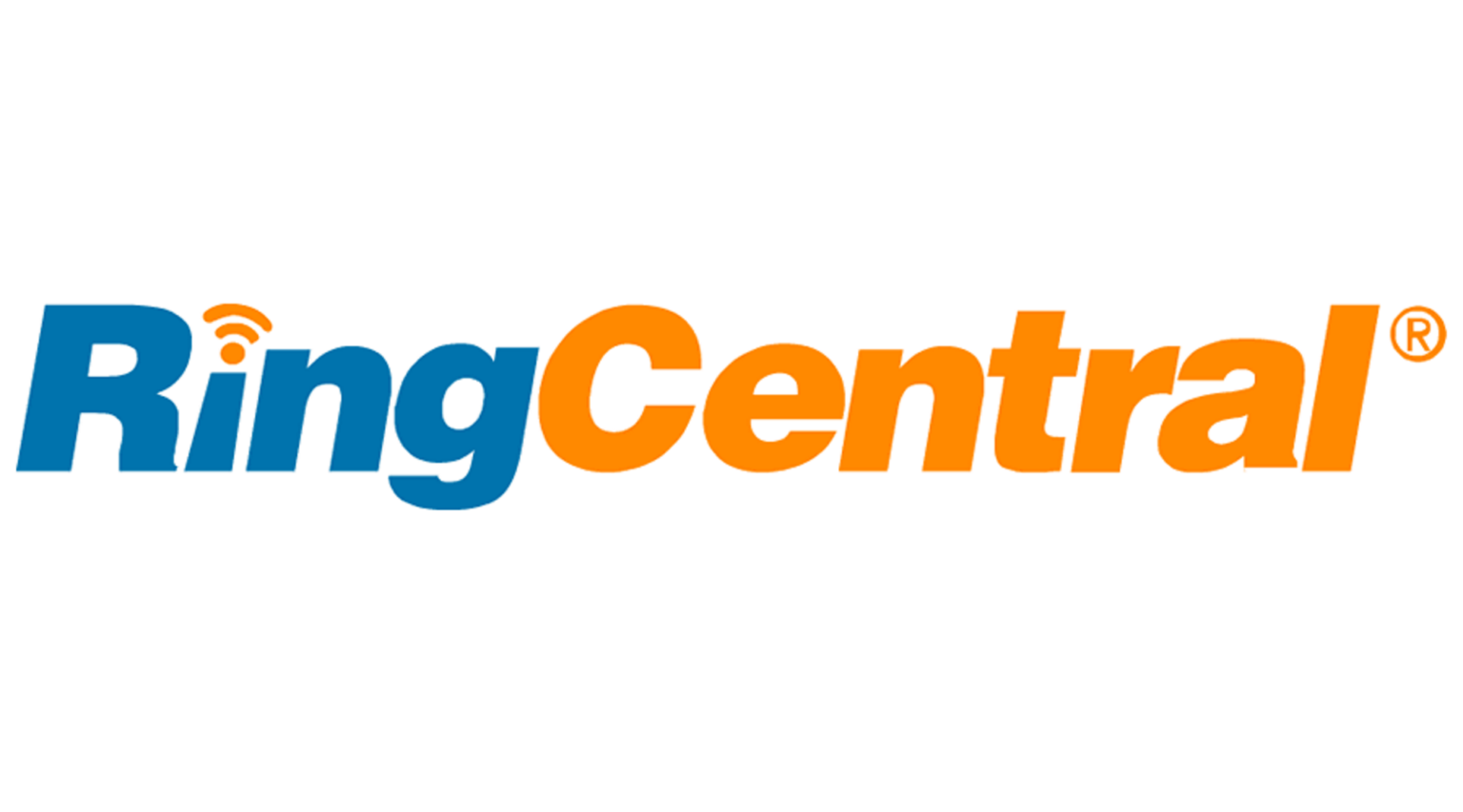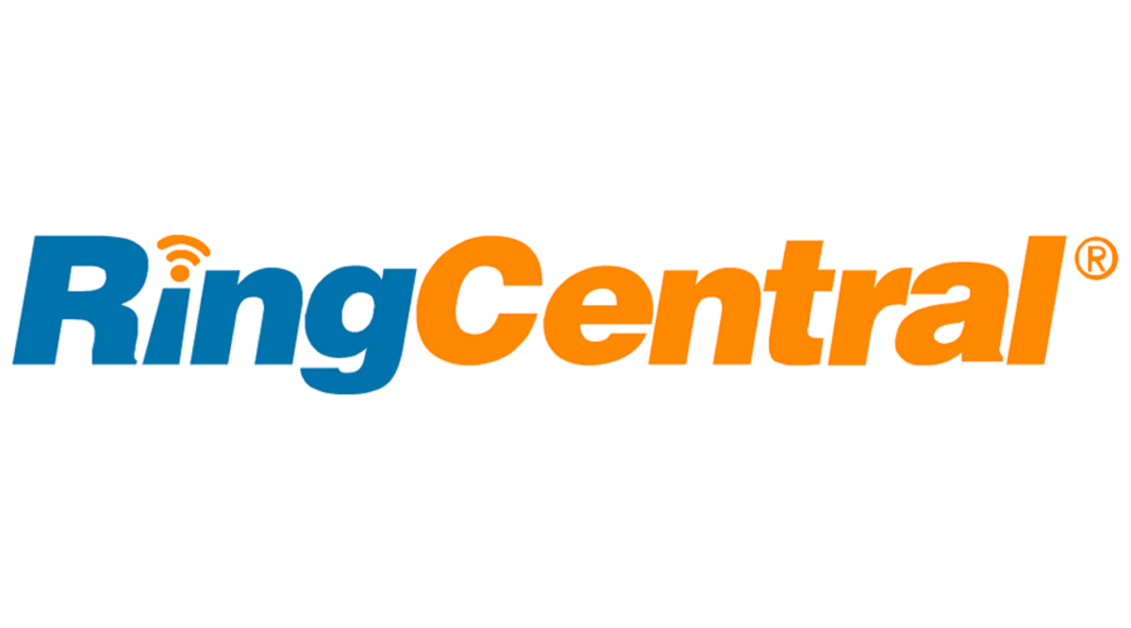 For more than 400 000 business owners worldwide, RingCentral is the main telephone system solution. Whether you're a small business or a growing business – RingCentral offers a variety of features to meet your needs. A cloud-based VoIP platform, RingCentral has features for voice calls, and mobile messaging, but also conference options for video and audio.
Nextiva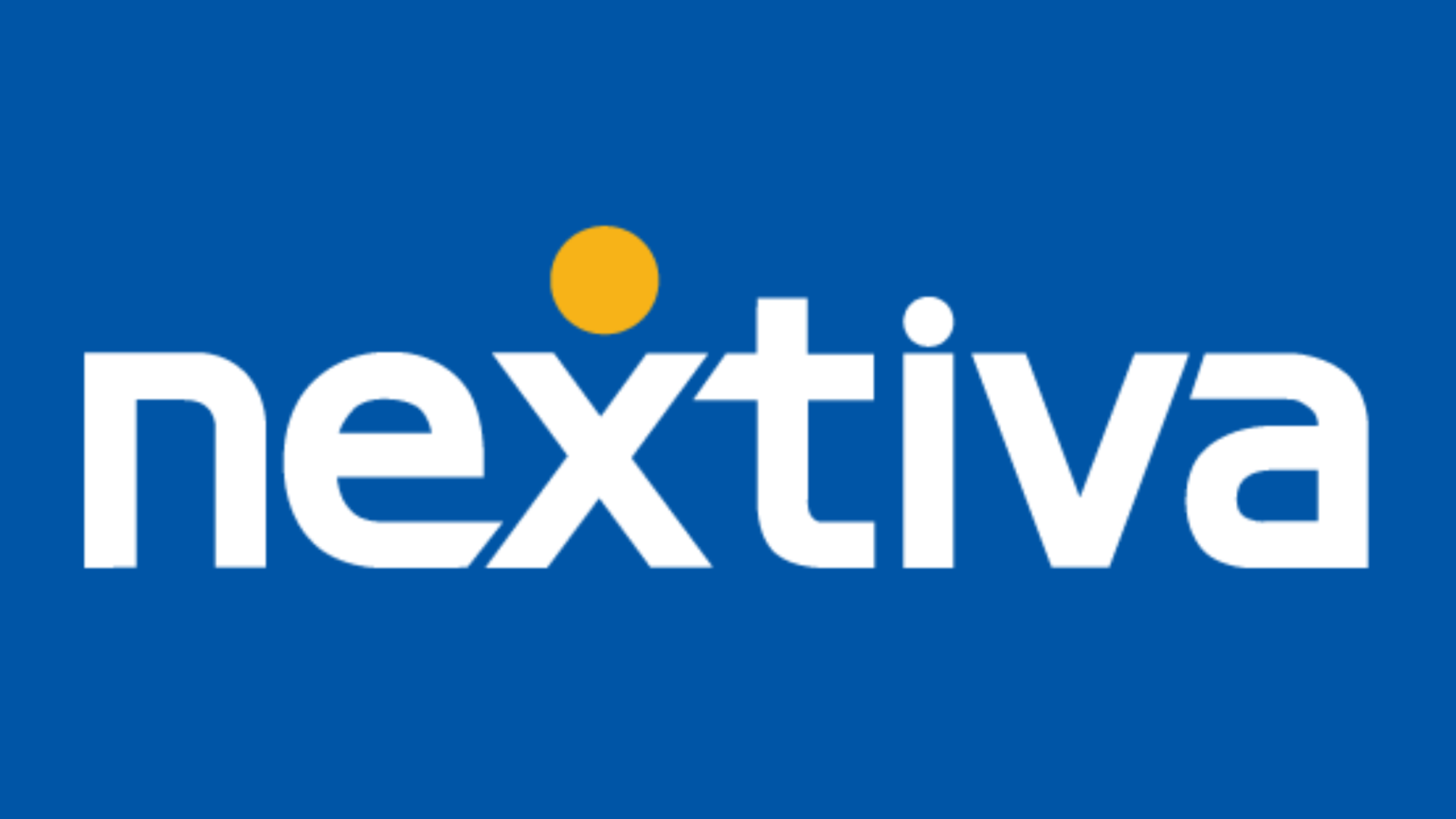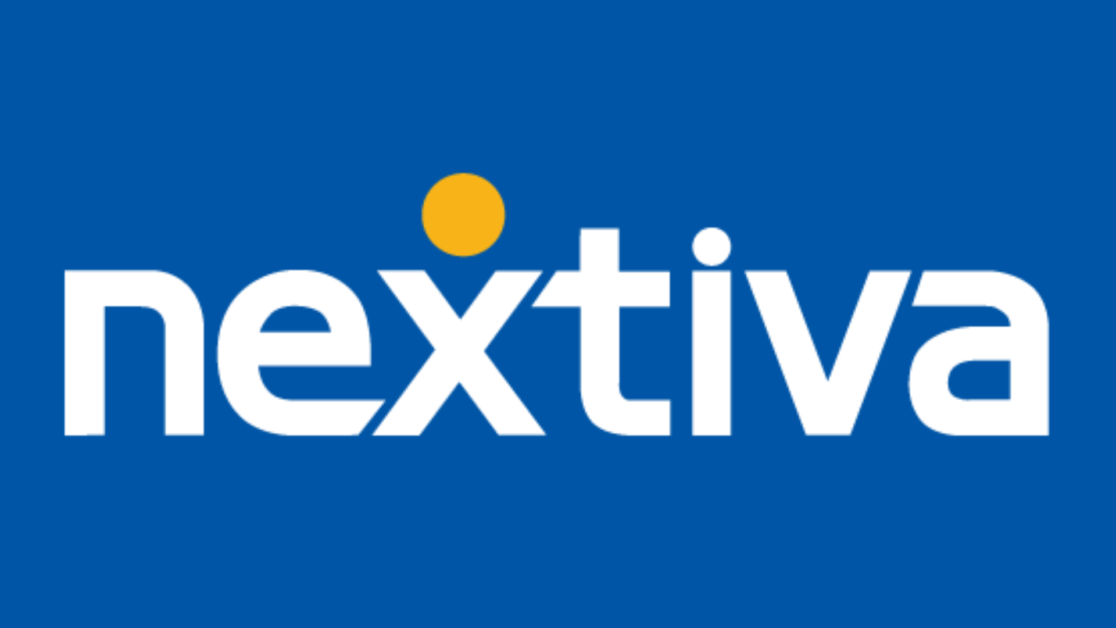 Nextiva is one of the most common and arguably the most popular cloud-based PBX solutions on the market. The company boasts over 15 years of experience in the digital phone system space. And, has survived many changes in VoIP technology in general that we see on the web today.
Evaluation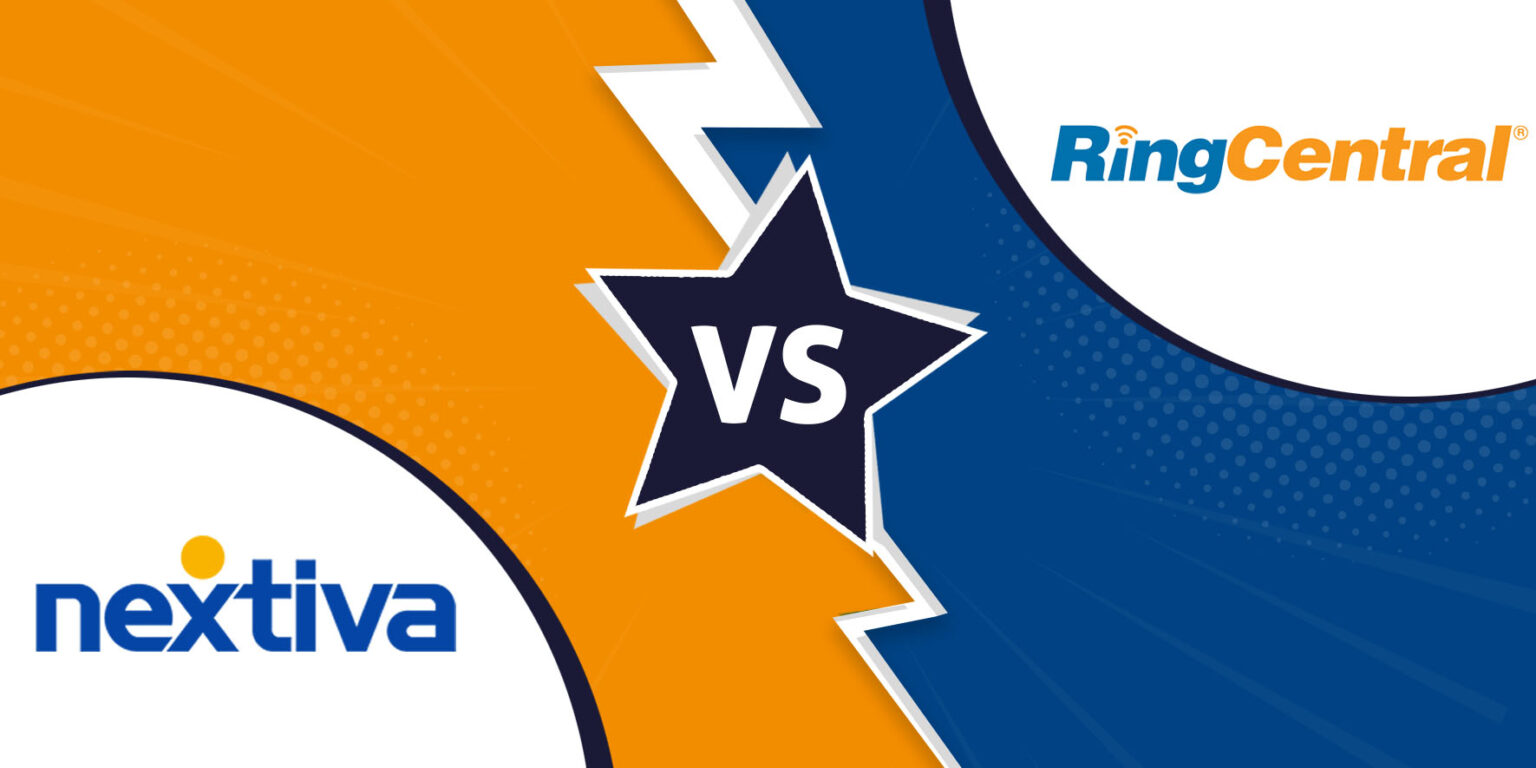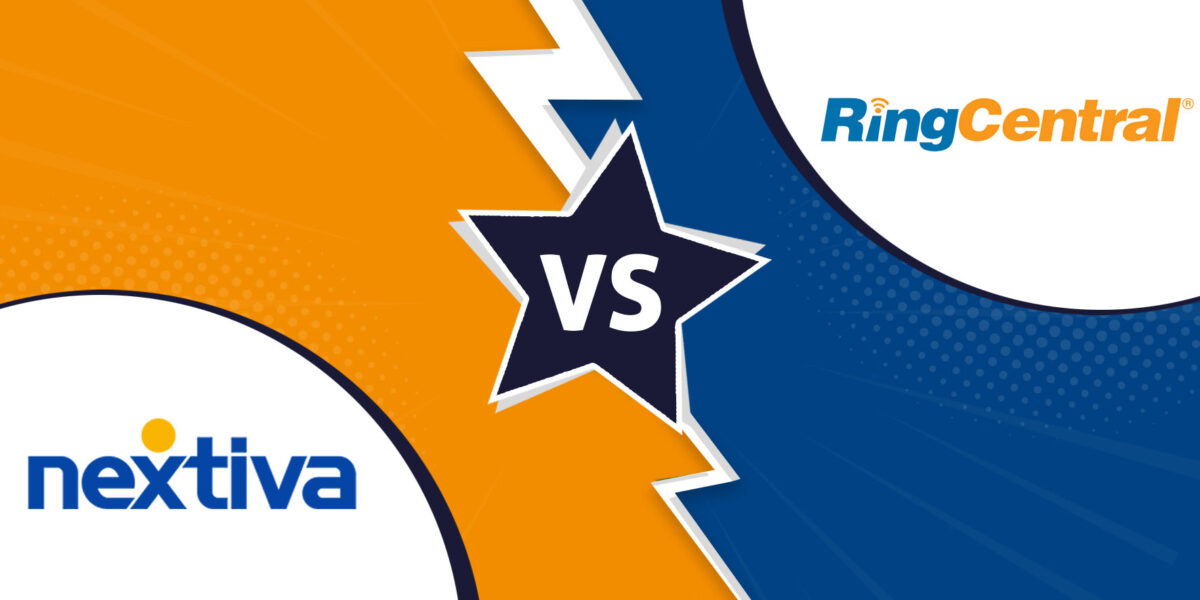 We plunge deep into the nitty-gritty to find out the subtle nuances between these two platforms. We wanted the most reliable and functioning service at the lowest prices to be discovered. The primary criteria for Nextiva and RingCentral can be found below:
Price: We compared levels to see which service at the lowest prices offered the most features.

Features: Each platform has been analyzed to determine which functionality includes increased call administration and back-end.

Scalability: Pricing, functionality, and functionality were compared for determining which platform makes it easier for companies to scale.

Configuration: We analyzed the configuration to learn which service makes it easy to run quickly.

Ease of use: T

o

find solutions for both agents as well as recipients, we examined desktop and web applications. Ease of use.

Support: we compared customer service availability, support channels, community assistance, and resource and guide quality.

Customer reviews: In order to learn about the experiences of small businesses, we analyzed reviews.
Why should the small business select RingCentral?
RingCentral offers the Virtual PBX service which is arguably the most feature-rich in the market right now. Their platform is full of all standard features such as call forwarding, caller ID, call waiting and transfer, call sharing across multiple mobile devices and users, SMS messaging, etc.
In addition, it also comes with screen-shared video meetings, and 1000 minutes of free integration with Gsuite, Dropbox, Microsoft, and other services. It also comes with a web-based administration system making it easier for administrators to install and manage calls.
If you're on a tight budget, you'll be happy to know that RingCentral Meetings have a surprisingly rich free plan. With RingCentral Meetings Free, you can organize meetings with up to 100 participants, record your meetings, and share multiple screens at the same time. However, the main limitation here is that all free calls are limited to 40 minutes.
To remove that meeting duration limit or access meeting reports, phone support, and scheduling, it's worth upgrading to the Essentials plan for $14.99 per user per month. This service layer allows participants to join calls over regular phone lines.
Larger organizations may want to subscribe to the $19.99 per user per month plan. It includes all Essentials plan features plus a Service Level Agreement (SLA) and access to the dashboard. use in real-time. In addition, to these three stand-alone packages, the RingCentral Meeting is available as part of the RingCentral Office plan, through which 500-person meeting licenses can be purchased.
RingCentral is a great solution for an office while optimizing investment costs. It can also work seamlessly with terminals such as landlines, cell phones, and also with the Internet phone system.
RingCentral pros and cons
Pros:
Price ranges and scalability of functionality

Call management features that give you direct control over your calls
Cons:
Advanced features are only available to customers who purchase at a higher price level.

For those with a narrow use case, a large feature set may be daunting.
Why should the small business select Nextiva?
The secret jewel behind Nextiva's success is its ongoing work on the NextOS platform. NextOS encapsulates all aspects of communication related to the business environment. Specifically, Nextiva is dedicated to bringing group and customer contacts together in a single dashboard. This offers a smooth digital call center experience in turn.
Nextiva offers features with a quick setup and a reasonable price. It comes with a simple web-based admin panel that makes it easy for small and midsize business owners. Let them manage and combine it with other media platforms.
Nextiva's VOIP Virtual PBX service for small and medium businesses includes features such as an unlimited call list, unlimited free domestic calls, voicemail archive, email, and SMS.
You can also free numbers or gateways. In addition, you also have all the standard features such as caller code, incoming calls, call route, and customer greetings … Not only that, Nextiva also offers other advanced features such as CRM, live chat, online survey, call analysis and very good customer service solutions for a VOIP phone service.
Along with excellent call quality, their virtual PBX service guarantees 99.999% uptime without fear of interruptions.
The price for this service starts at $19.95 / user/month. When there are many users, the cost can be cheaper. In addition, you can also create a prepaid account to save more when using this service.
Nextiva pros and cons
Pros:
More toll-free minutes and a higher video-participant limit than RingCentral

At lower price levels, advanced features are available.
Cons:
As opposed to RingCentral, it lacks advanced call management functionality.

Global calling systems are less reliable.
Which is the better choice for small businesses?
When you choose Nextiva and RingCentral, you can't go wrong. Although the two solutions cover different business phases specifically, they share a lot:
Easy to use:

Easy-to-use desktops and mobile applications

. It

offers on both platforms a seamless experience from the front to the back end.

Affordability:

You will not find the tool that competes with Nextiva and RingCentral prices

. Because i

t comes to completing UCaaS platforms.

Full communication:

These two VoIP services are all equipped for telephone calls, SMS, video conference, team messaging, or Internet faxing.
Nextiva and RingCentral have much in common. However, with its end-to-end scalability and advanced call management features RingCentral is the best solution for small firms. Although the costs for Nextiva entry are slightly lower, prices override the RingCentral as you scale, making RingCentral a top choice for large-scale small companies.
Conclusion
Nextiva very much appealed to small companies that want an easy-to-use platform to deal with all of their communication needs, while RingCentral makes it easy, affordable, and easy to expand your business telephone system.
We hope this article helped you find the best Virtual PBX services for your WordPress website. You should consider the needs and purposes of your business to choose between RingCentral and Nextiva.
Read More: How to Create a Free Logo for Your Business?
---
Contact us, ThimPress:
Website: https://thimpress.com/
Fanpage: https://www.facebook.com/ThimPress
Youtube: https://www.youtube.com/c/ThimPressDesign
Twitter: https://twitter.com/thimpress