After 2020's unprecedented news and happenings all around the world. The year 2021 is standing before us, just like a new chapter in a book. 2021 is slowly nearing, and with job responsibilities already upon us, many people have started looking for new ways to boost their productivity with productivity apps.
We have curated an extensive list of the best productivity apps for those who are unable to manage their tasks and are not good at time management.
What follows is a list of 6 fantastic productivity apps by top app developers for 2021 with a piece of advice and plenty of practical benefits of these apps. These apps will let you adopt a lifestyle that doesn't mean fusing to one routine only! We are not discussing VPN as it has been widely popular and discussed a lot already.
Top 6 Best Productivity Apps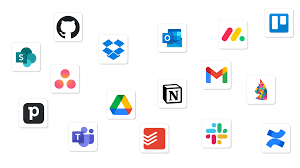 Calendar
Being powered by AI, it is capable of self-conducting the most repeated scheduling tasks undertaken periodically. Its scheduling tools ensure appointments, reminders, and setting various routine tasks and events online. It is among the best employee recognition apps that are also capable of avoiding overbooking of a particular engagement slot already booked. This app is available free of cost cross-platform, i.e., Android or iOS, and works equally well for individuals and teams alike.
CloudApp
Another productivity-enhancing and an intuitive visual communication app that optimizes value addition in business are CloudApp that uses screenshot, image annotation, GIF creation, screen recorder features. CouldApp is a part of the best productivity apps as it saves time with visual communication, i.e., video calling with stakeholders and within an organization for faster dissemination of information and feedback.
Leading industry players are amongst around 3 million users that are making use of this technology worldwide. Some of its prominent features include menu bar control for all functions, interface with drag-and-drop, and has a range of plugins. It is one of the most common subscription Productivity Apps.
Evernote
It is another productivity-enhancing app that is useful in accessing the listed task and archived functionalities. With its features helps saving links, articles, documents, screenshots, pictures, write-ups, etc.
There is also an option for setting reminders and email alerts as even web content clearing. Some other salient features of this app include geo-location, multiple device availability, audio recording, web and mobile interface, web clipping, amongst others.
The basic version of this app is a cross-platform service that is available free-of-cost. Whereas, for business purposes, there are various paid-plan options.
HubSpot CRM
It is one of the free productivity apps has automatic features. Such as contact data management, freeing up selling time, recording calls, etc. Some other salient features of this app are natively integrated with features that are essential for small businesses. Including pipeline management, email archiving and tracking, task planning, etc. It is amongst the best productivity apps for 2020 for small business activities.
Slack
It is another productivity-boosting communication app for collaboration with other tools such as Google Drive, Dropbox, SalesForce, CloudApp, etc. This app makes office communication sales like a breeze in an organized manner by archiving the entire communication. The data can easily be channelized by creating different titles, such as projects, clients, departments, etc., as significant heads.
The teams can converse with each other, and those not directly involved can leave without getting notifications of conversations. Apart from being an email alternative, it also serves as an information-sharing platform, and video chat can be undertaken, documents can be shared, etc. It works for Android and iOS platforms. The price of this app depends on its usage requirements.
Toggl
It is another free productivity-boosting app that possesses an intuitive user interface, ensuring smooth navigation across the application. It is a time tracking tool that comes with an automatic task timer for work management. The individual can track the activity-specific time consumption and utilization for improving performance.
Some of its key features also include detailed weekly reports for performance summary, CSV file imports, timesheet management, email reporting, multiple performance measuring reports, etc.
Todoist
It is a free organizer app that keeps track of one's routine task management. One can sort the tasks as per priority and tags, and it flashes location-based reminders, as well. Surely, it is said to be one of the best productivity multi-platform planner apps for enhancing efficiency.
Its language engine transforms jotted down thoughts into colour-coded priority levels as recurring or one-time tasks. Its recent update enables easier visualization of scheduled future tasks. This app operates on Android and iOS platforms alike. It is a free-of-cost app, but its premium versions are chargeable as per usage.
Trello
Trello is an app for task management activities. It is easy to use and optimizes the work experience by dividing it into its current respective progress categories. Helpful in effectively tracking team performance. It also enables workflow visualization for taking appropriate decisions for present or future tasks. Trello operates on Android and iOS platforms.
For a particular team-project, the leaders can assign tasks in groups or teams by grouping them into 'cards' and 'boards'. And then they can assign a due date for tapping the progress. Though it is free of cost, business and premium plans are chargeable, as per usage.
Wrapping Up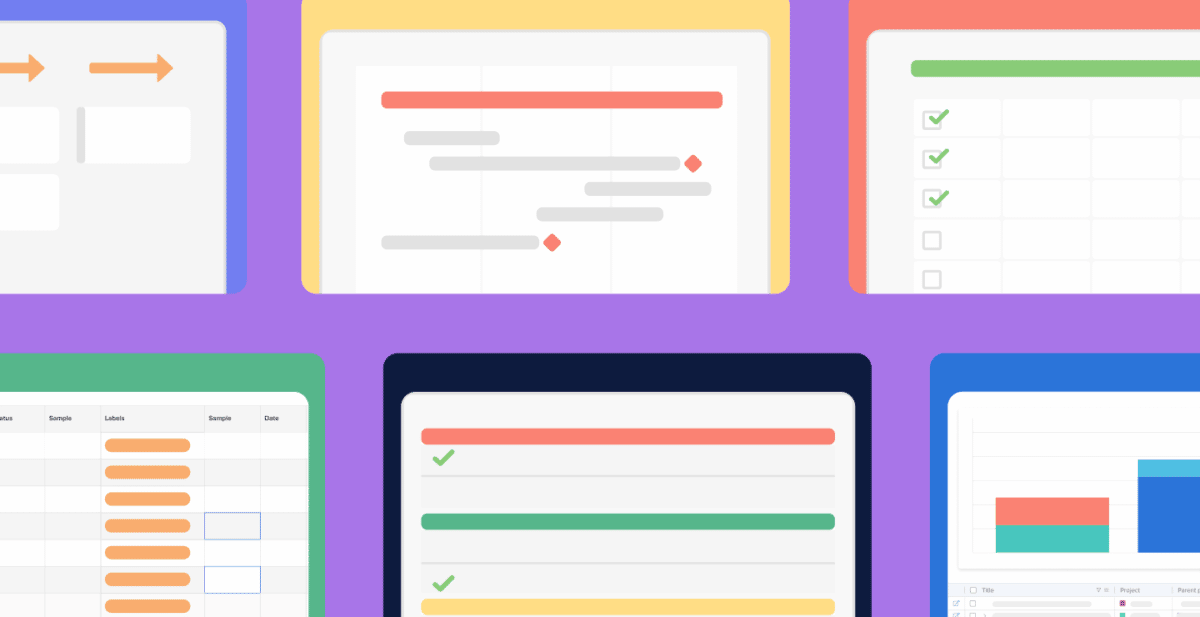 Despite the best productivity apps by app development company London available that guide and ensure productivity, total dependence on these apps can achieve the desired results, neither for individuals nor for groups. The best productivity apps for 2020 can prove to be a tool to better guide one in becoming more organized and result-oriented. One needs to possess a desire to succeed through team building and collaboration to be more productive.
Read more: Tutorial to integrate Zoom with LearnPress