How to design a logo? Utilize our detailed instructions to create fantastic logos! From the initial brief to the final presentation, we cover it all!
There are no shortcuts to creating a great logo; if you don't put in the effort at each stage of the design process, you won't get the best results. You owe it to your clients, as well as your design portfolio, to use a wise logo design process so that you can complete the project efficiently and effectively. Here's a diagram that summarizes the five-step process for how to design a business logo:
How to Design a Logo in 5 Steps
Step 1: Design Brief.
The time and effort required to complete a design brief, as well as the content of the design brief, will be determined by the client with whom you are working.
Some clients know exactly what logo they want and provide you with all of the information you need to create it without prompting. This is especially true if your client is also a designer or has previously collaborated extensively with other designers. Some clients, on the other hand, only know that they require a logo and would prefer that you handle the rest.
This is frequently the case when working with non-designers, such as new entrepreneurs. At this point, your challenge as a logo designer is to gather the necessary information about the project so that you can create the ideal logo for them.
Some questions to ask when gathering logo design information are.
What does the business do in reality?
Who are the typical customers of the company?
Who are the company's business rivals?
How does the company compare to its competitors in the market?
Do you have any existing design style guides (company colors, typefaces, etc.)?
Interview your client until you are confident that you have answers to all of these questions.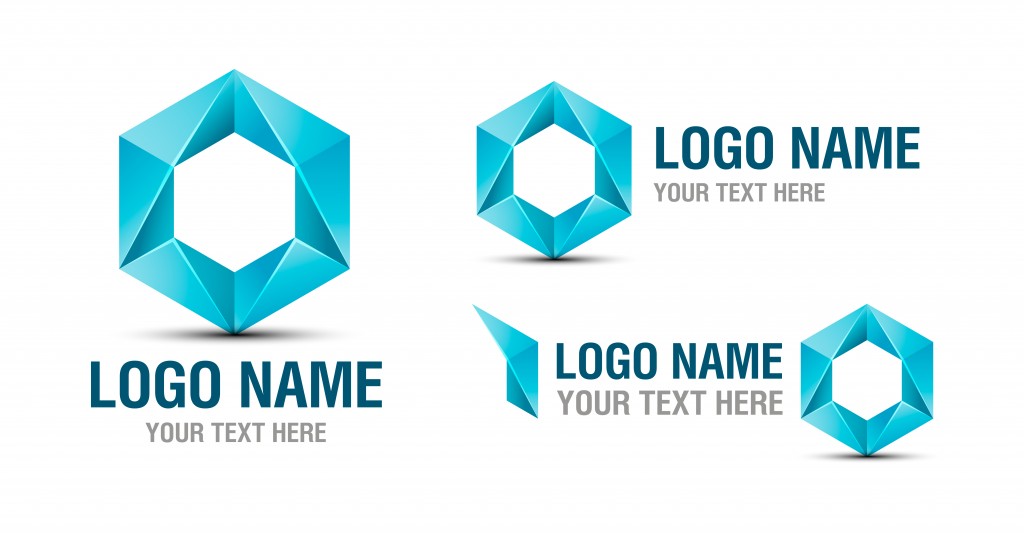 Create a Logo Design Brief Tips.
Formalize your briefing process with your client; if you take it seriously, they will as well.
Provide a design brief questionnaire or template to your client so they know what information you are looking for and to give this process more structure.
Create a web page or a document that discusses the fundamentals and importance of design briefs. You can use your design briefing guide as an educational resource for your clients.
At the very least, make an effort to include the following fundamental items in your design brief:

Market segmentation
Goals of the message
Existing style guides and parameters for design (For example, company colors, typeface, and so on.)
Budget
Timings, milestones, and deadlines
Step 2: Research.
This step requires you to learn more about the industry in which your client works. Consider your client's and their industry's historical perspective, as well as emerging market trends. This is also an excellent time to conduct visual research, which may include looking at the logo designs of your client's competitors.
Examine what you discover. What distinguishes one logo from another? If you notice a clear trend in logo designs within your client's industry, consider whether going with the trend or innovating on the trend will benefit your client's business. Following an industry design trend may improve a company's association with that industry.
The disadvantage of following design trends is that the logo design often becomes stale as the trend fades out of favor, which is bad for logo designs that are meant to be timeless and unique.
Logo Design Research Tips.
Make use of your client's resources to learn more about their company. Perhaps you can interview some of their company's employees or arrange a meeting with their in-house designers.
During the design brief, ask your client for a list of their main competitors, and then conduct online research on these competitors.
Use logo design galleries for visual inspiration and research.
Step 3: Develop the Design Concepts.
After you've completed your research, you can begin the exciting part of the logo design process. Allow your mind to wander and write down your thoughts. This is the stage at which each designer will have his or her own approach.
This is your chance to create that elusive combination of great graphics that also convey the right message for your client. In this step, you are attempting to condense the diverse and complex nature of a business into a small and simple design that can be used in a variety of different situations (business cards, marketing material, website design, and more).
You can ask yourself the following questions for each logo design concept you create:
Will this logo design be suitable for my client?
Will this logo be well received by the client's customers?
How does this logo compare to the competition?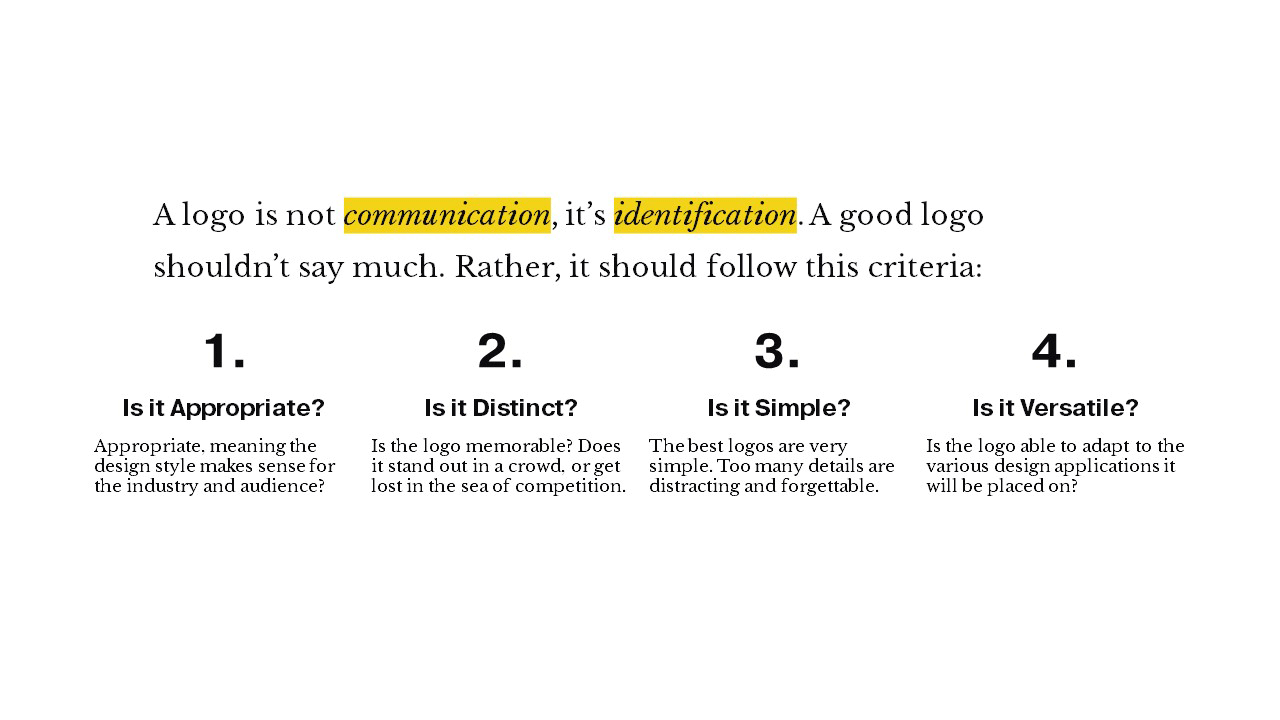 Building Logo Design Concepts Tips.
Write down all of your initial ideas and rough drafts, no matter how far out they appear.
Spend some time brainstorming and developing new ideas. Learn how to hold more productive brainstorming sessions.
Check that your logo design concepts adhere to the design brief's specifications.
Refine the best logo design concepts so you can show them to others.
Step 4: Feedback and Review.
Step away from your work, take a break, and return to it later or the next day. If you have a lot of logo design ideas, concentrate on the best ones and discard the rest. Make changes and let the designs evolve; this is an excellent time to solicit feedback from colleagues, other designers, and possibly even your client.
Design Feedback and Reviews Tips.
No one likes to have his or her work criticized, but constructive criticism allows you to improve your work, so this step is essential in design projects. Take suggestions with a grain of salt.
Be open to other people's ideas and try out the changes they suggest.
Examine how and why the modifications will improve the current design.
Step 5: Presentation.
After you've finalized your designs, it's time to give your client a formal presentation. They may have requested a variety of logos to choose from, but in my experience, this step works best when the number of logo design concepts presented is kept to a minimum.
Hopefully, they will adore the logo concepts you present to them, but as a paid professional, it is your responsibility to consider any comments they may have and, if necessary, resolve any issues through a design revision process.
5 Tools for Logo Designing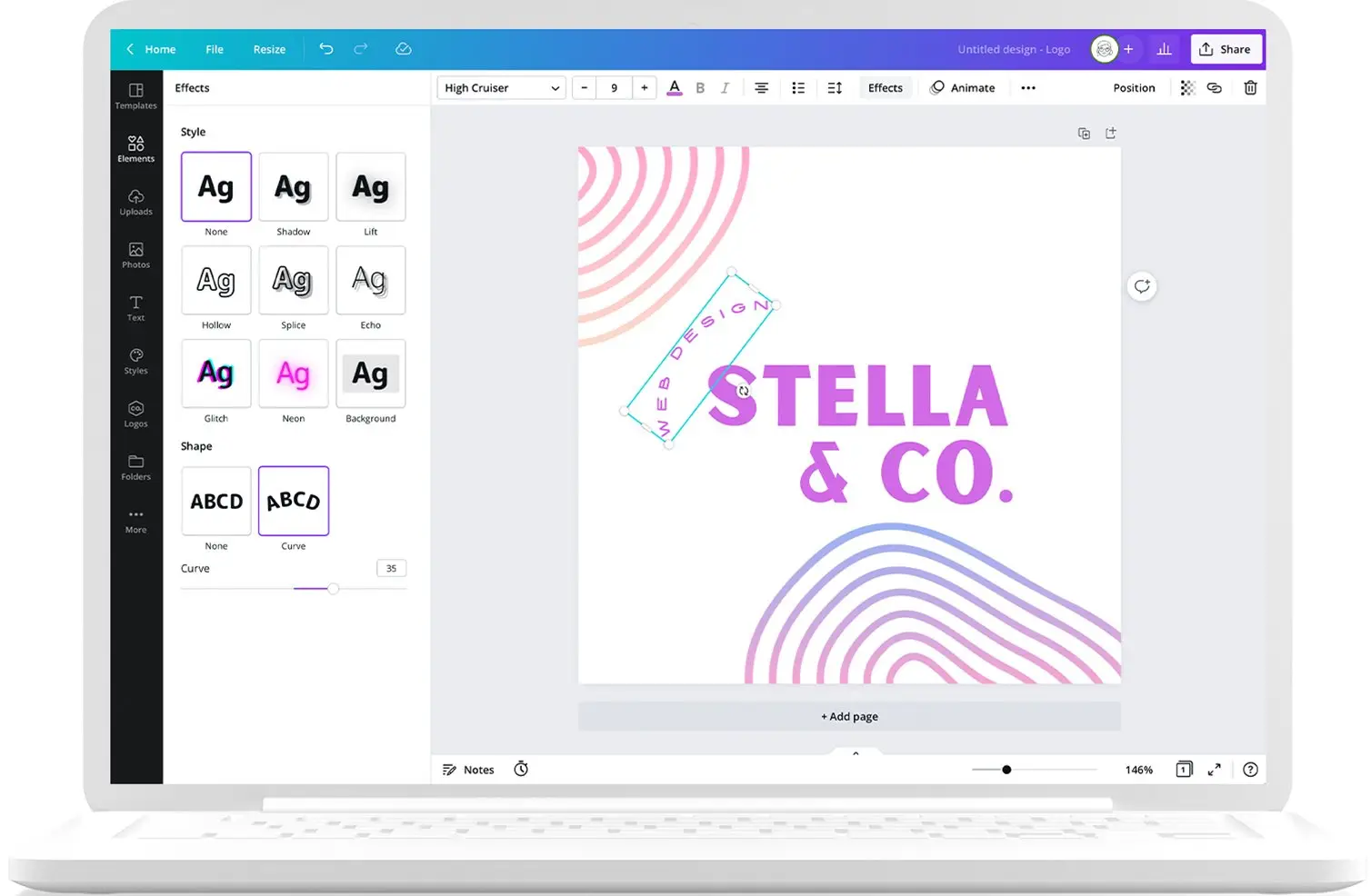 Canva is a tool for creating social media graphics, but it can also be used to design logos. For those without any design experience, the Canvas drag-and-drop interface is fantastic. With over 100 available templates, creating your logo is a simple process.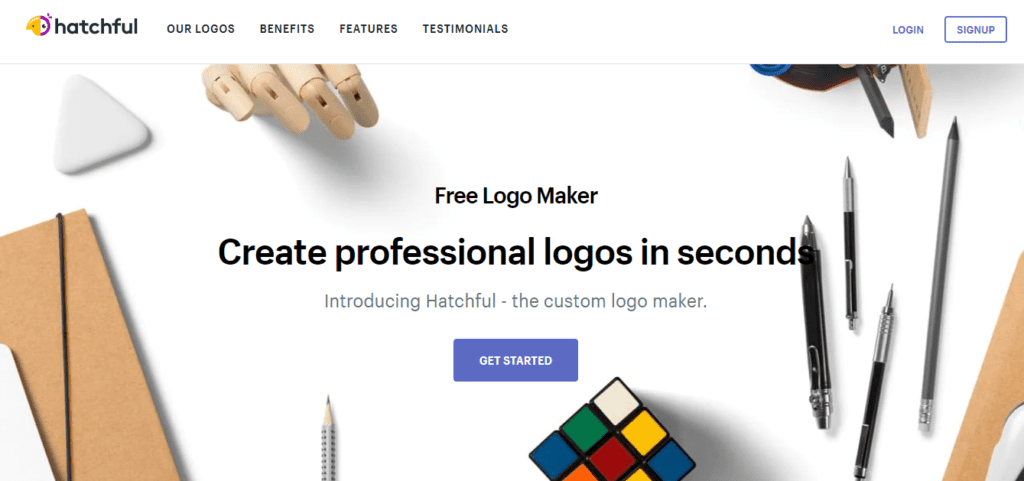 Even though the logo itself need not be complicated, it is still worthwhile to give it some thought and effort. Hatchful, a free online logo creator from Shopify, eliminates the need to squander days getting lost in confusion or attempting to learn graphic design in a week. By making the most of this tool, you can concentrate on the more important aspects of managing your company.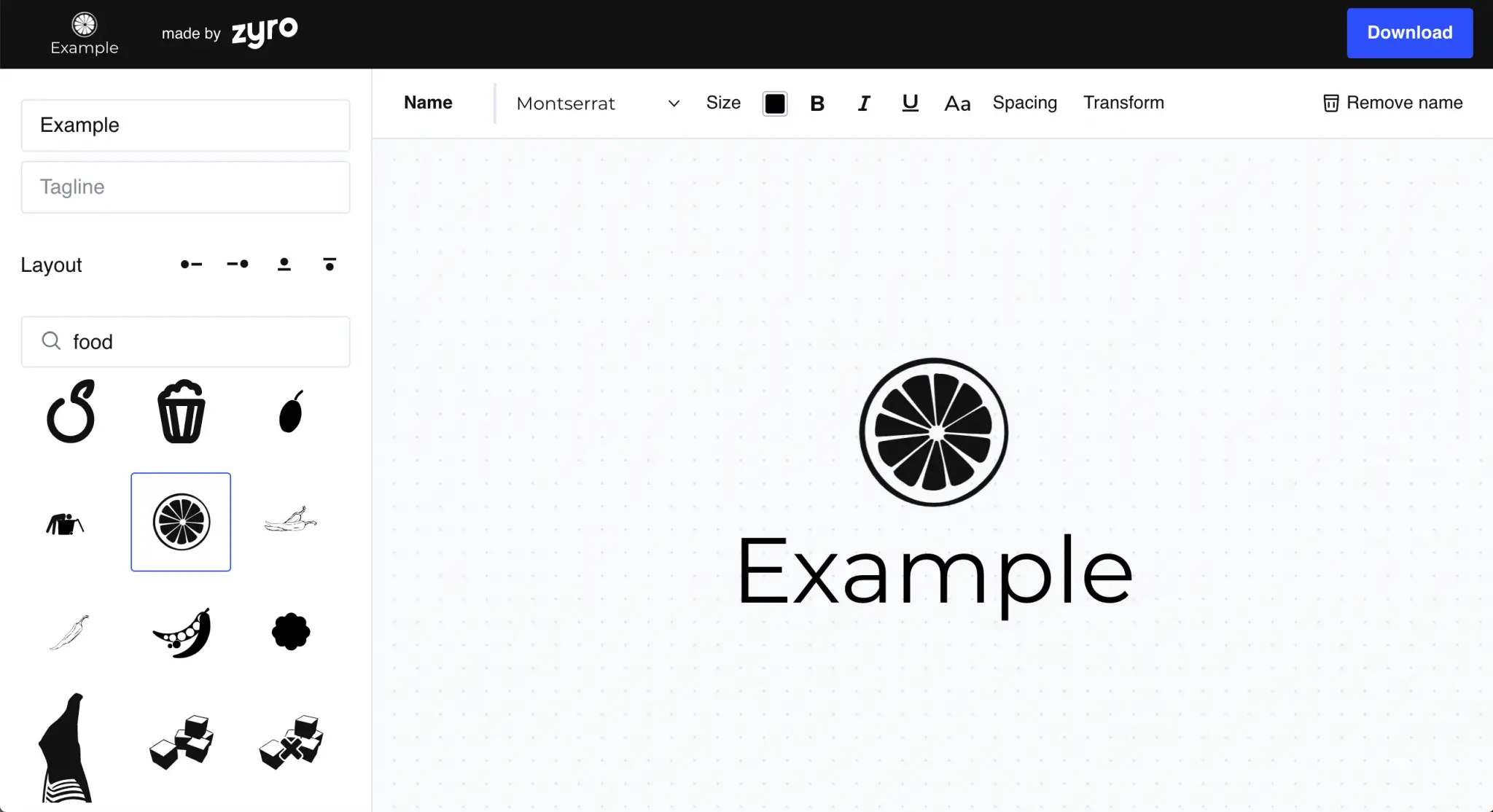 In just four simple steps, you can create a logo for free. To use this logo maker, all you have to do is type in your brand name, pick a template, and then edit the logo until you're happy with the outcome. Download it after that to start using it.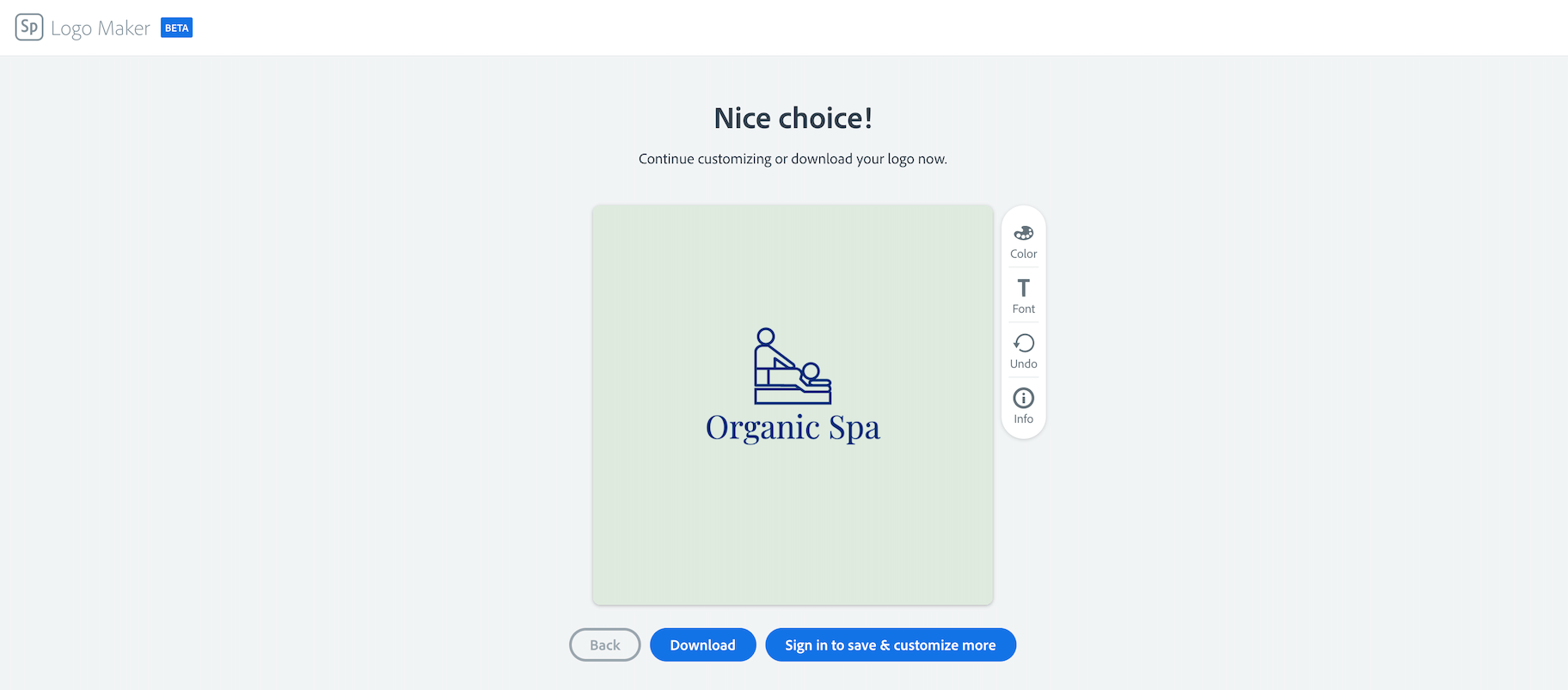 You can create your own company logo for free using Adobe Spark's logo creator. For your new logo, it can offer a wide range of creative options with a dash of science and a hint of magic. You can choose from hundreds of icons and four different styles.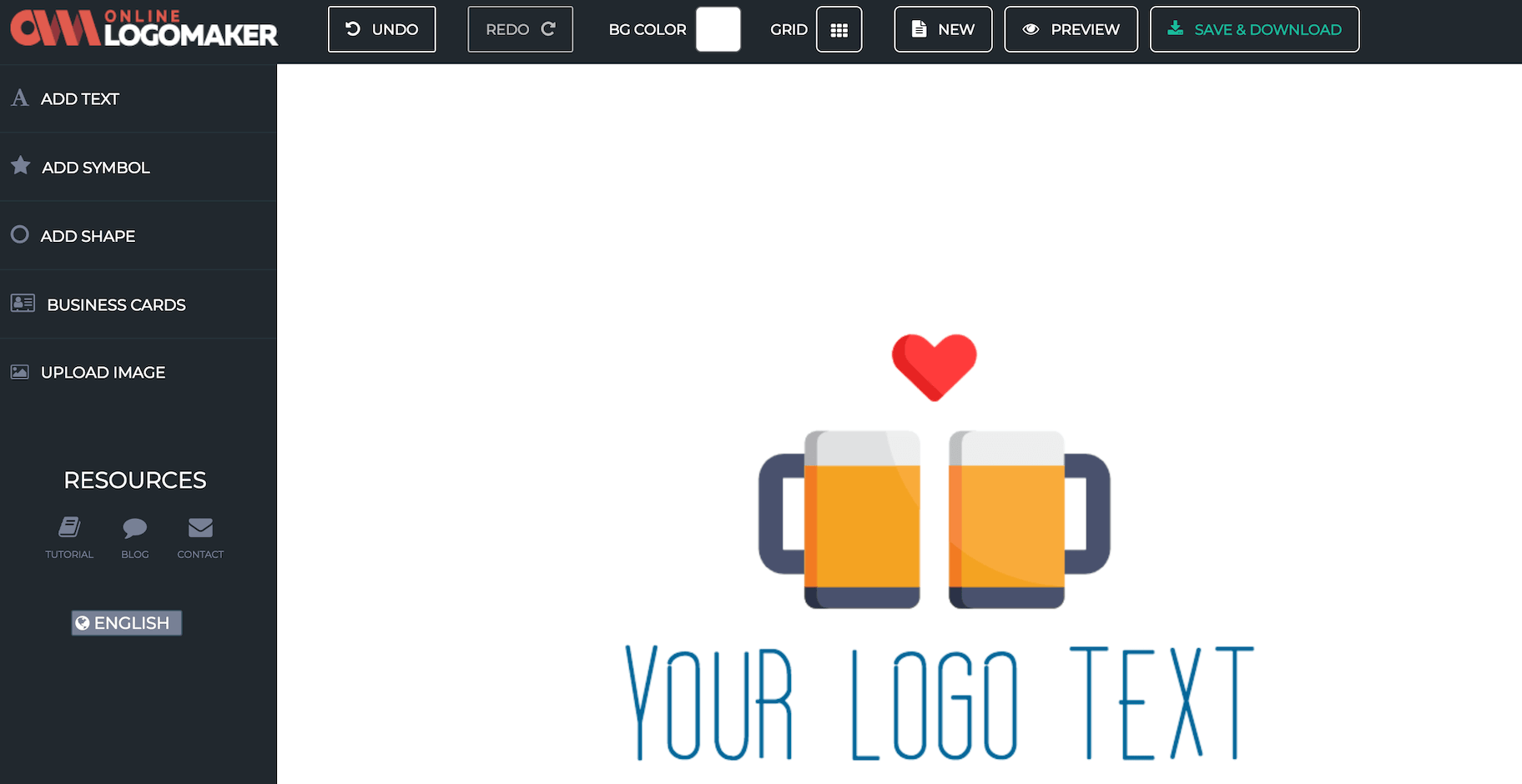 You can add text and symbols when creating a logo online. The ability to upload your own images sets them apart from other online logo creators. By offering a variety of templates, this logo generator also enables you to add your finished logo to business cards.
Summary
A good logo design is not a mystery. Follow a good design process, put in the effort, and the outcome will undoubtedly be excellent if you understand your client's requirements. To summarize, the five-step logo design process is as follows:
Brief for Design
Research
Create the Concept
Feedback and Evaluation
Presentation
Read More: Threads – A Twitter's Great Rival, What Is It?
---
Contact us, ThimPress:
Website: https://thimpress.com/
Fanpage: https://www.facebook.com/ThimPress
Youtube: https://www.youtube.com/c/ThimPressDesign
Twitter: https://twitter.com/thimpress