Do you like to work on web design, photo editing, creatives, visualization, and typography? If you want to become a graphic designer and pursue it as a full-time career, you're in luck! A graphic designer with great Graphic Design Skills can earn between $30K and $80K, according to job portals and company sources such as PayScale, Glassdoor, and SimplyHired.
Because of the high level of digitization and requirements in app building, website creation, digital marketing, print advertising, and other areas, the demand for graphic design skills has increased.
Here are the top ten graphic design skills that will help you not only become but also succeed as a graphic designer:
Visual Styling and Imagination
If you're wondering how to become a Graphic Designer, the first step is to have a vivid imagination and the ability to envision the outcome that you want to achieve. While aesthetic sense and design quality are important in Graphic Design, the designer's ability to be imaginative is also important.
Great graphic design skills include the designer's ability to comprehend the message to be communicated as well as see and relate to it. Extensive thinking and a strong imagination will assist the designer in creating one-of-a-kind designs that connect with the audience and leave an impression.
Design Thinking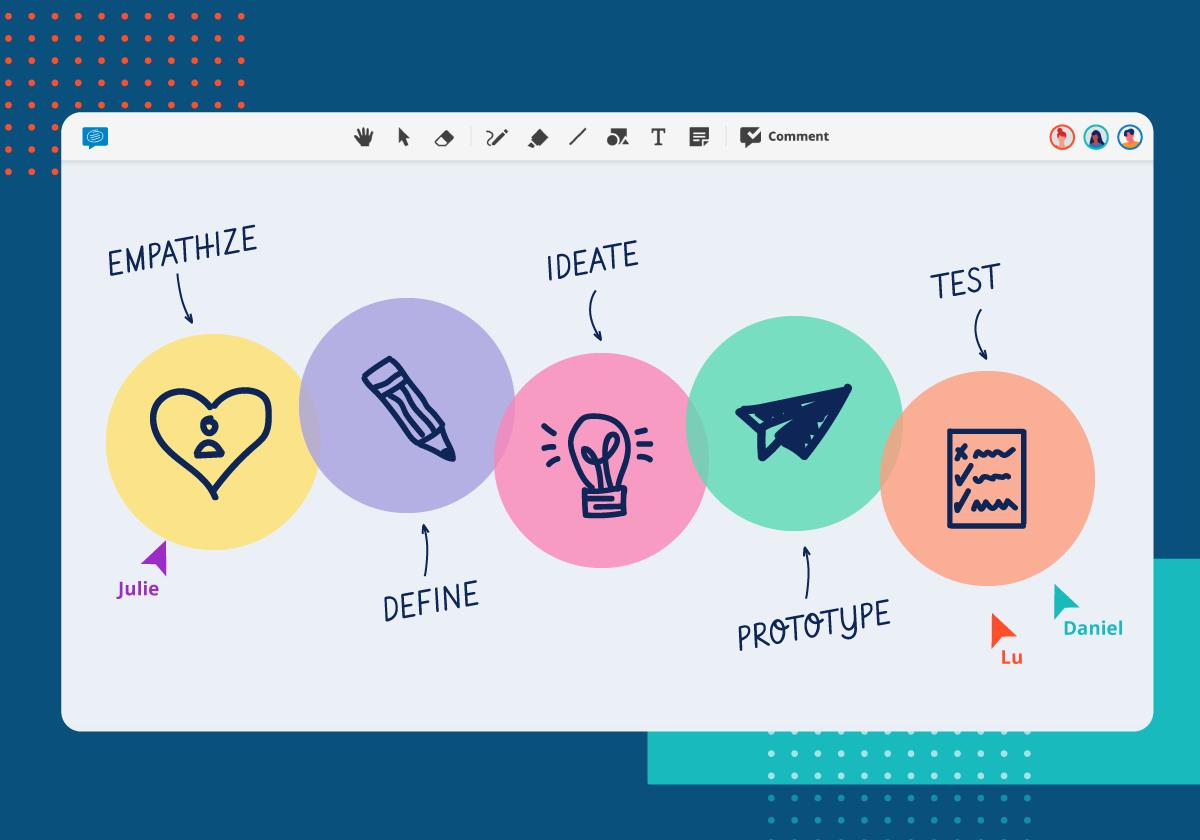 A flawless sense of design will determine whether or not you can become a Graphic designer. One of the essential graphic design skills is the ability to process designs cognitively, strategically, and practically. While software development and coding can be taught, distinguishing a good design from a bad one requires an innate understanding of design and passion.
Knowledge of Software Design
Are you familiar with Adobe Photoshop, Illustrator, Corel Draw, Xara, PhotoScape, GIMP, Dreamweaver, Autodesk, and other graphic design software? If you are unfamiliar with them, now is a good time to become acquainted with them.
Because graphic design skills are not entirely digital, proficiency in essential software will go a long way toward assisting you in your career. Graphic designers are expected to know these softwares, and while they are constantly changing, having knowledge of them helps a lot when you first start designing.
Coding Skills
If you are familiar with or can learn to code, whether it is for UI, UX, or web design, you will immediately stand out among all the other designers with the usual graphic design skills. While designers are not expected to code in-depth and build websites from the ground up, learning some scripting can help open up new avenues of design complexity and help you relate to others with whom you work.
To stand out, make sure you have basic skills in HTML, Visual Basic, Java, and other design coding requirements. Coding skills combined with graphic skills will also help you get a managerial position and lead a team in the long run.
UI & UX Design Understanding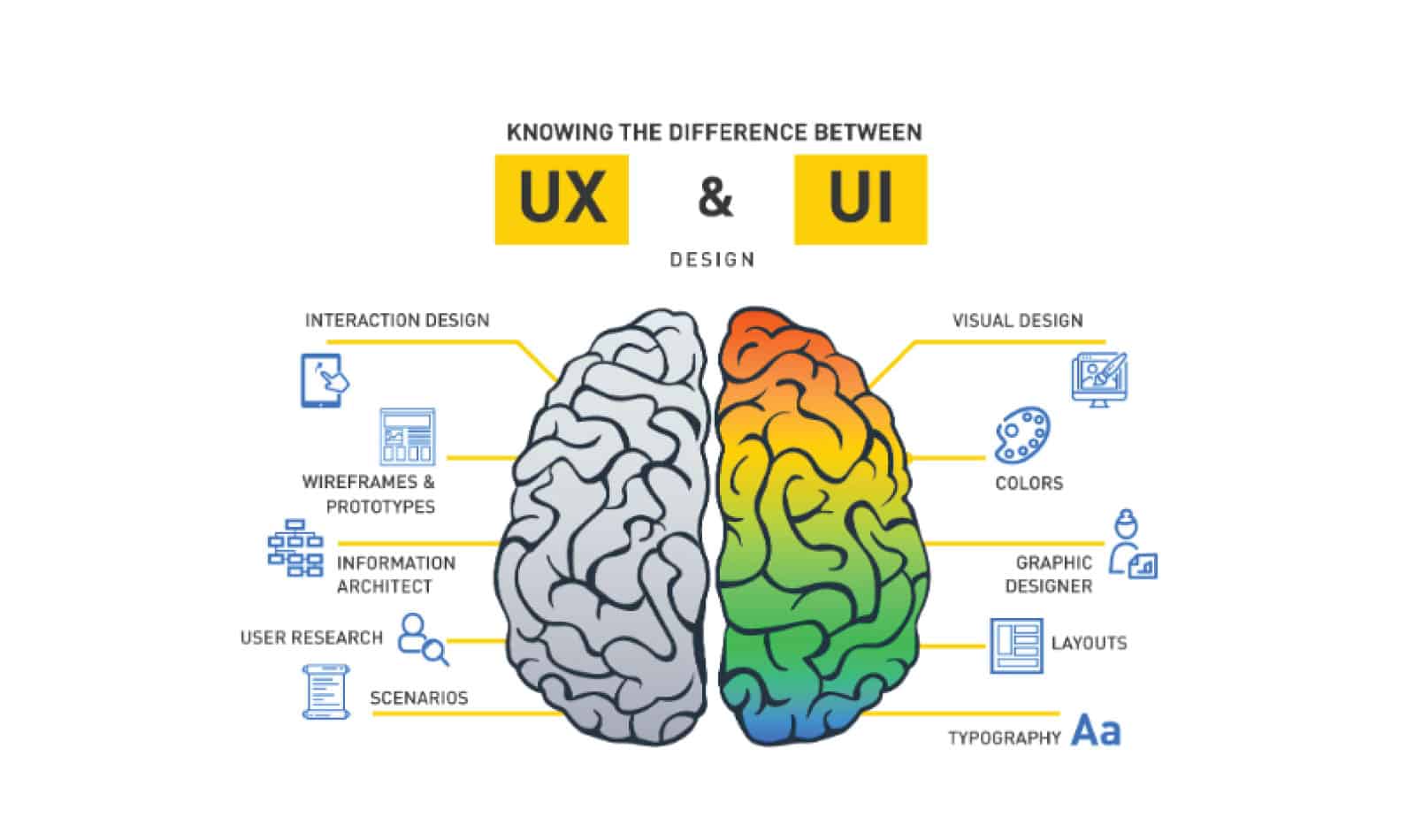 Do you know what UI and UX are, if they are the same thing, and why they are important? If you answered yes, it's time to brush up on your knowledge of User Experience (UX) and User Interface (UI) and incorporate it into your thinking. As the demand for apps and interactive websites grows, graphic design skills with an understanding of UX design are becoming increasingly important in creating designs and ensuring they work properly in the UI.
Even if you do not want to be a graphic designer, graphic design skills and their application in UI and UX are valued by web designers, UI experts, and developers.
Photo Editing Capabilities
While graphic designers are not expected to operate cameras, having an aesthetic sense of photography and photo editing skills is advantageous. Graphic design skills include the ability to edit, retouch, clean up, manipulate, and enhance images in the world of Instagram, Snapchat, and other visually appealing mediums. This would imply not only learning about photographic aesthetics behind the camera but also applying this knowledge while editing images.
This is done primarily with Adobe Photoshop, Lightroom, and other photo editing software on the market. So, if you want to add a new skill set to your graphic design repertoire, start by taking photos and retouching them.
Obtain Graphic Design Certification
Learn the fundamentals of graphic design and gain practical and technical skills to build your portfolio.
Understanding Of Print Design
While many experienced graphic designers believe they are behind the times in terms of new technologies and trends, the opposite is true for younger designers when it comes to print graphic design skills. Despite the rise of digitization, print media remains important in the industry, and designers are encouraged to understand the print process, artwork, color, finishing, and other aspects.
Related: You can refer to the color scheme for the website by reading "30+ Best Modern Website Color Schemes"
Typography
If there is one fundamental graphic design skill that everyone should know, it is typography. A graphic designer's skill set is defined by the fundamentals of typography and bringing printed words to life. Fonts are also important in digital media.
Typography is essential for creating creatives, websites, apps, and print designs, among other things. One of the most important graphic design skills is the ability to work within these set parameters to create a good design. The quality and choice of font should be in line with the company's branding.
Ability To Think Out Of The Box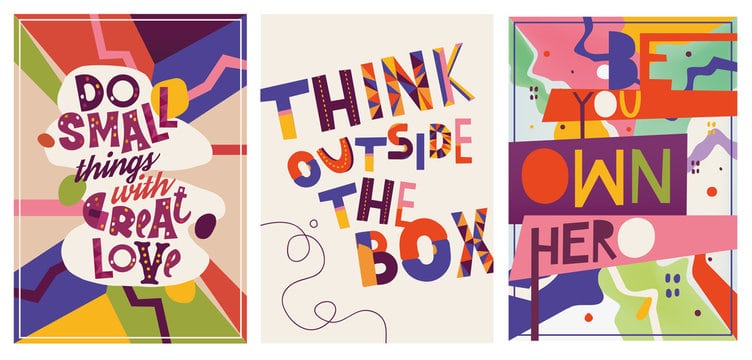 "Design is about solutions, not visuals," says well-known designer Steve Fisher. Designers must be able to think outside the box and imbibe good problem-solving skills in order to create designs that not only look good but also convey a message.
It pays for designers to occasionally break the rules while still knowing how to create art by adhering to the fundamental requirements.
Discover the most recent trends in AI, VR, and AR.
While UX and coding have been around for a while, newer technologies such as VR (Virtual Reality), AR (Augmented Reality), and a combination of AI (Artificial Intelligence) are also making inroads in design firms. While AI is not always important, the impact of 3D designs and their use in VR and AR are. Working knowledge of AI, AR, and VR, as well as other graphic design skills, will be a plus, as they will be at the heart of everything in the future.
Summary
To summarize, being passionate about design and wanting to make a career out of it is the most important factor. However, including these graphic design skills in your portfolio will not only help you get a job but will also help you advance in your career.
Start with a fully online graphic design diploma if you're wondering how you can gain expertise in the various graphic design skills mentioned above. It will guide you through these concepts and provide hands-on training to help you become a graphic designer in 16 weeks.
Read More: Graphic Designer Salary – Tips and Skills to Earn More
---
Contact us, ThimPress:
Website: https://thimpress.com/
Fanpage: https://www.facebook.com/ThimPress
Youtube: https://www.youtube.com/c/ThimPressDesign
Twitter: https://twitter.com/thimpress
---
Contact us, ThimPress:
Website: https://thimpress.com/
Fanpage: https://www.facebook.com/ThimPress
Youtube: https://www.youtube.com/c/ThimPressDesign
Twitter: https://twitter.com/thimpress