Many app developers struggle with building a solid Digital Marketing Strategy for their mobile apps. This is because there is a lot of misleading information about digital marketing available on the web.
To successfully navigate through the virtual world and succeed in digital marketing, you need to arm yourself with the right information. There are Top App Development Companies that succeed in digital marketing year after year. All these companies have some things in common. They may use different methods but their methods are structured similarly, and they all have the same goal.
How Top App Development Companies Succeed In Digital Marketing
1. Top App Development Companies Do Their Research
To succeed online, you must be willing to learn as much as you can about your audience. You need to pinpoint the right sectors so that you can determine what channels are best for reaching them.
Remember that the online universe is vast and different people are in different segments. You should not just start investing in every part. Do thorough research and focus your efforts on the segment of the virtual world that needs your attention.
Knowledge of your audience will also influence what your content is. If your audience is mainly made up of females, you should create content that is fitting for females and not males. You shouldn't just research your audience. You need to research your competitors as well. Find the line between what is good and what is unacceptable.
2. Top App Development Companies Build A Content Marketing Strategy
You can't say you're doing digital marketing without adding content marketing. Content marketing is an integral, if not the most important aspect of digital marketing. This is why you hear the phrase "content is king" a lot on the digital landscape.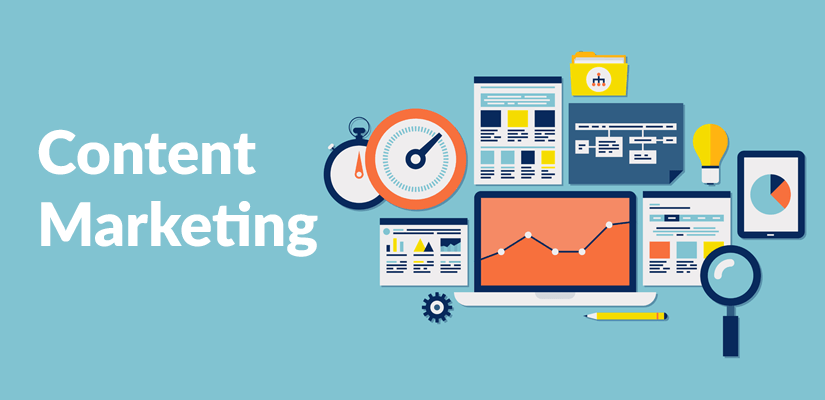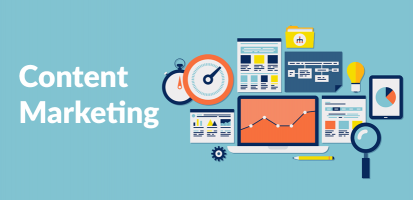 The thing with content is that it fuels SEO marketing and social media marketing. You cannot adequately market your app website or social profiles without a solid content marketing strategy. You need to know the right content for your app and focus on building high-quality content. Don't copy the content of others.
Make sure your content is 100% unique. If you're not such a good content creator, employ a freelance content developer to help you with content marketing. A good content marketing firm can also create, publish, and, promote content for your mobile app. If you are going to do it yourself, make sure you devote time and effort to doing it right. Learn as much as you can about the rules of content marketing and use that information to your advantage.
3. They Do Search Engine Optimization
Search engine optimization (SEO) is another important factor in digital marketing. While many people think it simply has to do with getting traffic to a website, search engine marketing means much more. It has to do with starting, developing, and keeping a business online through optimization. This optimization involves making your app more visible to search spiders. It is a combination of content optimization, off-site optimization, and on-site optimization.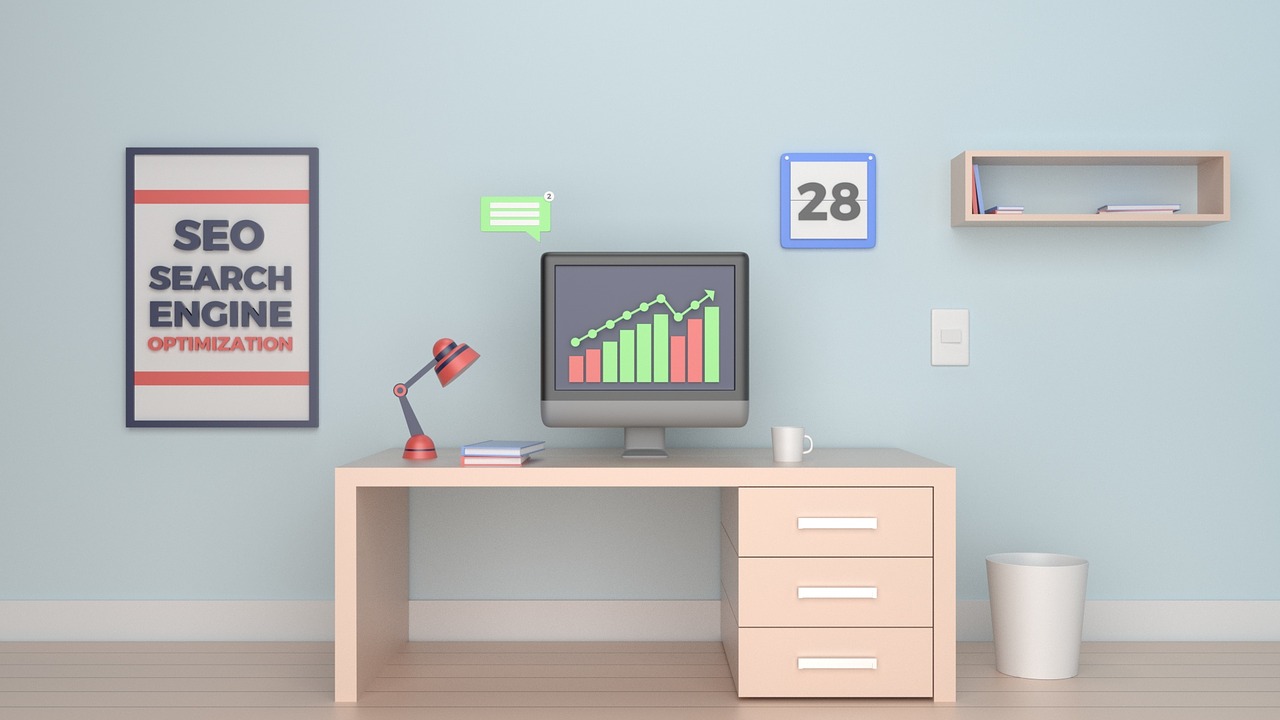 Your knowledge of your competitors and your audience will help you to build optimization techniques that will keep your business successful online. You'll get traffic but the traffic will be from targeted users and will be more likely to convert.
4. Top App Development Companies Analyze Data
Keeping track of your digital marketing efforts manually isn't easy. You'll end up confused and angry. Thanks to technology, there are many tools you can use to set goals, divide your audience into segments and create standard reports.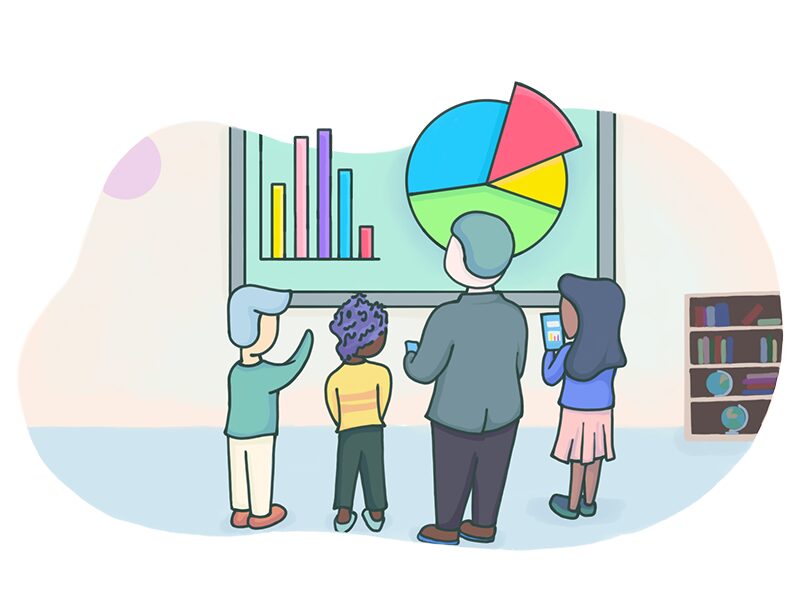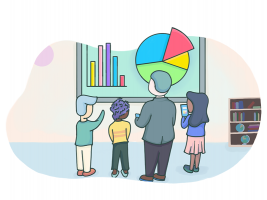 These tools help marketers keep track. With the right data, you'll know what you need to make improvements. You'll know which areas need to be improved and which areas need to be removed entirely. If you can't understand the data provided by the available tool, invite an expert to help you go through the data and tell you what it means.
5. They Understand Pay Per Click Advertising
Pay Per Click is a good way to promote your app online. However, most people have made the mistake of promoting their apps through PPC alone. This is a disastrous move, and it can cost you a lot. Top app development companies understand that PPC can only provide a temporary push for your app.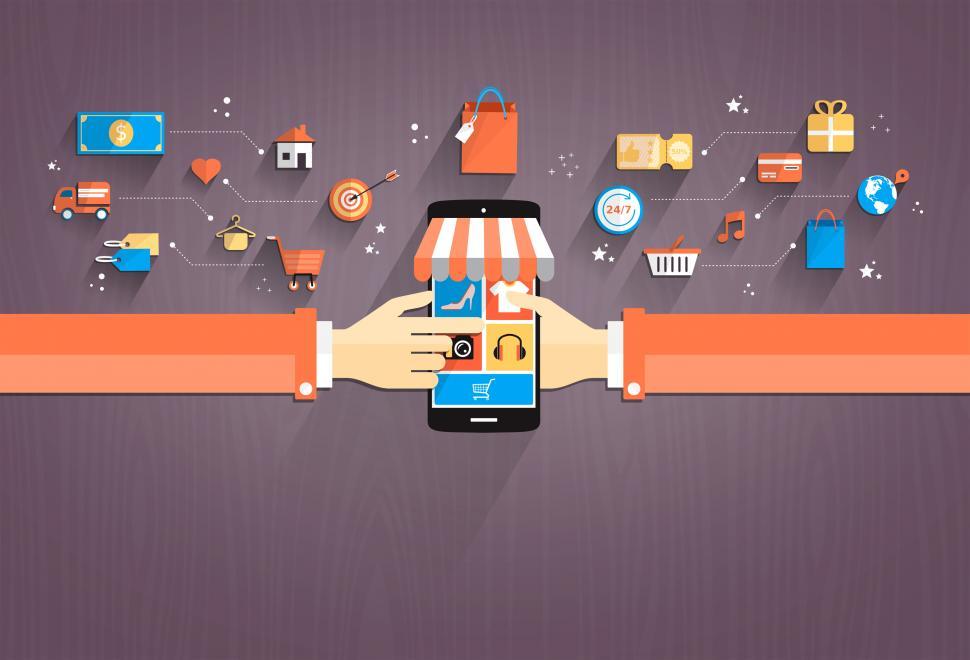 So, they add it to the marketing mix, especially at the early stages of marketing. It can get you quick results because it brings you only targeted traffic. It is important that you learn as much as you can before you use PPC. If you don't do it right, you may lose a lot of money on nothing. You need to identify your opportunities and do enough keyword research before you invest.
6. They Leverage On Social Media
You may not have known this, but social media marketing is a good way to showcase your app to the world. It is effective, and its results last long term. Before you start using it, however, you need to determine which social media platforms are ideal for your marketing efforts. Don't just market on every platform. Focus your efforts on the platform where your audience will be.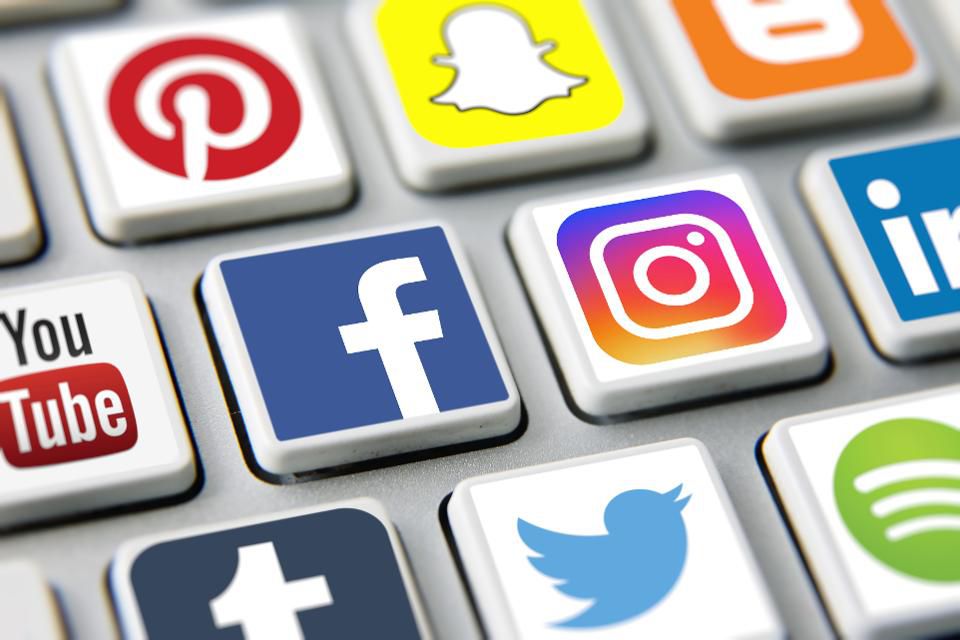 Link the profiles to your website and give your audience useful information. Learn as much as you can about the channels you intend to use. Note that social media is a two-edged sword. If you make a mistake by not delivering promises, it can go viral, and your reputation will be dragged through the mud. Make sure that you keep your promises and make valid excuses when you cannot keep them.
7. Top App Development Companies Use Website Marketing
Your website says a lot about your app. It is the medium through which you tell the world what you have to offer. It's like your digital way of introducing yourself to your audience. Things like user interface, design, content quality, and, site navigation ease contribute to making your website more appealing to your audience.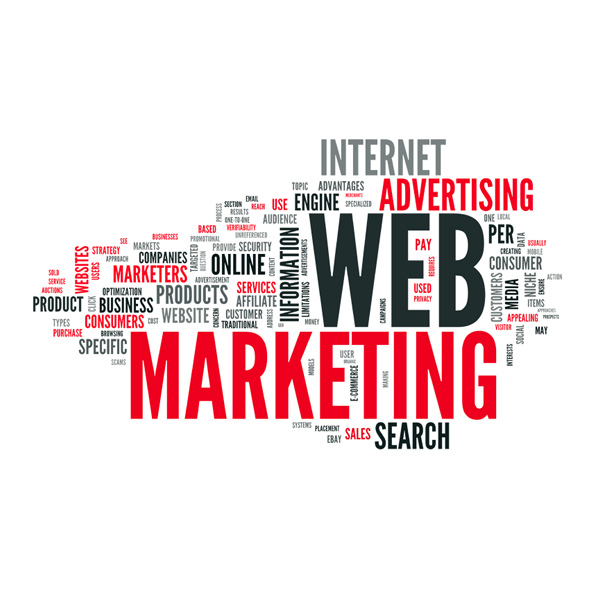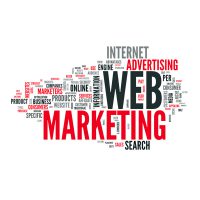 8. They Know The Relevance Of Email Marketing
Many app developers think email marketing is obsolete, but the Top App Development Companies who succeed in the digital marketing world know that email marketing campaign is ageless. It is a targeted way to drive traffic to your app.
The results of email marketing is also the easiest to measure. Don't ignore it if you want to succeed.
Conclusion
In conclusion, top app development companies succeed in digital marketing by leveraging a combination of tactics that are tailored to their specific business goals and target audience. These companies understand the importance of building a strong online presence and using various marketing channels to reach their target customers effectively.
They invest in creating high-quality content, optimizing their website for search engines, and using social media and paid advertising to increase visibility and drive user engagement.
Additionally, top app development companies stay up-to-date with the latest marketing trends and continuously test and refine their strategies to stay ahead of the competition.
By adopting a holistic approach to digital marketing and prioritizing customer needs, top app development companies can build a loyal customer base and achieve long-term success in the competitive mobile app market.
Read More: 8 Marketing Tools That Fit Every Business and Every Budget
---
Contact us, ThimPress:
Website: https://thimpress.com/
Fanpage: https://www.facebook.com/ThimPress
Youtube: https://www.youtube.com/c/ThimPressDesign
Twitter: https://twitter.com/thimpress