Lead generation is crucial to the success of any business. You might attract potential clients and convert them into paying customers by creating High-Quality Content that appeals to their needs and interests. A tried-and-true strategy called content marketing may help businesses of all sizes increase their brand recognition, reputation, and ultimately sales.
We'll look at a variety of tactics on this subject to assist you in using your high-quality content to generate leads and grow your business.
How To Generating Leads With Your High-Quality Content For Your Business
1. For your content marketing campaign, establish goals.
You can build the clear approach and concentration required for effective content marketing by setting goals. According to research, companies with clearly stated goals are ten times more likely to achieve their objectives.
Make sure your objectives are SMART before you set them. According to 60% of marketers, creating SMART objectives is essential for content marketing projects to be successful.
Think about particular measurements you may use to assess progress while establishing your goals.
For instance, you could want to boost conversion rates by 28% by the end of the quarter or boost website traffic by 20% over the following six months.
2. For your content marketing campaign, develop a strategy.
Consider their demographics, hobbies, and issues carefully to make sure your material appeals to your target audience. Recent surveys show that 78% of marketers say that knowing their target audience is the most important aspect of developing effective content campaigns. You may develop content that speaks to them by being aware of their requirements.
According to research, online videos have become increasingly popular, with 85% of American internet users watching them on a monthly basis.
Choose the right distribution methods for your material as well, such as paid advertising, email marketing, or social networking sites. With more than 3.6 billion users globally in 2021, social media platforms continue to be a major medium, according to an estimate of digital marketing trends.
Industry standards show that 54% of content marketers want to improve conversion rates, while 63% of them are most concerned about growing website traffic.
Note: Check out What Is Conversion Rate, And How Can It Be Improved? to learn more about conversion rate
3. For Your Content Marketing Campaign, Do Some Research
The process of creating content must include research. by performing extensive research on your target market, industry trends, and rivals. According to studies, 87% of effective content marketers carry out audience research to learn more about their target audience.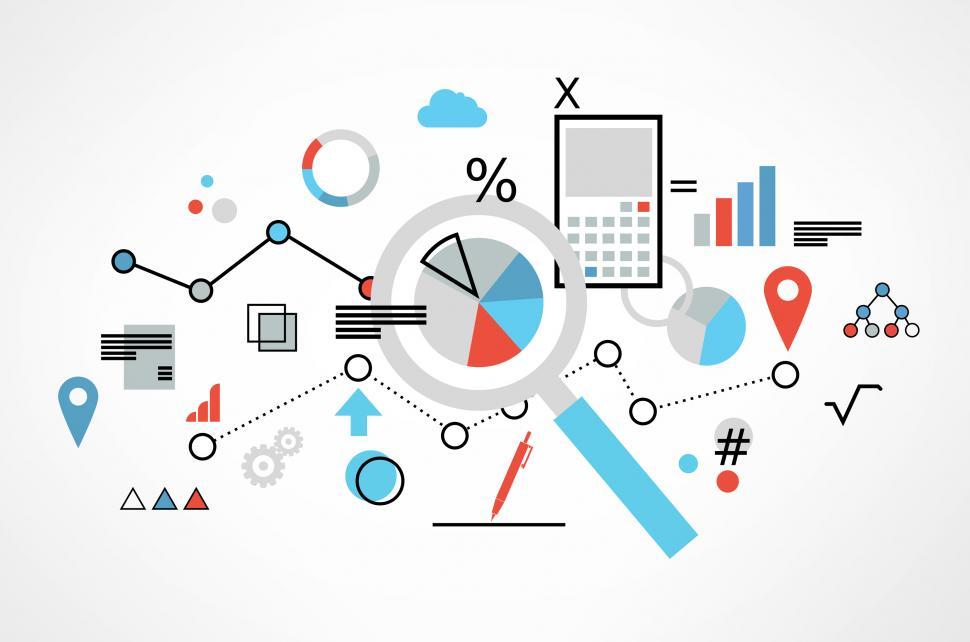 Understanding the issues that internet users in your target market are actively searching for requires conducting keyword research. You may find popular search phrases and pertinent keywords for your content by using tools like SEMrush.
According to a study, 72% of marketers utilize keyword analysis to inform their content development plans.
Analyzing the content strategies of your rivals might offer insightful information in addition to understanding your target market. According to research, 68% of marketers examine the content of their rivals to spot possibilities and set their own material apart.
4. Putting Your Content Into Perspective
Your content's distribution is a key factor in determining how effective it is. Make it visually beautiful and interesting by using forms that are clear and succinct. Include visuals in your content, such as pictures and videos, since they are 94% more likely to be seen.
Utilize specific examples to simplify difficult concepts or draw attention to the advantages of a product, since 63% of buyers believe endorsements and case studies to be persuasive. As 61% of consumers are unlikely to return to websites that are not mobile-responsive, you should optimize your content for mobile platforms. You may optimize the effect of your material by concentrating on delivery.
5. Utilizing Analytics To Make Your Marketing More Effective
With the use of analytics, businesses can assess the success of their campaigns, better understand their target consumers, and make informed decisions. According to research, 71% of marketers use analytics to gauge the performance of their campaigns.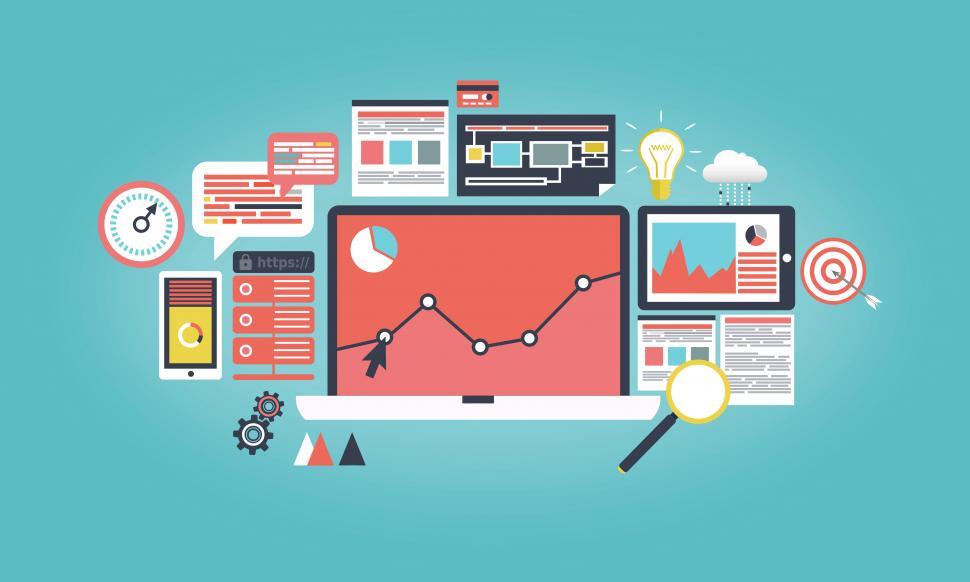 Businesses can determine what is working and what needs improvement by tracking important metrics like website traffic, conversion rates, and engagement levels. Analytics provide useful information that can be used to improve marketing initiatives.
Businesses may utilize analytics to pinpoint the causes of poor campaign performance and implement the required changes. Actually, 60% of businesses that employ data-driven marketing techniques report increased campaign effectiveness.
Conclusion: Now You Know About Create High-Quality Content
Effective content marketing requires a well-thought-out plan that takes into account research, the production of valuable content, captivating presentations, and the use of analytics to monitor progress and guide decisions.
Read More: 10 Most Effective Tips to Reduce Bounce Rate of Your Website
---
Contact us, ThimPress:
Website: https://thimpress.com/
Fanpage: https://www.facebook.com/ThimPress
Youtube: https://www.youtube.com/c/ThimPressDesign
Twitter: https://twitter.com/thimpress