So you've got a business website up and running, and you want to gain traffic. You might have already given a shot at some marketing efforts, such as email marketing, and it has done some of the work for you.
But now everything has cooled down, and the ranking in the search engines is no longer as high as you'd want it to be. What do you do to get more attention and conversions in a much shorter period of time? Pay Per Click is a very effective way to get your website back on track. It's an alternative to organic first-page ranking, with two differences – it requires less effort but also more of a budget.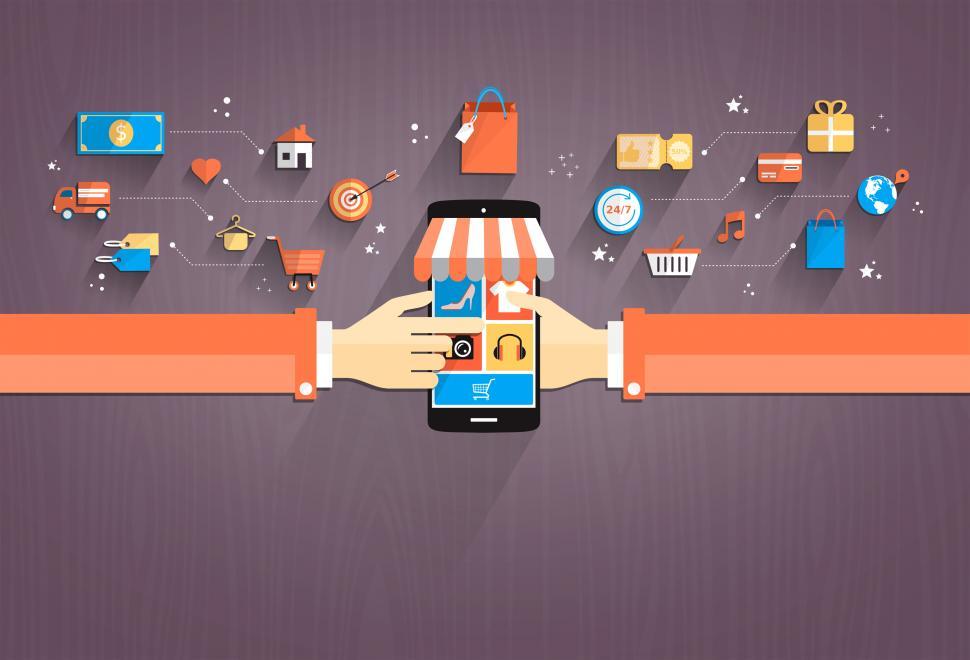 Pay Per Click Essentials – How To Promote Your Business
What is PPC?
Pay per click is a digital advertising form where website owners bid on keywords that they want their website to appear in the SERPs.
In essence, it is a quick way to get your website on top of the search pages. In comparison to SEO and social media efforts, PPC marketing gives you a lot more control. You choose the appropriate keywords, write a message, and link to the specific page on your website.
Cost Per Click And Your Budget
Clicks on your links that organically appear in SERPs are free, but every PPC has a cost associated to it. This is where CPC – cost per click – comes to the forefront as a crucial metric. It is basically how much you pay every time your ad gets clicked. Due to the fact that every click has an effect on your budget, it's essential that you make the clicks count. Ads with highly targeted keywords and messaging do the job, because they increase the chance that the people that click your link will also buy from you.
Coming up with a reasonable budget depends on having an idea how many leads will it require to get a conversion. You should ask yourself how much is every conversion worth, and what is the size of the profit margin. This way you will be able to have an idea how much money to invest in every click.
Optimize Your Website
It's of no use to have a great PPC ad without a website that is just as good. You need to make sure that your website is at its best before you decide to launch a PPC campaign. When it comes to promoting your business, you need to know what you really want to accomplish. What do you want your visitors to do? Should they call you or fill out a form? You need to know what the goals are and then coordinate your PPC efforts with them.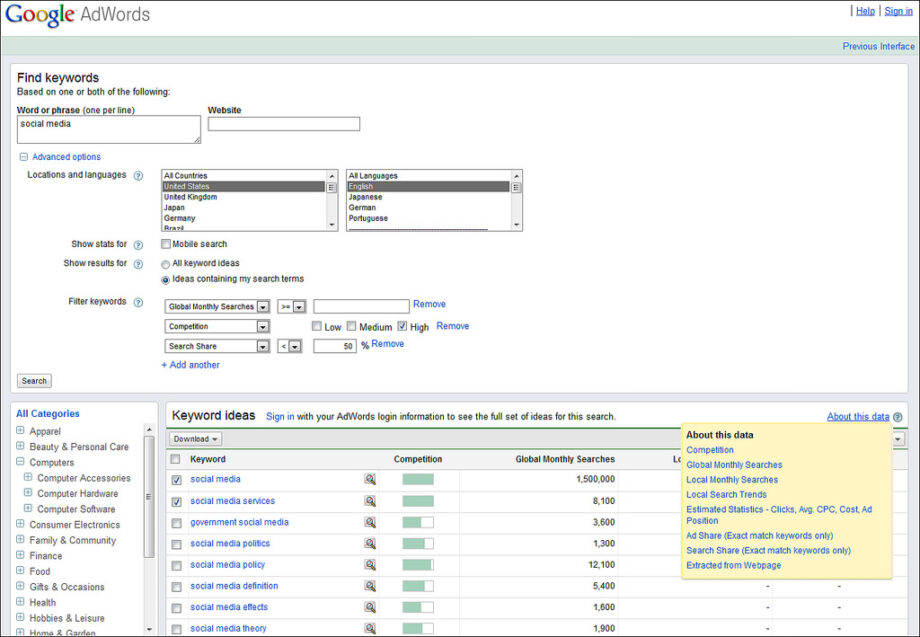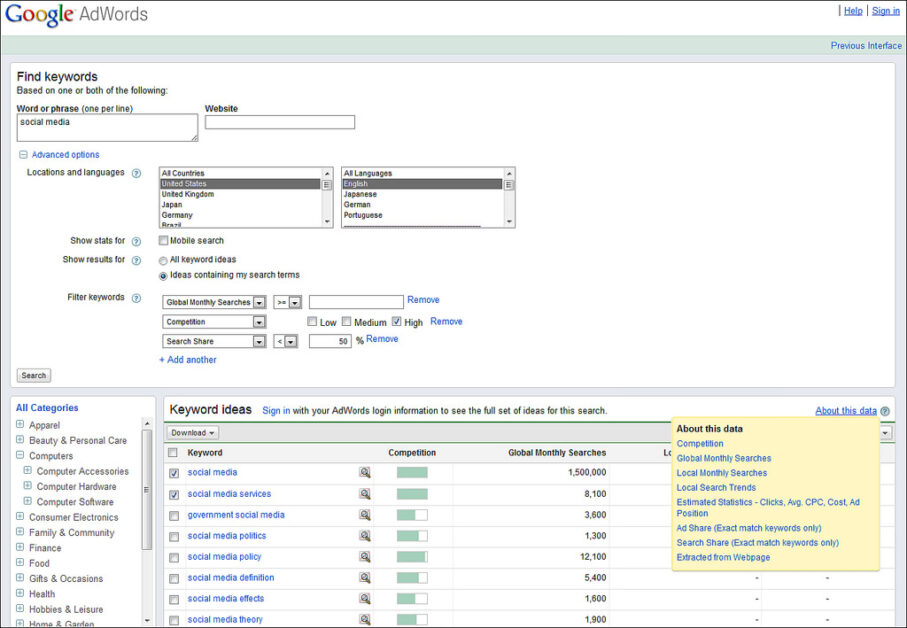 Quite often this means that you should optimize a page for that purpose, or create a whole new page altogether. Keep in mind that landing pages and home pages have different objectives, so the PPC ad needs to send people to the right place, or it will be nothing more than a wasted click.
Optimize Your Ad Copy
You need to make sure that you are direct with your message. It is useless to beat around the bush when it comes to PPC ads. Creativity can come in handy, but if your target is "buy tiled shirts", don't waste time talking about something else. Your customers are there to buy those tiled shirts, and you need to let them know that you have them.
You should incorporate a call to action. Make sure that it contains an action verb. Don't tell your customers just what you have – tell them to get it right now. Break up your text with numbers, symbols and punctuation in order to make it more engaging. Finally, make sure that your Unique Selling Proposition is shown in the ad. What is it that differentiates you from your competition? Say something about it.
Follow Search Engine Marketing Trends
Search engine marketing is always changing in order to stay ahead not only of what's new with search engines, but also of best practices in digital marketing and user behavior. According to Websitesthatsell, a reliable SEO Company, the best marketing campaign depends on following up on these trends.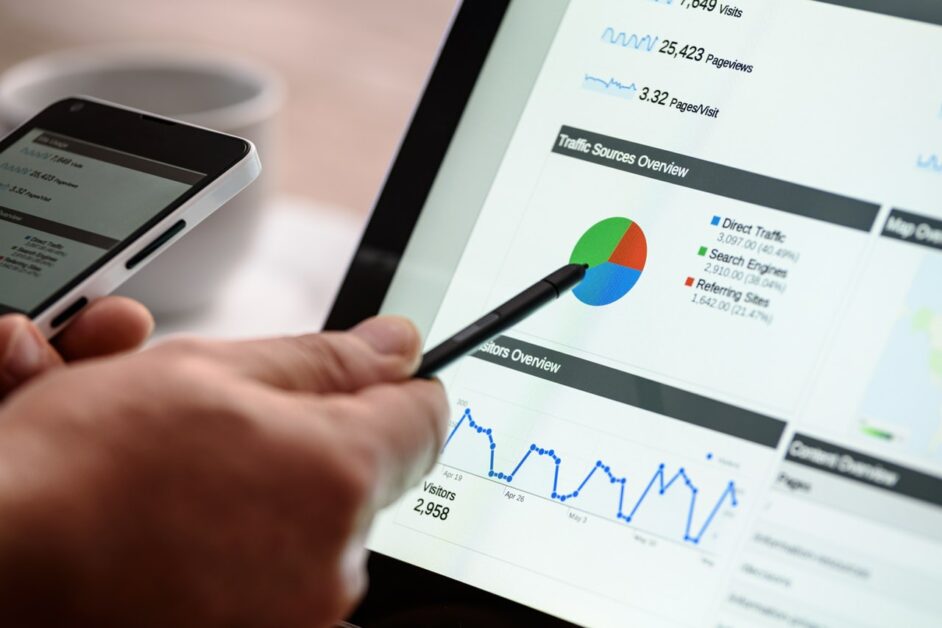 The first trend that you should focus on is mobile, as it has become the most common place where your customers will search for your product. The second trend is content marketing, which is a crucial strategy for the market today. There is a lot of truth in the saying that content is king, so you need to serve only the best quality content to your website visitors.
The third trend is retargeting. Two of the most important retargeting methods are site and search retargeting. The former means that once someone visits your website, your ad will be delivered to them on other sites as well. The latter means that your ad is delivered to users based on their previous search activity.
Monitor The Proper Metrics
Search engines offer a lot of analytics data and metrics. It is essential that you know which ones you should focus on. Every metric has a value of its own, and can help you improve your PPC strategy.
One of the crucial metrics is modified bounce rate.
Conversions are most important, but if a large number of people are immediately bouncing off your page, then something is really off. Modified bounce rate can help you work out the problem.
Another metric that you can make use of via Google and Bing is conversion tracking. This will tell you exactly how many clicks actually turn to leads. Google also enables you to set up website call conversion monitoring, so that you can gain better insights.
In Summation
Pay per click efforts can be extremely valuable to your business, but it can also seriously drain your budget. First you need to make sure that it's the right choice for your product and brand, and then decide when to put it into action.
If you set up your PPC campaign right, and then monitor it closely and properly adjust it when it's required, it will pay off in the long run.
Read More: How to Produce Quality Content for Making Money with WordPress Blog
---
Contact us, ThimPress:
Website: https://thimpress.com/
Fanpage: https://www.facebook.com/ThimPress
Youtube: https://www.youtube.com/c/ThimPressDesign
Twitter: https://twitter.com/thimpress