SEO itself means search engine optimization. All your SEO efforts usually revolve around getting a good search engine result page (SERP) ranking. But despite that, you might often fall short. You must be using the right keywords, and tags and still not getting the desired page results. This is the point where you need to look beyond the traditional SEO techniques and get some On-page SEO tricks.
I like to believe that having a successful website requires a combination of the right decisions, some high-quality content, and consistent SEO efforts. For example, the first decision to make would be choosing the right host.
Check multiple Web hosting reviews before you finalize that one. People often tend to think having high-quality content and good SEO are clashing philosophies and cannot be achieved simultaneously. Well, if you wish to get anywhere with your SERPs rankings, you need to find the sweet spot between the two.
I'm going to discuss a few common and highly uncommon yet effective on-page techniques to help you through this.
Note: If you don't know much about SEO overview, check this article first What Is SEO, And Why Is It Important?
A Full Detail of On-Page SEO Tricks
On-Page SEO Tricks: Keep Your Content Relevant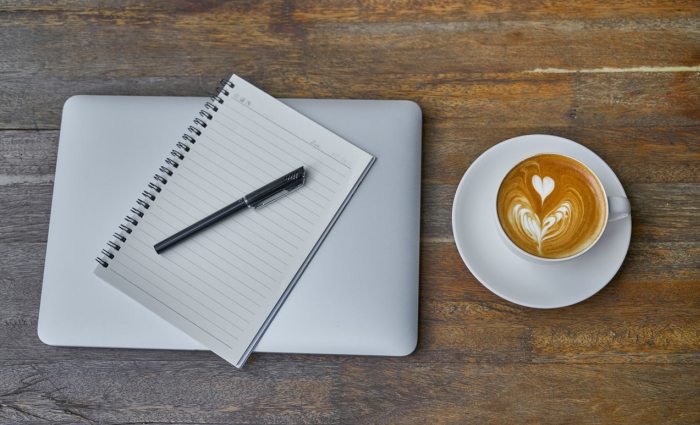 The more amount of time users spend on your website, the better your page ranking will get. Dwell time is a concept where Google analyses your user's engagement on your website and uses that info to determine your page rankings. And why will people spend time on your site? It is to read relevant and good-quality content.
There is no thumb rule on the number of words you need to use, but longer content gives you the opportunity to present your users with useful information. Another benefit of having high-quality content is a bookmark. If users bookmark your page, Google sees it as a positive sign and pushes your page up the ranking ladder.
On-Page SEO Tricks: Check Your Speed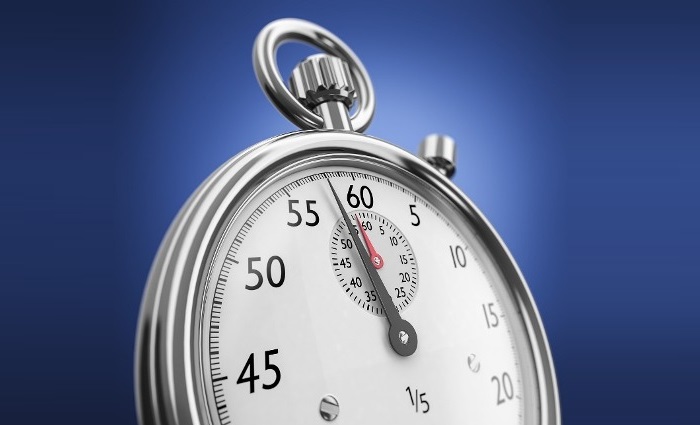 What happens when a user has to wait even a few extra seconds while loading your page? They move away to an alternative website. And once they do that, it directly drops your dwell time and increases your bounce rate. Even if a user is on board but doesn't view a lot of pages due to its slow loading time, search engines flag it as a negative thing. And all of this affects your ranking.
Google and Bing both take your loading speed very seriously while ranking your page. Therefore having a WordPress website makes it mandatory for you to optimize the loading time for each and every page.
Make sure your coding is clean and streamlined, optimize your images and other media, and take all the necessary measures to downsize your loading time. A great idea is to convert your images to WEBP images.
On-Page SEO Tricks: Get The Right Balance Of Keywords
Everyone tells you this, but you do it anyway. Yes, I'm talking about keyword stuffing. First of all, excessive keyword stuffing lowers the quality of your content as it makes it look forced and unnatural. And we just discussed what happens when you have poor content on your site.
But moreover, Google very easily identifies when your keyword density is high and ranks you poorly once it does. It is a good practice to continually check your keyword density and keep it in check for every piece of content on your site. The ideal keyword ratio is defined between 1% to 5%.
On-Page SEO Tricks: Add Header Tags
Even if you have highly relevant content, no one is going to read a 2000 words wall of words. Therefore it is important to break your content down into different parts and mark them with proper headlines to make it easy and fun to read.
This also gives you the opportunity to include important keywords in the titles and help Google identify and crawl your website more effectively. The main title, also known as H1, must be unique and extremely relevant. This title will bring your users to your site. And H2, H3, H4 will help them, understand the information you're providing.
On-Page SEO Tricks: Focus On Image And Other Multimedia
Never underestimate the significance of image SEO. Your images don't just need to be small in size and crisp on display; they also need to be marked properly in order for Google to identify them. A good way to do that is to add relevant image file names, alt tags, image descriptions, titles, and captions.
Videos, infographics, slideshows, etc. also improve your ranking. How? It enriches your user experience and keeps your users more engaged and hooked to your site. Therefore automatically telling Google this is a good website! So go beyond text, get creative, and build something awesome.
On-Page SEO Tricks: Keep It Error Free
Ever quit a website because you found a 404 error? You're not alone. No one likes to come across broken links and dead pages. It increases your bounce rate which impacts your ranking. Moreover, it tells Google that your website is old and outdated and finds no reason to bring it to the top of its search results. Therefore, it is a must that you keep your website free of 404 and other errors.
There are quite a few easily available tools that can help you do this with ease. For example, Screaming Frog SEO Spider, Google Webmaster Tool, W3C Link Checker, etc.
On-Page SEO Tricks: Focus On User Experience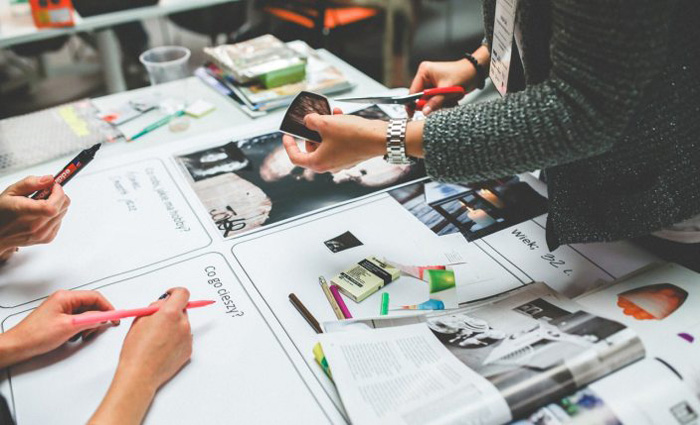 While everything you do is to improve user experience, I'm going to get a little specific here. What does a user think when he visits your website for the first time? Did he find it attractive? Was he able to navigate through different sections easily? Was he able to find what he was looking for? All these factors go a long way in improving your user experience and ultimately your SERP ranking.
Also make sure your content is highly readable in regard to its layout, formatting, etc.
On-Page SEO Tricks: Let Them Reach You Easily
I'm talking about a contact us page as one of the most obvious on-page SEO tricks. If you give out your details on your site, it increases your credibility to the search engines. But it does a lot more than that.
A good contact us page also helps a user communicate with you. It gives you the independence to direct the user's purchase behavior, help him sign up for your services, etc. It basically helps you get more business opportunities and improve customer experience which is bound to get you brownie points with Google.
On-Page SEO Tricks: Don't Forget Your Phones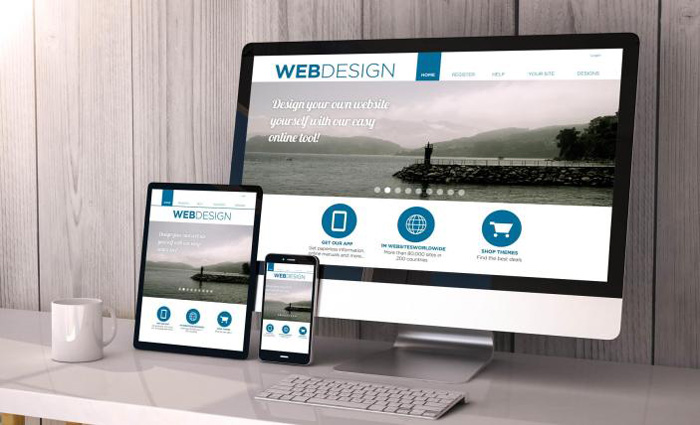 This might seem like an obvious thing to do as On-Page SEO Tricks. But the reason I'm stressing on this point is that it is the most neglected aspect of SEO.
Most websites are not customized to open on different mobile devices and an increasing number of your users are on mobile devices now. Not just that, from around 2015, Google has started negatively marking websites that do not have a mobile site by ranking their pages down.
Therefore there is just no way around it. Get your site mobile ready.
On-Page SEO Tricks: Let Them Share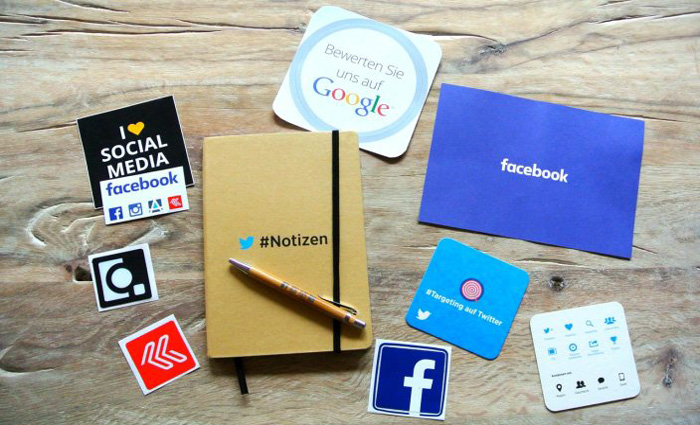 This is a lesser-known trick that can help your website in the long run. Allow your users to share your page's content on social media. This improves your organic reach as your users are doing all the work for you.
The added functionality also makes them happy and improves the user's experience. And when your online presence improves, no one can stop you from having a good ranking. There might be some among these you already do and some you don't.
Conclusion
Indeed, to achieve top rankings in SERPs, you need to have well-rounded On-page SEO tricks that go beyond the basic optimization techniques. In addition to commonly known tactics like keyword research and metadata optimization, there are ten lesser-known tricks that can give your website an extra boost in the SERPs.
Firstly, it's crucial to keep your content relevant, updated, and engaging. Secondly, check your website speed, as it's a critical ranking factor. Thirdly, aim for the right balance of keywords to avoid over-optimization or keyword stuffing. Fourthly, use header tags to structure your content and help search engines understand it better.
Fifthly, focus on images and other multimedia elements as they can boost engagement and improve your rankings. Sixthly, make sure your website is error-free by checking for broken links and fixing technical issues. Seventhly, prioritize user experience by making your site easy to navigate, mobile-friendly, and accessible. Eighthly, to make it easy for visitors to get in touch with you, it's important to include clear contact information and a strong call-to-action (CTA) on your website.
Ninthly, don't forget about mobile optimization as more and more people are using their phones to browse the internet. And finally, make it easy for visitors to share your content on social media by including share buttons.
By implementing these less-known on-page SEO tricks, you can improve your website's visibility, attract more targeted traffic, and ultimately, increase your business's success.
Read More: What Is Backlink? How To Build Quality Backlinks?
---
Contact us, ThimPress:
Website: https://thimpress.com/
Fanpage: https://www.facebook.com/ThimPress
Youtube: https://www.youtube.com/c/ThimPressDesign
Twitter: https://twitter.com/thimpress