Content management systems are a great way to modify or add new content to your website. Regardless of whether you're a complete beginner or an experienced web developer, a quality CMS can simplify things.
The question is if you need a CMS, which one should you choose? It really depends on what you need.
If you look at the pure stats, however, you'll notice that WordPress is at the top of the CMS business. WordPress has a 59.4% market share among content management systems. Joomla, its top competitor, has 5.7%. The difference is more than obvious.
Why does WordPress have such a staggering lead over other CMSs, then?
To answer this question, we've compiled a list of WordPress's main advantages. Enjoy!
Easy to Use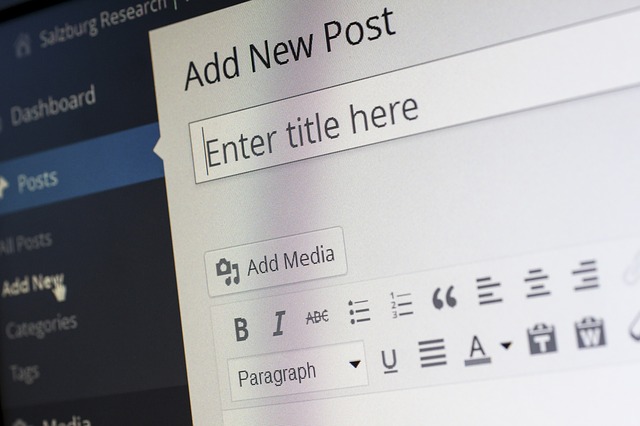 The first thing that sets WordPress apart is that it's incredibly intuitive and user-friendly. Even people with zero experience can use it to quickly create a functioning website.
If you've never tried WordPress, the dashboard is simple, and you can get to all the options in just a few clicks. The 3,500+ free themes make it easy to change the general layout and appearance of your site, and the thousands of plugins make adding new functions a breeze.
It's even easy to install. WordPress always brags about its "five-minute installation."
If you've never tried building a website, don't be afraid. With WordPress, your website will look as if a pro had built it.
Flexible
If WordPress is anything, it's flexible. You can use it to build anything from a blog to your own social network. If you like any of those fancy features you see on famous websites, you can easily add them to your site with WordPress. The possibilities really are endless.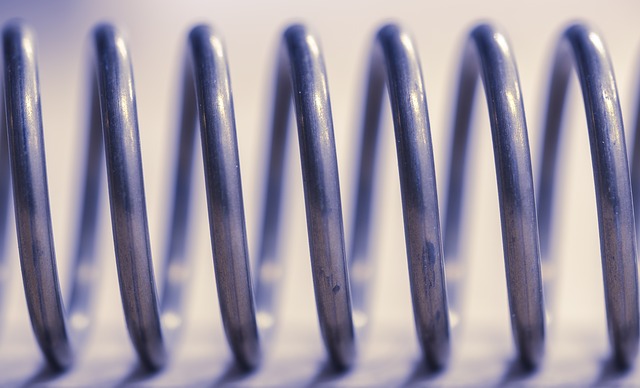 We've already mentioned plugins. They are a big part of this so we'll talk more about them.
There are about 47,000 active plugins in WordPress's plugin directory. What these do is let you add functions to your website at a click of a button. If you want to allow users to use their social media accounts to log in, there's a plugin for that. If you want to display a weather widget, there's a plugin for that too.
You get the idea.
You can mix and match these plugin for endless possibilities. Use them to create your perfect website.
If your needs evolve, you can change anything about your site. This is where WordPress outshines some of its older competitors. With WordPress, your site is fully adaptable, no matter what you included. Just remember to do a backup before you change anything, just in case.
If you're struggling to choose which plugins to use, we'll give you a few ideas. It's always a smart idea to have a security plugin, an SEO plugin, and a speed optimization plugin. For more suggestions, check out this list of must-have WordPress plugins and pick the ones that suit your mission.
Affordable
This is another huge selling point of WordPress. The core WordPress is free, no strings attached and no hidden payments. You can just download the software and install it.
That being said, there are a few expenses to consider. You still need to pay for quality website hosting if you intend to run a serious website. If you're on a budget, you can find a good shared hosting option in the $60-100/year range.
You also need to pay for a domain name. This is very affordable – usually $10-15/year, and many hosting providers even throw in a free domain name registration as a part of the deal.
These are the costs to keep in mind, but it is the bare minimum you have to pay for hosting any website. Considering the services you get, the price is usually low.
There is also an option to host a WordPress site for free on WordPress.com, but we do not recommend this. You get limited options, and if you want to expand or monetize your site, you need to pay more money than with shared hosting. Only use this if you want to see how WordPress works before self-hosting it.
SEO and Mobile-Friendly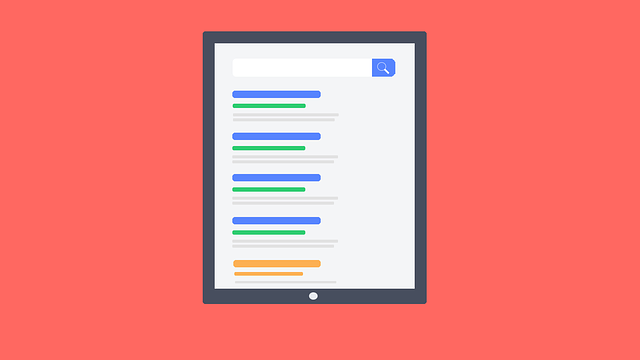 Being SEO-friendly is a must for all modern content management systems. Search engines are the largest source of traffic you can exploit. They are so useful webmasters sometimes invest thousands of dollars in search engine optimization.
If you get your pages ranked on Google, the number of visitors skyrockets. That's why it's in your best interest to get a CMS that doesn't prevent search engines from doing their job.
WordPress is amazing in this respect. In 2019, Matt Cutts from Google said WordPress took care of 80-90% of the mechanics of SEO. Since then, WordPress has only become more SEO-friendly.
This is a tremendous feature. It means you have a good chance to get your website ranked just by creating quality content.
You might ask what about the other 10-20%? For that part, you need an SEO plugin. Use a good plugin, and you'll have few SEO worries.
Being mobile-friendly is also a big part of SEO. Since 2018, Google considers the mobile version of your site as the primary one. If your site doesn't work well on mobile devices, your overall rankings go down.
Luckily, WordPress takes care of this too. The core WordPress has functions built-in to work well on mobile devices. Just pick a responsive WordPress theme, and all aspects of your website should be optimized for mobile browsing.
Conclusion
With these features combined, it's easy to see why WordPress is at the top of the CMS game. Few CMSs can boast that they offer all the versatility and utility of WordPress and for free at that.
To answer the question from the beginning, WordPress is so popular because it offers something for everybody. Whatever you want to do, WordPress has the right solution.
So, if you want to start your own website, WordPress is probably the best and most affordable option.
If you'd like more info before you decide, check out the graphic below. It has more exciting facts about WordPress.
Read more: Take a Look at the Steps to Hire an AngularJS Developer