As it is known, a blog is nothing without good content. You can spend a good amount of time configuring the social media, sharing your content, or adding advertisements but, if the content isn't great, there are fewer chances that you would get an active audience. The very step towards creating quality content is recognizing your niche. This would help you produce content that pulls an audience and maximize the revenue for your blog.
There existed a time when the Quality Content was not so important and just creating a blog with many web pages filled with plenty of keywords could give a higher search engine ranking. However, things have changed now, and people expect much out of a site when they are there.
The site must have compelling content which could make the users stay and navigate around. From turning your loyal audience into the one that helps you make some real money, you would need to build trust. This can be achieved when you start publishing quality content- one that is written brilliantly and is helpful for the people.
Google's algorithm, too, no longer focuses on the URLs or backlinks, it focuses on content. This means good content would help you in getting more clicks and thereby help you make some good money from your WordPress blog. Now that we thoroughly understand the importance of quality content, let us see how they can be produced.
Create Quality Content and Follow an Editorial Calendar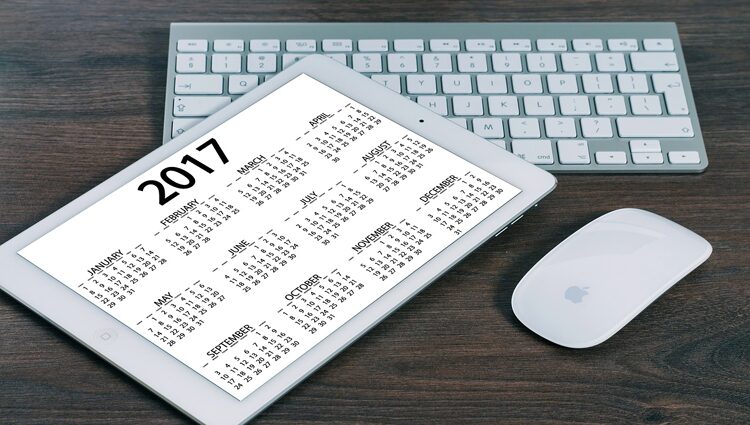 To ensure that your blog features quality content, the first step would be to build and follow an editorial calendar. The first thing that you can do is assign time slots to blog. This can be done on that time of the day when you generally feel very productive.
For instance, for some people, it is usually at early morning or some people feel better to write during late nights when there is absolute silence. You can try writing blogs about two or three times a week and once a week; you can spend a little more time in writing a more detailed post.
The next step would be to spend some time in reading the blogs of other people and leaving comments where you feel you can add something of value. It would give you more visibility, exposure, and help in driving traffic to your blog. This would also show that you are an active blogger, open to communication and collaboration.
Make a List of Blog Topics for Quality Content
The more you write, the more creative ideas you would get. Each and everything that you do, every conversation that you indulge in, or any book or article that you read'; would give you some or the other ideas for your next blog post. The best option would be to make a separate notebook wherein you can jot down your ideas. Most of the top bloggers, in fact, carry their notebook wherever they go, so that if any idea pops up, they can simply note it down. This is a good practice and helps in producing quality content.
If at any time you feel uninspired or stuck, you can refer to this notebook and begin writing.
Understanding the Needs of the Audience's Quality Content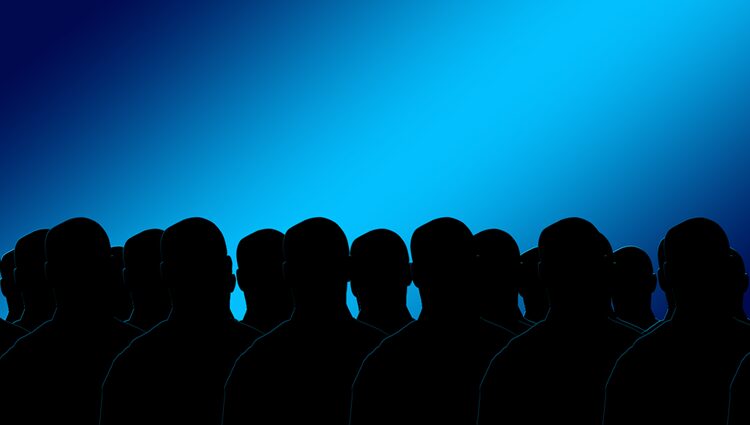 When you are creating or planning content for your blog, you should always have your audience in mind. If you do that, you would be able to create content that meets the needs of the audience. This would help in creating a loyal following that keeps coming back for more.
Also, the tone of the content is crucial. A fashion blog would differ from other blog kinds; the way you write would differ depending on the kind of fashion that you put your focus on. The fast and the affordable fashion would be aimed mostly at the teenagers and designer brands would be aimed mostly at the older generation.
To get more clicks and earn some money out of your blog, you need to understand your audience, first. Spend some time into research, know your competition and identify what the audience would respond to.
Get in Touch with Guest Bloggers to Help You with Content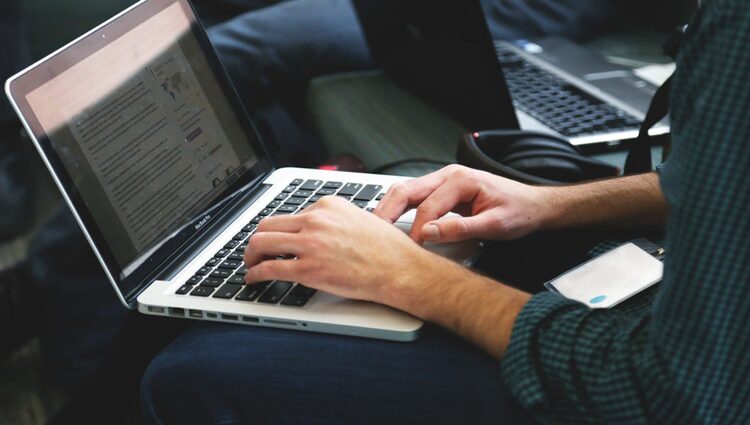 Getting a guest blogger to write for you is also a great idea. You could ask people if they would be interested in writing for you or you could even ask about the same on a social media platform. There are many people who love to write for others as it helps in getting more clicks on their blog and then they could also link what they have written for you on their own blog, and that would help you in getting more traffic and thereby more revenue.
You can let them know if you want an original, or a previously published content would work for you. This is especially great for the times when you run out if ideas. Guest blogging would also help you to get in touch with more people of the blogging community.
Quality Content Provides Value and Make It Easily Readable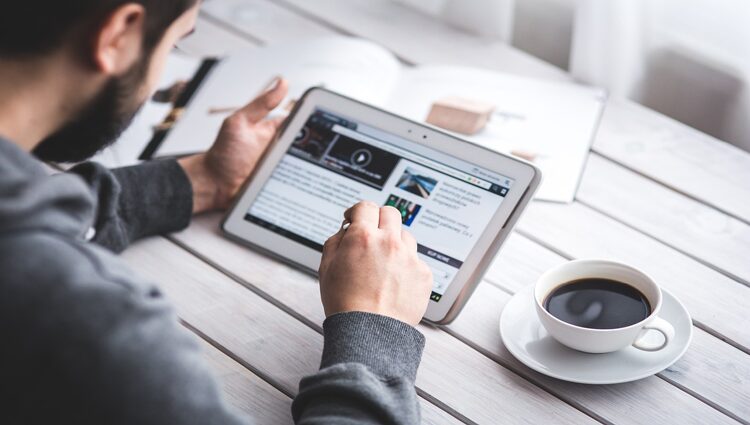 The content that you put up on your website must be of some value to the readers. Instead of just straightaway selling your services or products, the content that you produce must be helpful, informative and unique. Don't just make content for the search engine, make it for the audience.
Also, along with well-written content, ensure that it is easily readable. People will only read an article if they are genuinely interested in it. Therefore, you must focus on making your content readable, or you would end up losing the audience.
Easily readable quality content refers to the write-up that has relevant subheads or bulleted lists. The important points and keywords must be highlighted. You could also try interlinking useful content. This would help you in getting more clicks and thereby an increase in the revenue.
Checking Spelling & Grammar to Acquire Quality Content Before Publishing
Grammar and spellings do matter, but most people are seen to be ignoring this. It is because grammatical errors and typos can misguide your audience and confuse them. Also, this creates a bad impression on the people reading it and in turn hurts your brand's credibility. Ensure that you double-check the spelling and grammar before hitting that publish button.
Quality Content: In a nutshell
When you have a robust content plan in place and are confident about your content, it is a good sign for a blog that can generate revenue. Follow all of the above-listed steps, and you would soon be able to make some good money out of your WordPress blog. And If you want to find the best WordPress themes that are suitable for your web blog, you can try them in ThimPress.
If you happen to have a feedback or suggestion for us, feel free to share them in the comments below.
Read more: How to make your website more SEO-friendly? – ThimPress