People nowadays are using the online aspect more than offline since the time covid-19 happens. We'd rather stay at home and do everything online such as online shopping, ordering, studying, virtual meetings, etc. As a result, these are certainly increasing the search volume.
Then, of course, SEO becomes the most important now due to the internet users being the highest than ever. Your website will definitely get better rankings and drive more traffic in the search results. The question now is how to make your Website More SEO-friendly?
In this article, we are answering you 10 useful tips that will make your website more search engine friendly. These absolutely are worth spending your time here. So, let's get ready and go!
Note: If you don't know much about SEO overview, check this article first What Is SEO, And Why Is It Important?
What Is An SEO-Friendly Website?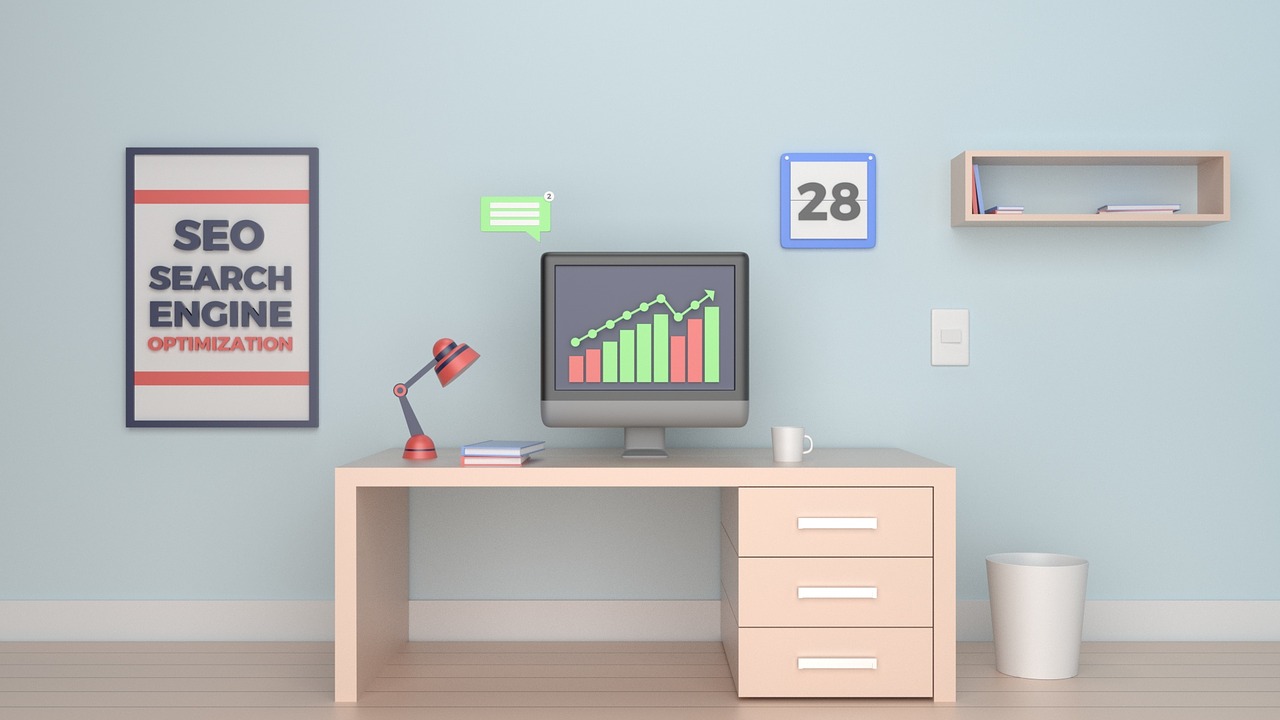 A Seo-friendly website is a website that its design, structure, and content make them search-engine friendly. That website should be easily crawled and indexed by the most famous search engine – Google and others.
Another way to define "SEO friendly website" is that your website will have the attention of the search engines and improve your rankings, especially, on Google SERPs.
Tips To Make A Website More SEO-Friendly
Make Tiles, URLs, and Meta Descriptions are Friendly
To have an SEO-friendly website, you might optimize the titles, URLs, and meta descriptions. For the title part, it should include the primary keywords. Moreover, the length of the title is only around 65-70 characters including spaces.
For the URL part, it might contain your main keywords. Remember that your URL needs to be simplify so it is unique ones
For the meta description part, it also needs to have the same keyword and it is a summary of the page. To keep meta descriptions long enough, we suggest you to write between 50–160 characters.
Create High Quality Content Without Any Duplication
You might have heard "Content is the king". And, high-quality content without any duplication will boost your search rankings and organic traffic in an SEO-friendly website. 
The important thing to create a high quality of content is to choose the topics that people are interested in, select the main keyword, long-tail keywords, and optimize your readability.
Duplicate content will absolutely affect your SEO rankings. It makes the confusion to determine which one that Google or others search engines should rank for. So, please do not hurt SEO. Just take some time to check if any duplicate content to keep your Website More SEO-friendly.
SEO Keyword Stuffing Avoided
If you wish your website is seo-friendly, you have to avoid "keyword stuffing". It absolutely kills your SEO. So, what is the keyword stuffing meaning? Keyword stuffing is when you try to put many keywords everywhere in your posts with the intention that they get high rankings on SERP. However, it makes your readers unsatisfied with what they expect to read, especially, Google will penalise your site and rankings.
In conclusion, you should never stuff keywords in your posts. Always prioritize the quality over the quantity so customers will absolutely be happy when they visit your sites.
Optimize Website Images to Have More SEO-friendly
Some Seo-ers might not focus on optimizing website images, so, it is time for you to make your website seo friendly with images.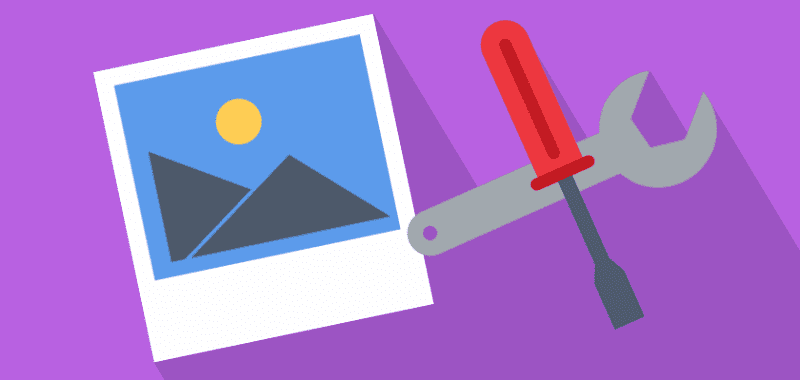 Here is some ways to help you:
– Choose the relevant images to the topic with the correct size standards.
– Name a good images with the keyword or the synonym keyword
– Optimize alt attributes
You can check out Top 4 Best Copyright-Free Image Websites for Your WordPress Blog's SEO to find beautiful, free pictures.
Make Your Website Compatible For All Devices
With the convenience of smartphones and tablet PC, people are likely to use mobile more than other devices. Even some people may have more than one device such as desktops, mobiles, tablets now. Hence, the requirement that responsive design for all devices is needed.
Every device has a different sized screen so if your website is optimized to fit all screens of all types of devices. Then, your clients will be satisfied, of course, they rate it as a good experience. And, your audience will stay longer on your site and Google will rank your web higher.
Moreover, there are several tools that let you check your site for if it is mobile-friendly such as Mobile-Friendly Test – Google Search Console.
Adding Internal Linkings
Adding internal linkings is also a good way that you can make your website more seo friendly. Once you add internal links, they allow your readers to navigate your site. It helps establish an information hierarchy for that internal links and spread link juices.
Your internal linkings should have related content with what they are reading, they will surely try to read more and stay on your site longer. So, your site conversion rate will be increased by this action.
Boost SEO by Creating XML Sitemaps
An XML sitemap is like a table of content for your web or a website's structure. If you are using XML sitemaps, especially well-structured pages, search engines will easily crawl your site and index all kinds of information on your content like Google. Then, your website will quickly get high rankings to boost SEO.
Improve Site Speed
Loading time speed is important as the first impression to your customers. They can exit your site right away and maybe not come back with a slow-speed site then it is considered not an SEO-friendly website.
To improve the site speed, you can:
– Minify CSS, JavaScript, HTML code,,,
– Decrease server response time
– Optimize images
Use Robots.txt
If you don't want search engine spiders to crawl some sections or pages, then you might use the robots.txt. It will tell the bots they should not crawl some pages such as duplicate content pages or pages that you did not public.
Integrate Social Media and Respond to Any Comments
Is social media important in SEO? Of course, if your site integrates social media then audiences are going to share it, you will get larger online visitors, organic traffic, and generate backlinks.
To have a website SEO-friendly, you should take note of comments. Comments are considered that they are contents and Google or other search engines absolutely index contents on pages. These obviously attract traffic and help SEO. Comments are the signal that your readers spent their treasure time reading and your content is highly engaging even if the contents are positive or negative. Hence, you should answer every comment your content is highly engaging.
Conclusion
In conclusion, there are several ways to make a website more SEO-friendly. By following best practices such as optimizing title tags, meta descriptions, and header tags, improving site speed, creating quality content, optimizing images, and building backlinks, website owners can improve their website's visibility and search engine ranking.
Ultimately, a website that is designed with SEO in mind will not only improve its search engine ranking but will also provide a better user experience for visitors, resulting in increased traffic and engagement. Therefore, it's worth investing time and resources into making your website as SEO-friendly as possible.
Read more: 8 Marketing Tools That Fit Every Business and Every Budget
---
Contact us, ThimPress:
Website: https://thimpress.com/
Fanpage: https://www.facebook.com/ThimPress
Youtube: https://www.youtube.com/c/ThimPressDesign
Twitter: https://twitter.com/thimpress