Images are one of the important steps that you need to add to WordPress Blog SEO. We can say that images mean a thousand words. So, If you do look for royalty-free picture sites where to download the best images, below is the answer. We have listed the top 4 Copyright Free Image Websites also attribution-free with high quality for your posts.
Let's check out!
The Definition of Copyright Free Image Websites
Copyright Free Image Website is a website that all pictures on there are not copyright protected, especially, can be used by anyone for any purpose like blogs, websites, ads, etc.
Moreover, no payment required for a license, or we can say it is free of cost. That is the main important thing because the good things in your life are free. However, remember that selling is prohibited.
Why Do you Need a Copyright Free Image?
Of course, when you write your WordPress blog posts, you basically need pictures so your post will look good and eye-catching. However, if you do not have your own picture, finding copyright-free image websites is the best choice.
Hence, check out our list below and download whatever pictures you wish with high quality. You can either download, modify, distribute any images for personal/ commercial. All you may do is just clicking the hyperlink and sign up (if require) then go!
Copyright-free images on Google
As you know, Google is where you can find almost all information by video, web, shopping, images, etc. Hence, you can find easily an image on google with copyright-free.
First, go to google and type the name of the picture you wish to find on the search bar. Next, you look for images then click tools and click on Usage Rights. Finally, you just tick the labeled for reuse option. Here you go, you definitely see all images that royalty-free on that page.
Top 4 royalty-free picture sites
Pexels
Pexels is a famous website for many years with a bunch of free stock photos (pictures/ images) and videos. It has a huge collection so you can browse whatever images in the search bar like travel, hotel, friends, etc without requiring permission. Surprisingly, they upload regularly more than 3,000 new pictures from talented creators. In the final analysis, Pexels worth using in order to write your posts.
Unsplash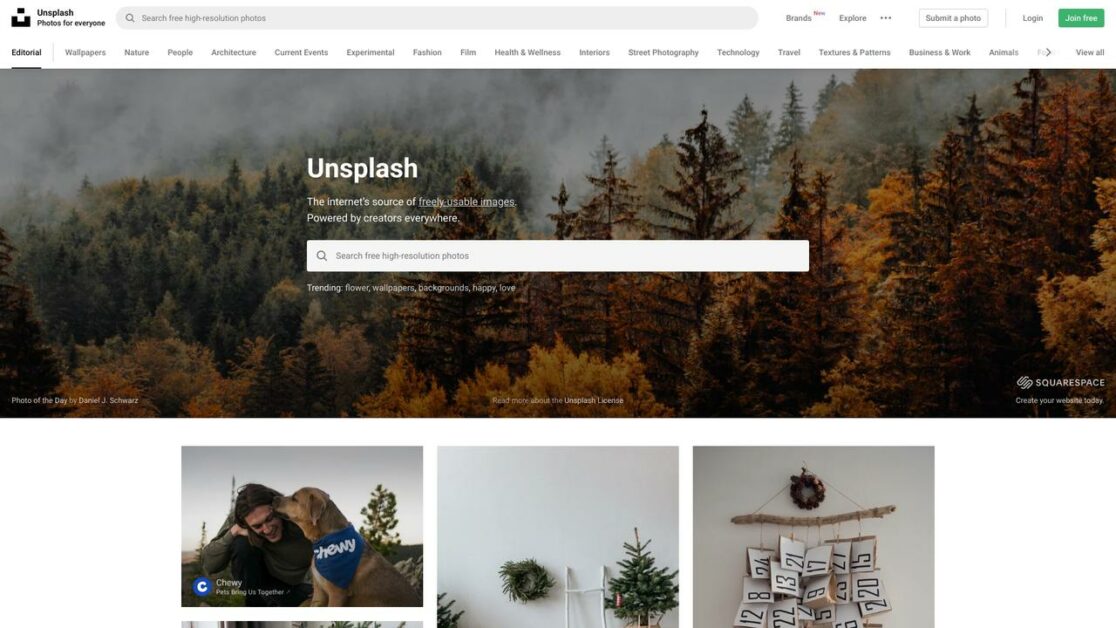 Another website in the list of Copyright Free Image Websites is Unsplash. It is used by thousands of bloggers, marketers, creators, and everyone. Without a doubt, you can easily find images through search features or browse in so many categories.
Pixabay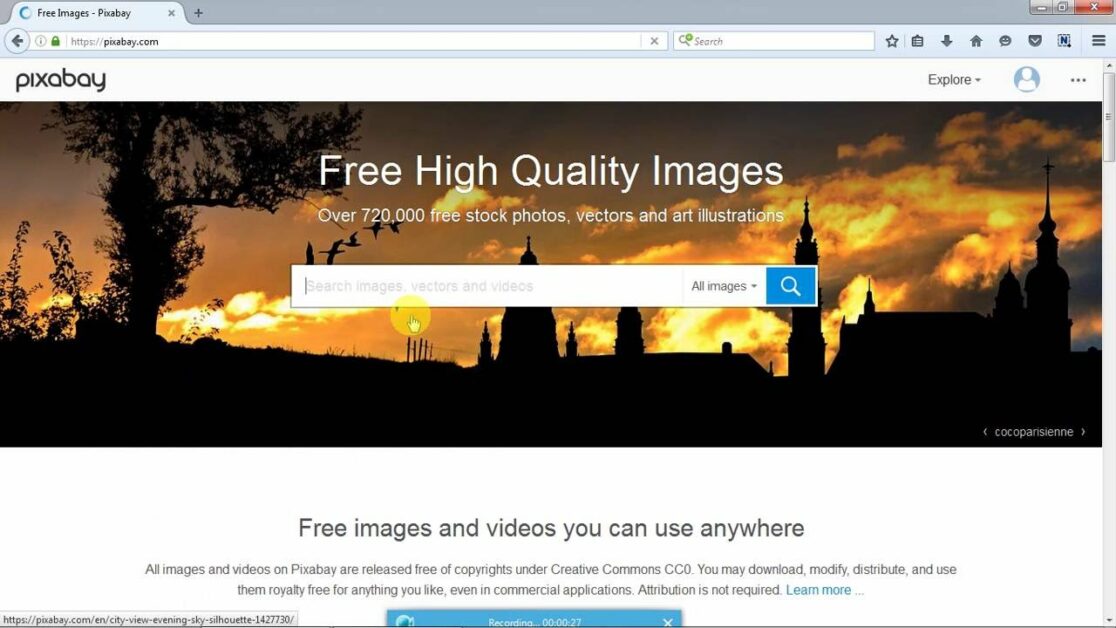 Are you looking for pictures, vectors, and videos without royalty? Then, Pixabay is definitely born for you. All images, videos, and kinds of music here, over 2.2 million, are surely high quality so you can use them for your personal or commercial purpose.
Canva
Canva is a top trending photo site up to the present time. It is an online graphic design tool. What's more? It is easy to use. Just typing and searching for millions of pictures you want then click " Use in a design". Canva lets you add text, elements, audio, videos even uploads your own photo to edit then download. So, why not save Canva as one of the royalty-free picture sites?
Read More: Top 5 WordPress tools for SEO optimizing