Search engine optimization (SEO) is always one of the top priorities when doing digital marketing. For your website to perform well, you must have an SEO upgrade strategy.
It can be hard to master SEO optimization, especially if you just start. Fortunately, the best SEO tools will help you. We have compiled the most effective SEO optimization tools most trusted by SEOs on this list that you can choose to use in your work.
Google Analytics – Website analysis tool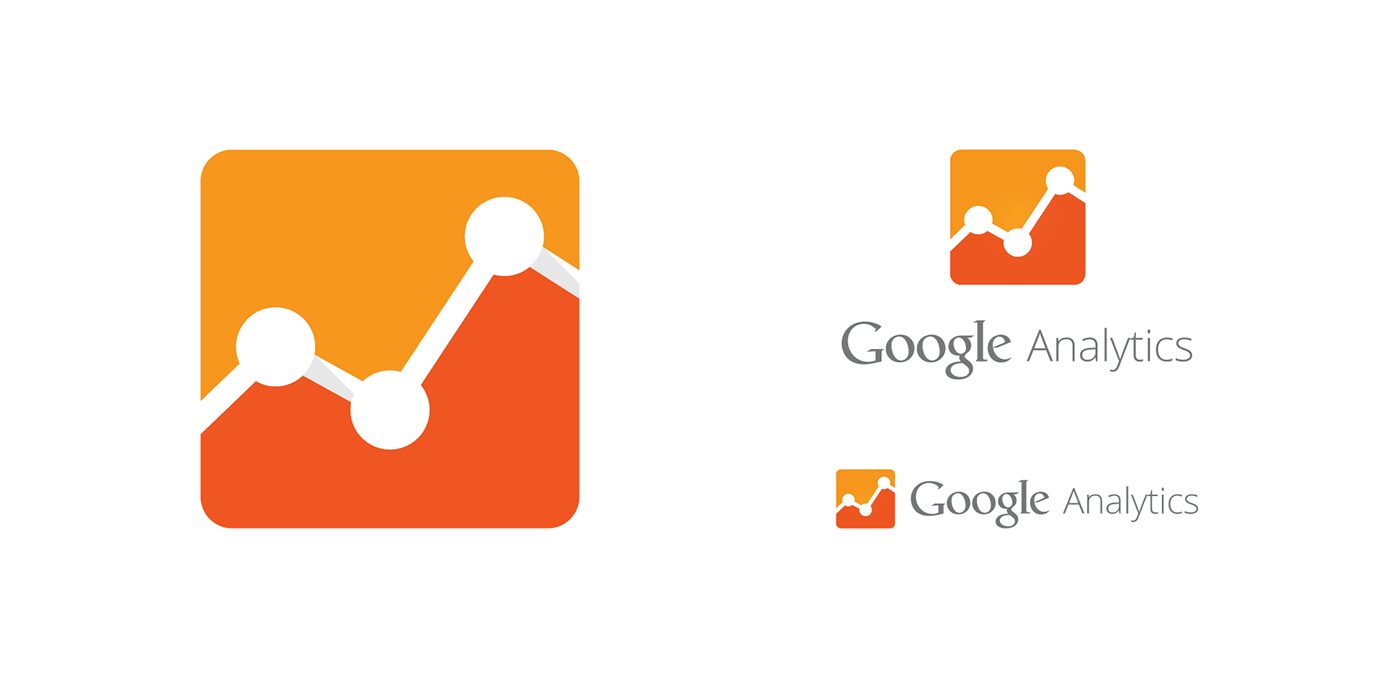 Google Analytics is an online tool for advertisers to track statistics related to website activity.
This is one of the free SEO tools provided by Google to collect data about your website's digital presence. The main application of Google Analytics is to help website administrators understand user behavior. Hence, giving out implementation strategies to promote better sales.
The best features of Google Analytics
Real-time statistics
With this function, surely, Google will help your business statistic how many people are surfing the website. So, it is possible to understand the optimal traffic of the website in 1 day, creating a premise for building KPIs for Digital Marketing strategy.
In addition, Google Analytics also helps you to statistically source website feeds from Social Media, Google Search, advertising, other websites … and which source is the most. At the same time, it also statistics the operating system language that the user is using to access the website. Based on that you can optimize the website more appropriately.
Specify user behavior on the website
You can update user behavior on the website through indicators such as:
Average time of 1 session

The most visited page on the website

Bounce rate, among many other metrics.
Traffic demographic analysis
Google Analytics can analyze metrics by gender, location, interests … Through cookies, users or Google servers locate and track.
SEOquake – SEO On-page optimization tool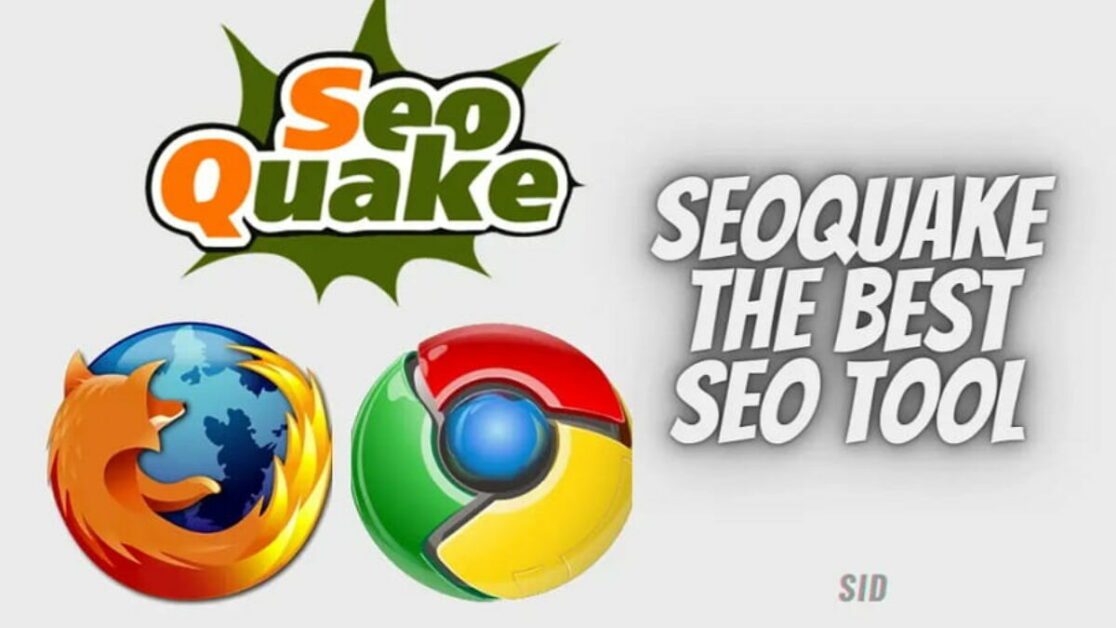 The SEOquake tool evaluates your website's on-page SEO elements. You can know if your website has a standard SEO Onpage yet, in addition, you can also use SEOQuake to analyze your competitors' websites. You can install SEOQuake easily from popular browsers like Chrome, Firefox …
SEOquake premium features
Just download the SEOquake and you will save a lot of time. This free plugin also shows Alexa Rank, domain age, SEMrush ranking, lookup domain information (whois), likes on Google, Facebook, and some other related data and metrics. results on SERP.
SEOquake is a powerful tool for webmasters and SEO professionals with many great uses:
Provide an SEO overview of any page on the website

Find keyword difficulty

External and internal linking analysis

Detailed backlink analysis

Compare domains and URLs

Social metrics
Not enough? Read more about two other famous SEO plugins at Rank Math vs Yoast SEO: Which One is Better for WordPress SEO plugin?.
Ahrefs' Backlink Checker – Linking analysis tool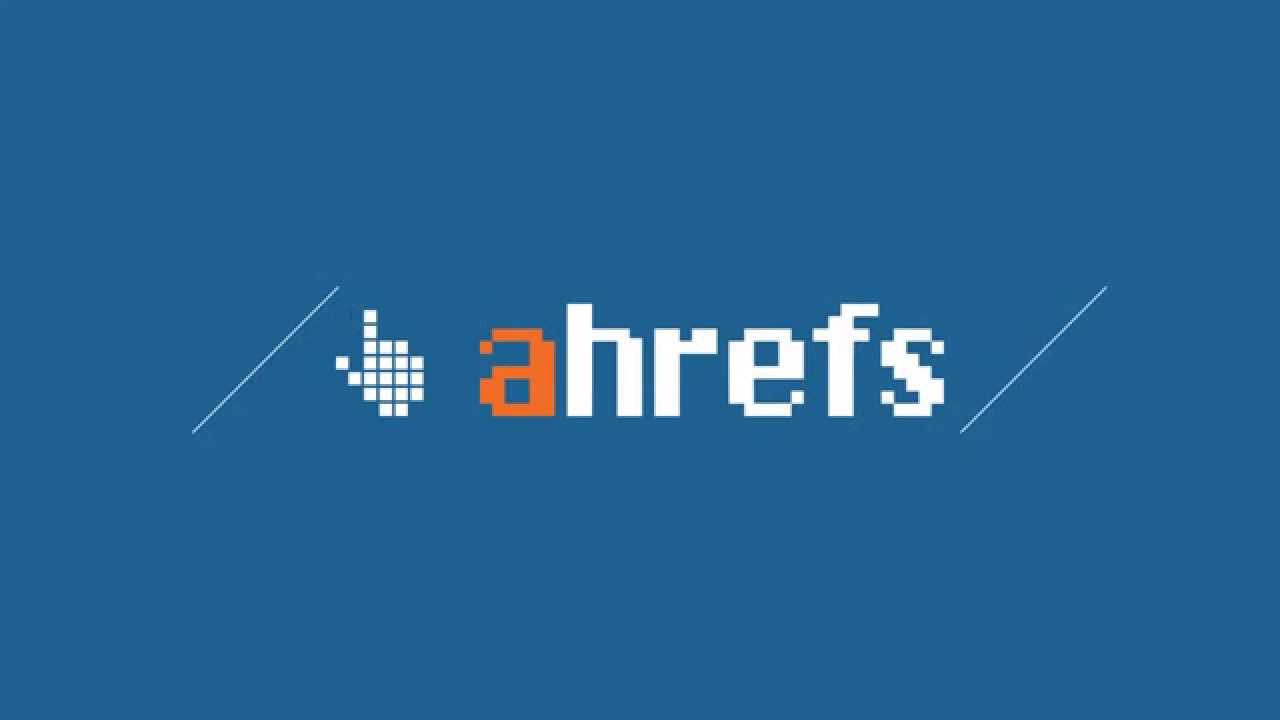 Ahrefs Backlink Checker is a tool that analyzes directly the parameters of the largest online website today. Further, it is one of the most powerful SEO support tools in the world, with the ability to analyze increasingly expanding types. indicators and quality of data.
The optimal features of Ahrefs' Backlink Checker
Interesting and useful features about link building that Ahrefs' Backlink Checker gives you:
The ultimate keyword research algorithm.

Discover the hottest content today.

Track content rank.

Analyze and handle technical SEO related issues (technical aspects).
Confused about professional aspects related to SEO, completely ignorant of programming and technology? It's okay, Ahrefs will take care of you from A to Z. Ahrefs crawl is up to 6 billion pages a day, and backlink data updates can speed up to every 30 minutes. Thus, with this tool, SEOs can check the competitor's metrics quite quickly and in detail.
Yoast SEO – Article content optimization tool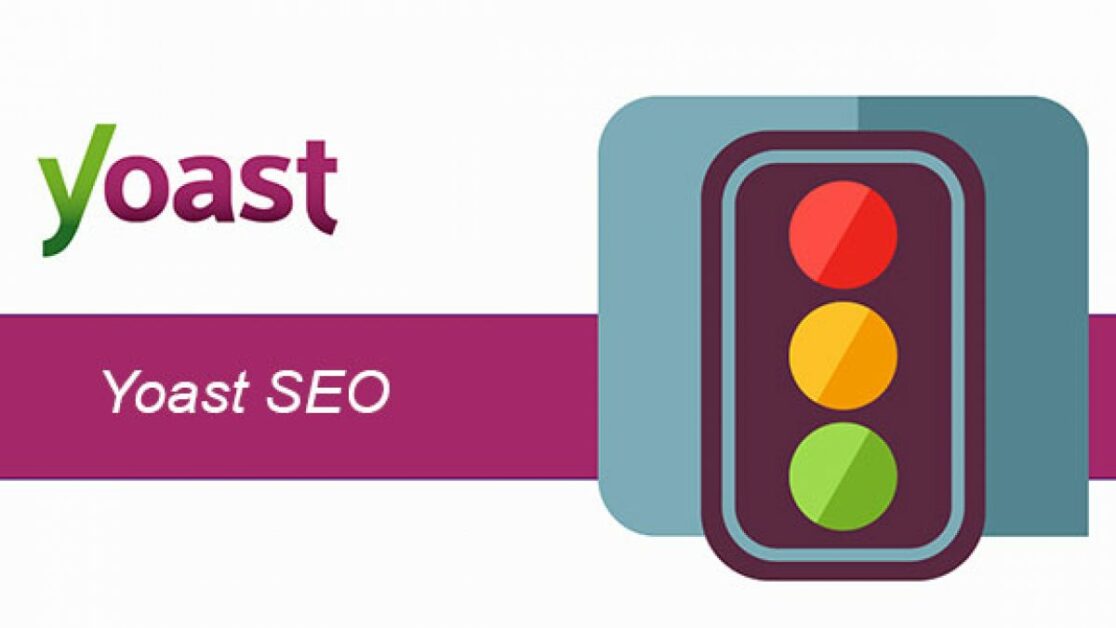 Yoast SEO is one of the most powerful and popular tools in WordPress. Whether you are building a personal blog or an SEO specialist to manage the Website for your customers, Yoast is always an effective tool to optimize Website SEO standards.
This is one of the free WordPress SEO plugins which is easy to use. You can still purchase Yoast SEO Premium to take full advantage of other features. But most of the important features are available in Yoast for free.
The optimal features of Yoast SEO
Yoast SEO is one of the top SEO WordPress plugins in 2020 to help optimize SEO for your website effectively.
Optimize keyword keywords and related words, synonyms.

On-page SEO optimization on each sub-page.

Easy-to-share on social networks like Google, Facebook …

Check information of sitemap, robots.txt file, .htaccess, fixed link.

Avoid duplicate content by configuring canonical URLs.
If you are using Yoast SEO for SEO, you may need TOP Yoast SEO Transition Words in WordPress.
Google PageSpeed Insights – UX / UI improvement tool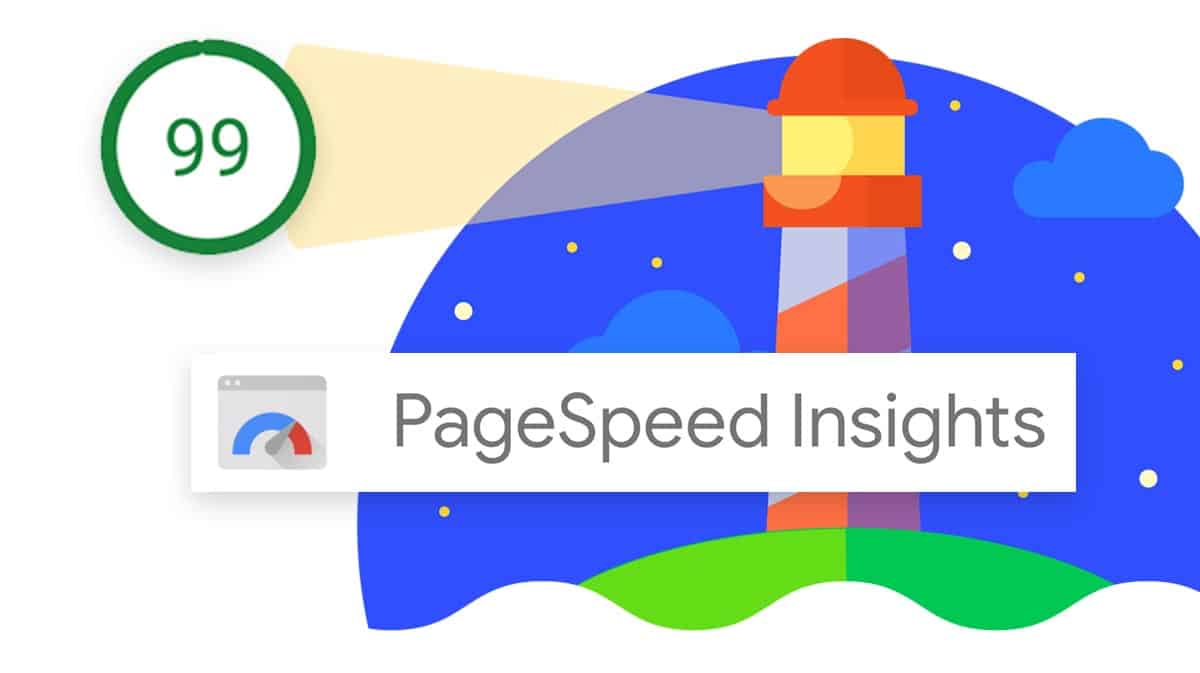 Google PageSpeed Insights is a group of Google tools designed to help optimize the performance of a Web page. Pagespeed Insights will focus on two things, page load speed and user-friendliness, which adhere to Google's Web performance practices, as well as automating the tuning process.
What kind of information does PageSpeed provide about the website?
Speed ​​Score
This Page Speed ​​score is based on data taken from Lighthouse's lab. We will learn more about how this is calculated in the following sections.
Field Data
Includes 2 main parts: First Contentful Paint (FCP) and First Input Delay (FID). It will render based on the Chrome Real User Experience. Moreover, they were tested within 30 days of running Pagespeed Insights.
Lab Data
Lab data is entirely based on Lighthouse analysis. These figures are from mobile devices and mobile networks.
Opportunities (Recommendations to improve the page)
In the Opportunities section, PSI offers suggestions on performance metrics to improve load times. Each recommendation will also show an estimate of the page load time saved if the PSI suggestion has implemented.
Passed Audits (Stable components)
The Passed Audits section includes all the performance results that have performed well on the Website. Displayed elements will not need any further modification.
Conclude
Hope this article can help you better understand the free SEO tools out there. Thus, they can be utilized in the SEO implementation process and save time.
And don't forget that Google is also one of the most effective web SEO tools, you can use Google to find guest posts, related keywords (check for "related searches" at the bottom of the results page search), …
More information: 10 Digital Marketing Tools That Will Make You Succeed