If you are a blogger or marketer working on WordPress, you might know Yoast SEO. It is a famous plugin that helps you to optimize your content with search engine-friendly. It contains 2 parts: SEO and Readability analysis.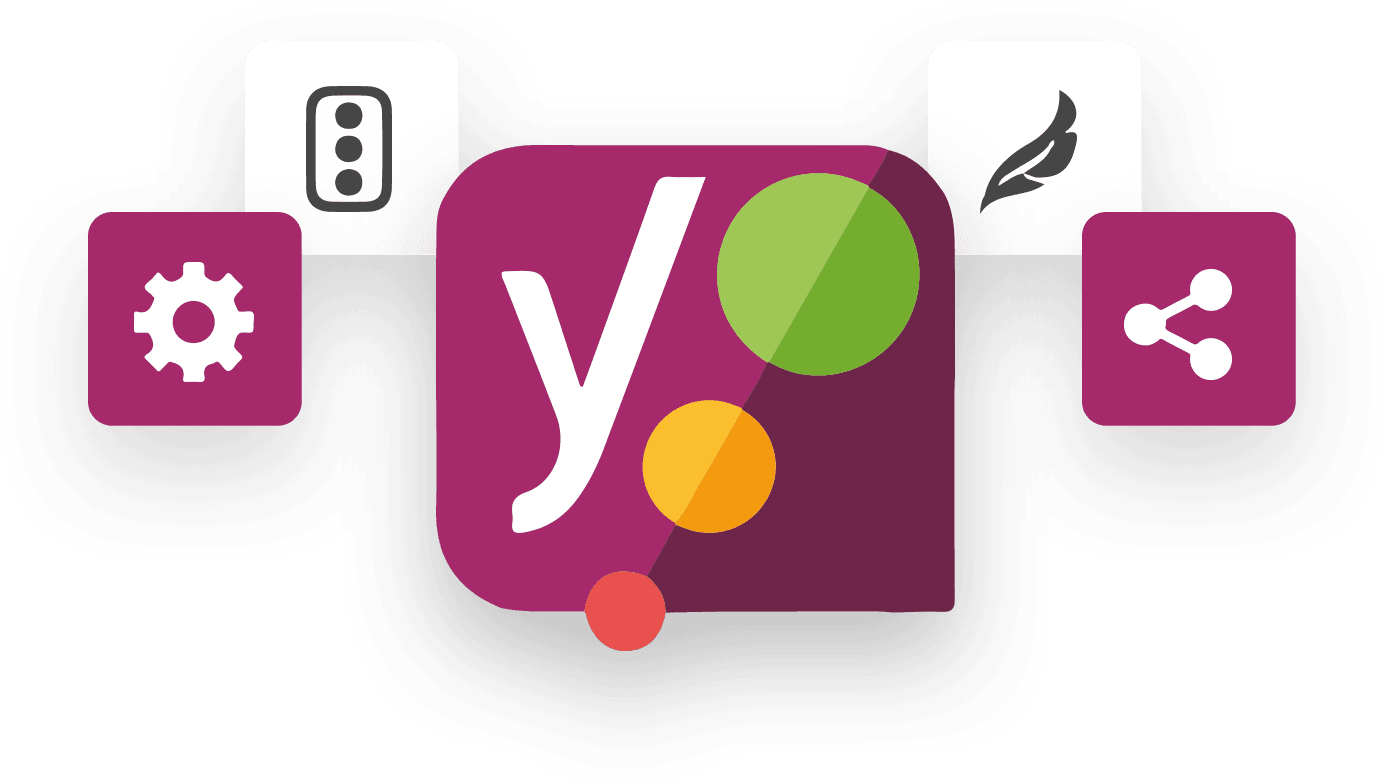 So, what do the current readability checks include? Are those Transition Words? Below is the following checking factors that Yoast SEO uses now:
Flesch Reading Ease
Passive voice
Consecutive sentences
Subheading distribution
Paragraph length
Sentence length
Transitional words
There are several standards that Yoast SEO marks to check and today, in this blog, we are going to find out one of those standards is Transition Words in Yoast SEO's readability.
Note: If you don't know much about SEO overview, check this article first What Is SEO, And Why Is It Important?
What Are Transition Words?
Transition Words are the words that link words, phrases, sentences, paragraphs, etc. so readers will easily process and understand your post. Otherwise, Transition Words help to build up coherent relationships within the text. That's why Yoast SEO uses them as a critical component to scoring readability.
Note: Find your suitable SEO plugin at Rank Math vs. Yoast SEO: Which One is Better for WordPress SEO plugin?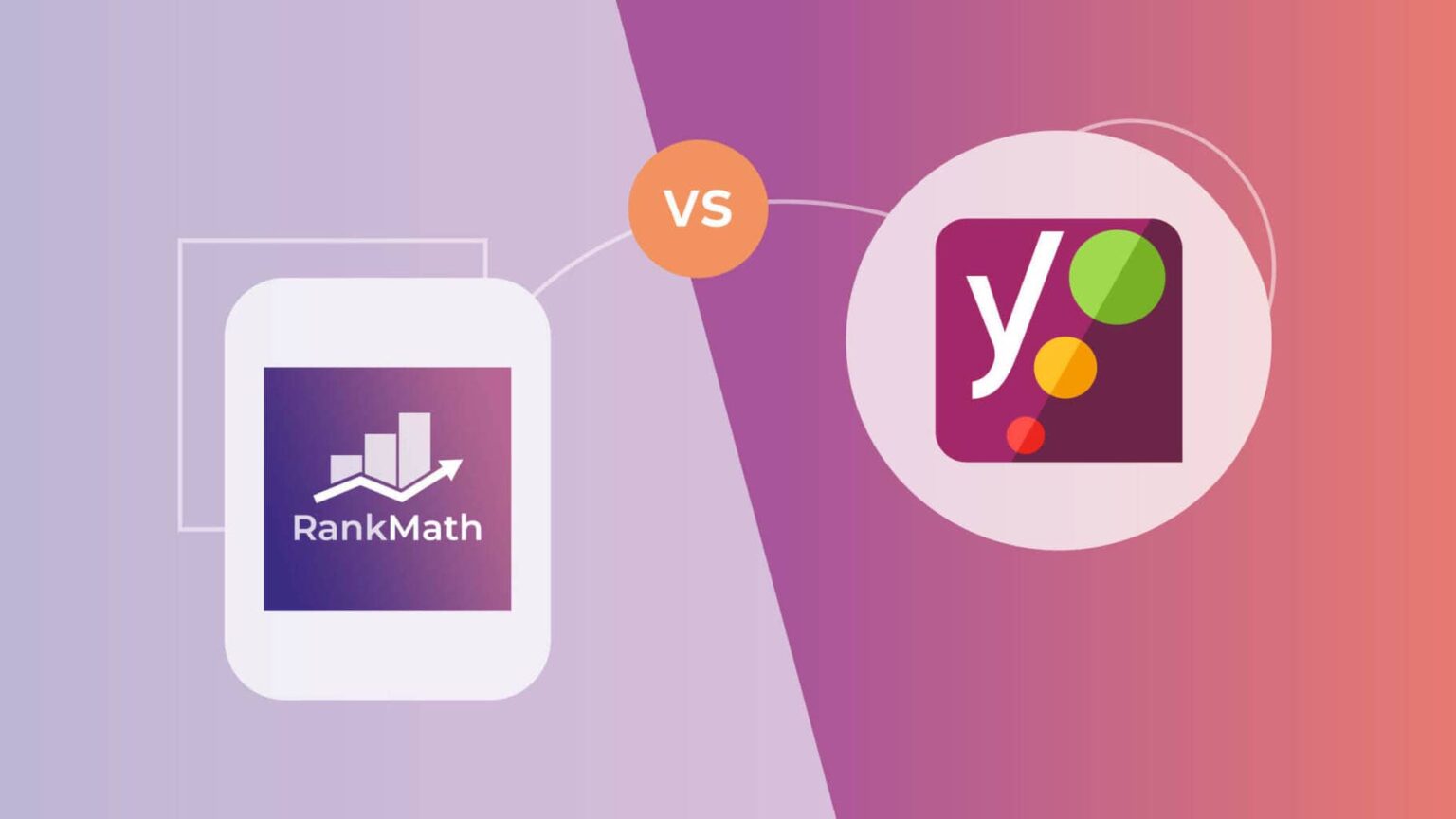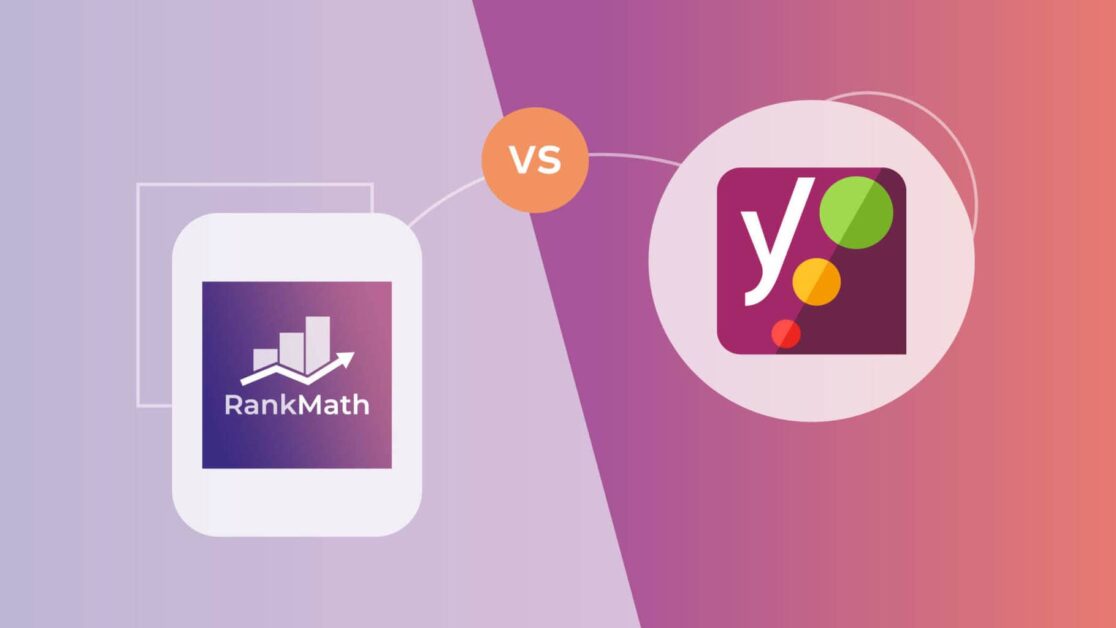 Regulation of Good Transition Words in Yoast Seo?
There is an algorithm in Yoast SEO's readability analysis to determine whether your post is easy to understand. Then, you might know Yoast's colored dots or "traffic light" (red, blue, orange). Moreover, your posts need to have at least 30% of Transition Words.
It means that one sentence might have a transition word. For this reason, you will definitely get a "blue" bullet if you reach 30%. If you use these linking words in more than 20% and below 30%, the bullet will be orange. You will get the red bullet if less than 20%.
Top Good Transition Words Turning The WP Dot to "Green"
To boost the Yoast SEO readability analysis in WordPress and avoid the difficulty in finding these linking words, I have handpicked here the list of transitional words that obviously support you a lot divided into each category. Let's check it out!
First
Firstly, In the first place, First thing to remember

Before

To begin with
Last/Summary
Lastly

Afterward

Eventually

Finally, In the final analysis

In conclusion/ To conclude

Thereafter

Until

To summarize/ In summary/ To sum up

Altogether

In short

In brief
Addition
Also

In addition, additionally

Further

Furthermore

Besides

Moreover

Not only … but also

Then

Again

As well as
Contrast
Unlike

Nevertheless

Nonetheless

Despite

In contrast

Conversely

Even so

Different from

Instead

Otherwise

However

While

Such as
In this case
For example/ For instance/ For one thing
To clarify/ To demonstrate
Emphasis
Undoubtedly

Unquestionably

Obviously

Particularly/ In particular

Especially

Without a doubt

Indeed

In fact

In general

In detail

Above all
Cause and Effect
Because

Since

So

Consequently

Therefore

Thus

Hence

As a result
Time and Sequence
Before

After all/ after that

Then

Firstly/ Secondly/ Finally

Soon

Later

Meanwhile

Subsequently
Comparing
Similarly

Likewise

Equally

To put it another way

Compared to/ By comparison/ Comparatively
Example Sentence
I'm tired. Therefore, I'm going to bed.
We're letting you go. In other words, you're fired.
I am not fond of fruit. However, I do like bananas.
In the evening, I like to relax. For instance, I enjoy watching TV.
There are many reasons to exercise regularly. Above all, it keeps you healthy.
Today, I'm going to write a post. In addition, I'm recording some video lessons.
I'll start by telling you what transition words are. After that, I'll tell you why you should always use them.
She tried really hard to entertain her guests. Similarly, he put all his heart and soul in cooking a great dinner.
In conclusion, transition words are an important aspect of SEO copywriting.
Read More: Top 7 SEO Tactics To Dominate Your Competitors
---
Contact us, ThimPress:
Website: https://thimpress.com/
Fanpage: https://www.facebook.com/ThimPress
Youtube: https://www.youtube.com/c/ThimPressDesign
Twitter: https://twitter.com/thimpress