Immersing yourself beneath an unknown surface is dangerous and fatal. Trying to walk around in unfamiliar streets in the middle of the dark without directions is also treacherous. It may lead you to wrong corners or blind alleys. Either you won't be able to find what you're looking for or worse, you'll be lost. You need to know where you are, where to go and what you should do to avoid the risk of failing recklessly. The same concept applies to your advertising and marketing campaigns. Now is time you need to know about SEO campaign.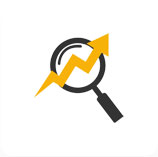 You might have business knowledge but planning your online marketing campaigns is a complicated job. These are explicitly planned and well-researched. Search Engine Optimization (SEO) plays a vital role in effective promotion and strategies. If you want to make sure that you will not be lost in the online traffic, you need to start right with an SEO campaign.
The majority of online traffic is generated by search engines. If SEO is established accurately, it will continue to accumulate traffic without the need for constant funding like paid advertisements. An SEO campaign can drive up to a 14.6% conversion rate if properly executed. On the other hand, traditional paid ads can only generate a 1.7% conversion rate. There are a lot of other interesting facts about SEO that you should consider before starting your campaign.
SEO is a key marketing tool that every emerging business needs to utilize. It is the practice of optimizing concepts to improve online traffic through organic (free) search engine results. Digital marketing works very impressively especially since technology never ceased to evolve for the past years. Any business or brands need to make the best out of their digital campaigns. To help you kick-off the right start for your website, here are 10 SEO tips that you need to pay attention to.
Note: Check out What is SEO, And Why Is It Important? to learn more about SEO.
The Best Tips You Must Know Before Starting Your SEO Campaign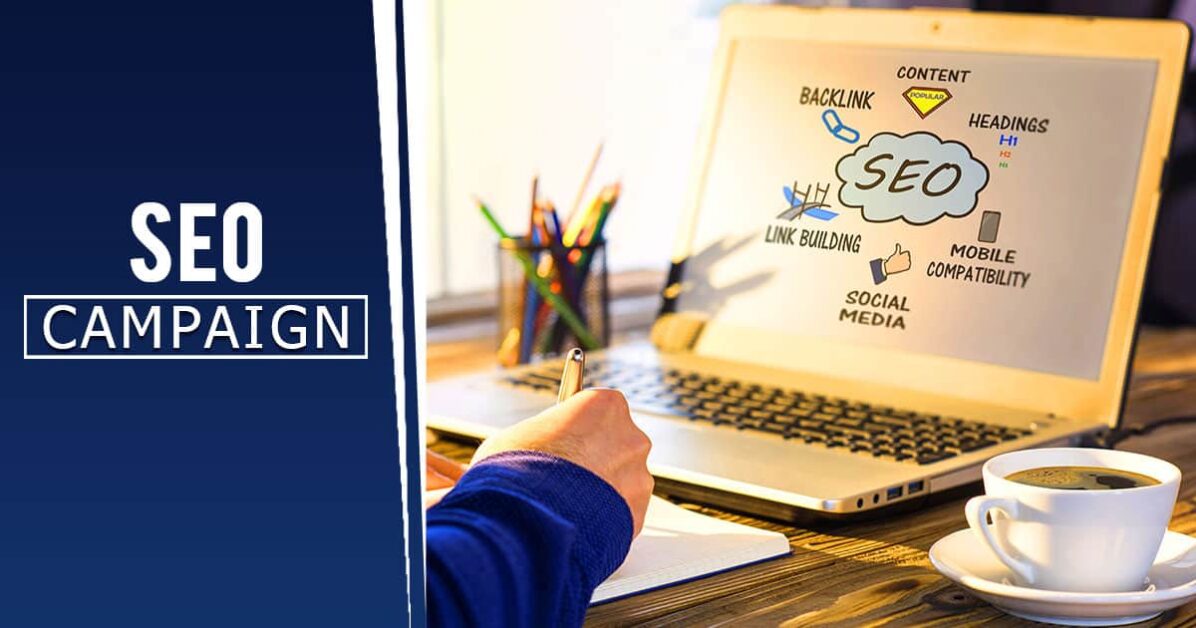 1. Keyword Research Is Indispensable In The SEO Campaign.
First things first. The initial step to an efficient SEO campaign is finding the right keywords to utilize. It is important to list down all the possible keywords that you can use for your content. Use online keyword tools like KWfinder, Google Keyword Planner, Ahrefs, and SEMRush to find the most helpful keywords. Upon having the list, choose from these your top 10 keywords.
Consider your top keywords by analyzing their keyword difficulty, search volume, and Cost per Click (CPC) value. Keyword difficulty allows you to assess how hard it will be to rank with your chosen keyword. You should also go for keywords that are not overly competitive for a more possible ranking. This means that you should not use popular keywords. Aside from this, you need to make sure that your keywords with high search volume is able to generate money.
70% of traffic to the majority of websites is driven by keywords that is why taking the initial steps to find the right keywords matter primarily for SEO. Also, 49% of SEO experts believe that keyword research is the most productive SEO tactic.
2. It's All About The Content Of An SEO Campaign.
SEO ensures your site's higher ranking by including in your website all the necessary components that search engines need or what is called a search algorithm. There is however a drastic change in the algorithm of these search engines like Google and Bing. It does not anymore focus alone on keywords and titles. It gives primary importance to the contents and concepts themselves. They wanted to rank the most functional and reliable pages.
Google looks for content indicating expertise, authoritativeness, and trustworthiness or simply known as EAT. Your content must agree with the mentioned qualities if your goal is to be noticed by your target search engine. Consider content written by an expert in the field of your topics and concepts. Another thing that you can do to strengthen the quality of your content is to bring something new to the table. Fresh articles have more possibility to rank than the outdated ones. Relevant content creates up to 434% more indexed pages than other websites without new content. It is also a must note that 1,000-word articles receive more shares than shorter content.
Creating a content marketing strategy is critical for coming up with valuable content. Optimizing your content can actually increase traffic by 2,000% and revenue by 40%. More than 70% percent of marketers assessed the relevance of content to be the most crucial for enhancing SEO. Most of the SEO experts that are 57% of them, also consider content creation as the most effective SEO strategy in 2023.
3. Visuals Enhance Your Content In The SEO campaign.
Integrating visual content will surely improve your traffic and backlinks.
It will increase the shares in social media platforms which is also vital in generating more awareness and promotion. Landing on Google's first page is so vital that some SEO experts consider this as the only option each website should look into. It is because very few go to page 2.
Users will either rephrase their keyword search or check go back to the same sites that rank on the first page. Visuals like videos on your homepage can boost your site's chance of landing on the first page by 53%.
4. Make Your Site Mobile Friendly Or Lose.
Mobile optimization is so vital in SEO campaign because the number of consumers who use their phones primarily in doing research is consistently growing. 60% of google searches are in fact done using a mobile phone. By 2021, mobile is expected to dominate digital sales by 54%, which is over $659 billion. Also, in the year 2020, American mobile phone users are projected to reach 221 million. Having a mobile-friendly site is crucial for a successful campaign. More than half of consumers (51%) won't go for a site that is not mobile-optimized. Imagine losing half of your target market just because your site isn't mobile-friendly. That was a big loss for your business.
There are 40% of the consumer population that only uses their phones to do research. This figure is predicted to expand as years and technology progresses. Your website needs to elevate as well. This is a big factor to accomplish your ranking goals.
5. Backlinks Are More Than Just A Back-up.
Link building is essential in increasing engine traffic. This is one of the principal skills one must learn to develop SEO campaign. It is impossible for a campaign to be successful without backlinks. It takes 35,000 external backlinks for an average page to top in the ranking according to Backlinko. When a link is created it mostly recommends a site. When more links are directed to a site, the higher it can rank in search engines.
Building links is considered as the most challenging SEO strategy in 2023. But to help you effectively launch your campaign, you can utilize email outreach, guest posting, social media shares, and blogs. Companies who make use of blogs obtain 97% more backlinks than those who do not blog.
6. Page Speed May Speed Up Your SEO Campaign Ranking.
One of the ranking factors which is most likely to be neglected is page speed. It is the time it takes for your page to load. In this fast-paced world, we suppose to acquire information as quickly as possible. Every second matters for your consumers. In fact, if you had a 1-second delay in speed on your site, your page conversion rates will diminish by 7%.
Furthermore, if it takes 2 seconds for a page to load, 40% of consumers instantly leaves the website. Your ranking is highly affected by page speed especially that Google does not want to disappoint its users.
7. Titles And Meta Matter.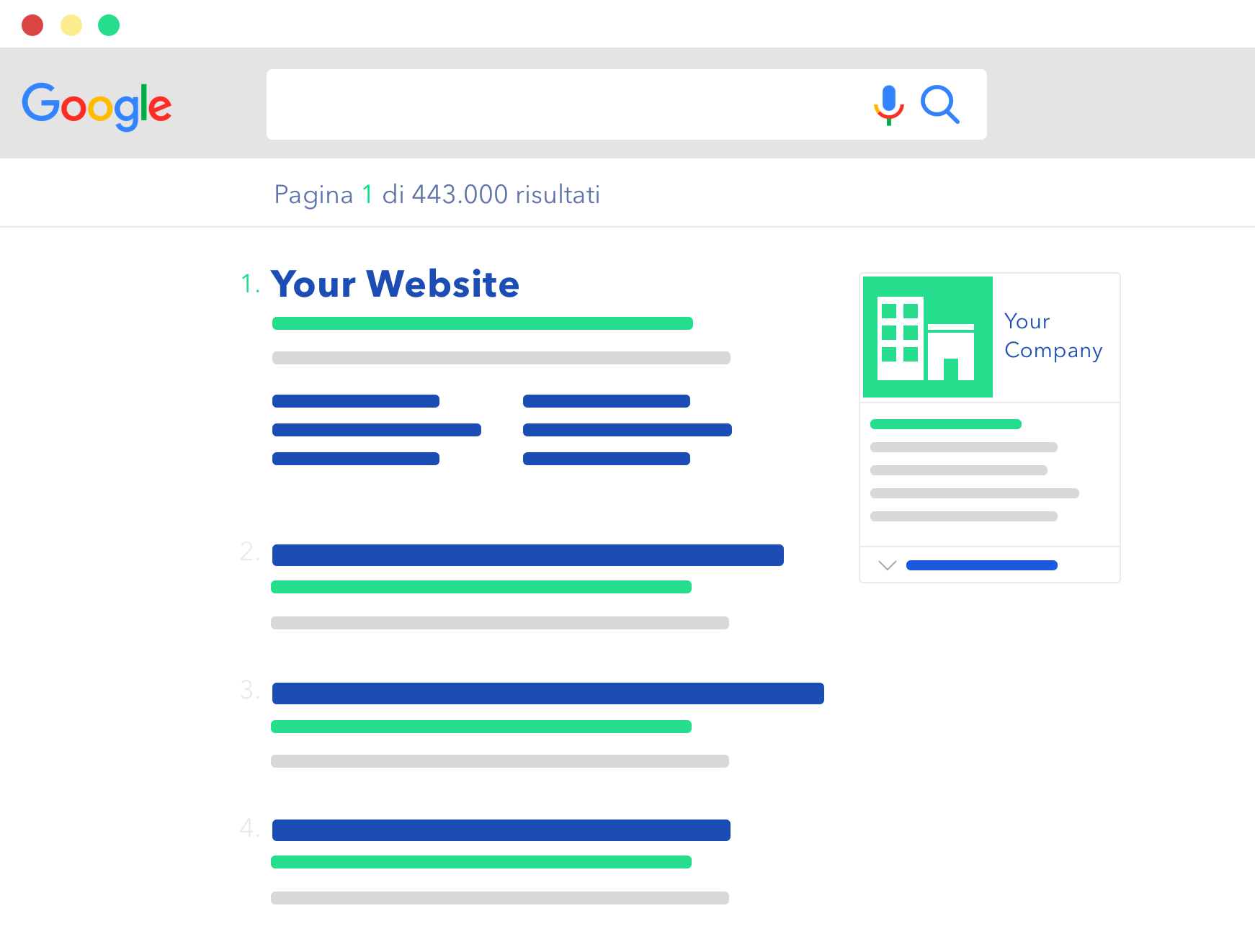 Search engines give so much regard to page titles since it summarizes the content. Some SEO experts consider the page title as the second most important element after content. It needs to be effective to drive more consumers into reading the content.
Below the link on a search engine is the meta description which is also essential for SEO. It is a short preview of what is the content about. It usually consists of 155 words. Meta descriptions are being utilized to generate more clicks.
8. Internal Links Have A Visible Impact.
Google depends on the internal link to crawl your website pages. It will be not feasible for google to know that your website exists without an internal link.
This is how significant an internal link is because if you will appear non-existent, it is also impossible for your pages to rank. You can use the internal link to link your new post with other pages in your site and vice versa. It is vital for on-site optimization.
9. Tracking Rank And Traffic Is A Must In An SEO Campaign.
A successful SEO campaign does it end with just putting all the best ingredients on your page. You need to make sure that your page and site is ranking and generating traffic. You can check organic traffic with google analytics and keyword ranking with google search console. It will allow you to identify if your SEO strategies became effective.
10. Google Remains The No. 1 Search Engine.
Google acquires 63,000 searches per second! 79% of global desktop search traffic is accounted on google which is followed by Bing at only 7.27%. Actually, more Google searches happen on mobile phones done by computers in ten countries including the U.S. Make the best use of this search engine to optimize your pages. Also, be sure to land on Google's first page.
Conclusion

Every first step counts. It is extremely important to start right with your campaign. It will allow you to avoid committing unnecessary mistakes. Your campaign is also crucial for your company and campaign to save time, money, and resources.
To do this, you will need to do everything with goals and plans in mind. Technology and online marketing are in constant development so you should always stay updated. Make sure that you know well most of the above SEO tips to help you launch the best possible campaign.
Read More: How to Start a Website If You Are a Newbie – A Detailed Guide
---
Contact us, ThimPress:
Website: https://thimpress.com/
Fanpage: https://www.facebook.com/ThimPress
Youtube: https://www.youtube.com/c/ThimPressDesign
Twitter: https://twitter.com/thimpress