In today's times, we have access to an enormous amount of customer data with on-site Web Analytics. Tools like Google Analytics can offer helpful information regarding the traffic and what people actually do when they visit your site. However, 80% of people do not actually use these analytics appropriately. Most of these retailers do not even track necessary actions like purchases or conversion rates. In case, you are using On-Site Analytics but are using it just for the purpose of measuring the traffic, you are doing it wrong.
In order to build a successful E-commerce website. What you really need to do is invest time and effort into making and implementing effective strategies. Also, the tracking aspect has to be considered because it is essential to track marketing campaigns, sales as well as client activities. The effect of these online strategies can only be measured by doing this.
Listed below are a few ways that will help you in understanding how you can make use of Google Analytics. When you are setting up a blog or a website and use the data so as to create a personalized shopping experience for the customers. By making use of all these methods of Web Analytics you would for sure, be able to attract a lot of customers and retain them as well.
On-Site Web Analytics: 4 Best Ways to Improve Conversion
Web Analytics: Using Targeted Promotions
Every retailer is well aware of the importance of promotions and campaigns for the success of their business. This is where predictive analytics comes into light. It might seem pretty complex at first but is actually rather beneficial for the business. With this help, you would be able to cater promotions in accord with the audience's needs. This will help in getting a higher rate for conversions.
For instance, let's say that on your site, you are offering discount coupons to first-time users. You are, of course, doing this so as to encourage purchases. But if you do not personalize the experiences of the users, they might feel baffled. The discount of the customer needs to be acknowledged as they browse through your site.
The basic idea here is to determine the data in Google Analytics. Check how many visitors are actually clicking on the link that offers the discount to access your site. Dig deeper into the demographic, technology, location and interests of the user before you personalize their search. Conducting an in-depth analysis can also prove to be useful. This targeted promotion would show the users that the brand does care about their needs and with the customized search. They would be able to finalize their purchase.
Web Analytics: Dynamic Pages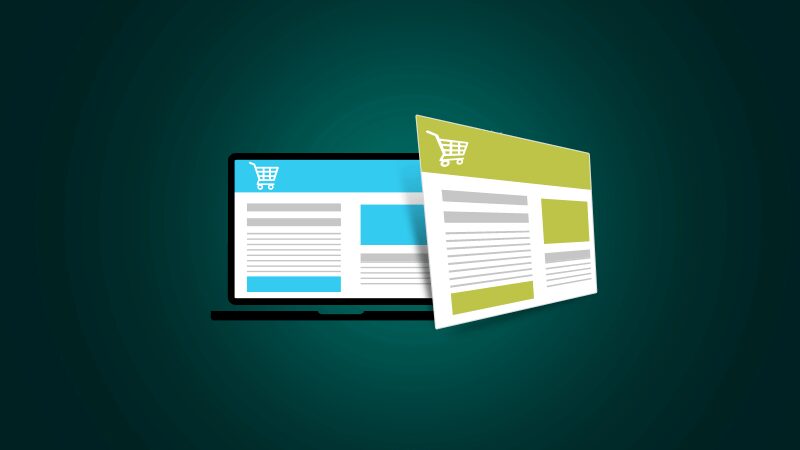 What is the very first thing that the users see when they open your website? There are two kinds of pages that you can choose to display: static pages and dynamic pages. When you personalize the user's experience with dynamic pages, it becomes easier for them to find a thing on the site. This is exactly what the users want. For instance, when they are shopping for a clothing item. You can suggest to them different items that would suit them the best. But, how can that be done? Well, this can be done by studying their behavior and shopping patterns online. You could even create recommendations like – 'People who bought this also bought…' or other such things.
You could also take into consideration the location of the shoppers so that you can offer them products or services that are available in their area. There are several sites that have been able to succeed because they have personalized the entire shopping experience of the visitors. By constantly experimenting with the right products and recommending them to the users, you would be able to get more traffic and sales, have better conversion rates, and also get higher revenue.
Web Analytics: Making Use of Bounce Rates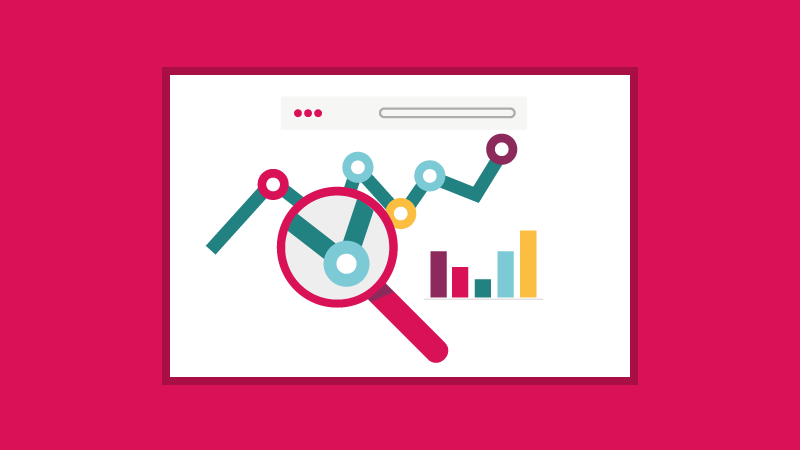 One of the most important things that you need to do when trying to improve the conversion rates is to determine the appropriate traffic sources to target them. Your battle would be a long and hard one if you are targeting the wrong people. By looking at your bounce rates across the different landing pages and traffic sources, you can get a wonderful insight in understanding the kind of traffic that isn't offering your site a fair chance to start with.
By identifying the bounce rate of each channel, you can determine the sources of traffic that are underperforming. Just by taking a quick glance, you would be able to find out the problematic channels effectively and then you can choose to go even deeper and find out their root causes.
Web Analytics: E-mail Promotions and E-mail marketing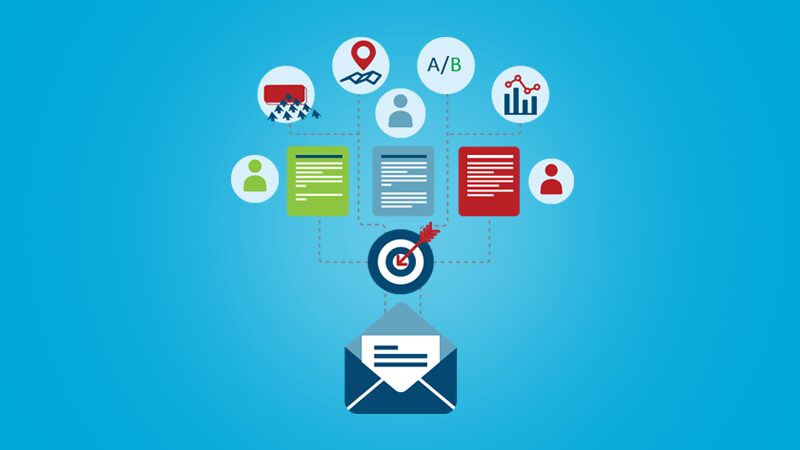 Emails are also a great way to improve your conversion rates when doing Web Analytics. Emails, in fact, have been considered as the most effective method of marketing on the basis of ROI. With the small improvements made to the conversion rates of your email, you can actually start to notice considerable changes in the revenue.
However, personalized emails have higher chances of being clicked on. Just using the subscriber's name in the mail subject isn't what personalizing is all about. For really impressing the users and converting them from potential to returning customers, you would need to look into their on-site activities. You would need to study the behavioral pattern of the users when they are browsing on your site.
You can look into the Web Analytics of what the customers purchased and at what time they are most likely to make the purchase. This would help you in creating personalized email promotions that would increase the revenue too. You could also make use of other information of the customers like their birthdays or anniversaries. You could wish them along with sending them a discount code. Also, you could choose to send the user's cart abandonment emails or emails reminding them to use their discount codes. This would ensure that they complete their purchase on your site.
Wrapping Up
Web Analytics, as seen above, is definitely a wonderful and powerful tool. Just when you begin, remember to not get too overwhelmed. You can, of course, read several blogs and articles that guide you about Web Analytics but the only way in which you can get the most out of it is by experimenting with them.
Read More: Top 5 WordPress e-commerce theme for beginners
---
Contact us, ThimPress:
Website: https://thimpress.com/
Fanpage: https://www.facebook.com/ThimPress
Youtube: https://www.youtube.com/c/ThimPressDesign
Twitter: https://twitter.com/thimpress