What do you think of when you say "Digital Future"? some are thinking of new, progressive production processes, of "new work", of new, innovative ways of communicating. And, in the most extreme case, maybe even artificial intelligence that subjugates humanity like in a dark science fiction scenario. However, we are almost certain that this will probably not happen.
However, what is already clearly on the way to us is the digital future in marketing. Increased communication over the Internet, the use of mobile phones with apps, digital voice assistants, and virtual reality. All of this is already having a major impact on the advertising world.
Would you like to know where your company is and whether you are already ready for the digital future of marketing?
Is Your Marketing Ready For The Digital Future?
Have You Set Goals?
Of course, digital marketing is also about achieving goals. The start into the digital future is bound to go wrong if you plunge headlong into digital measures and have no goals to work towards.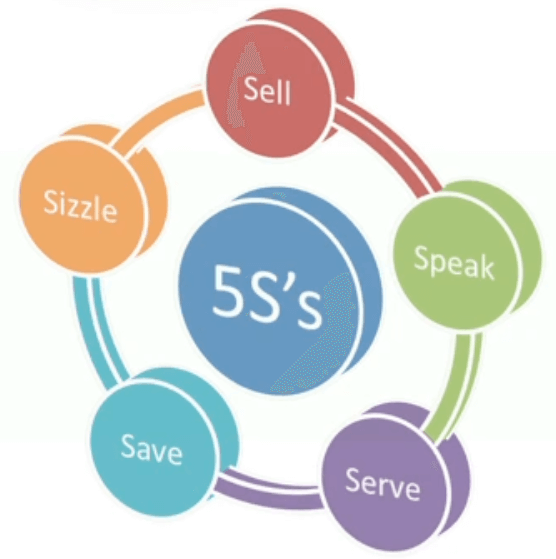 So, determine in advance what you want to achieve with your Marketing in the Digital Future: Would you like to gain long-term offline customers from new online contacts? Would you like to set yourself apart from the competition with digital measures? Or do you just want to polish up your dusty image? The path is easier if you know where it will take you!
Do You Know Your Target Group?
Marketing only works if the customers you are looking for also feel addressed. That means: Do not assume an anonymous mass of people but imagine a concrete, fictional person. Think about what problems and challenges this person might face.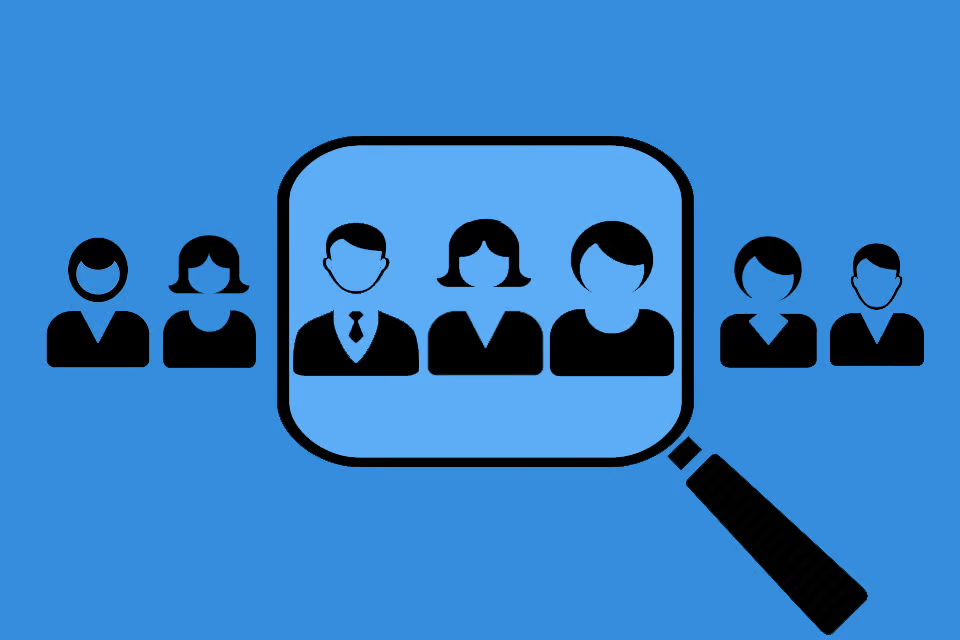 Then ask yourself in the next step, which paths this person would take in the digital future to find a solution. Maybe a search query on Google? Or would the person use editorial content such as blog posts? Would you watch tutorials and instructional videos on YouTube? Would he maybe download a helpful app on his phone? If you have answered this question, you already know how you can reach your target group in the digital future.
Do You Know Which Keywords Your Target Group Uses?
If you want to hide something well, you should put it on page 2 of the Google search results. Because nobody looks there. If you want to reach your target group with your content, it should be your stated goal to show up with your content in the top 10 search results. In order for you to succeed, you have to identify the right keywords – i.e. the terms that your next prospect types into the search field. You must then incorporate these into your thematically appropriate content from an SEO perspective.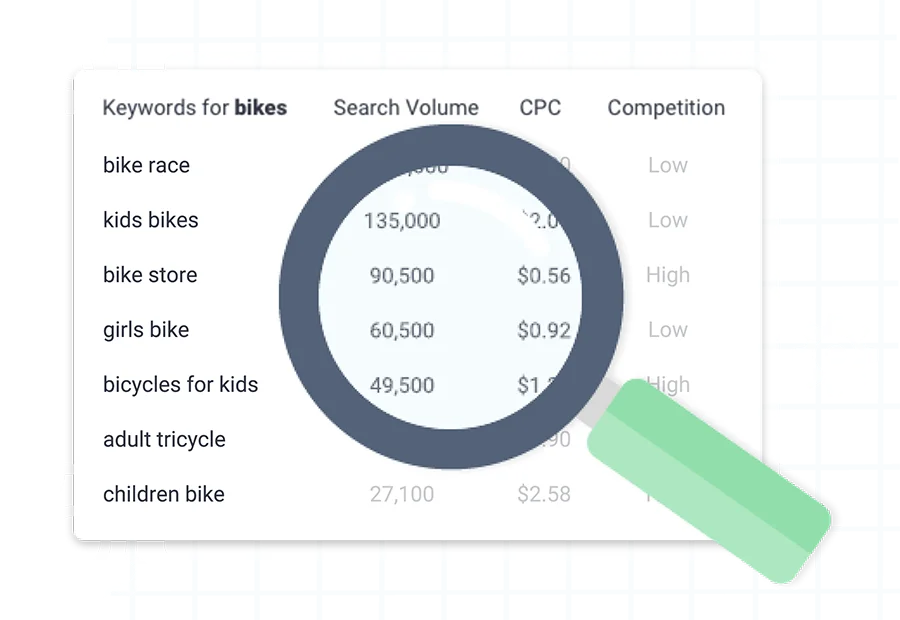 For the digital future, it is no longer enough to optimize your content for written search queries: Voice search with Alexa, Siri and Google is increasing. And verbal inquiries are worded differently than written ones. Here you will have to rethink in the future.
So please write out questions about how you would ask them via Voice Search. And also use these so-called "long-tail keywords" in your texts. Provide the written searchers with a text on the keywords "new customer acquisition Internet". And let the oral searchers land on a text that is optimized for: "How do I win new customers on the Internet?"
Also structure your information, especially in blog posts, so that the Voice Assistant finds the relevant answers more easily and can read them out loud.
Do You Use Social Media?
Many people are already spending a large part of their free time on social networks. That's why you should rely on it for your marketing in the long term! Because social networks such as Facebook, Instagram or Twitter are ideal for directly addressing your target group – and are also an essential part of any marketing strategy in the digital future.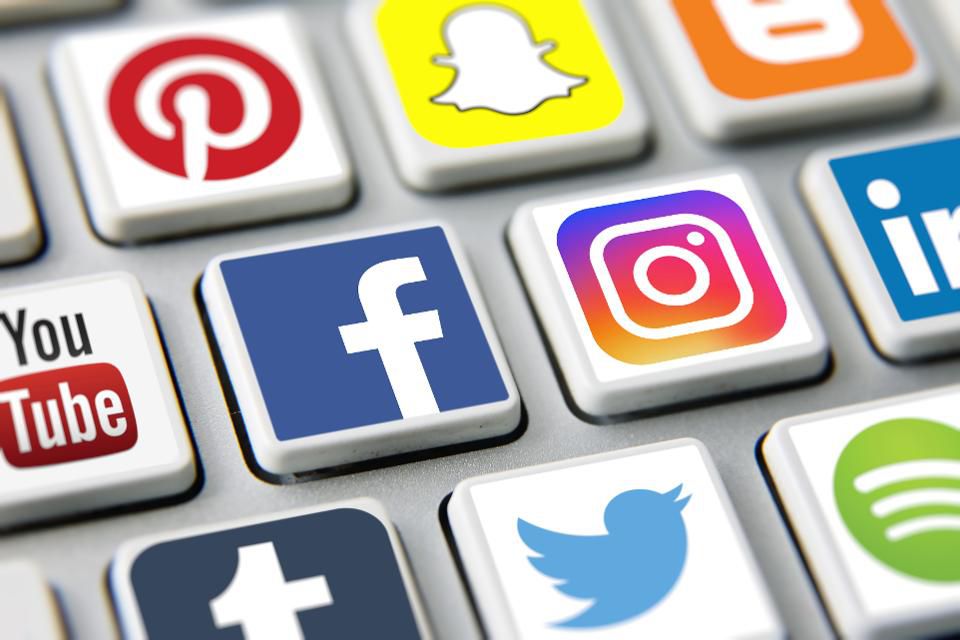 The social networks you should use depend on you and your target group: Instagram and YouTube are particularly popular with teenagers and young people. On the other hand, you can address the target group from the age of 30 primarily on Facebook, Twitter, and Instagram. The following applies to all social networks: Try to get your followers to interact with your mobile app development company – for example through the so-called stories. Remember: Only through interaction can you really gain reach – and trust.
An Important Note: Always remain authentic and respectful on all social networks. Friendly and personal communication on these platforms can create great closeness to potential customers and opens the door for your digital future. But at the same time, keep in mind that bad news gets around very quickly on the Internet – and a comment on your part can quickly damage your image. Make sure to define guidelines for your employees on how to deal with questions, feedback, and criticism on social platforms.
Conclusion
To ensure your marketing strategy is ready for the digital future, it is crucial to set clear goals, understand your target audience, and know the keywords they use to search for products or services online.
Social media has become an integral part of digital marketing, and businesses must use it effectively to reach their target audience.
By implementing these key elements, businesses can create a strong digital presence and stay ahead of the competition in the rapidly evolving digital landscape.
Read More: How to Plan Twitter Marketing for Upcoming Event
---
Contact us, ThimPress:
Website: https://thimpress.com/
Fanpage: https://www.facebook.com/ThimPress
Youtube: https://www.youtube.com/c/ThimPressDesign
Twitter: https://twitter.com/thimpress