Building organic buzz about your new event is harder than it appears to be. Thanks to social media, marketers and event promoters now have access to the majority of their target audience through the social channels and to be honest, this reduces the amount of hard work that was traditionally put in to bring these campaigns or events up the charts.
With platforms like Instagram and short video apps dominating the market, Twitter Marketing is very powerful that comes with event-specific winning strategies.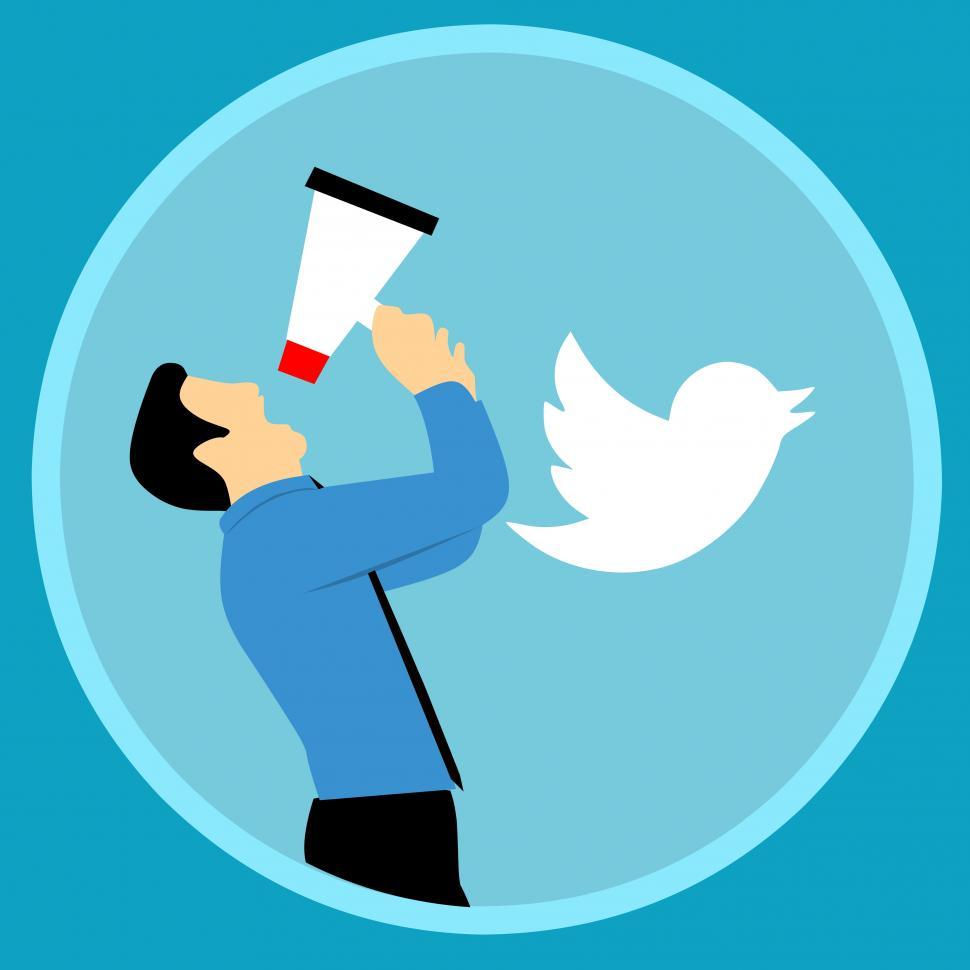 Did you know that the news moves the fastest on the platform of Twitter? Being the powerful social networking tool and search engine that Twitter is, any event can use the magic of Twitter's reach to trend on the platform and become more visible than ever.
So, if you are planning your marketing tactics for an upcoming event, Twitter Event Marketing can totally be your thing. With over 326 million average monthly Twitter users globally, you will have quite the access to get your event popular and rolling. Here's what you need to know about Twitter for events and how you can employ the same for your event's unmatched popularity.
Twitter Marketing Strategies
Twitter Marketing: Bio, FTW!
For an event to run through, there is always a go-to person from the organizing team who is easily accessible and open to engagement and inquiries. This person/team has to be your prime tweeter before and during the event.
They will help the target audience know everything; the prime speakers of the event, when and where the event is happening, why the event is happening, and everything else about it. Their twitter account demands a crisp Bio that somehow manages to be a tell-all tale of what they are meant for.
Don't forget to include the hashtag that we are now going to talk about.
Twitter Marketing: The 'Hashtag' #
Twitter runs on the 'Hashtag' engine oil. In fact, the magic of Twitter's reach lies in the use and promotion of the right Hashtag. For any event promoters out there who are looking to market their event through Twitter, creating a compelling Hashtag is a sacred ritual that thou shalt not skip.
Choosing the right hashtag, however, is not a cakewalk. Using the right hashtags for your event tweets can drive crazy engagement and traffic. That is how you skyrocket your chances of going trending on Twitter. A brief yet fun phrase, a humor induced word formation, abbreviations, etc. can come down to be your final Hashtag. Just make sure that your chosen hashtag is very unique and fun and something that sparks the utmost interest and excitement of checking it out.
Twitter Marketing: Get The Crowd Talking
For the promotion of your event over Twitter, you will have to do everything that it takes to get the Twitterati talking. You will have to work to garner interest through emotions because most of the active Twitter users are highly opinionated.
So, you can use tools like Twitter Polls to gauge their interest in your event. If you further want them to be interested, don't hesitate from offering them free downloads such as eBooks, discounts on event passes, secret Twitter events, etc. To get this done, you can amalgamate your email marketing campaign with your Twitter event marketing approach.
Twitter Marketing: Tweet Bank To The Rescue
While you are planning to launch your event strategy on Twitter with a bang, you might also look into the prior preparations. Having a tweet bank at hand will help you have more time at hand and respond to the retweets and replies instead of struggling to create the content right at the moment.
So, write your Tweets beforehand and schedule them with tools like Buffer. This will keep you prepared in case there is some deviation of the plan but you will keep the updates going.
Twitter Marketing: Digital Incentives For The Followers/People Who Engage
If you are an active Twitter user, you know how a Twitter mention lights up the day. Use this information to build your event marketing strategy on Twitter. You will find people who are actively following your event tweets and retweeting them or using your Hashtag to repopulate the same.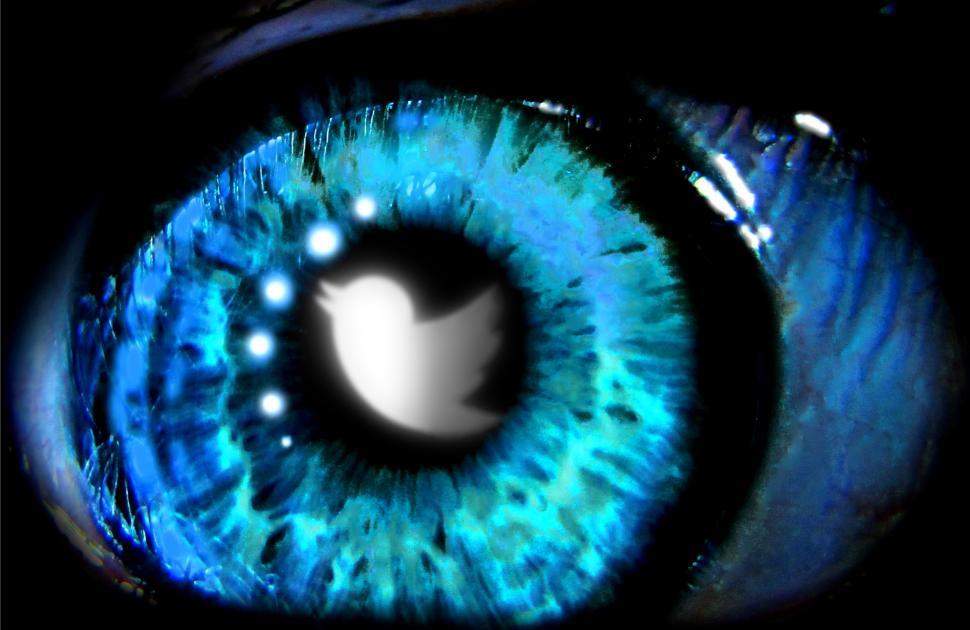 Make sure that you credit them for their awesomeness and make them feel valued. A digital incentive in the form of a follow back or a mention or something as simple as a like or reply to their activity will make them your genuine event follower.
For example, if you are going to organize an event for your gifting store, you can send out secret discount coupon codes for Valentine's day gift or anniversaries, or birthdays.
Twitter Marketing: Around-The-Clock Interaction
To market your event better, you will be required to respond to tweets and DMs that come your way. Make sure that you are fast and reachable. If you fail to respond very quickly, the followers are always at their will to disengage with you or build an ugly impression of your event or the company behind it.
So, by making sure that you respond to as many tweets and DMs as possible, you will be helping your event reach maximum exposure and earn a chance to get a personal mention among your followers' family/friends/social media circle.
Twitter Marketing: While At The Event, 'Live Tweet'
Running an event campaign on social media also means that helping other people virtually attend your event even if they could not attend it due to some reasons. In the case of Twitter, you must look into 'Live Tweeting' which is a very popular concept with distant attendees. Live Tweeting also draws in a lot of engagement and interest while the event is actually happening.
The person/team chosen to be the live tweeter has to be witty, engaging, and must know the art to churn out content as the events happen. Get them to tweet or update about the event day with pictures and videos and never forget the Hashtag. Ask them to encourage the event attendees to also live-tweet the event's happenings using the Hashtag.
Twitter Marketing: Tease The Event Swag
If your event is going to provide some parting swag/free goodies to the attendees, make sure that you use them to tease the attendees and another target audience. Goodies such as Tags, Swag bags, desk plants, scratch & win games, fidget pens, books, notebooks, pocket folders & diaries, mugs, Tshirts, etc. look very attractive and are quite trending.
Use their pictures to get more people to attend your event. Once you begin selling out the tickets, don't forget to keep a count of the number of items that would be needed.
Twitter Marketing: Don't Lose The Human Touch
While you are planning and doing everything about marketing your event through Twiter, don't forget to keep the personal connection intact. Your event attendees are your assets and they will keep your future events going as well.
So, whenever you interact with them, make sure that your tone is conversational and warm. You need to appreciate the fact that they chose your event over others and it is your job to make them feel valued.
Twitter Marketing: Keep The Attendees Coming Back For More
Once you are done with the event, don't let the handle stay idle. Use it to re-engage your audience after the event is over. How about posting event pictures or winners of some random quiz/competition that happened at the event?
Keep the Twitter Poll alive and when you next have to come up with a fresh event, you will have a readily willing platform to help you with a jumpstart.
Twitter Marketing: Conclusion
Creating a well-crafted event marketing strategy through Twitter will not only help you conduct a successful event, but it will also save you on the money and effort front.
So, make sure that you follow the above-mentioned tips if you really want to leverage the magic of Twitter Marketing and make your event a big success.
Read More: 3 Simple Social Media Marketing (SMM) Tips for Startups
---
Contact us, ThimPress:
Website: https://thimpress.com/
Fanpage: https://www.facebook.com/ThimPress
Youtube: https://www.youtube.com/c/ThimPressDesign
Twitter: https://twitter.com/thimpress