Marketing Technology Stacks have become a standard now for many businesses across countless industries. This topic will help you understand more about what a marketing technology stack is, and, what the most valuable tools are in 2023. Let's check out!
What is a Marketing Technology Stack?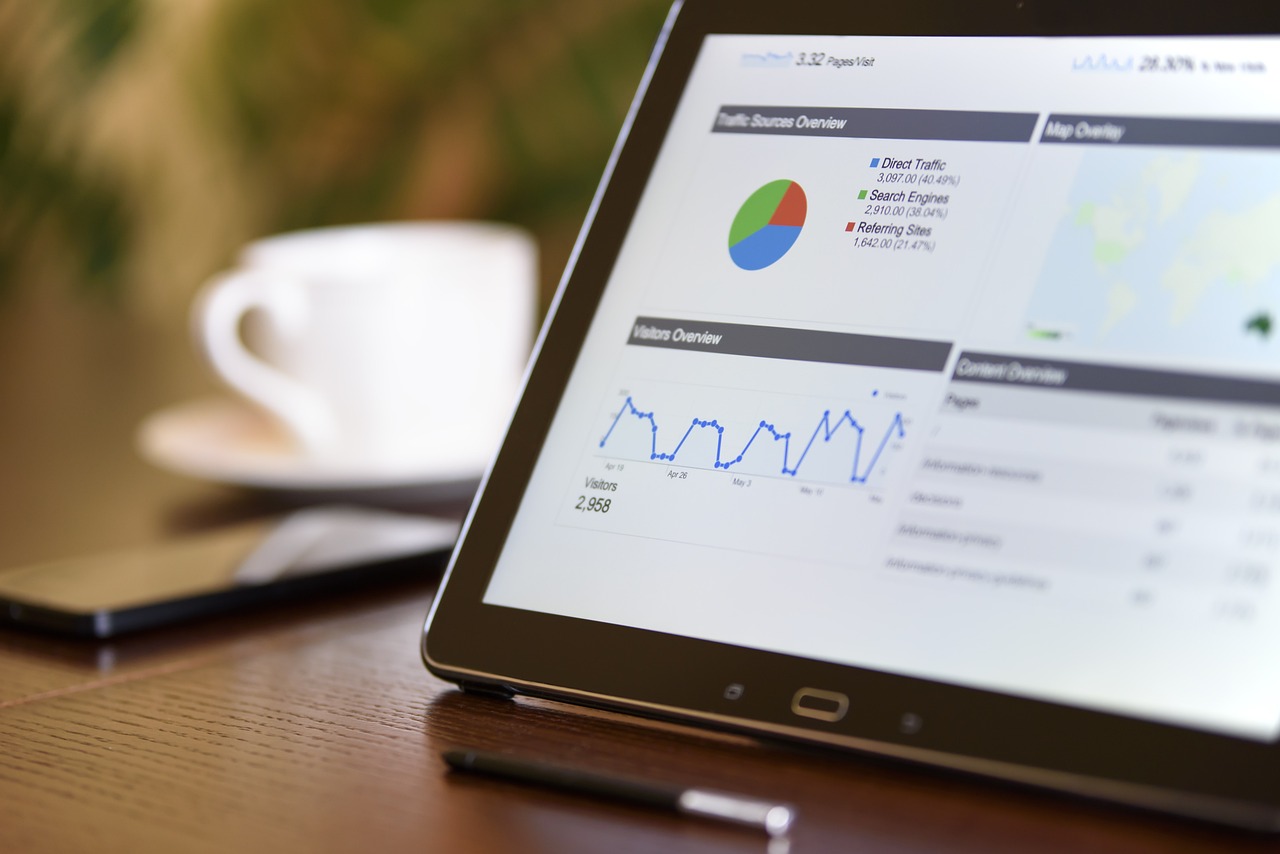 A marketing technology stack collects tech-based tools that digital marketing experts use to market across different digital channels efficiently. Marketing technology stacks are infinitely customizable. They completely depend on what the individual digital marketer needs from their tech solutions.
Also, including the different channels, they are seeking to utilize. As a result, a marketing technology stack used by an SME. That is looking to grow will be drastically different from a larger company looking to maintain its dominance. This will be for multiple reasons. The budget –larger companies will be able to afford a wider selection of tools that work across departments. It means they will use a big stack.
However, if you're a start-up that relies solely on social media marketing across channels to drive growth, you might have a far more sizeable stack than an SME that is just looking to spread brand awareness. There is no 'one size fits all' approach to building a marketing technology stack. And the stack you build will likely be personalized and unique.
The Value of MTS
Marketing technology is growing at light-speed as more and more online businesses rely on digital marketing for growth. Studies show that 65% of marketers plan to increase spending on marketing technology through 2021. This happens maybe due to the pandemic forcing more and more traditional businesses to move to the digital realm. If you have not yet explored how marketing technology stacks can help your business, you better do so fast. Since they are here to stay, your competitors will soon be using them to get an edge over you.
Creating a Marketing Technology Stack for Your Business
Researching the tools, you should feature in your marketing technology stack will take a substantial amount of time. Hence, you need to prepare thoroughly to make sure your time is best used.
Think first about your company goals. Are there KPIs that you are aiming for above all else? As a result, which tools will you need to help you to achieve those KPIs? You then need to think about your budget. Kindly consider it more like an investment. How much risk are you willing to take, and what sort of return would you be expecting for that risk?
Your stack should include an appropriate mix of the basic marketing tools you will need. However, you might have better solutions for some marketing tasks already worked out. You should make a list of the current marketing tools and strategies you use. These will be helpful to keep in mind while you're building your stack.
What Are the Most Valuable Tools for Marketing Technology Stacks?
The list below offers a range of different ideas as to the most valuable marketing tech stacks. Your business might not and probably won't use all of these tools. Hence, you should pick and choose the solutions that best suit your business needs.
1. Customer Support Software
Did you know that 76% of consumers use customer service as a test of a brand's value? You should always be looking to demonstrate your value to consumers. So, customer support is a great avenue to start your marketing stack. There is a range of different customer support software options on the market.
The highly popular chatbots can be used to answer routine customer questions. This means that customer service employees have more time to focus on demanding tasks. They also offer higher value to customers, as a chatbot can respond 24/7, 7 days a week.
Other support solutions help customer service teams manage incoming queries and stay on top of inbound requests. This helps you to increase productivity and customer satisfaction at the same time.
2. Email Marketing Tools
Emails are still highly important in the business world. Therefore, direct email marketing is still a great option for a cost-effective way. It promotes sales and guides new customers down the conversion funnel.
Email marketing is great for the cost; it tends to produce a better ROI as it is just so cheap. Email marketing tools are, therefore, a great addition to your marketing technology stack. There are many different email marketing tools available to help you manage, analyze and organize email marketing campaigns.
3. Quality Laptops
It is easy to forget that no matter how much you invest in software if your laptops cannot support these tools. The money you spend on your software is wasted. Every tool in your marketing stack is an asset. You will maximize the utility of that asset like a machine in a factory.
Marketing teams need quality laptops with enough RAM and a big enough CPU to support these systems. It is also important to consider the size of the GPU. This is vital if you are editing videos or images on the laptop.
4. Social Media Trackers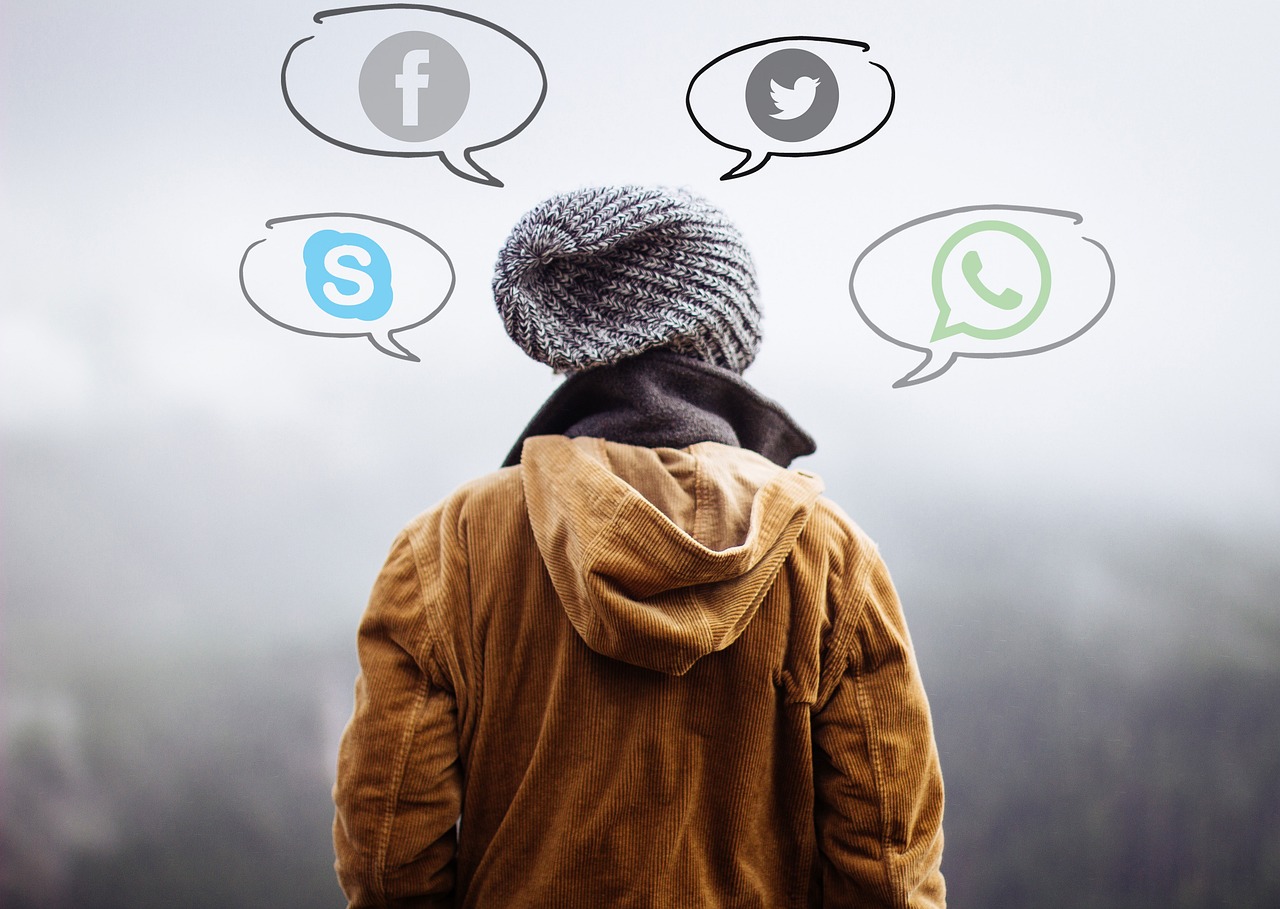 Social media trackers are necessary when you're running a social media campaign. They help you to instantly view the important analytics. Then, you need to determine whether you're hitting your goals in one or more channels at the same time, in real-time.
When you have trackers, your analytics research time will be slashed, and you will have tighter control of your campaign. These tools enable you to make sure you are making the most of social media. They also make it easier than ever to manage social media usage.
5. Customer Relationship Management Software
Otherwise known as CRM, customer relationship management software has become indispensable for sales and marketing operations. It enables companies to have all the information they need about their customers at the click of a button. It forms a 360-degree perspective of their customer's wants, needs, and history. There are many different CRM software available on the market. Hence, you will surely have many options for your needs and budget.
6. Content Marketing Tools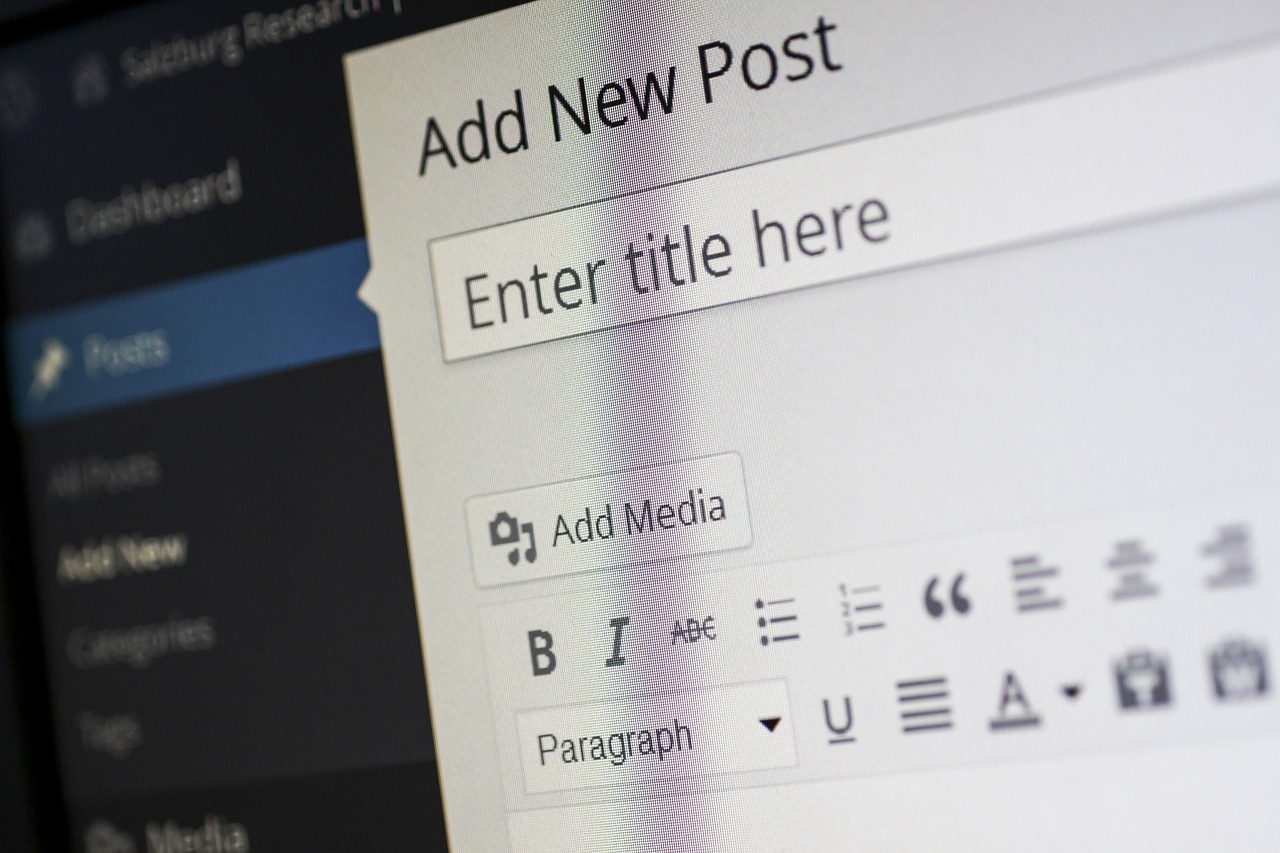 Research has found content marketing to cost 62% less than traditional marketing. It has become so popular as a form of digital marketing that content marketing tools have sprung up, designed to make managing content marketing far easier. Some can automatically scan content to inform your topics and wider decision-making. Others can scan the internet for mentions of your business, meaning it's far easier to bring awareness to your content.
Conclusion
The right set of tools can help companies efficiently manage and analyze customer data, automate marketing tasks, and drive revenue growth. However, with so many options available, it can be overwhelming to choose the right tools for your specific needs.
In conclusion, investing in a well-designed marketing technology stack can help businesses streamline their marketing processes, enhance customer experiences, and drive business growth. With the right tools in place, companies can gain a competitive edge and succeed in the rapidly evolving digital landscape.
Read More: Top 7 Best WordPress Plugins For Digital Marketing
---
Contact us, ThimPress:
Website: https://thimpress.com/
Fanpage: https://www.facebook.com/ThimPress
Youtube: https://www.youtube.com/c/ThimPressDesign
Twitter: https://twitter.com/thimpress