In the age of digital marketing, competition is very strong. The market is constantly changing and there are so many things modern marketers must keep in mind to stay on top of it. Luckily, there are lots of quite useful tools that should make the life of any digital marketer easier. Then, we introduce about Best WordPress Plugins for Digital Marketing.
The number of systems that manage content online is ever-growing, while WordPress remains one of the most used and most popular systems you can find. Some studies have shown that more than 1/4 of the internet is powered by WordPress. The variety of themes, best WordPress plugins, and templates, as well as the regular updates, all help you out with improving your website. In this article, we will try and point out some of the best WordPress plugins. These plugins can help you quite a lot if you use them properly.
1. Jetpack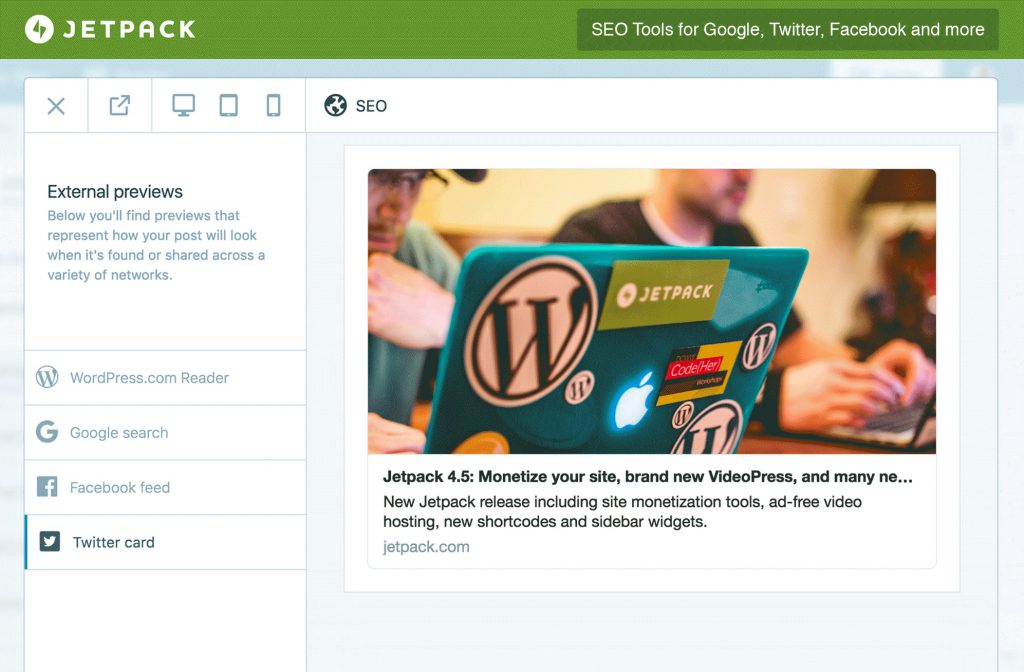 Jetpack is one of the first you should install if you're a WordPress developer. Why? Well simply because this plugin has quite a lot to offer. Basically, Jetpack is a powerful tool that can help keep your website safer, it can help you with traffic generation, visitor engagement, social sharing, SEO, advertising, and functionality, and in all, it offers more than 30 different services. It provides you with amazing visual solutions for your content; it has a lot of useful widgets and it even has a support service if you ever need it.
2. Google XML Sitemaps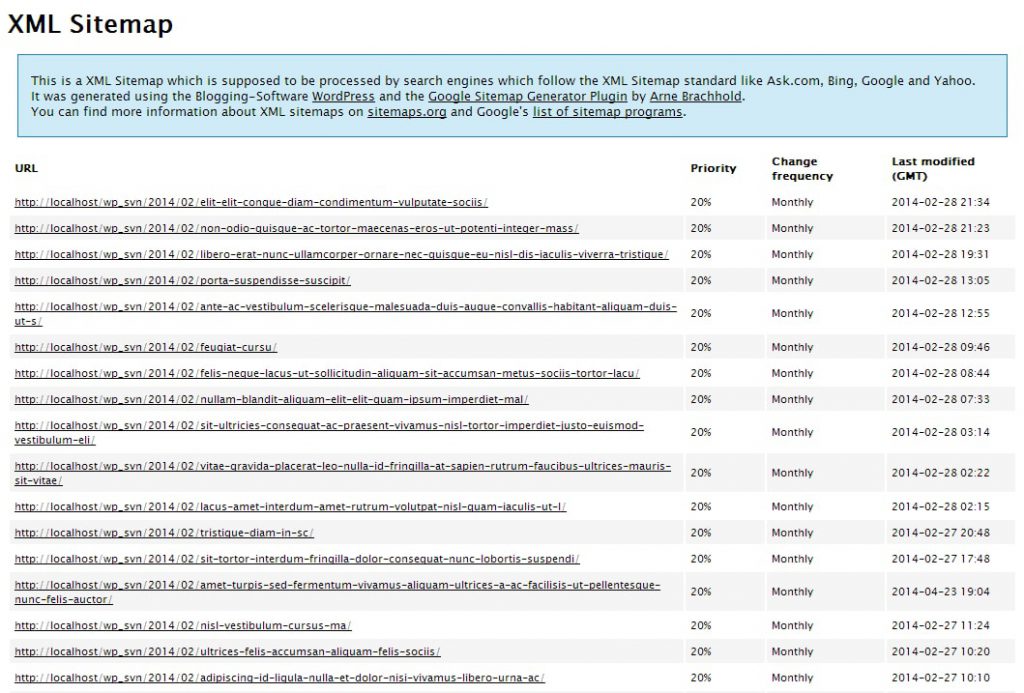 We all know how important your position in search results on search engines is, and with this plugin, you are making sure that search engines get the better understanding of your website. What this plugin does is creating XML Sitemap for your website, which is used for better indexing of your blog or a site. It makes the process of retrieving information from your site quite easier for Google, Bing or Yahoo, and it notifies search engines when you post something new on your page. Basically, this plugin helps you climb the ladder of search engine results.
3. Broken Link Checker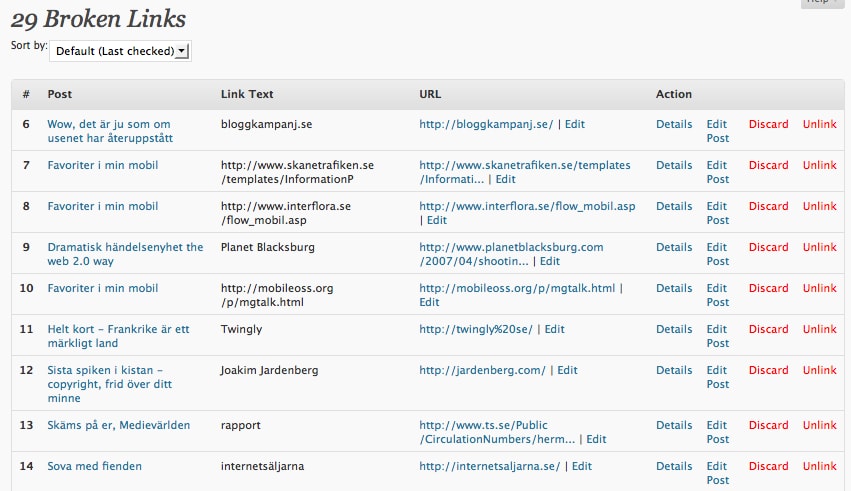 Broken links are very bad for both your site's traffic and your reputation. Your marketing campaign can suffer significantly if you launch it before you make sure all of the links on your website are working as they should. Broken Link Checker helps you pinpoint all the broken links or missing images, and it helps you replace them from within the plugin itself. It also helps single out broken links and prevents any search engine from following them. If you want, you can even mark links as broken or not manually.
4. WordPress SEO by Yoast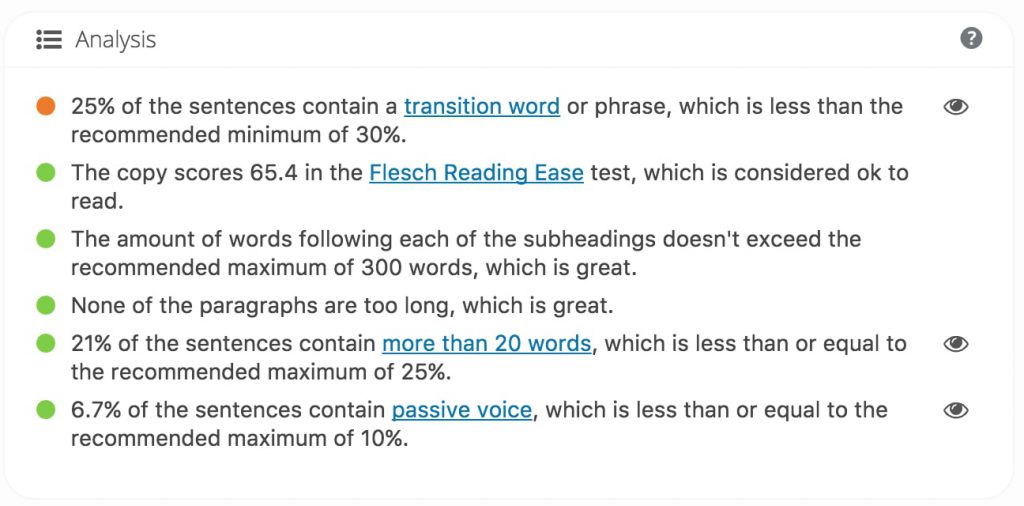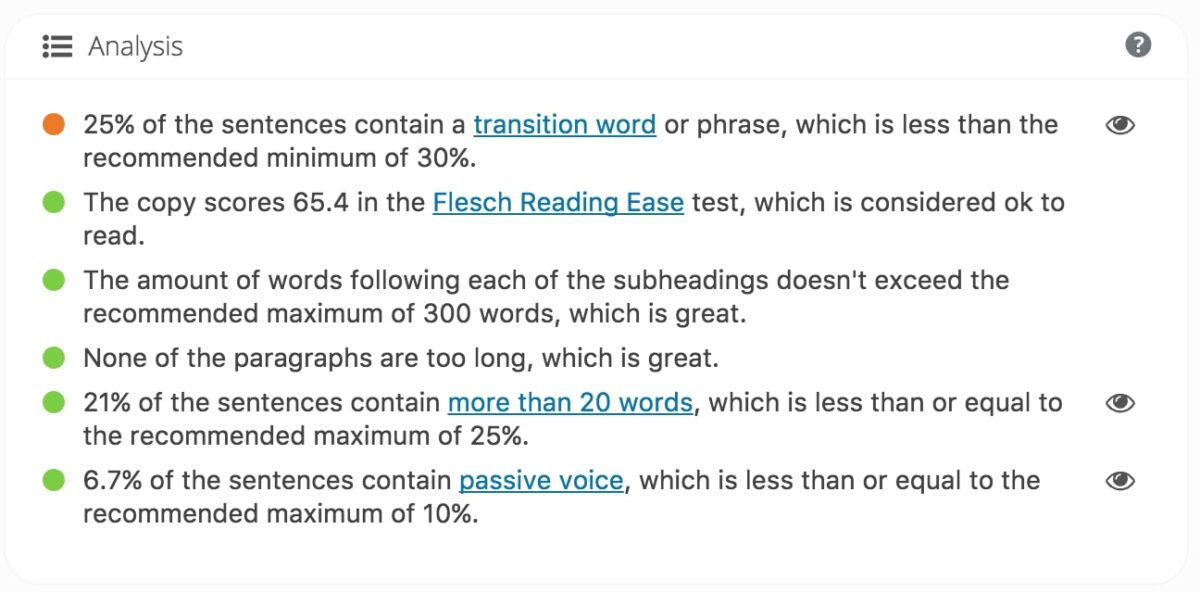 While WordPress itself already has incredibly powerful SEO capabilities, this plugin can help you out quite a lot when it comes to Search Engine Optimization. WordPress web developing experts from WebDel state that what WordPress SEO by Yoast actually does is helping you with writing better content, relevant titles, proper meta description, and proper keywords, and it also helps you with image tags and descriptions. It has its own content analysis tool that makes sure your content is good and contains the right images and links. There is also a preview feature that allows you to see how your pages or posts will look like once published.
5. SFDC Lead Generation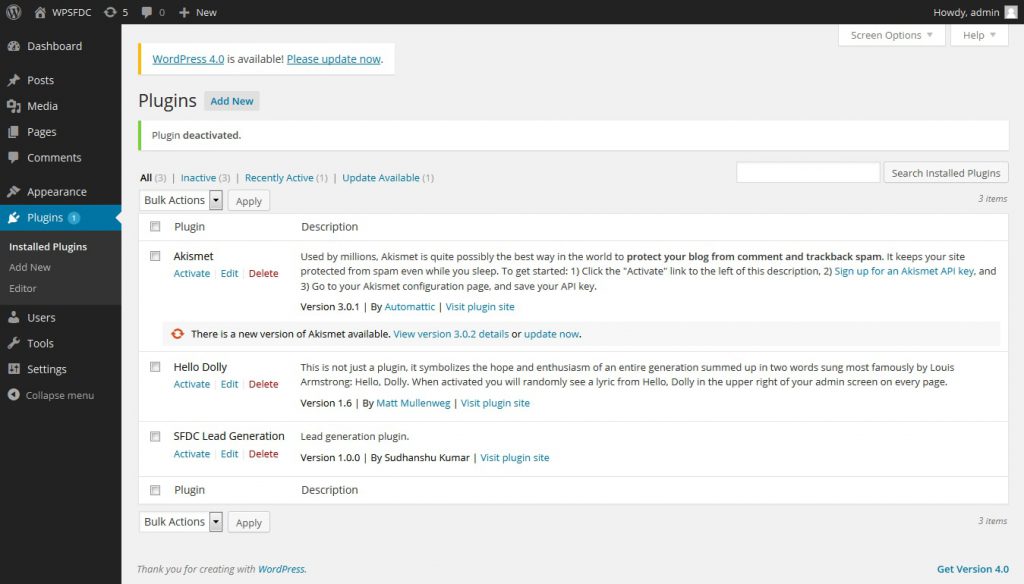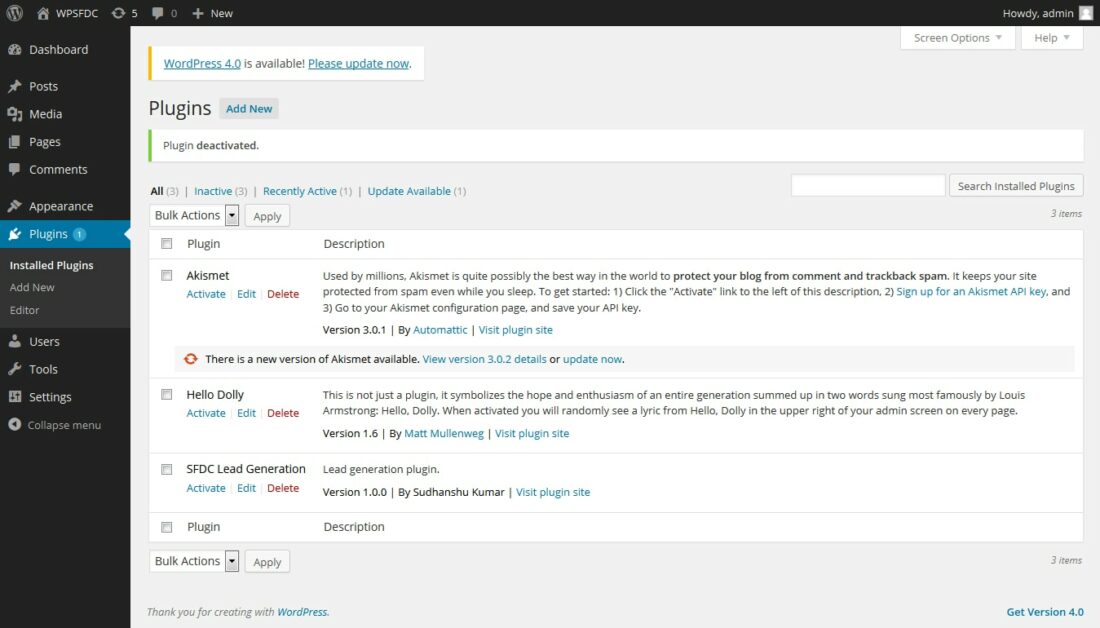 If you're using WordPress, but you're also using Salesforce, this plugin can be really helpful. What it does is connect these two by directly registering users from your site as leads in your Salesforce platform. It also helps you with a set of small analytic tools that can give you a detailed insight in some of the data and traffic generated by your users. This plugin can really save you quite a lot of time by simplifying something that always had to be done manually.
6. MailChimp WD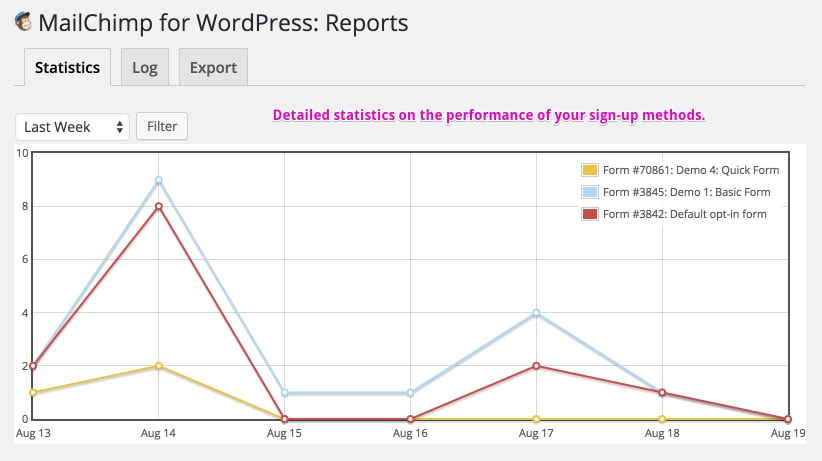 MailChimp is the most used email marketing service in the world right now. The best way to make use of it is to integrate it with your website in order to get absolute control over your email lists, subscription forms, and submissions, and it allows you to do that right from your dashboard. This plugin allows various forms and allows you to customize forms with custom text, animation, and images. It also allows you to add custom fields for PayPal payments, file uploads, tools, check boxes, surveys, and so on. This plugin can save you a lot of time, and it is extremely user-friendly.
7. OptinMonster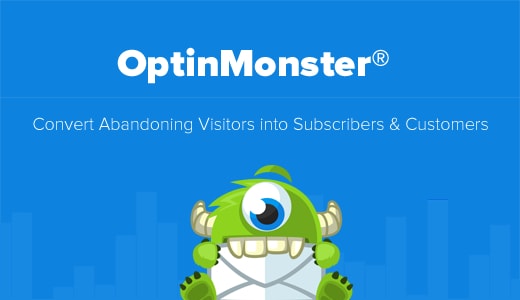 This plugin is another one that helps you with lead generation. It helps you create high converting and fully responsive pop-ups and similar opt-in forms like floating bars, sidebar forms and much more. It also allows you to fully customize your forms in order to maximize conversions. One of its features is also advanced page level targeting and behavior personalization. This feature helps you post unique content and run campaigns based on visitor's interactions and locations. Packed with options that allow you full A/B testing and conversion analytics, this plugin can make you improve your digital marketing strategy in no time.
Conclusion
WordPress is practically a household name when it comes to CMS, and these plugins are just some in the seemingly endless sea of best WordPress plugins at your disposal. Using some or all of these plugins without any concrete plan or marketing strategy won't help you, but with some planning and organization, you may find some of these extremely helpful. Try to make a solid marketing campaign, and plan on using the proper tools right from the start. ThimPress provides many powerful WordPress plugins that you can try to demo.