For Developers, choosing between the NetSuite Customer Relationship Management (NetSuite CRM) platform and Salesforce is a critical decision. It can have a huge impact on the ability of your company to adequately perform its core functions.
This article aims to explore the advantages and disadvantages of the two platforms to enable you to make an informed decision dependent on your company's needs.
NetSuite CRM & Salesforce: What Are They?
NetSuite CRM is a cloud-based CRM that ensures the flow of website information and lets users view it in real-time.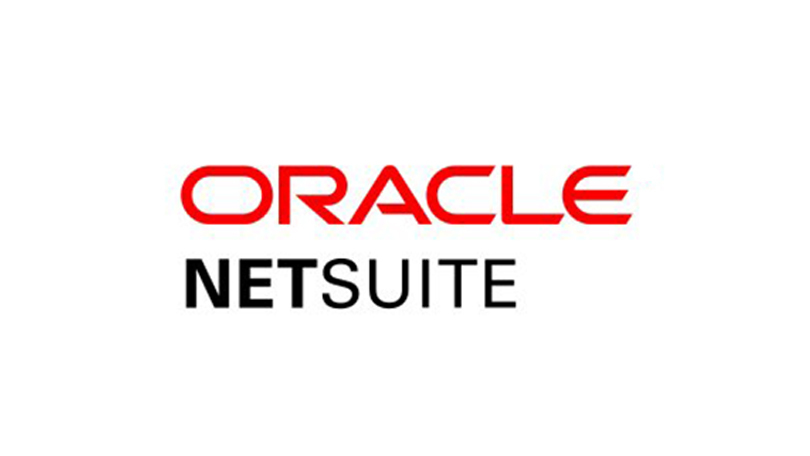 Some of its functions are:
Marketing automation
Sale forecasting
Sales force automation
And more.
Salesforce is made for gathering sales and customer customization relations. Its flagship offering Sales Cloud aims at increasing work efficiency for B2B and B2C businesses and gives users actionable insights through forecasting.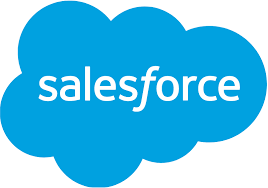 Some of its functions are:
Brand customization
Contact following-up integration/management
Lead management
And more.
NetSuite CRM
NetSuite CRM Advantages
A complete overview of customers, allows you to build a profile of each of your customers to better serve them.
Real-time data for you to be able to accurately forecast sales. The range of tools available to NetSuite Development Companies to predict sales includes a system of checks and balances that are used to triangulate the sales forecast.
Time tracking of individual staff and client interaction gives you a better insight into each lead or customer.
Campaign management tools enable you to launch campaigns based on solid data such as response patterns, demographics, and purchasing trends.
Incentive compensation allows you to accurately calculate commissions based on sales.
Real-time reporting and analytics.
NetSuite CRM Disadvantages
Companies offering NetSuite development services may notice that the user interface of NetSuite CRM is not very intuitive. This means an added cost for training and it makes the occurrence of errors more common.
Nonetheless, users describe the customer support of NetSuite as troublesome.
Notorious program upgrades.
High costs associated with customer support.
The company has been known to have a high customer turnover.
Salesforce
Salesforce CRM Advantages
You might experience little to no risk while using Salesforce. This is because of its low acquiring costs, its low-risk management, and its many benefits.
Digitization of company sales records.
Good customer service from salesforce consulting companies.
No software is required as it is an application with automatic updates.
Also, good analytics and reporting functions give users the ability to expand their campaign capacity.
Salesforce CRM Disadvantages
The biggest disadvantage of Salesforce for developers is that it is only a CRM. Therefore, sharing your data with an ERP platform will require you to purchase more software making it very costly. It may also be lengthy and the migration process may be prone to errors.
Because the application runs on its cloud, there are times it is inaccessible due to its maintenance schedule.
Even though Salesforce in itself is inexpensive, the cost associated with integrating it and redesigning it may be very high. The high budget required for this one seems too high for small or medium online stores.
Conclusion
After all, is said and done, you have to decide which of the two best suits your app development company. You need to consider the flexibility and integration tools available on both platforms. NetSuite shows to be more robust and if you need ERP integration, your company could always supplement the NetSuite platform with third-party tools. If you are headstrong about having an intuitive UI, Netsuite's UI can be made significantly user-friendly using the proper integration tools. NetSuite CRM has shown to be superior when it comes to customer relationship management platforms than the competitor Salesforce.