Recently, more people have begun choosing eCommerce over the traditional way of buying and selling. Mainly due to the convenience it provides, such as transaction speed and security. Therefore, eCommerce website is more and more popular in online shopping.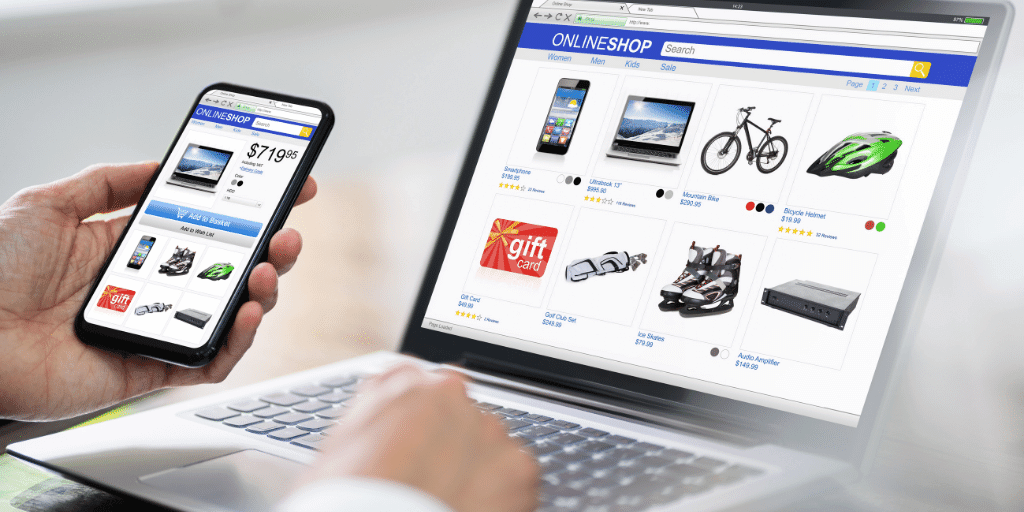 Factors like the internet, digital marketing, mobile commerce, and a few others have contributed to the growth of eCommerce to what it is today. A recent survey carried out in 2020 revealed that global retail eCommerce sales are currently worth $4.1 trillion, and that number should hit $4.9 trillion by 2021, according to experts.
There are billions of online shoppers, and that number will only continue to grow.
What Are The Most Used Platforms For Buying And Selling?
A report for 2018 showed that 54% of online shoppers put their trust in e-commerce marketplaces. 44% of customers trust web stores, and 36% trust category-specific online retailers when making purchasing decisions.
According to reports, eCommerce platforms like Amazon and eBay are the most used platforms for buying and selling different products. However, technological advancements have provided a level playing field. This helps startups can also build their eCommerce websites with minimal cost and provide the needed competition for the big players.
One such technological advancement that enables the creation of ecommerce websites is WordPress.
Ecommerce Website: Why WordPress?
WordPress has been around for almost two decades. Thanks to its open-source code. It has undergone various adjustments by contributors around the world who have brought it to where it is today.
Currently, WordPress powers about 35% of all websites on the internet. Making it the most used content management system (CMS) around the globe.
Below are some of the reasons why eCommerce businesses are using WordPress to power their websites, and why you need to do the same.
It Is Free
Yes, you read it right. The most popular CMS (Content Management System) in the world is free. It is open-source software that is free for anyone to download and modify according to their needs. For that reason, many developers have created a multitude of plugins to meet specific needs, thereby enhancing the WordPress features.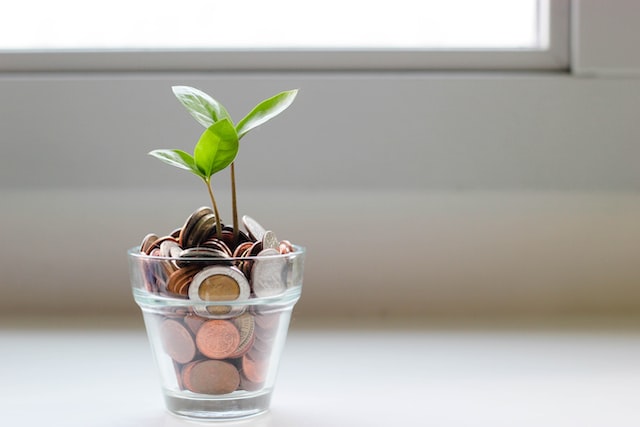 However, you will need to pay for your domain name and hosting before you can create a website using WordPress. After that, you can have access to all of the WordPress free tools. Surely, it helps you create the desired design for your eCommerce website.
Plenty Of Themes That Support Ecommerce Options
It is crucial that your website is easy to navigate. So, your customers can quickly find the information they need. That is why it is important to use the right themes that support all the features you want your website to have while enabling a user-friendly interface.
The best part about WordPress is that most of its themes are free and available to the public for download.
WordPress Has A Wide Range Of Plugins
Plugins are one of the main reasons why WordPress has experienced so much growth since its inception in 2003 as a blogging platform. Its open-source code allows web developers to add features that were formally not present in the original software, and that is done through the use of plugins.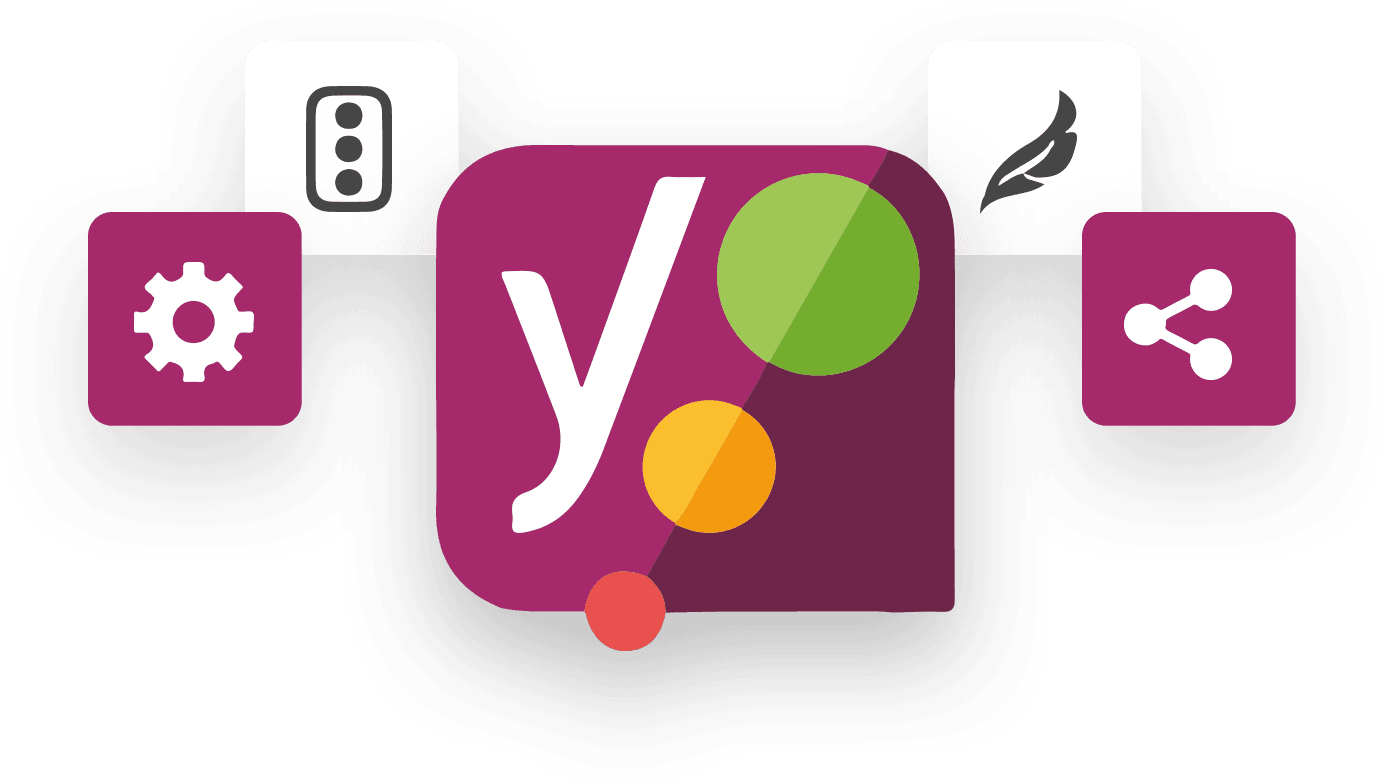 Plugins enhance the features of WordPress themes by adding options that were nonexistent in the original design of a theme. Today, there are thousands of plugins on the WordPress store. They have a variety of functions depending on what you wish to achieve with your website.
There are plugins for monitoring website analytics, those for contact forms, online payment, and also for running an online store. It is also important to note that there are a few plugins that work very well for almost all eCommerce websites due to their compatibility. The fact that they contain most of the tools that an eCommerce website should have. One such plugin is the WooCommerce plugin.
It Is Highly Secured
There is a consistent round of updates from the WordPress developer team, most of which are geared toward providing better security for users. An eCommerce platform is a delicate place that houses lots of sensitive information, so it is not surprising that security is one of the main concerns.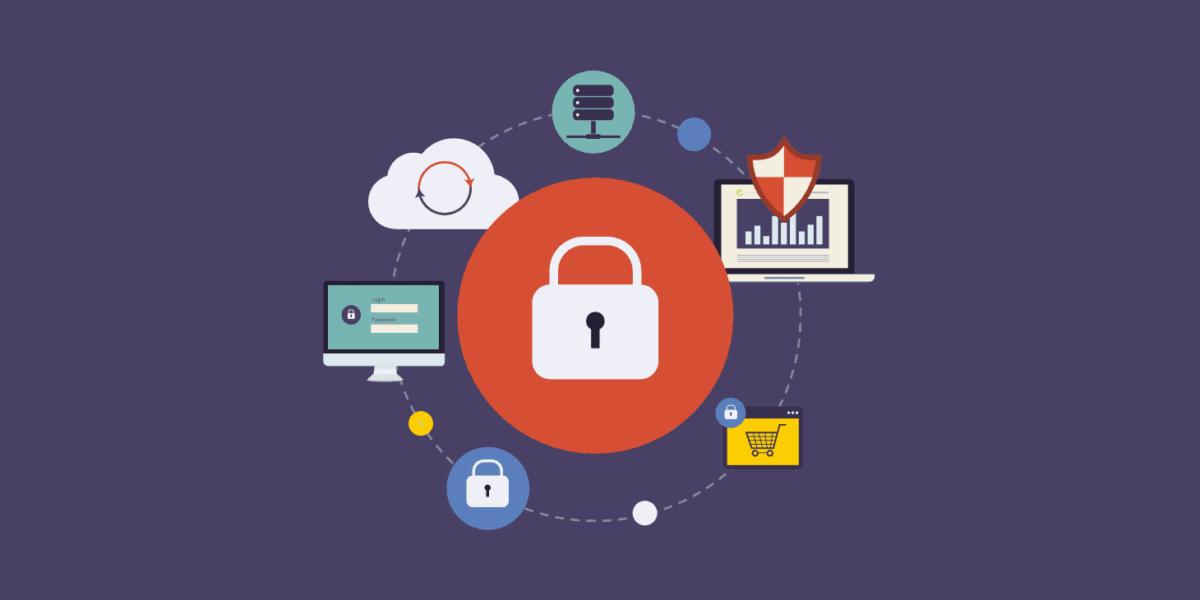 However, you can always install plugins that can improve your website security and back up your website data. Some of them are Duplicate Page, Wordfence Security, etc.
Helps Create A Highly Scalable Ecommerce Website
The scalability of an eCommerce website has to do with both your hosting package and your WordPress software. However, WordPress is designed to function optimally no matter how many visitors view your site, and that is why big brands like Facebook are actively using it to power their websites.
What you need to do is sign up for self-hosting (instead of shared hosting) and install your WordPress. That way, you can quickly scale up without affecting the functionality of your website whenever there is a surge in traffic.
Conclusion
People around the world are slowly leaning on eCommerce when it comes to their buying and selling needs. With the WordPress platform, it is easy for new eCommerce startups to have websites with minimal cost.
We recommend WordPress because it is free to use, highly secured, contains lots of free themes and plugins. Also, it is the most popular CMS around the world.
Read More: Adot – A Powerful Multipurpose eCommerce WordPress Theme
---
Contact us, ThimPress:
Website: https://thimpress.com/
Fanpage: https://www.facebook.com/ThimPress
Youtube: https://www.youtube.com/c/ThimPressDesign
Twitter: https://twitter.com/thimpress