If you're a new TikTok user, you must have surely learned how hard it is to gain more TikTok Followers, especially with so much competition already available.
However, competition or hardship should never be the cause of giving up on something, no matter what it is. Similarly, when you're working on getting more TikTok followers on your account (since that can be a huge deal in today's social world), you have to keep going and working on the right tactics.
Now, if you're thinking that you've already waited for some time and posted content good enough to please more followers, but all you get is the least engagement, it's time you change your tactics. Don't get it? Well, there are plenty of strategies present to achieve something, whether it's a goal, a skill, or a lost coin (Yes, even then).
However, if you end up working on the wrong stuff and waste all your time on something that isn't effectively resulting in a victory, then you might end up losing your will to go on (and a lot of your time).
But wait! Before you do that and give up, let me say that there are 3 great ways to get more TikTok from the best site to buy TikTok followers. Yes, you heard it right. With even these 3 effective and easy methods, you can ensure that you are getting more TikTok followers – and go on with these ways to reach higher milestones. For a clearer idea, let's go ahead and discover these easy methods below.
What Is TikTok?

TikTok or Douyin (known in China) is a short-video hosting service from ByteDance company. It hosts a variety of user-submitted videos, from content such as pranks, stunts, tricks, jokes, and dances with durations from 15 seconds to ten minutes.
Here, TikTok and Douyin may have the same interface but they have no access to each other's content & database. Reaching 2 billion downloads on mobile in 2022, you can find yourself more TikTok followers and earn from that.
Easy And Effective Methods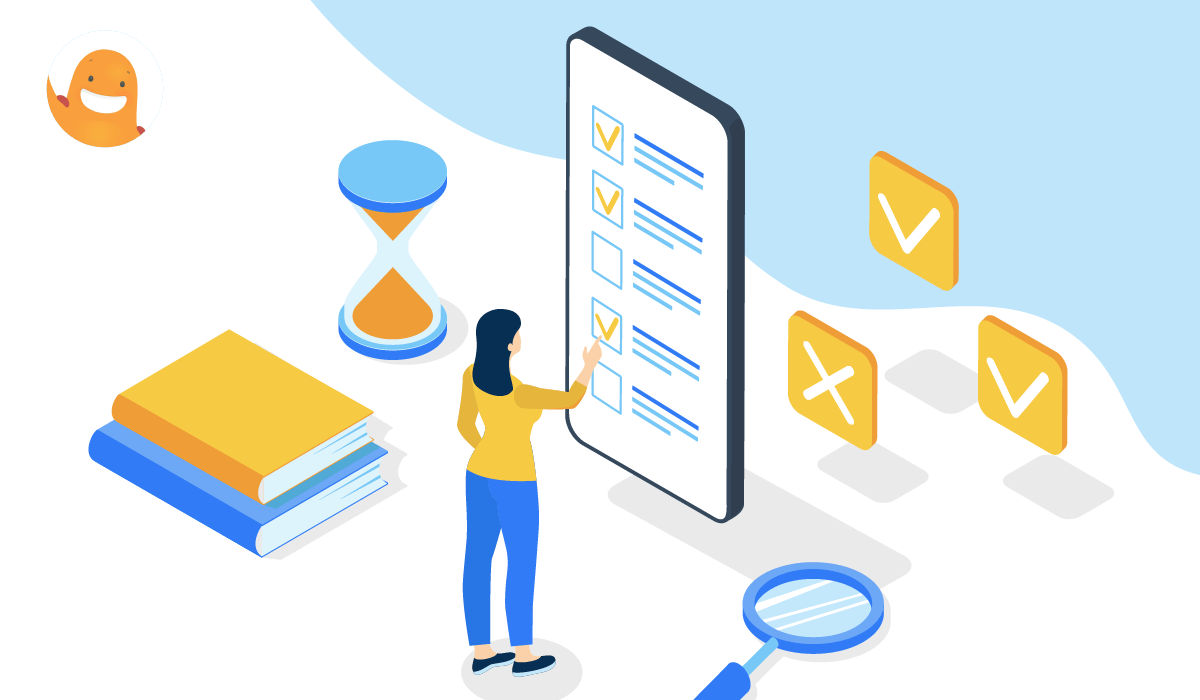 Hit TikTok Trends At the Right Time
Firstly, being a part of TikTok (or any other social site), you must have indeed gone through the numerous and exciting TikTok trends. Now, what's the one thing that seemed common in all these trends? Do you have any idea?
The fact that people who weren't on TikTok were also excited to try those trends and post on other social media platforms. Moreover, with one famous trend, everyone tends to see how other people have added their touch. So keep an eye on all such trends and never miss any – with this, you are sure to multiply your more TikTok followers soon.
Use The Right Hashtags
Hashtags aren't only an essential part of Instagram or Twitter. Instead, these hashtags have their significance and importance, no matter what social platform you are on.
Considering this, it's essential to keep an eye on all the effective, most used, most famous, and most searched hashtags. Once you make a list of these and see the right ones according to your content type, you'll notice how easily people find your TikTok account and follow you.
Buy Them
Lastly, but the easiest way to get more TikTok followers is to buy them. Now whether you're a newbie in this or have been using TikTok for a while, you must surely know how buying followers works, right?
Conclusion
Once you follow one or all of these easiest methods of gaining more TikTok followers, you might not want to find any other tried and tested strategy. Don't believe me? Well, then, go ahead and try them out yourself!
Read More: 3 Simple Social Media Marketing (SMM) Tips for Startups
---
Contact us, ThimPress:
Website: https://thimpress.com/
Fanpage: https://www.facebook.com/ThimPress
Youtube: https://www.youtube.com/c/ThimPressDesign
Twitter: https://twitter.com/thimpress