Digital marketing is dynamic. Hence, if you have been in the industry for years, you will definitely understand better.
However, any paper writing service provider will speedily accept that content is king. Even webmasters and those that have online businesses online will support this notion. Impressively, content writing is still relevant looking at the digital trend in 2023. But it has a new role, and there are several tips you need to consider when creating your content.
Let's look at some of the trends and tips to consider regarding digital marketing this 2023.
Digital Marketing: Trends, Tips, And The New Role Of Content Writing
Digital Marketing: The Brand Storytelling Trend
Brand storytelling is another opportunity for most brands to brag. Well, if that's how you view it, then it's obvious you have been doing the wrong thing. The point is brand storytelling does not include bragging about your product or service.
Brand storytelling is not for you to give stories about yourself, either. It is not an avenue to discuss anything relating to you or your personal life in an attempt to feed your ego. It's a story about your brand. And guess what; if your brand storytelling skill is excellent, then you can hit your sales or whatever marketing goals you have with ease.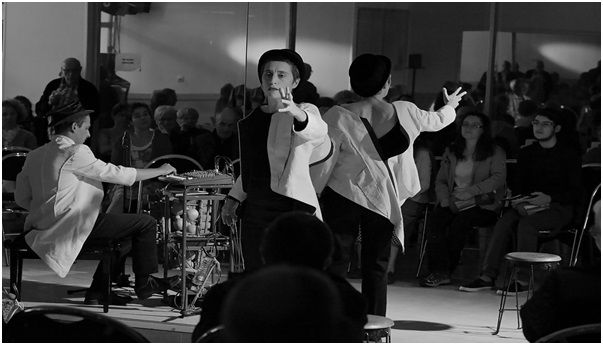 Your brand story should be about how you started and why you are into that specific business. Did you encounter roadblocks on the way? Or what are those mountains your product or business crossed to get to the level it is at the moment?
How have those challenges shaped your brand or made your products better? Don't be afraid to tell those ugly brand stories. Your customers probably want to know and won't hate you for saying them.
In short, good stories appeal to the emotions of your customers. And that could be all you need to hit that sales target this year 2023.
So, use your content creation skills to produce captivating stories. You should also avoid making grammar errors or mistakes. Keep in mind that having too many errors in your stories can create doubts in the minds of those you are targeting.
Digital Marketing: The Era of Voice Search
It is okay to plan keywords and work them into your content. But looking at the new trends regarding how most customers search for things both on Google and Facebook, you will understand things have changed a bit.
But then, the use of keywords isn't obsolete. The only thing that changed and made things a bit more advanced and different is the technology and how people search for things online. The new trend is through voice search. Instead of typing keywords into search engines, online users can now comfortably ask similar questions by speaking into their smartphone or Amazon's Echo.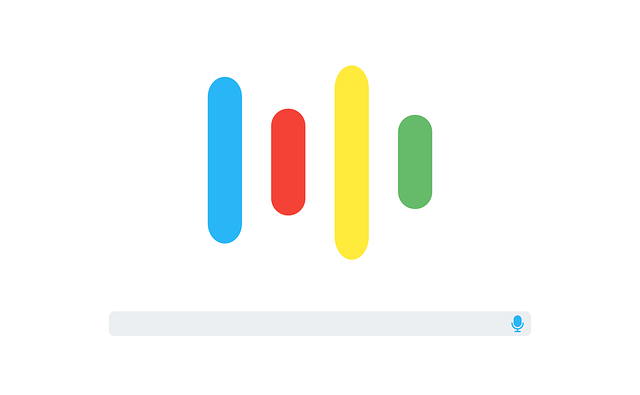 So, if you want to boost your traffic, you need to understand that there is a massive change in how people search for things online. And that's the voice search which more and more people are already getting used to.
Now, here is the thing;
When creating your articles, let some part of your content provide answers to quick questions relating to the topic or keywords you have chosen. You can also answer the question in the first paragraph too.
So, in 2023, digital marketers should start thinking about the things people are likely going to say, not only what they may probably type via their keyboard into search engines.
Digital Marketing: Mobile-Optimized Website
Having a mobile-responsive or optimized website is another digital marketing trend that no marketer should take for granted. It might not be a top-ranking factor, but Google respects sites that are mobile-responsive.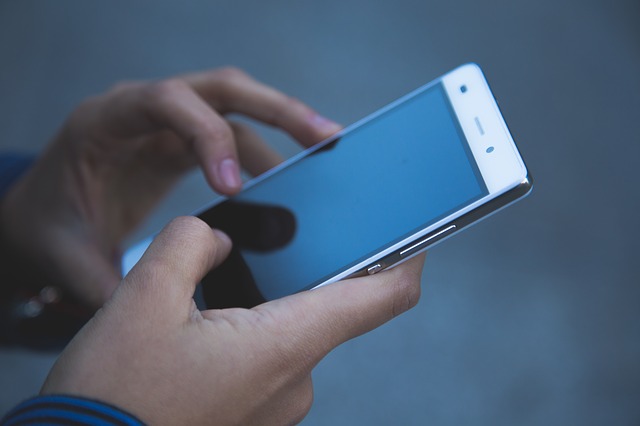 The thing is Google's primary concern is improving the online experience for internet users. And since more people now have access to mobile devices, it invariably means that the number of individuals who access the web daily via mobile devices has increased and will continue growing.
Again, voice-activated searches are done mostly on mobile devices. So, as a digital marketer, you need to do everything possible to make your website mobile-optimized.
Digital Marketing: Virtual And Augmented Reality Marketing
VR and AR market size is growing, though the technology is not new. But it has great potential. Hence, no digital marketer should undermine the use of AR.
AR ads have done wonders for many marketers. It offers an opportunity to bring unreal experiences into a more realistic one.
It's also a marketing strategy that enhances customer experience. Instead of buying items before testing, AR gives customers the opportunity to try them out to know the one that fits better. In other words, customers get to try whatever they want to buy before purchasing.
And everything is done online. There is no need to visit the seller's shop or buy something that you might regret later. You will find items like sunglasses and beauty products, among others.
Digital Marketing: Long-Form Content Creation
Creating long-form content is not a new trend. But it is worth mentioning as a digital marketing trend. Although media contents like podcasts and videos are excellent, content is still relevant.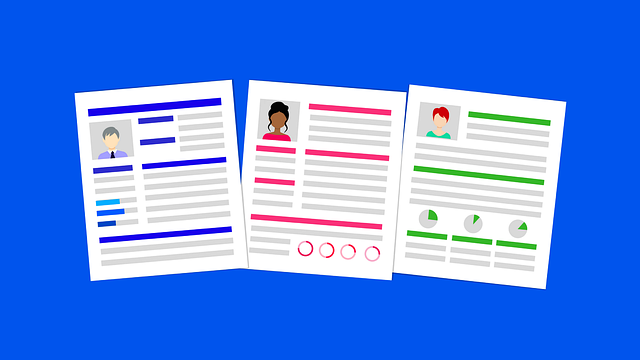 Long-form blog posts are the real deal. But they have to be unique and exciting to read. Avoid plagiarism, and fluff and make it simple for readers to get whatever information they want. You can also litter your articles with relevant images and cite high-authority pages, or data.
Make your content rich and trustworthy. Remember, it's not all about creating long-form blog posts that count. Your content must add value to readers and also make a lot of sense.
Whatever you are writing about, ensure it is relevant to your readers or customers. Avoid creating click baits by all means. A report shows that over 78% of consumers claim that their purchasing intent increases after reading relevant content, which is something every digital marketer or content strategist should take seriously.
Conclusion
There are new Digital Marketing trends that every marketer should know and apply. According to a write my papers professional, using the right techniques can help businesses to achieve tremendous results.
And the exciting thing is that new trends are not too difficult to adopt. With little changes to what you have been doing these past years, you can get the results you want this year.
---
Contact us, ThimPress:
Website: https://thimpress.com/
Fanpage: https://www.facebook.com/ThimPress
Youtube: https://www.youtube.com/c/ThimPressDesign
Twitter: https://twitter.com/thimpress