Surely you have heard that Internet business has grown exponentially. That is because the advancement of technologies has allowed people to establish their dream business through the Internet for the facilities it offers. That is why you need to know about Hosting Service.
It is important to note that to have a profitable Internet business, you will need to have a website with high user traffic. That will help you attract many more customers and grow your business. You have to take into account that it is useless to have a website if you cannot launch it on the Internet so that millions of users visit it. It is why web hosting providers become very important.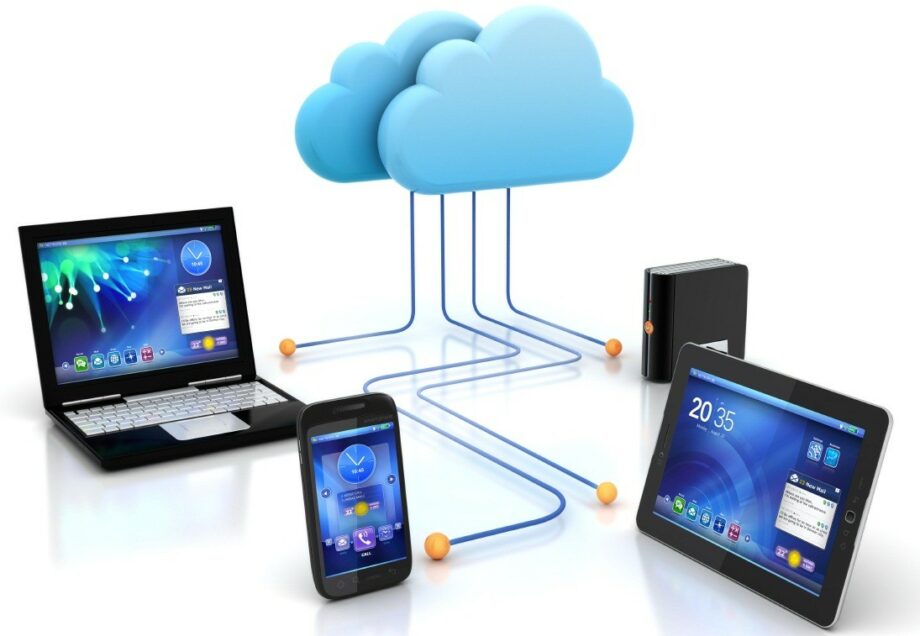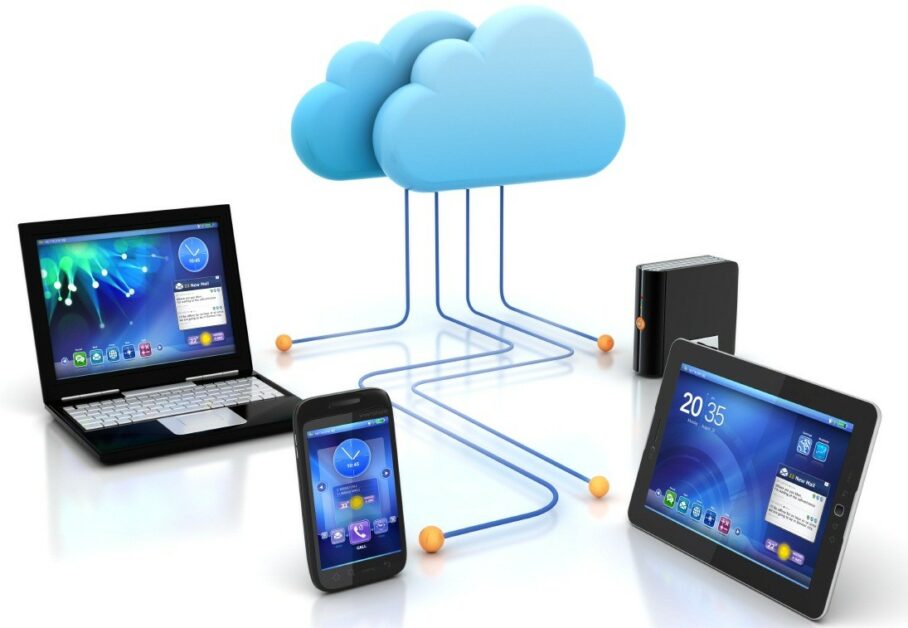 A website hosting provider is one that manages Internet servers allowing users to store all the information from their websites on them.
5 Things To Consider Before Buying A Hosting Service
Performance Of A Hosting Service
It is one of the most important aspects that users take into account before choosing a web hosting provider. Performance is related to both uptime and speed.
Uptime is the period that a web hosting service remains available. Bluehost guarantees an uptime of 99.9%, making it one of the best on the market. That will allow your website to be available during the 356 days of the year without interruptions. If any inconvenience occurs, it may be due to a minor problem that will be solved in a few minutes or even seconds.
PageSpeed is another crucial factor that helps keep users browsing the website. It is proven that a large number of users leave a web page if it takes more than 3 seconds to load. Bluehost's loading speed is not the best on the market, but it nevertheless meets users' expectations. Depending on your location, charging times may be less than 2 seconds.
Easy To Use
Most of the new people in the world of website administration are looking for easy to use hosting services. Both novice and advanced users can use Bluehost. It is a platform with a very intuitive interface so that you can manage your website and easily apply any additional functionality.
It presents a more intuitive redesign of the cPanel where you can manage all the information and elements related to your website. Through it, you will have access to most of the functions to manage the domain, configure email, update certain services, and more.
It should be noted that it presents you at the beginning with an intuitive guide that will help you know the most basic step by step.
Note: You can refer to many more factors to choose the most suitable Hosting Service for you.
Pricing Of A Hosting Service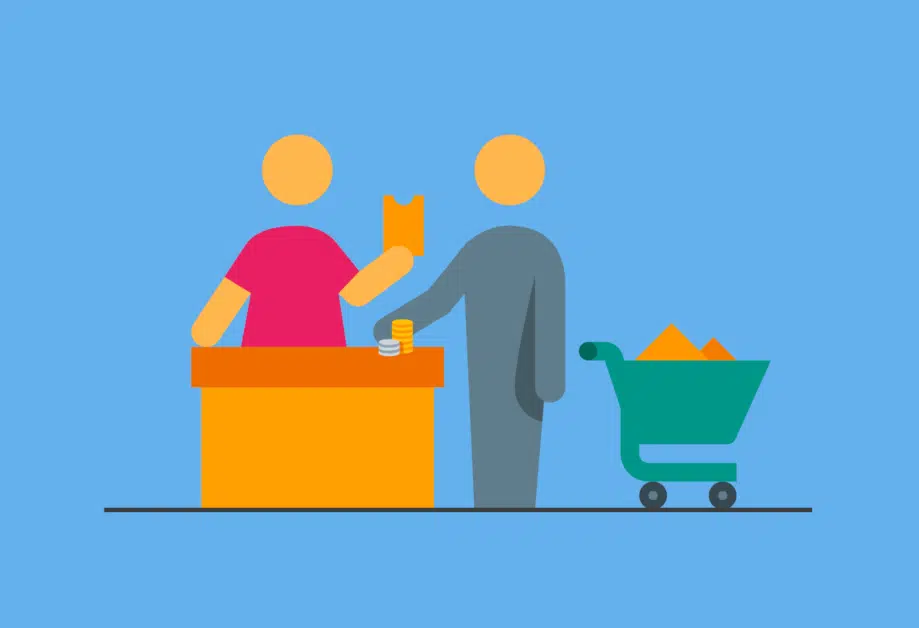 Not all people are willing to pay high prices for a hosting service. Bluehost offers several services, and each one of them has different plans with specific prices that adapt to the needs of any person.
Each plan offers different benefits and features necessary for any user to host a website according to their expectations.
Plane 1 from $ 3.95 to $ 13.95 a month.
Plan 2 from $ 19.99 to $ 59.99 a month.
Plan 3 from $ 79.99 to $ 119.99 a month.
One negative point about prices is that they increase when you have to renew a plan.
Note: You can refer to many Hosting Service Providers to consider the price.
Customer Support
Many people leave a website hosting service provider due to the deficiency of their support team. That is why customer support is one of the aspects most considered by people before choosing a web hosting provider.
Hosting customer service should offers a 24 hours a day and 7 days a week support, where you can contact agents to answer your questions. In addition, you can communicate with them via telephone or by sending an email. Similarly, you have access to an extensive knowledge base and forums where you can find information that may be useful to you.
Security
It is one of the strengths of hosting services. It offers above-average security features.
This platform should provide important antispam tools such as Apache SpamAssassin, Spam Experts, and Spam Hammer. Similarly, it uses SiteLock to monitor servers and look for the presence of any viruses or malware.
Another of the most important features it provides is SSH (Secure Shell) so that you can access the configuration files safely. Besides, it offers a blacklist of IP addresses, email accounts, account filters, and more.
Read More: How to Create Free Logo for Your Business
---
Contact us, ThimPress:
Website: https://thimpress.com/
Fanpage: https://www.facebook.com/ThimPress
Youtube: https://www.youtube.com/c/ThimPressDesign
Twitter: https://twitter.com/thimpress