Before going live with your new business, you'll have to come up with a great Business Name. It should be unique, and exciting, and also give your audience an idea of what you have to offer.
Once you have this down, it's all about coming up with a company slogan, brand identity, and also building an online presence. No matter what type of name you selected for your business or brand, it's important that you put in the time and effort to cover all of your bases from the beginning.
When it comes to Building a Business on The Internet, you only have a few seconds to make a great first impression. At the same time, on the internet, there's more competition than ever before.
Before moving forward, think about how many sites you already visit today. How many of them did you visit for the first time? And how many do you still remember? Probably not many.
Remember this when trying to build a brand of your own. It's extremely important to stand out from the crowd. Each of these tools and recommendations will help your Business Name.
How to Improve The Success Of Your Business Name
Business Name: Create Impressive Slogan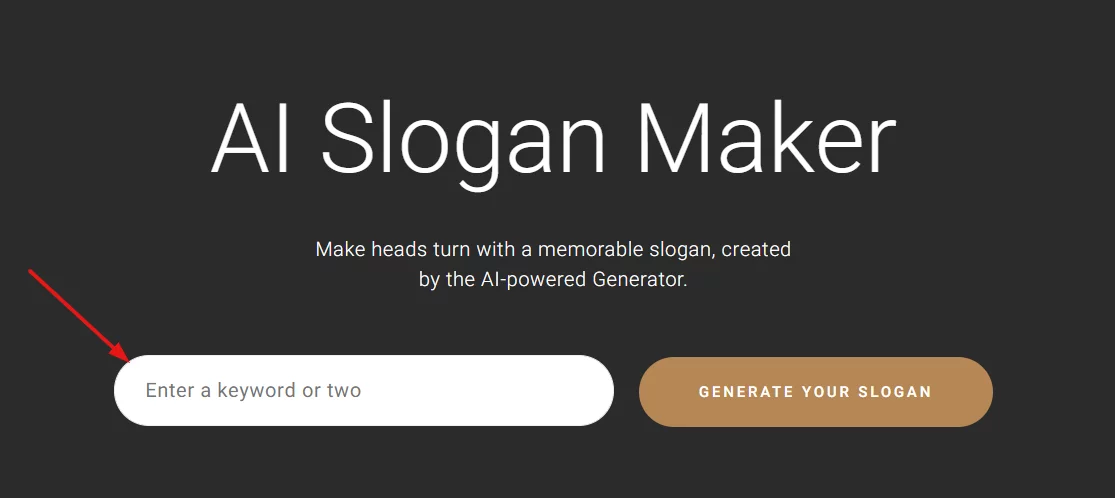 Coming up with a business name is probably one of the hardest things you'll have to do. During this time you will also probably consider a few options for a slogan as well. When you look at some of the top brands in the world today like McDonald's or Nike, they both have memorable taglines and slogans like "I'm lovin' it" and "Just do it", which customers have come to know and love. Can you think of a few slogans of your own favorite brands?
As if coming up with an original name for your business wasn't hard enough, a slogan will equally be as time-consuming. The good news is that there are plenty of tools online to help you with this as well.
For example, plug in your business name or a few keywords related to the type of service or product you offer into this Slogan Generator, and you will be set off in the right direction with a world of creative ideas and options for your new slogan. Once you have your business name and slogan, you can start thinking about options for a logo design.
If you'd like to see more of the world's top business slogans being used, be sure to check out this article from CNBC. Off the top of your head, do you know the slogans for Adidas, Maybelline, and De Beers? After reading through their article, you will!
Logo Improves the Branding Success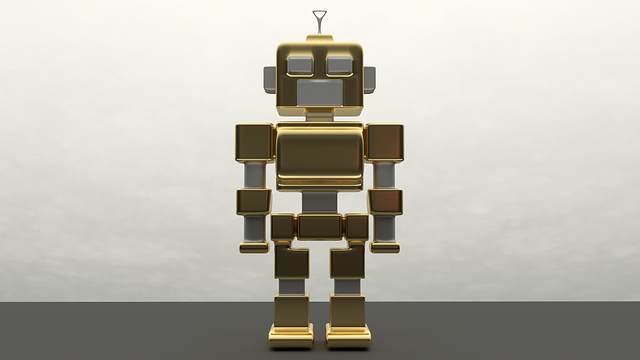 While it's unlikely your new business will become a household name, it will still be an important brand. This also doesn't mean that you shouldn't have a professional logo or visual branding in place. Every brand needs a great logo.
Just take a look at some of the top brands in the world today like Target or Starbucks. Now think about how much of an impact it's made on their business. Some of the world's top logos are so famous, that they don't even need the name of the brand on it and people still know what it is.
Being a new business, you are probably working with a limited budget. This means you also likely don't have thousands of dollars to spend on a design and creative team to come up with something completely original. However, that doesn't mean you shouldn't have a professional logo design. Thanks to the internet, there are always some cost effective solutions to choose from.
One such tool for getting the job done is Designhill. Through their artificial-intelligence powered logo maker. anyone can create a logo design in minutes. All it takes is plugging in your name, slogan, picking a few colors and icons. The last step in the process is to give a preference on the type of design logos you would like to see. The end result is an unlimited supply of logo designs created by based off your recommendations and selected options.
Once you come across a logo you like, click select and move forward. This will allow user to walk through the final steps of the registration process and gain instant access to a high-quality version of your logo design in all major file formats.
Just think about how we are all willing to pay a premium just for the brand names on Nike shoes, Starbucks coffee, or even Tesla cars. Everyday people love logo designs as well. Take a look at the massive success of logo quiz games and mobile apps! Build a business, then focus on making your logo and brand memora-ble within its own niche market.
Recognition of the Business Name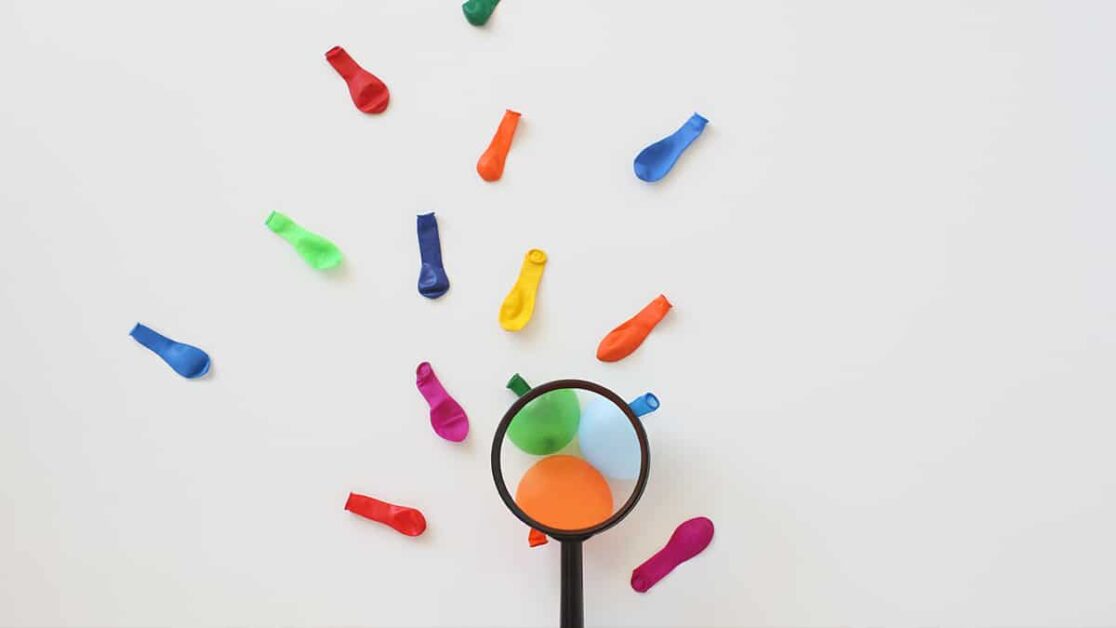 The name of your business and brand is extremely important. Hopefully, you were able to secure your business name as a .com domain name. In addition to claiming your site address on the internet, you also need to consider your options with social media.
Creating accounts on Facebook, Twitter, and Instagram are easy enough. However, there are many other social platforms and web 2.0 properties on the internet as well. Many of which you can create business and username accounts for.
Greater brand recognition can substantially enhance SEO. As your business name gains more recognition, search engines are more likely to prioritize your website over others.
Again, if you were to manually walk through this process it would take you several hours, if not days to complete. The good news is there is another tool out there for helping you with this process.
Know'em is a free online search tool that allows anyone to plug in their business name or username and see if it's available on various social platforms. This tool makes it easy for anyone to search on the availability of their username, create accounts, or the option is also there to pay a premium and have the site do it for you. If you keep coming across names that are taken, try to get a bit creative. However, don't use numbers in place of worlds. ("8" in place of "ate").
More than 80% of the United States population are now online and using social media. This means there are lot of accounts out there. If your business name isn't available on all social platforms, you might want to consider your options with trademarking it and protecting the branding and usage of your name online — this is especially true if you have a unique name or product to sell.
Also, if you go with a 'dot com' domain, order the 'net' and 'org' as well. This will allow you to protect your name from domain scalpers.
Solution for Domain Name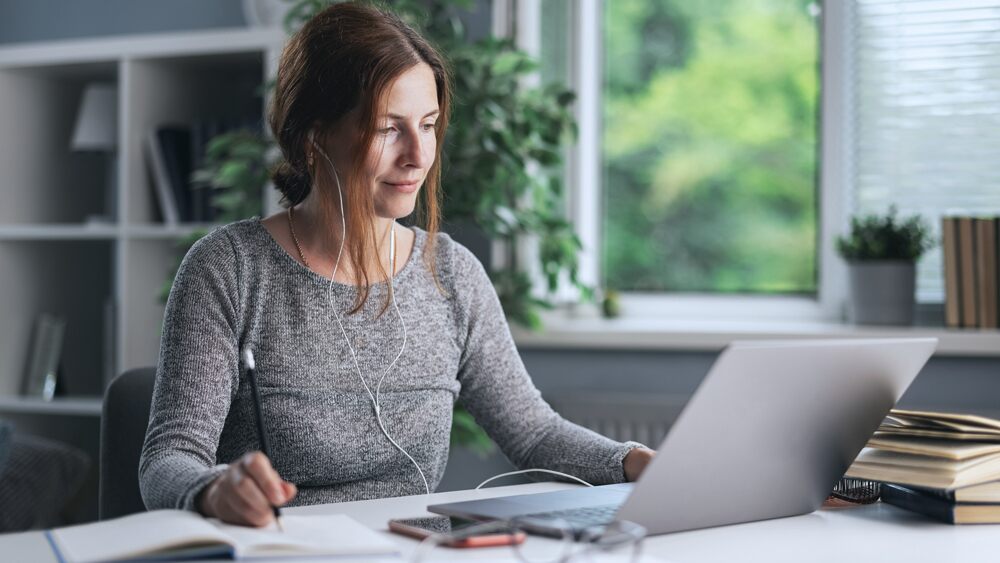 The name of your website or brand is going to play a huge role in the overall success of your business. Just take a look at some of the most popular websites in the world today, and the strange names that they also have. Before they became the super huge companies that are to-day, their names actually meant nothing. Facebook, eBay, Google, and Instagram all meant nothing 20 years ago.
This is something that you should keep in mind as you walk through the name creation and brainstorming process. There is no requirement to start a business with a premium name or needing to shell out a lot of money for a generic keyword domain name.
A domain name that is easy to remember and represents a brand, company, or website effectively is considered memorable. Typically, such a name comprises a catchy and concise word or phrase relevant to the website's content or purpose.
If you must have a premium domain name, there are some options available. One is to hire a domain broker to negotiate a sale or purchase for you. Another is to search out domain auction or expired domain sales. Lastly, you can view online marketplaces for domains or sites that might be for sale. In short, premium domains are available, they might just be costly.
Final Words
Choosing a business name is a crucial decision that can impact your brand and business in the long term. A good business name should be clear, memorable, and differentiate your brand from competitors. It should have branding potential, legal and domain availability, and future scalability.
Additionally, it should be culturally sensitive and avoid negative connotations. By taking the time to research and carefully select a business name that aligns with your brand and business goals, you can establish a strong brand identity and set your business up for success.
Read More: The Best ThemeForest WordPress Themes for All Businesses
---
Contact us, ThimPress:
Website: https://thimpress.com/
Fanpage: https://www.facebook.com/ThimPress
Youtube: https://www.youtube.com/c/ThimPressDesign
Twitter: https://twitter.com/thimpress