Today Instagram is one of the most popular social media. The number of its users is close to 2 billion. If you want to create and promote your blog, then Insta is exactly what you need (also Promote Your Blog on Instagram).
In this article, we will talk about which methods are better not to use (mass liking, mass following), and which methods will help Promote Your Blog on Instagram well — the opportunity to Buy Instagram Followers, targeting, and reels.
Promote Your Blog on Instagram: How to Do It Properly
Let's dig in and find out the proper way to promote your blog on Instagram.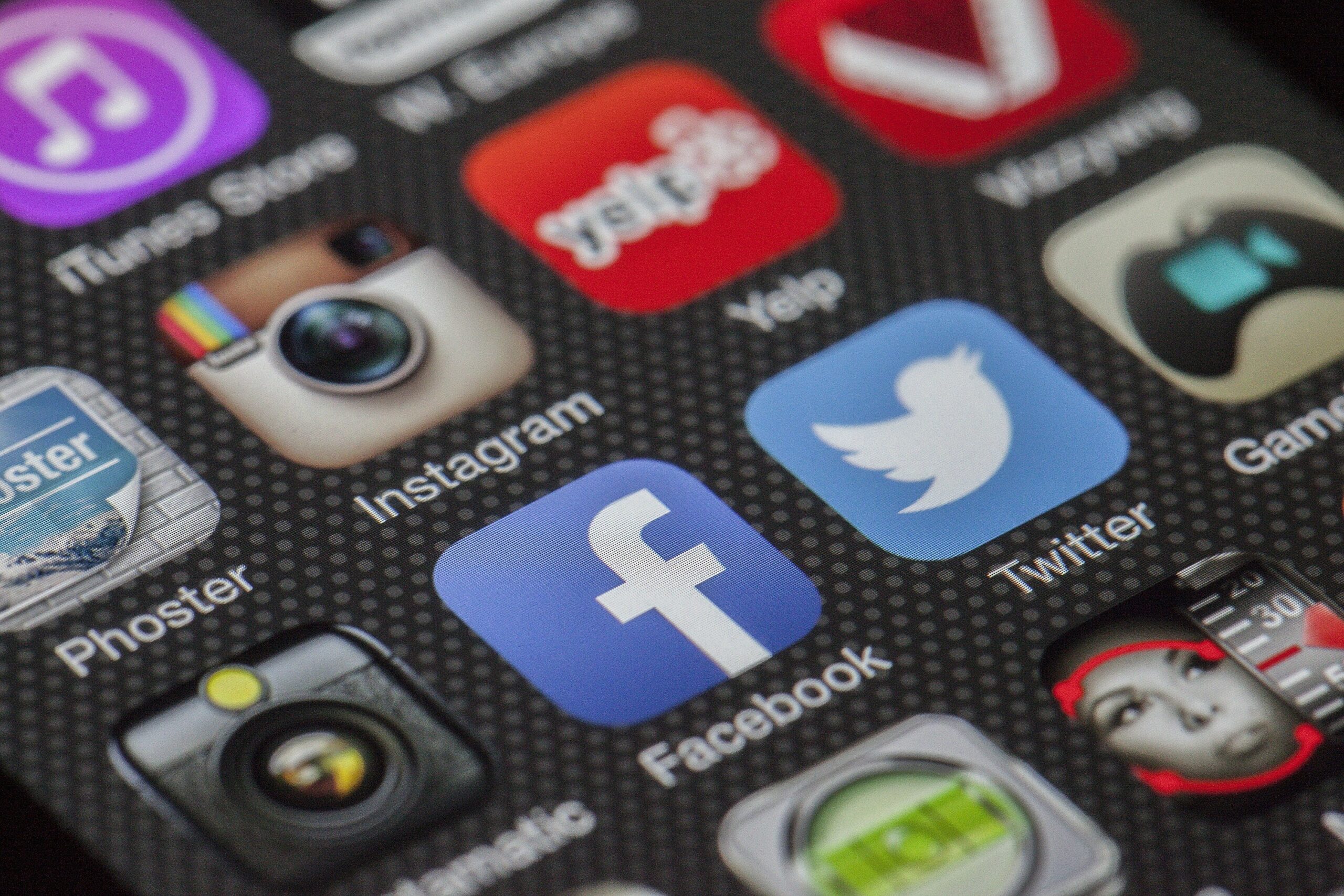 Make an Attractive Title
Let's start. First, you need to choose a memorable and catchy title for your page. After that, choose a high-quality avatar and fill in the profile header. You need to describe yourself in a few clear phrases and what you can offer subs. Don't forget to leave an opportunity to contact you (a link to the main website or messenger).
Prepare Your Content
Next, fill in the page. Make a small content plan for the next couple of weeks. In the future, it is best to make a content plan for publications, stories, and reels for the month ahead. This way you will save time, and your posts will be regular. So, write some posts on interesting topics and make a welcome post to tell a little about yourself.
Don't forget about hashtags and geolocation. Popular hashtags will help other users find your posts, and unique hashtags will distinguish you from other bloggers and make it easy to navigate in different categories of posts. Geolocation is also quite an important thing. So users who are nearby can find your account and be active.
Make the content more diverse. Shoot reels. Track popular trends and challenges to make your content more interesting. Reels are a very effective opportunity to attract new viewers, especially if you post videos on a regular basis. Most likely, there will be few views at the beginning, but if you try regularly, you will definitely find your own unique style.
Get Promotions and Advertisements
Gradually increase the number of subs. Tell your friends, relatives, and colleagues about your blog and ask them to share a link to it on their page. This will already give a small increase in viewers, which is so necessary at the beginning. You should not use such methods of promotion as mass following and mass liking. These methods no longer work.
Users are so used to this method of promotion that their account is likely to be ignored. And if you suddenly decide to use automatic cheat services, then your account may be permanently blocked. It is much more effective to use one of the secrets of many popular bloggers and buy real Instagram followers. They will not only make your page more attractive but also increase blog activity. In addition, this method of promotion is absolutely safe, because no action is required from you.
Use paid promotion tools from IG — targeting. It will provide you with a large stream of new supporters if you do everything right. If it is difficult for you to determine the target audience yourself, it is best to contact a professional. Incorrect advertising settings will not only waste your money but can also lead to a ban or account blocking.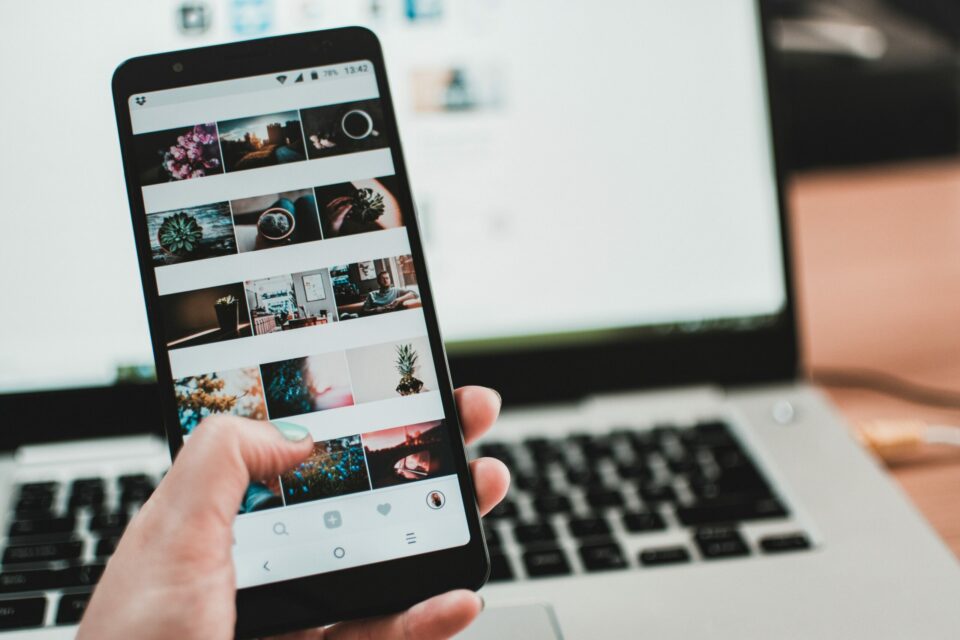 Promote Your Blog on Instagram: Final Thought
As you can see, there is nothing complicated in promoting an account. Follow this algorithm and if you put in enough effort, creativity, and time, you will definitely succeed.
Read More: Best Free LMS Plugin For WordPress: 8 Spells From Hogwart
---
Contact us, ThimPress:
Website: https://thimpress.com/
Fanpage: https://www.facebook.com/ThimPress
Youtube: https://www.youtube.com/c/ThimPressDesign
Twitter: https://twitter.com/thimpress