Today, a successful firm must have a website that is both well-built and useful. Without a website, your company won't be accessible online, where the majority of marketing is done, and you risk losing out on potential clients.
Fortunately, using WordPress as your CMS may help you quickly build a fantastic website even if you have no prior knowledge of web construction. Here are some justifications for choosing to create your Business Website On WordPress and how doing so will help your company.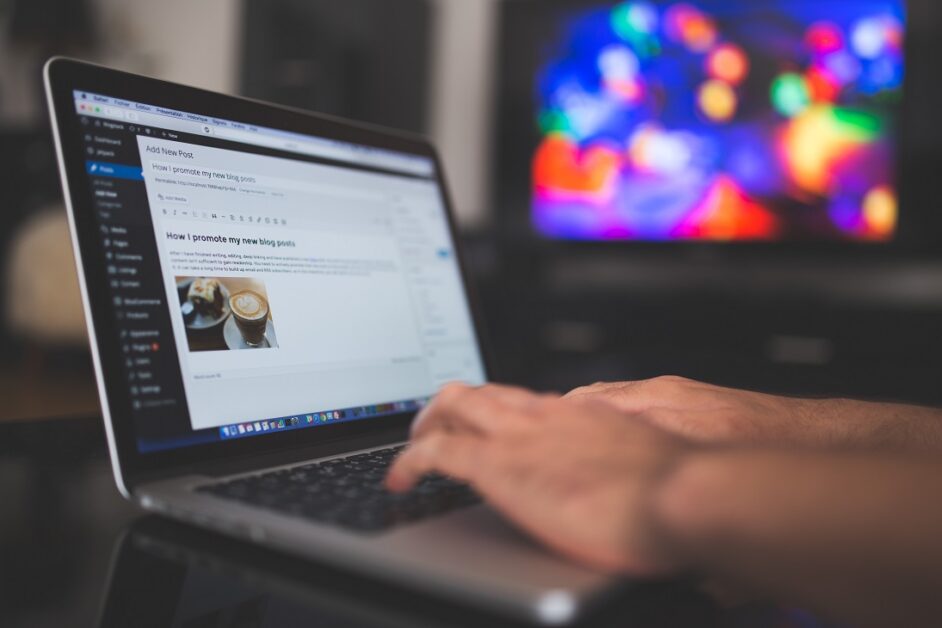 What Are The Benefits Of Building Your Business Website On WordPress?
WordPress Is Beginner-Friendly – Business Website On WordPress
WordPress makes it possible to create a website without having any prior technical knowledge. The platform's user-friendly design allows for rapid and simple content creation and publication.
Regardless of your level of ability, there are a number of online tools that may assist you in building your website. Whether you're a newbie or an expert web developer, WordPress offers a variety of courses, plugins, and themes that may help you create a website that looks professional and satisfies your individual requirements.
Security – Business Website On WordPress
One of WordPress' major objectives is security. You must have faith in the security of your website against hacking attempts and online dangers as a website owner. The platform is safe by design since it was built with robust security measures. The WordPress team also often updates its security mechanisms in order to stay on top of the most recent threats and vulnerabilities.
As part of its commitment to security, WordPress includes a variety of security plugins that may be used to enhance the security of your website. These plugins increase security levels and may help you recognize and stop harmful attacks.
Mobile Optimization – Business Website On WordPress
Many themes and plugins for WordPress are made expressly to make your website mobile-friendly. With these themes and plugins, your website will adapt to various screen sizes and resolutions without a hitch, making it simple to use on any device. They were created with responsive design concepts in mind.
Consider adopting a mobile-optimized theme if you're searching for a more complete solution. Many WordPress themes have a responsive design that looks excellent on any device because they were created with mobile optimization in mind.
The popular mobile-optimized themes Eduma, Divi, Astra, and Avada are just a few examples.
Support – Business Website On WordPress
A lively, close-knit community that continually meets the needs of its users is something that WordPress takes great pleasure in. Whether you're facing a technical challenge, seeking guidance on customization possibilities, or just want to connect with like-minded enthusiasts, you can count on the WordPress community to help you.
Thanks to the friendliness and generosity that make up our community, it is a veritable knowledge and expertise mine, with a wealth of resources and support at your disposal. So don't hesitate to ask the WordPress community for help if you encounter a challenge or have an urgent question; you can be confident that you'll receive the assistance you need to make the most of this powerful CMS platform.
Customization – Business Website On WordPress
WordPress provides you with access to tens of thousands of free and premium themes that can be utilized to create a website that perfectly captures the essence of your company. Because these themes are available in a number of layouts, color schemes, and templates, you may select the one that best suits the requirements of your business.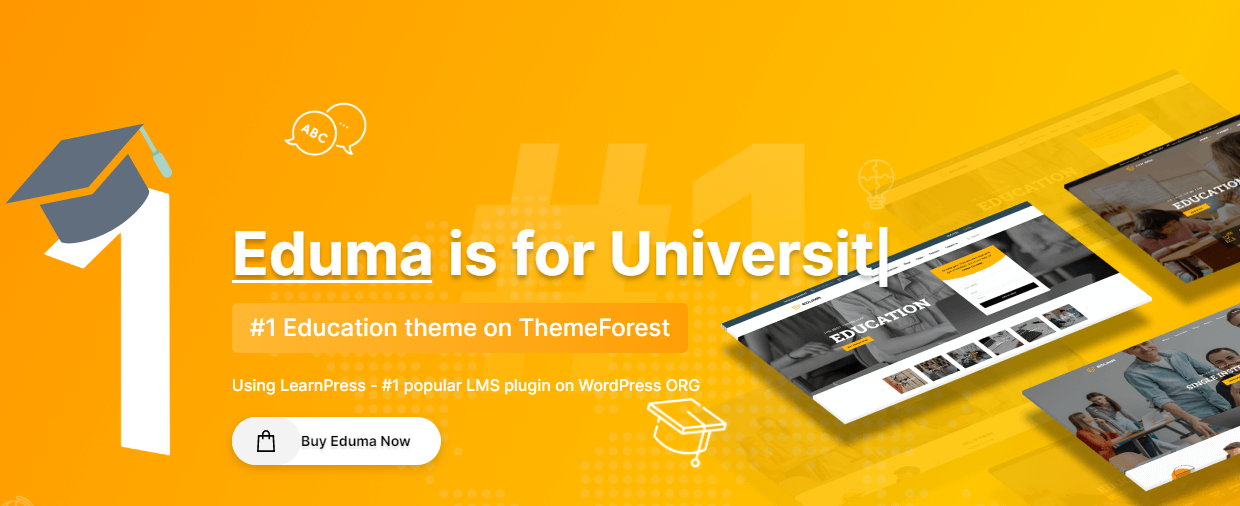 WordPress comes with a ton of plugins in addition to themes that can improve your website's features and operation. These plugins provide you the option to add forms, galleries, social network feeds, e-commerce capabilities, and much more to your website so that it may be tailored to your company's needs.
SEO-Friendly – Business Website On WordPress
WordPress is well known for being SEO-friendly, which may help your website rank better on search engine results pages (SERPs). It makes it easier for search engine crawlers to crawl and index your website thanks to its clean, semantic code and SEO code structure.
A variety of SEO plugins for WordPress may be used to improve your website's content, meta descriptions, and keywords. With the help of these plugins, you can make URLs that are easy for search engines to index, optimize your photos, and shorten the load time of your website—all of which are necessary to get top search engine rankings.
Note: If you don't know much about SEO overview, check this article first What Is SEO, And Why Is It Important?
Conclusion
Using an open-source CMS like WordPress is frequently the best option when you need to create a functional website quickly but can't afford to pay a developer. Even for complete beginners, WordPress is safe, user-friendly, and mobile-optimized by default.
These days, your company won't get very far without a solid website, and WordPress is undoubtedly one of the simplest solutions to solve that specific issue as quickly as possible.
Read More: Top 5 WordPress eCommerce Themes for Beginners in the World
---
Contact us, ThimPress:
Website: https://thimpress.com/
Fanpage: https://www.facebook.com/ThimPress
Youtube: https://www.youtube.com/c/ThimPressDesign
Twitter: https://twitter.com/thimpress