Social media's immense popularity among users has not gone unnoticed for existing and new brands who have been relentless in their pursuit to generate leads across every major platform. Social Media Marketing helps brands to grow organically where strategies can be tweaked in real-time.
To be one step ahead of your competitors in an SMM campaign. You need to have a robust marketing strategy at a place for your business that functions on relevant data and numbers. There are many marketing strategies and tools available. But very few yield consistent sales as social media advertising do from day one.
Social media advertising is the type of advertisement that is targeted to users on multiple social media platforms. In this blog, we will tell you how to optimize the marketing strategy. It helps you boost your sales like never before.
Social Media Marketing – 3 Best Simple Tips
#1 Choosing the Right Social Media Platform
Marketing in social media platforms has become the most powerful form of marketing because it's cost-effective and provides a level playing field to everyone; whether established or new. It has the potential to cater to a global or regional audience at once where the activities can be tracked by Analytical tools. Platforms are easy to measure, adjust to one's growth with live feedback. Reports on average active users on social media are mind-boggling.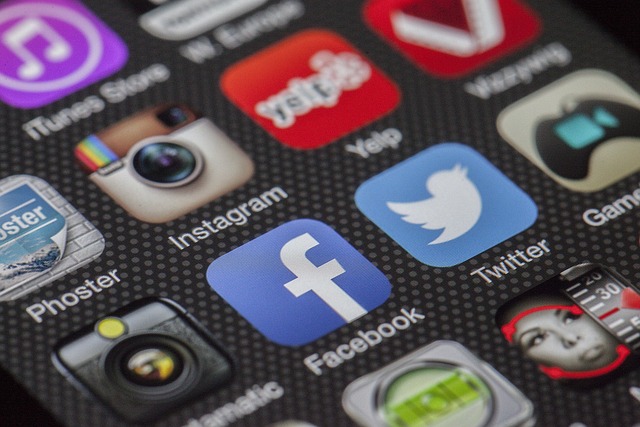 There are over a billion users on Facebook and about 500 million active users on Instagram, so it can be hard to get real Instagram followers if you're working with a low quality agency or don't know where to buy real followers. Twitter, Linkedin, Quora, and the likes of Medium are not far behind, instead, they serve a more role-playing audience.
While each platform caters to a unique set of audiences, strategies can be devised in a decentralized manner. It is more efficient in the long run for your business.
#2 Hiring a Social Media Manager
Having a competent social media manager will do more than just driving sales. They can boost results with cost-effective strategies and devise customer service that cares for your end-user. Hire someone who has advertising experience and can help you with generating and tracking reports. And most importantly are adept in writing copy and driving campaigns.
Posting consistently should be a priority for every emerging business since there is no other way a user would look up to your services and products unless you are spending big on ads. Sharing posts, blogs, links, and offers
#3 Using Social Media Tools
The most crucial yet one of the most underused tools in Social Media Marketing is Google Analytics. It gives robust information on the interest and age group of the audience and categorizes data according to user behavior and conversion rates. Concentrating all your efforts across social media platforms could be time-consuming and daunting to an extent.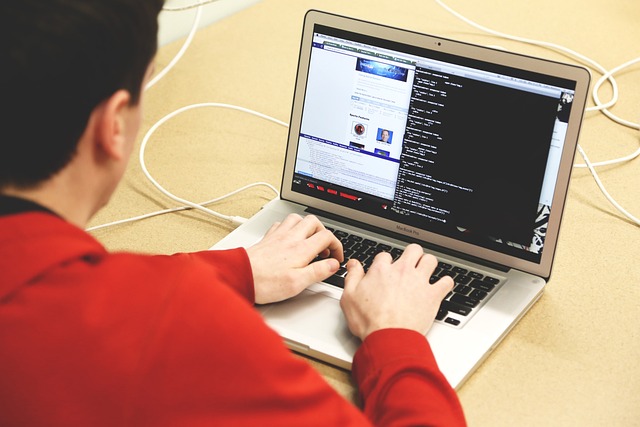 To optimize your performance through web analytics, there are social media tools in the marketplace that help you generate report cards and leads with ease. They also let you post at once across channels and help you manage schedules for maximum impact.
Leverage tools such as Hootsuite, Agorapulse, Bitly, MeetEdgar, etc for an effective campaign. It helps you boost your conversion rates by automating your content.
Simple Social Media Marketing Tips: Conclusion
Social media is constantly evolving and meeting user demands and expectations so our SMM services. New trends and updates never fail to tickle with the audience's imagination and it's the brands that step up and engage with the former in creative and inventive ways.
If you are starting new then you have to map out the audience that you'd like to target so the engagement is effective and sustainable for the long run. Instead of reaching multiple audiences on multiple platforms, it's advisable to concentrate your efforts on platforms one by one.
It will not only help you track your results better but depending on the audience you can always adapt and change plans in real-time. Social Media Marketing can be time-consuming and straining if the right tools, people and strategies are not a place. Having a competent social media manager with just one in-house tool can provide long term success for your growing small business.
These 3 tips are as good for established brands as it is for beginners. Use the right platform, team, and tools to optimize your performance and stay one step ahead of your competitors.
Read More: Digital Marketing – Is Your Marketing Ready For The Digital Future?
---
Contact us, ThimPress:
Website: https://thimpress.com/
Fanpage: https://www.facebook.com/ThimPress
Youtube: https://www.youtube.com/c/ThimPressDesign
Twitter: https://twitter.com/thimpress