Generating quality leads for a web business depends upon multiple factors. Being a WordPress user, you should always look for innovative ways to improve the conversions of your site. Besides creating a professional-looking website, ensure that you give potential web visitors enough reason to stay longer. This will drastically boost the readability and usability of a website and Optimize WordPress Website.
Encourage your web visitors to convert into subscribers and customers by giving them a rich user experience. However, it is an ideal CMS platform for creating a fully-fledged website. But, still, you need to invest both your time and effort for generating better results in terms of higher sales. Whether you are a business owner, getting into an effective lead generation process is vital for your business.
With that core concept in mind, we bring you the blog post to share the best optimization tips. The following tricks will help you achieve your targeted goals quite easily.
How To Get Started With Lead Generation In WordPress?
Before you begin anything, make sure you sign up with a reliable email marketing service provider, such as Aweber. They can help businesses to grow their email lists by creating beautiful and stimulating newsletters. They manage and customize your email templates to let you drive more people to your web business.
Plus, you can also integrate some robust plugins that will help you build your subscriber list with ease.
WordPress Optimization Tips
Revamp Your Lead Generation Process – Optimize WordPress For Lead Generation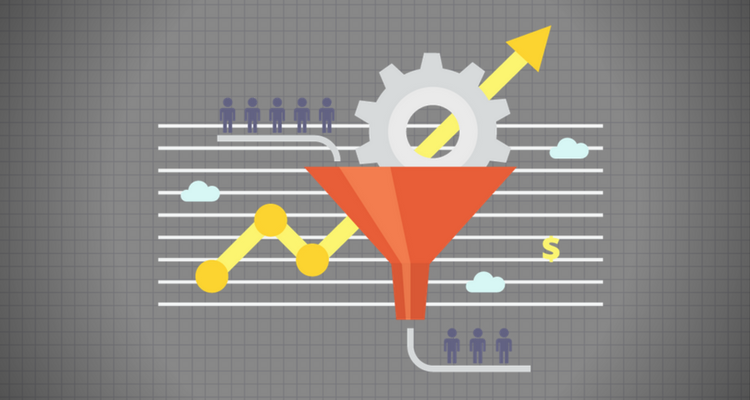 The richer the user experience, the higher the leads you will generate for your site. For that, you need to concentrate on modifying the design, contact forms, opt-in forms, and other aspects of your website. Understand what your potential web visitors expect from your site. And focus on giving them a soothing user experience whenever he/she visits your website.
Once a visitor lands on your site, you can begin exploring their conversion path, like when he/she lands on your site and when he/she signs up for an opt-in or contact form. Here you need to ensure that your visitor ends up on a satisfactory note. This is where you need to customize the entire conversion path for the best possible outcomes.
Well, there are three major components that you need to consider:
The Call-To-Action: A call-to-action is a process that encourages web visitors to take immediate action. It can be anything, such as clicking on an opt-in button or navigating through web pages. Since it is an essential part of your site, ensure that you use contrasting color combinations. You can also create eye-catching images to encourage people to scroll or navigate through your web pages.
Create Enticing Landing Pages: Improve the overall look and feel of your site's landing pages to drive more web audiences towards your site. Add relevant content to your landing pages to make them more compelling for your web visitors.
Flaunt Thank-You Pages Beautifully: Thank-you pages hold a significant place when it comes to evoking the emotional factor of web customers. When visitors fill out a form on a landing page, ensure that you redirect them to the thank-you page. This is a great strategy to build their trust.
Build Lead Generation Forms – Optimize WordPress For Lead Generation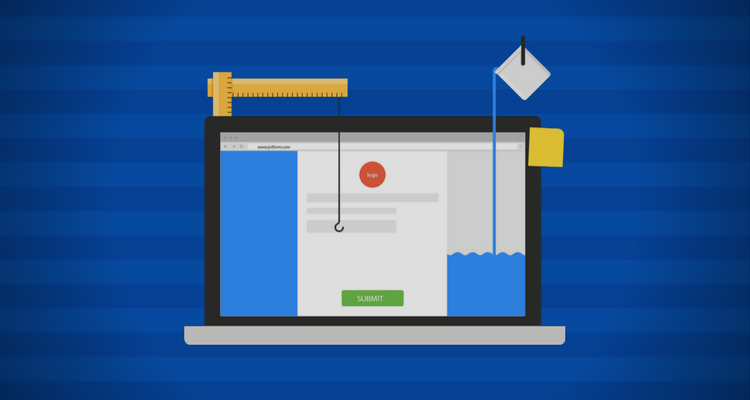 Create user-friendly contact forms if you want to maximize your online sales. WordPress offers some of the best plugins to help you create beautiful lead generation forms, without coding.
You can use Contact Forms by WPForms plugin to create enticing and responsive contact forms, payment forms, request a quote form, subscription forms, inquiry forms, and any other type of forms in a matter of few minutes. These forms can help you encourage your visitors to become regular customers or a subscriber to your site.
Embed Comment Redirect To Generate Leads – Optimize WordPress For Lead Generation

A commenting section can play a vital role in building robust user engagement for your web business. You can give entice visitors to spend more time by adding comment redirect functionality to your comments.
When visitors submit a comment on your site, they, by default, are directed to the same page again. They didn't see anything new except the preview of their own comment. This is a particular phase where you can make tweaks to grab their attention for higher ROI.
You can also redirect them either to a thank you page or any other web page after they submit a comment.
Use OptinMonster's exit-intent technology – Optimize WordPress For Lead Generation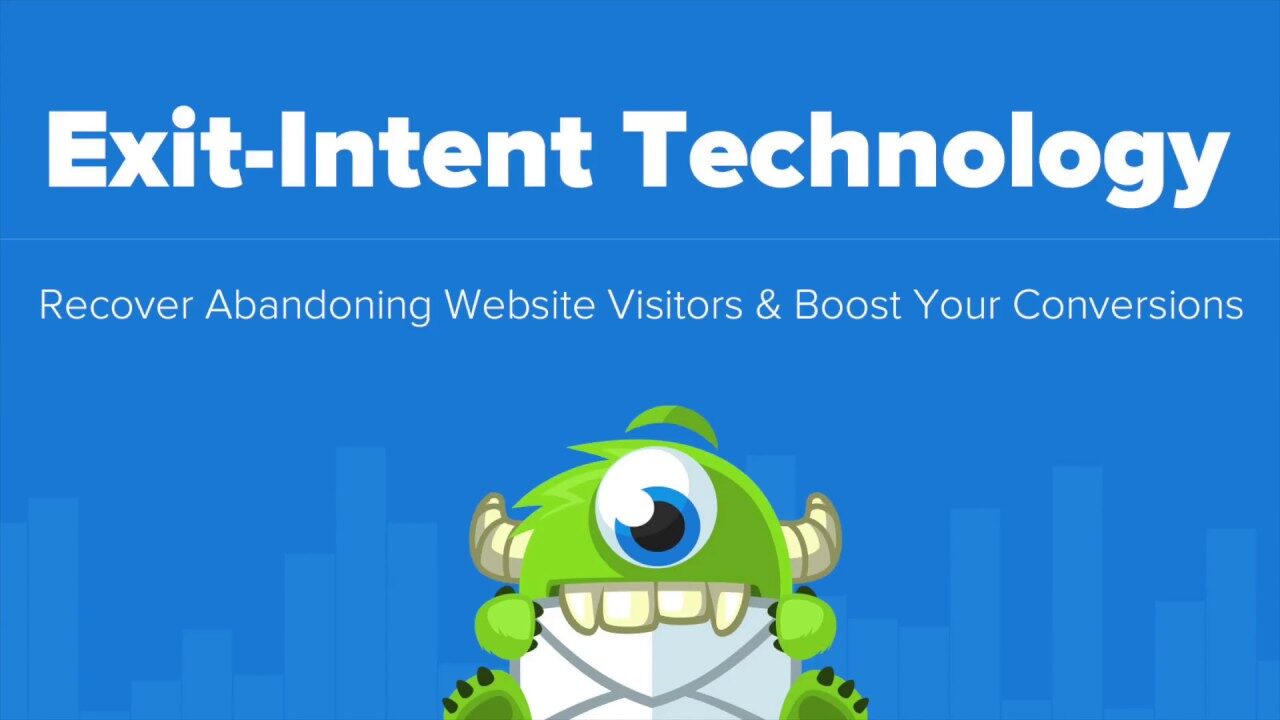 According to a report, around 70 percent of users who abandon your site will never return. So, if you want to improve your customer retention rate, then make sure you give them a rich user experience.
This is where the OptinMonster tool comes into play. The tool offers an exit-intent technology that tracks down the behavior of visitors using their mouse movement and displays them a pop-up when they are about to leave your site. This could stop them and encourage them to be part of your customer list.
An exit-intent popup can help you give your visitors the last opportunity before abandoning your site. Through this, you will be able to convert 2 to 4 percent of users into email subscribers with ease.
Create Lead Magnets for Your Site – Optimize WordPress For Lead Generation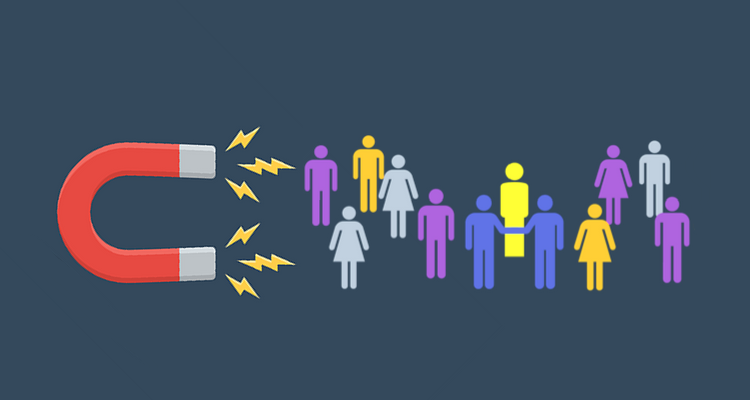 The ultimate use of the lead magnet is to generate maximum leads. Under this technique, you can grab your visitor's attention by offering them special deals and offers. These are special offers such as a discount coupon, downloading an ebook, or any helpful source that can be utilized to prompt visitors to perform an action for better engagement.
Luckily, OptinMonster comes with in-built support to let you use lead magnets. This can improve your conversion rate as well as your average sales in a breeze.
Conclusion
In conclusion, optimizing your WordPress website for lead generation can significantly improve your chances of converting website visitors into potential customers.
By implementing strategies such as creating clear calls-to-action, designing landing pages that are tailored to your audience, optimizing your website for search engines, and using lead generation plugins, you can generate more leads and grow your business.
Additionally, regularly tracking and analyzing your website's performance through metrics such as bounce rates, conversion rates, and user behavior can help you continually refine and improve your lead generation efforts.
Ultimately, by optimizing your WordPress website for lead generation, you can establish a more effective online presence, increase your reach and visibility, and drive more sales and revenue for your business.
Read More: 15+ Best Blogs About WordPress for 2022 – ThimPress
---
Contact us, ThimPress:
Website: https://thimpress.com/
Fanpage: https://www.facebook.com/ThimPress
Youtube: https://www.youtube.com/c/ThimPressDesign
Twitter: https://twitter.com/thimpress