With the development of the Internet, everything is gradually done online. However, to remain working with each other, you must maintain contact or display yours to the other. In the category, there are 1625+ WordPress contact form plugins but you don't know which one to take up? Don't worry, since we are here to suggest the 5 best contact form plugins for WordPress. In addition, we also compare them based on their pros and cons.
Best WordPress Contact Form Plugins
The more WP plugins there are, the more users may demand. WPForms might be the fastest developing plugin, while Formidable Forms or Gravity Forms may fit your ideas better. Too many choices to decide? We come up with a guide to help you with picking up the suitable WP page builders.
WPForms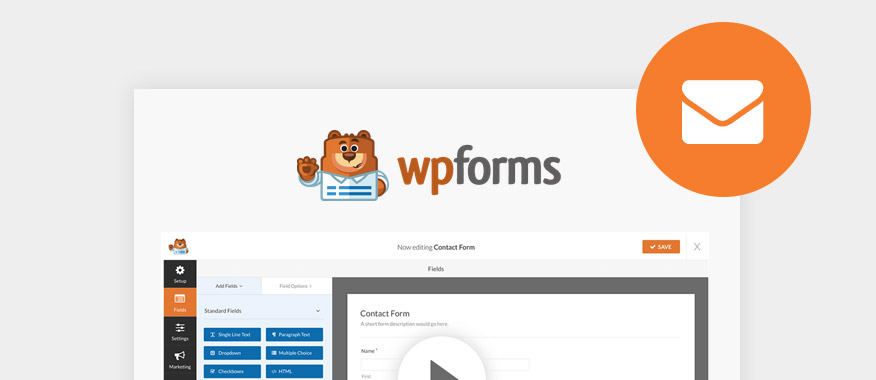 If you need a friendly-user WP theme for newcomers, WPForms may be your best choice for a contact form plugin. Built by WPBeginner's designing team, WPForms is headed for the only predefined guiding principle: creating powerful but also easy-to-use WordPress forms plugins.
Pros
WPForms is free for download in the official WordPress plugin directory, which means you can apply it on as many websites as you want, of course, without spending a single penny. Although it's free of cost, it contains all basic contact forms features such as email notifications, spam protection, normal form areas, and a page to express gratitude for confirming forms. Besides, the premium version extends the functions and possibilities. Not only does it support single pages but it can also be a platform for any other kind of forms: multi-page, order, payment, etc.
The plugin's drag & drop online form builder is very famous as the most user-friendly WP form plugin. Drag & drop page/form builder ís so popular and preferred by both newbies and professionals due to its convenience and friendliness. 150+ pre-built templates allow you to build up in a glance of eyes without spending much time and effort on it. The plugin also has form-field-related features such as smart conditional logic, image/video/file upload, signature area, geo-location, post submissions, and login/user signing up. We also provide you a dashboard where you will find every single form submission and related stuff, including customized email notifications and conditional notifications.
Another feature that brings WPForms on top is its survey and polls addon. The real-time WP polls and interactive WP survey report fields help you save money for buying subscriptions. There is also a form landing page solution where you can alternatively create and switch form pages. WPForms co-operates with all popular marketing and payment platforms as well, to protect customers and users from hackers and scammers. We also own a helping switchboard where you can get help when you need it.
Cons
WPForms is the best user-friendly form plugin, still, it doesn't have many complicated features as some other ones.
Besides, being a free plugin, some superior features must be unlocked by upgrading WPForms to WPForms Pro.
Without these 2 disadvantages, WPForms is still the best WP form builder in this field so far.
Formidable Forms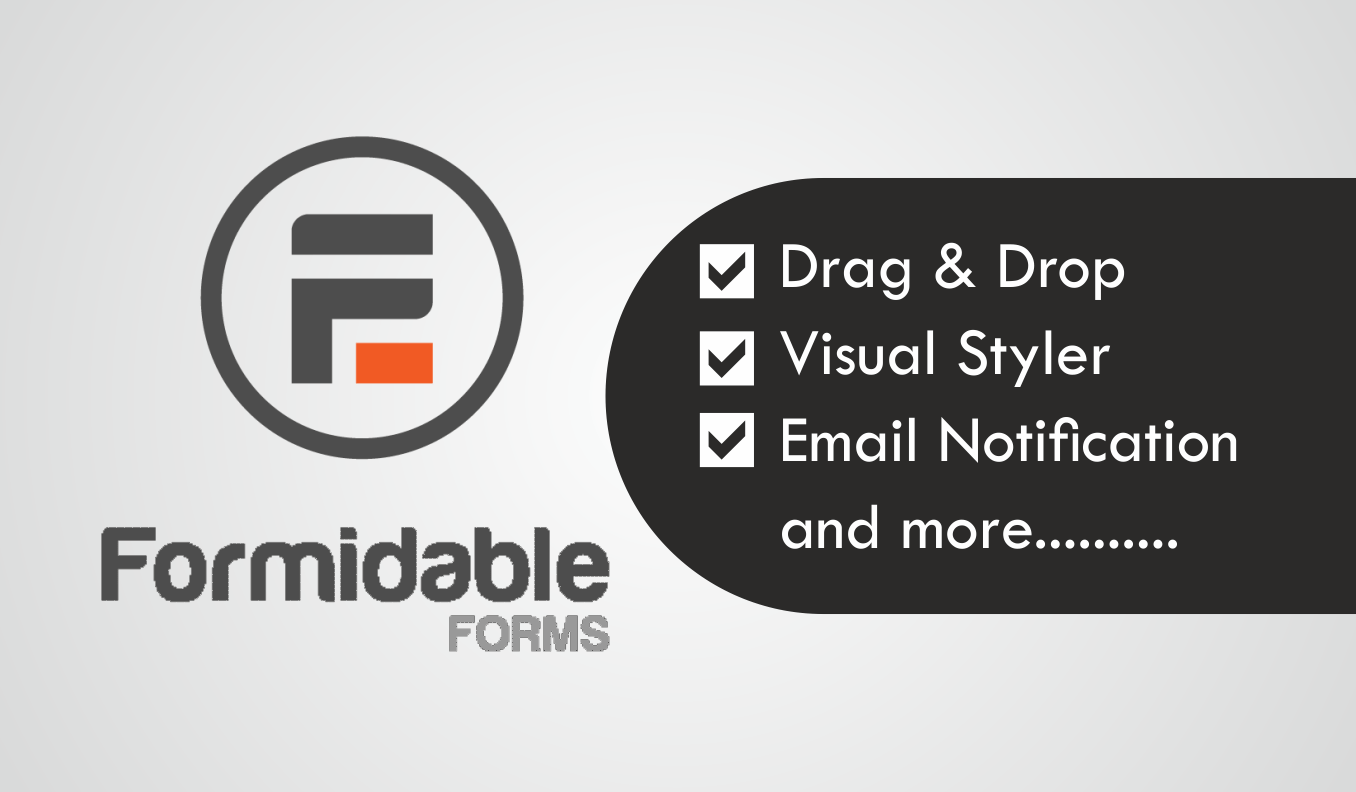 It's the most complex and advanced WordPress contact form plugin that is made for complex form-related problems instantaneously.
Pros
Provided with drag and drop builder, Formidable Forms can still even deal with advanced and complicated surveys, forms, quizzes, and more. We provide advanced calculation fields for tough ones like car payments, quote requests, etc.
Editing the form has never been so easy with our Formidable View feature. You can manage the filter, fonts, colors, and users' data in the front-end of your data and check for changes in real-time. Many other complicated forms are also conducted by Formidable Forms, including event calendars, board listings, system adjustments, and more.
Working with the famous platform WooCommerce, the plugin is given access to WooCommerce's products: 100+ payment gateways, plugins, and WooCommerce product configuration forms.
Cons
The complex usage of Formidable Forms makes it very hard to fit newcomers and mainly focuses on experienced developers and users. It also takes quite a lot of time to work and adjust. However, after checking for results, especially for form-related problems or data-driven web apps, Formidable Form will be your most preferable form plugin in the online plugin market.
Gravity Forms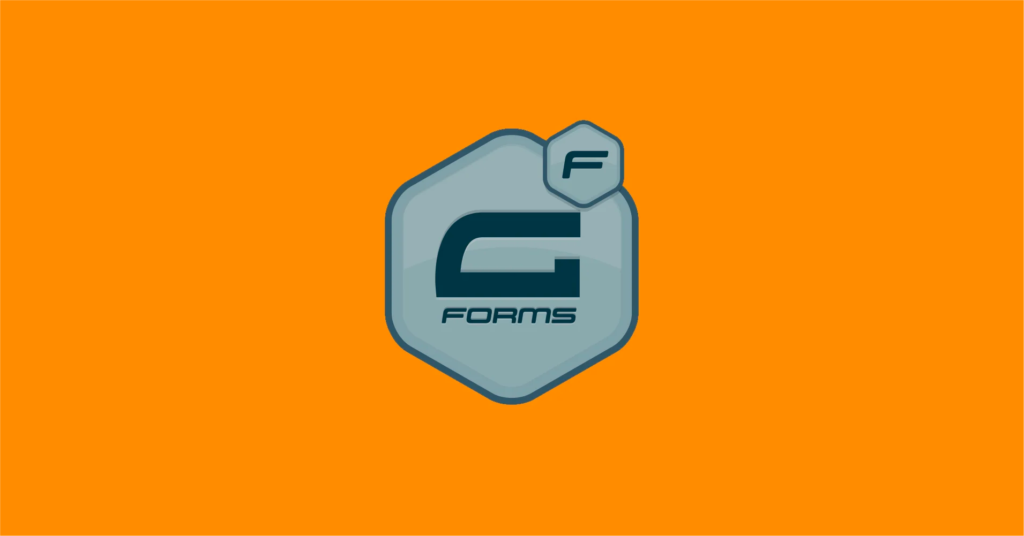 To access Gravity Forms, you have to pay for this form builder, however, you won't be disappointed with it. It shows up as a builder with progressive features, all for solving forms' difficulties.
Pros
Its drag and drop form builder comes from WordPress founders, so basically, Gravity Forms is powerful and effective. We also give users bonus premium supporting options: forums, knowledge base, FAQs, email support, and more. Our support team also works 24/7, providing you any help and advice you need for running the plugin.
Gravity Forms' developers have boosted the possibilities of this form plugin by additional add-ons, which means it can handle from simple forms (surveys, quizzes, user' content) to complex ones (directory, location, etc).
Cons
It's not free, since there is no free version available on the market. Users have to pay quite a bit more than other WP best contact form plugins, but if you intend to apply it on multiple projects, you will get a good deal.
Ninja Forms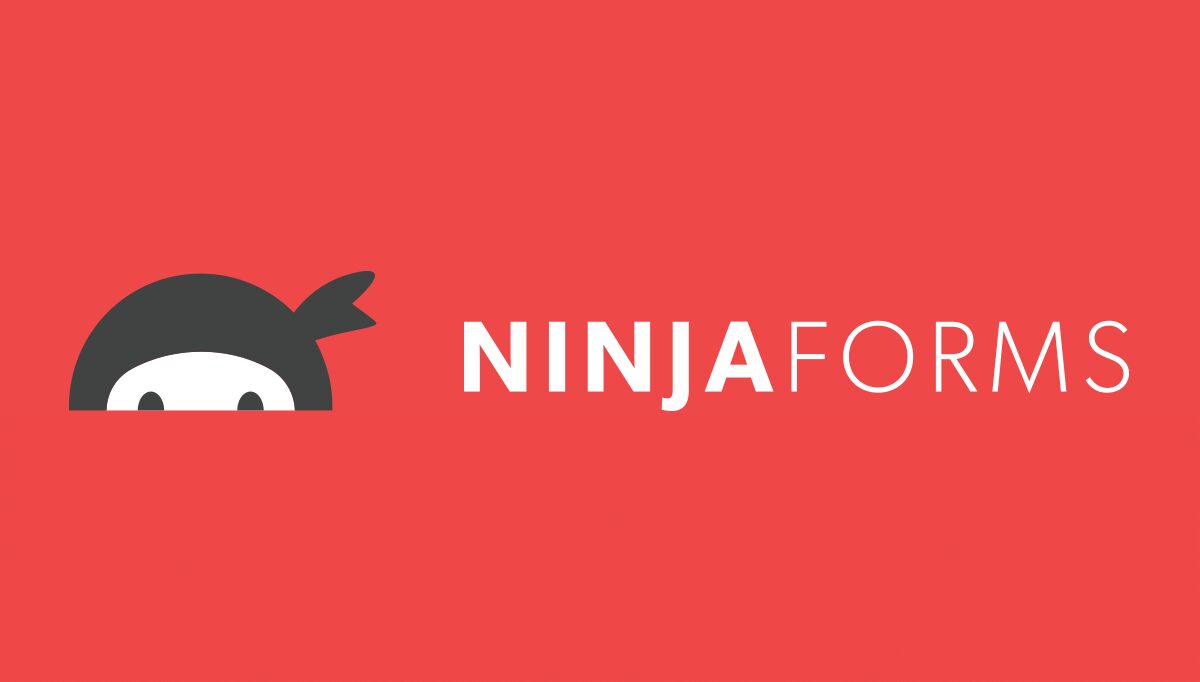 Ninja Forms is a vastly interactive WP contact form plugin for clients. Its interactive characteristic can be used for saving the time and effort of users.
Pros
Ninja Forms is free and unlimited on the usage of sites, so downloading and applying it on sites is easy as a piece of cake. The free version is good, but we also offer premium ones with more advanced features. Some of them are Freshbooks, Salesforce, SMS/social media account notifications, and many more interesting and helpful ones.
We have a forum and communities on social media platforms that will help you when in need. Also, there is a 24/7 support team so that you can rely on whenever you meet a hard problem functioning your webs.
Cons
The mainstream is free. However, it doesn't own many highly-advanced features as the premium version has, so if you want more options, you have to pay for it. On the other hand, the cost is quite tremendous, nearly the same as WPForms
Contact Form 7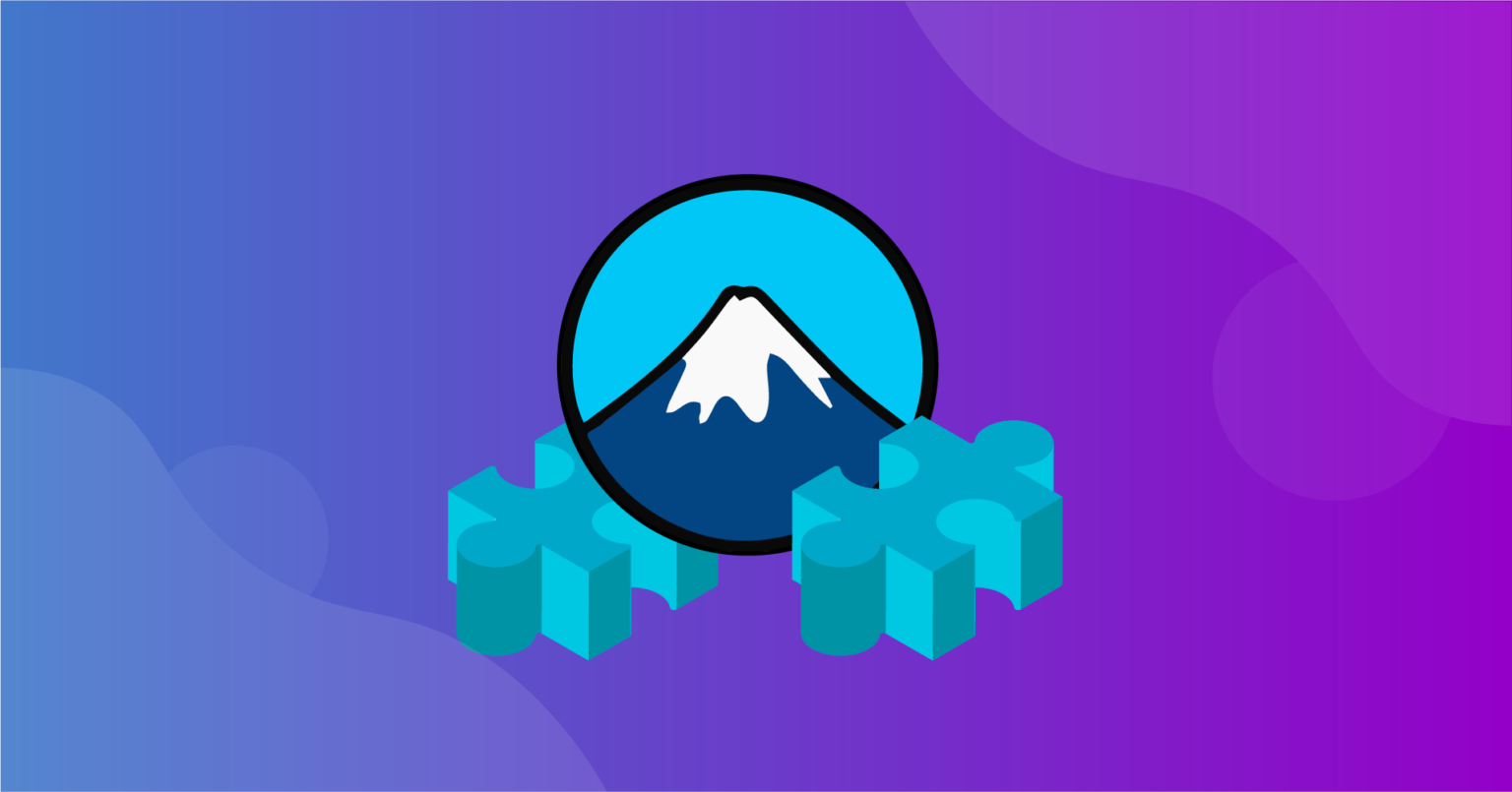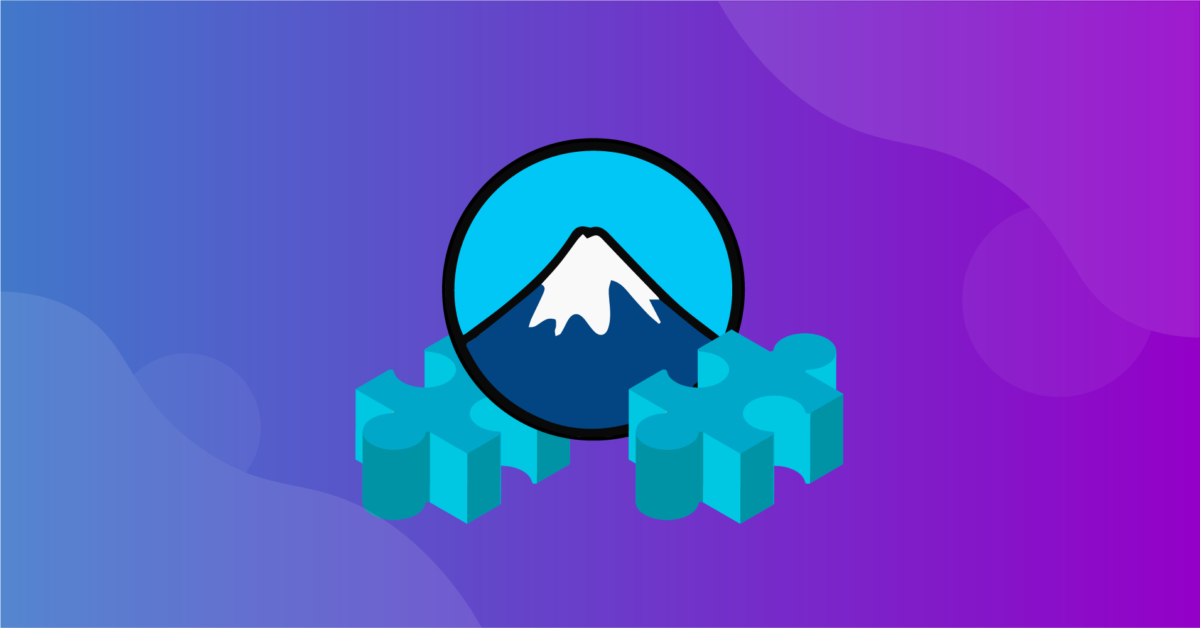 It is the oldest WP contact form plugin, but it has the most downloads in all WP form plugins.
Pros
Contact Form 7 is used to get downloaded and loved by web developers since it's free to install. Users can apply it on many sites as they want.
Another advantage here is that Contact Form 7 co-works with many third-party plugins, including WooCommerce, and all of them are free to go on.
Cons
Although it is free, all the above form plugins are better choices than this plugin based on work efficiency and convenience. It is for the experienced and professionals, not beginners.
Like many other free best contact form plugins, Contact Form 7 does not have further option possibilities. Furthermore, it's not easy to find add-ons to support the main base plugin.
Which is the Best Contact Form Plugin for WordPress?
Above all, we just select the 5 best contact form plugins based on their abilities to help you with form-related solutions. Choosing the one for your sites is all dependent on your interests and needs.
A beginner should go for WPForms to start without wasting money, while WPForms Pro is very suitable for a businessman who would like to have a strong web without coding or hiring a web developer.
For page makers who are dipping themselves into more complex forms. So, Formidable Forms is the best choice in all of these.
Overall, WPForms appears to be the best WordPress contact form plugin.
Conclusion
Through the list, we hope that we have helped you in picking up the most favorable WP form plugin for your site.
Read more: Theme Customization Services