Running a website requires many elements to fit together and function as a single unit with Best WordPress Hosting. Right from the time when one chooses a domain name for their website and decides upon the kind of content that they want to put out, this machinery is set into motion. With important considerations to make, one cannot really slack at the decisions they make for their website.
One of the most crucial decisions you'll make when creating a website is what kind of hosting plan to buy. WordPress requires hosting in order for your site to be accessible online. It's important to find the right WordPress hosting because doing so can boost your SEO and enhance your sales. There are a number of different kinds of Best WordPress hosting options available. Two such options are shared hosting and WordPress hosting.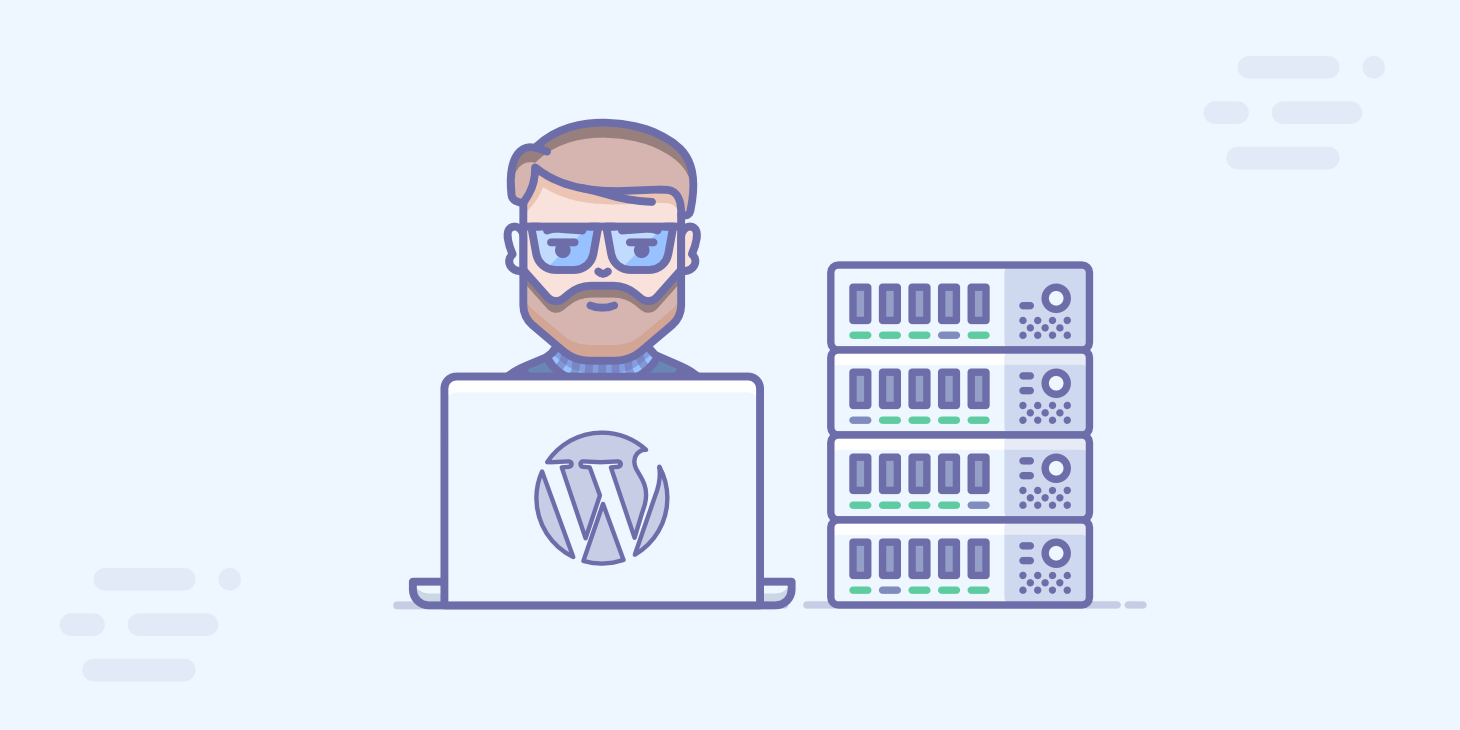 Shared hosting involves sharing space on a server with other sites. WordPress hosting can be shared but what differentiates it from simple shared hosting is that the server is optimized for the needs of a WordPress site. However, when looking at shared hosting vs. WordPress hosting, you will always want to choose best WordPress hosting if you built your site using this platform. This is because WordPress hosting is better able to meet the performance and security needs of websites that were built with the WordPress platform. Additionally, you can get access to platform-specific components like automatic WordPress updates, dedicated WordPress support and pre-installed sites.
How To Choose the Best WordPress Hosting
There are a lot of WordPress hosts to choose from, so how do you know which one is good? Let's examine five factors:
Best WordPress Hosting Needs Speed
No one wants to visit your website if it takes too long to load. Surely, they will not come back to your site anymore. Given the limited and shrinking attention span of the people on the internet, they want a website that loads within 2-3 seconds. Users have no patience for slow loading website.
When researching hosts, look for ones that promise fast load times and make sure that you shuffle through the positive as well as critical customer reviews of your chosen web hosting provider before you make an investment commitment.
Server Requirements
The server requirements of the host you choose should meet WordPress's latest server requirements. These are: PHP 7.3+, MySQL 5.6+, HTTPS support and Nginx or Apache with mod_rewrite module). Meeting the server requirements will ensure that your website keeps running smoothly.
Uptime
Uptime measures the amount of time that an IT system, a device, or hardware is successfully operational. Essentially, it looks at the time when a system is working, versus when a system isn't working, i.e. downtime. Uptime is one of the most crucial components of choosing the best WordPress hosting.
You want uptime above 99.95%. It is important to make sure that your website has maximum Uptime where it is up and running and is accessible to the site visitors at all times.
Pricing
You should compare the cost of the host with the uptime and speed. Ideally, you will want to choose a host that is cost-effective for the performance it offers. In addition, you should look at the transparency of the host's pricing.
Some web hosts will hide their renewal fees or not be clear about the cost of certain features. If a web host's pricing is not clearly laid out, then it's not the best choice. Again, don't miss out on the critical customer reviews of your chosen web hosting provider because it is where you will find the genuine quality description of your provider.
Based on your requirement, do not hesitate from choosing a quality web host provider that might be a bit pricier than others. It is so because if you go for a cheap provider service, you might compromise the security and performance of your website.
Security
Ensuring that your chosen web hosting provider is a reliable one is a tricky task. Since the security of your website is quite dependent on your chosen web host and the server security measures that they put in place, this is crucial Not only the physical servers, a reliable and secure security provider will offer protection against online attacks like DDoS, offer SSL certificates encryption to the site as well.
Having a secure host provider will also help your site visitors easily place their trust in your website with their sensitive user Data.
Customer Support
Ideally, you want a web host that offers 24/7 live support. Read reviews to determine how well the host answers WordPress related questions.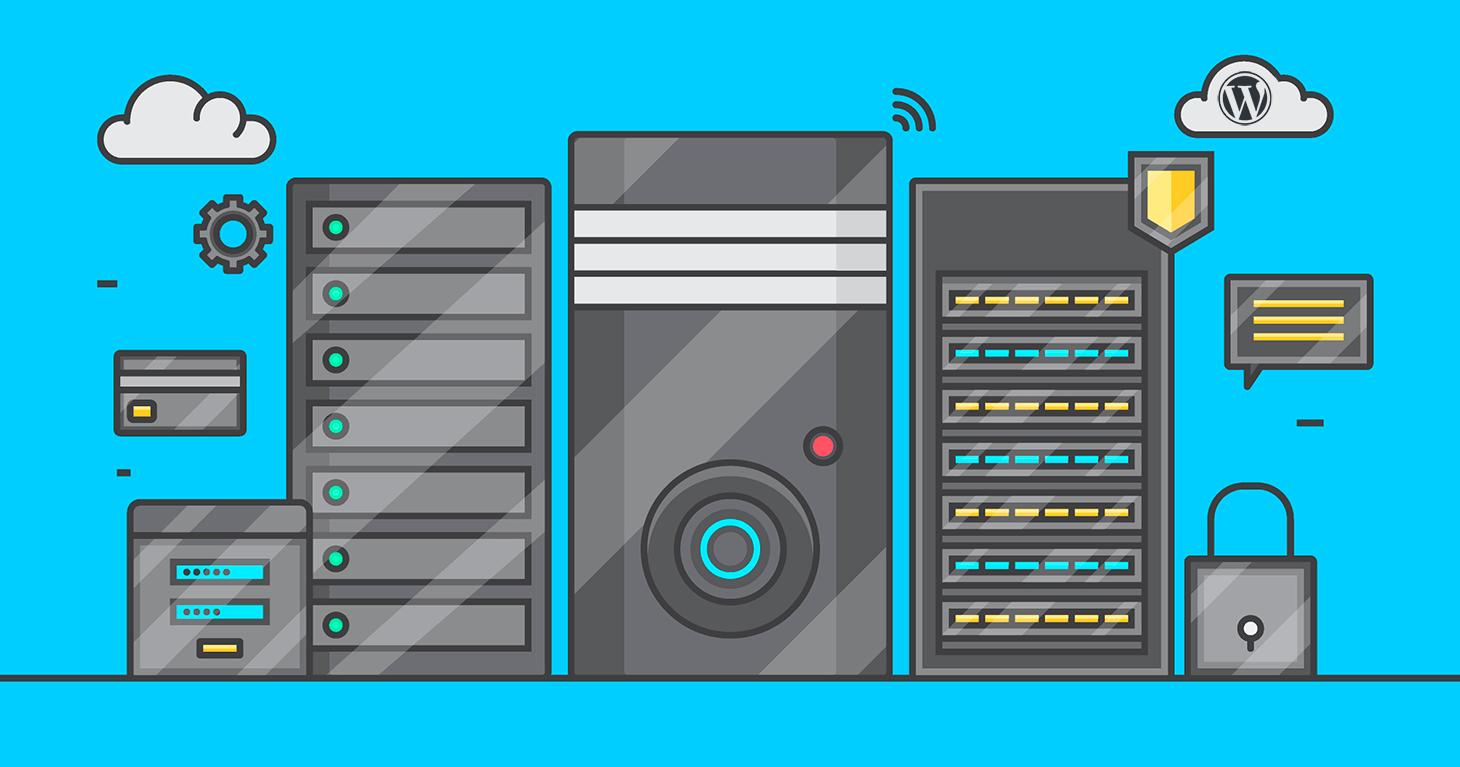 Best WordPress Hosting
BlueHost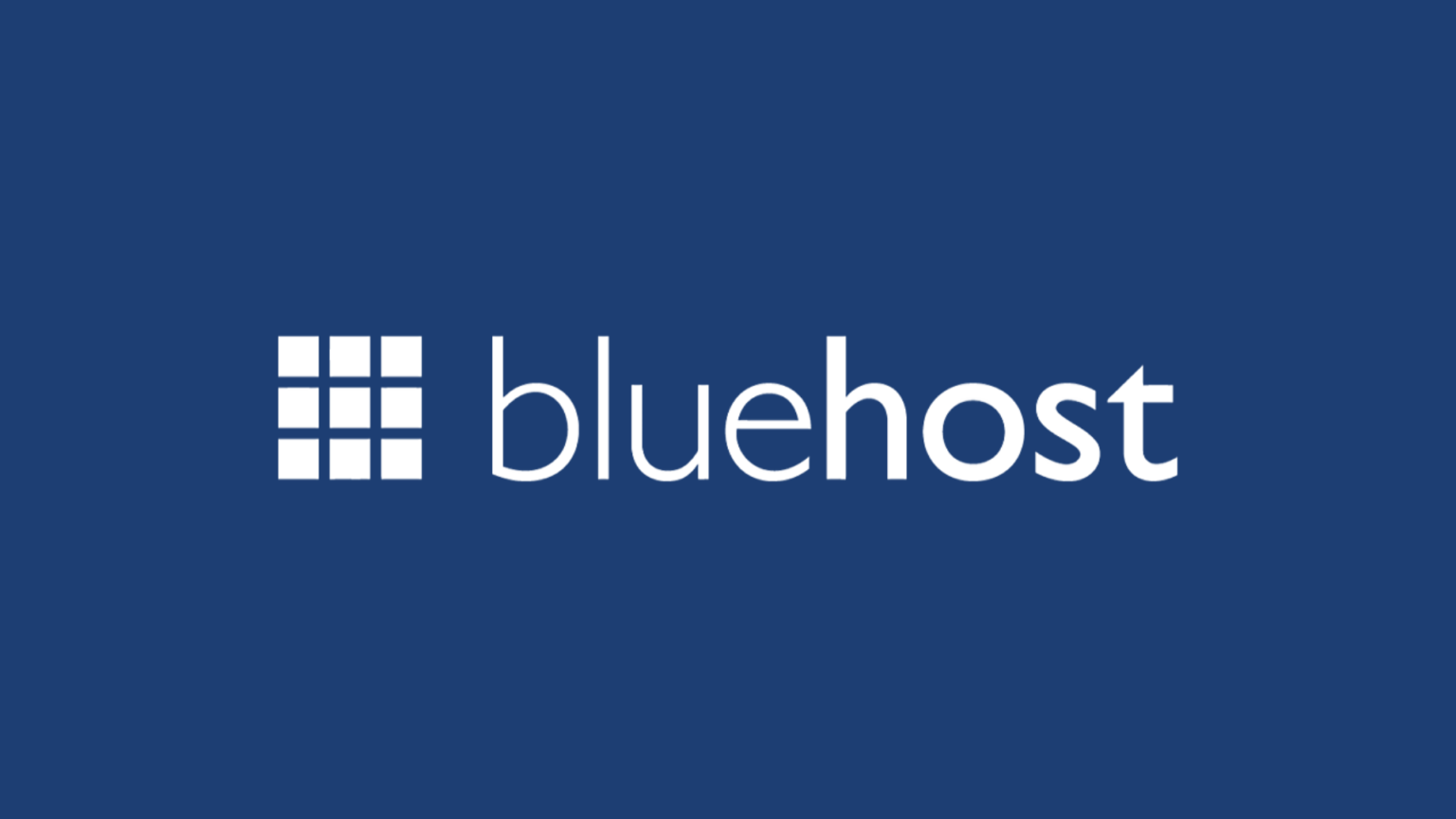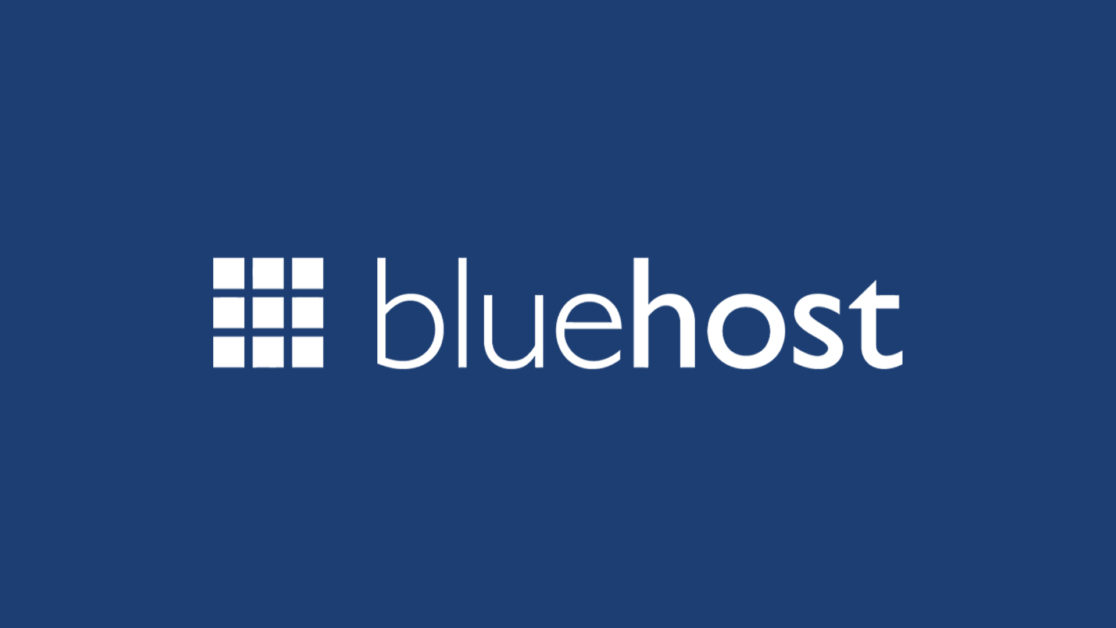 Bluehost is popular among bloggers and small business owners. It boasts an average uptime of 99.99% and an average speed of 348ms. They also offer 24/7 live chat support. It is absolutely good for beginners and offering reliable performance.
HostGator
HostGator is one of the most popular web hosting providers on the market with more than 10 million domains. They have an average uptime of 99.99% and an average speed of 407ms. Their introductory pricing is relatively inexpensive and they are considered to be very reliable.
SiteGround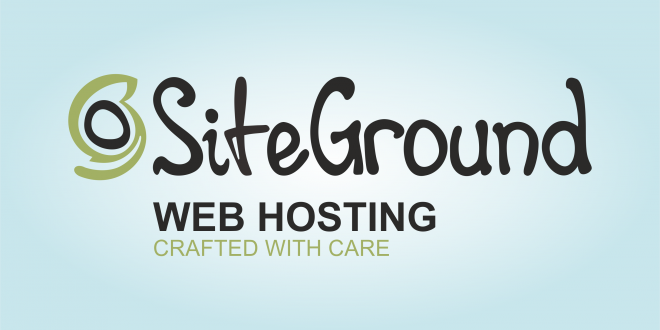 SiteGround is popular among the WordPress community and knows as the best WordPress hosting. Their average uptime is 99.99% and their average speed is 632ms. They are known for being WordPress knowledgeable and having multiple data centers. The advantage of multiple datacenters is that you can choose a location that is most appropriate for the majority of your visitors.
A2 Hosting
A2 Hosting offers the fastest hosting at 278ms. However, their average uptime is only 99.93%. They offer both 24/7 live chat and phone support and they have SSD storage and Litespeed Cache.
GreenGeeks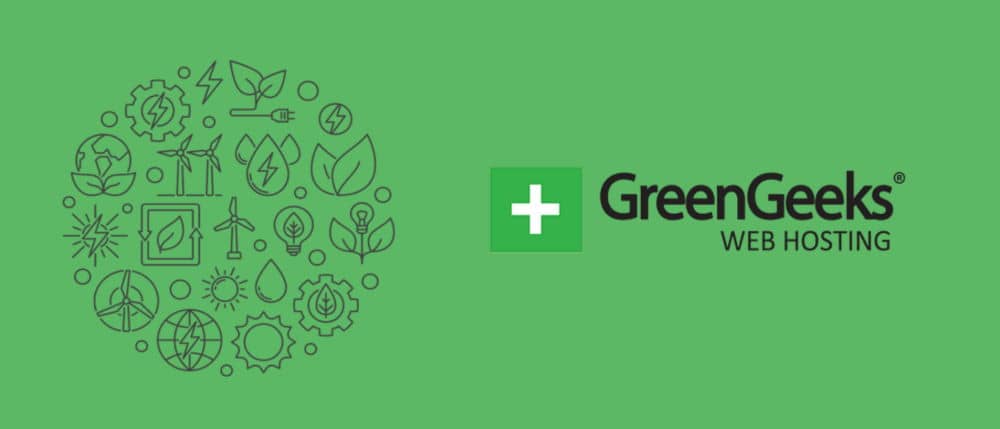 GreenGeeks is an environmentally friendly approach to web hosting. They have an average uptime of 99.99% and an average speed of 395ms. Their plans come with free SSL, unlimited email accounts, unlimited bandwidth, unlimited SSD storage, and in-house/free CDN.
Conclusion
In conclusion, choosing the best WordPress hosting provider can make a significant impact on the success of your website. The key factors to consider when selecting a hosting provider include the type of hosting, the level of security, the availability of technical support, and the price.
It is important to do your research, read reviews, and compare different hosting providers to make an informed decision. With the right hosting provider, you can ensure your website is secure, reliable, and fast, providing your visitors with the best possible experience.
Remember that the choice of WordPress hosting is not a one-size-fits-all solution, so take the time to choose the one that fits your website's specific needs and budget.
Read More: How to Chooser Perfect WordPress Theme for Small Business
---
Contact us, ThimPress:
Website: https://thimpress.com/
Fanpage: https://www.facebook.com/ThimPress
Youtube: https://www.youtube.com/c/ThimPressDesign
Twitter: https://twitter.com/thimpress