Hi all of our Storepify users, how are you? How have you been going on with our Shopify theme Storepify? Today, we want to deliver you the latest update of this theme – Storepify v1.3.9. Let's find out what we've got here, shall we?
Storepify v1.3.9 Update Detail
Added: Release new homepage demo "Full Width".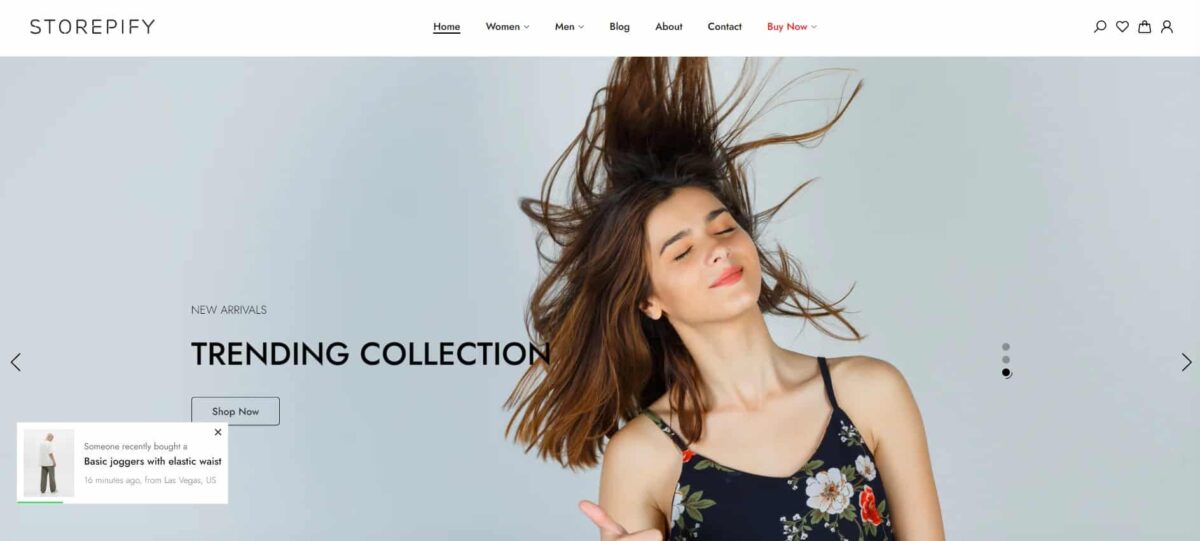 Added: Release new homepage demo "Furniture".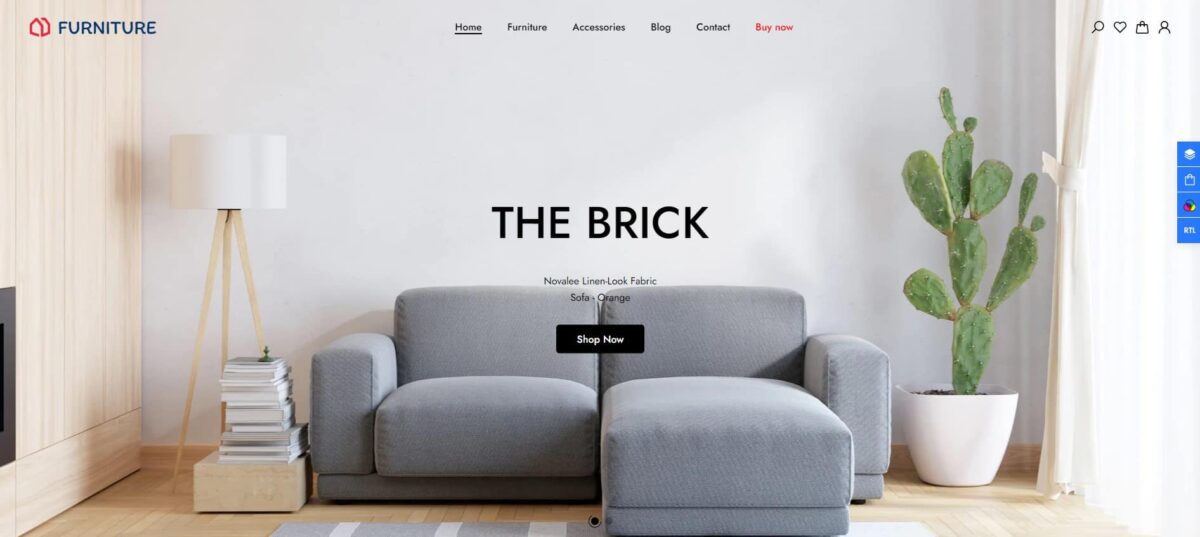 Added: New layout for the Product Detail page (View an example here).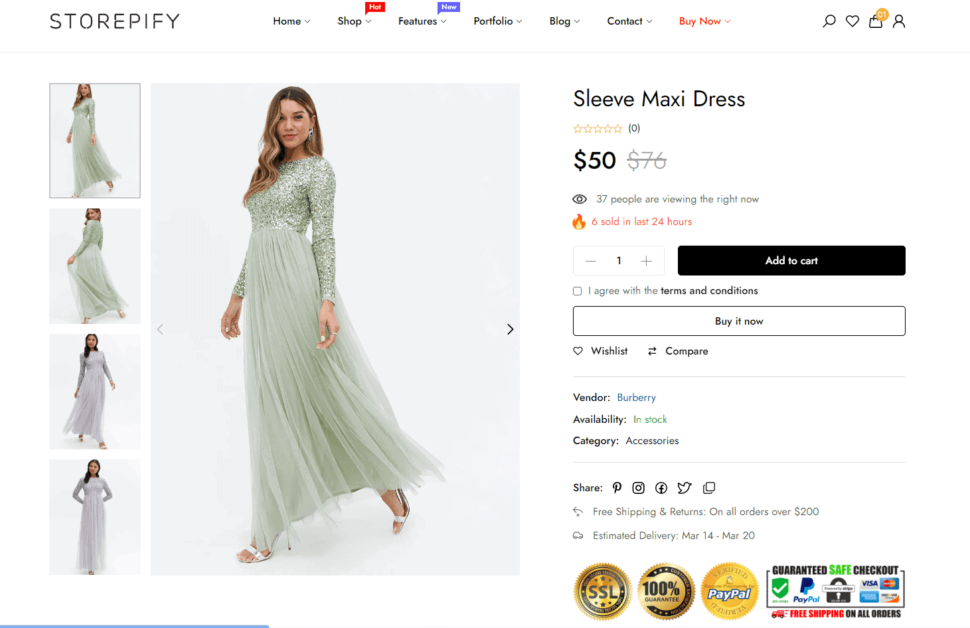 Added: "Freeship when the cart's total value is equal or greater than the specified price" feature.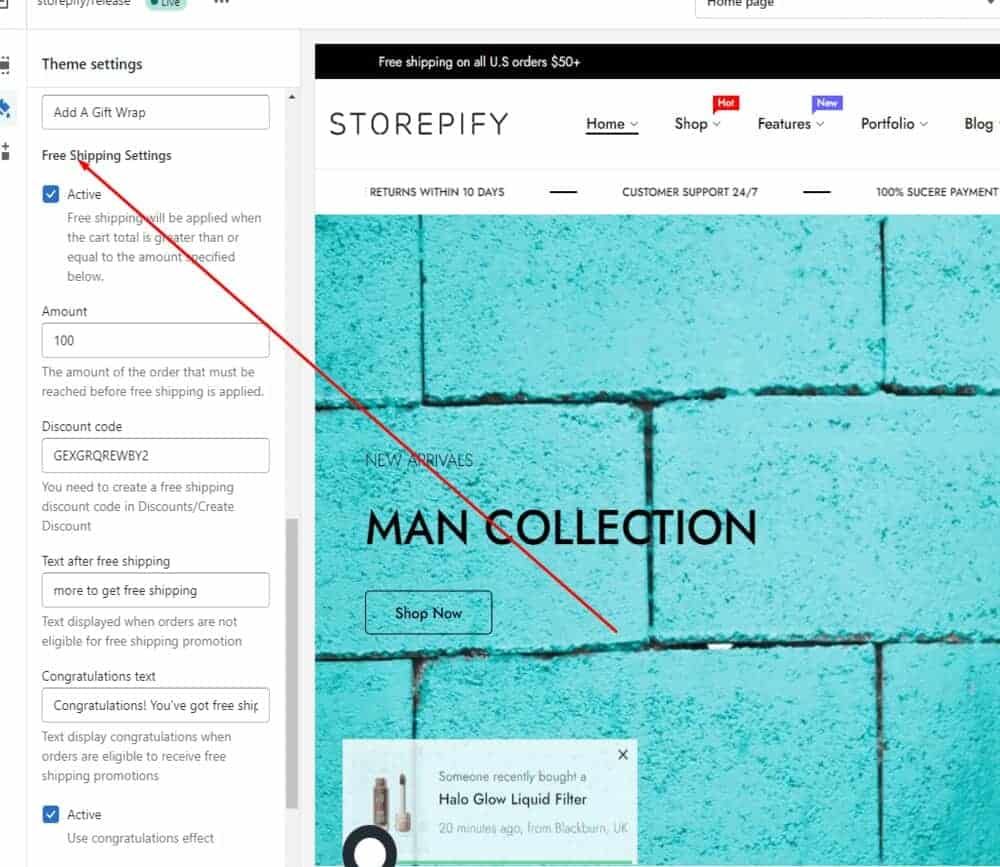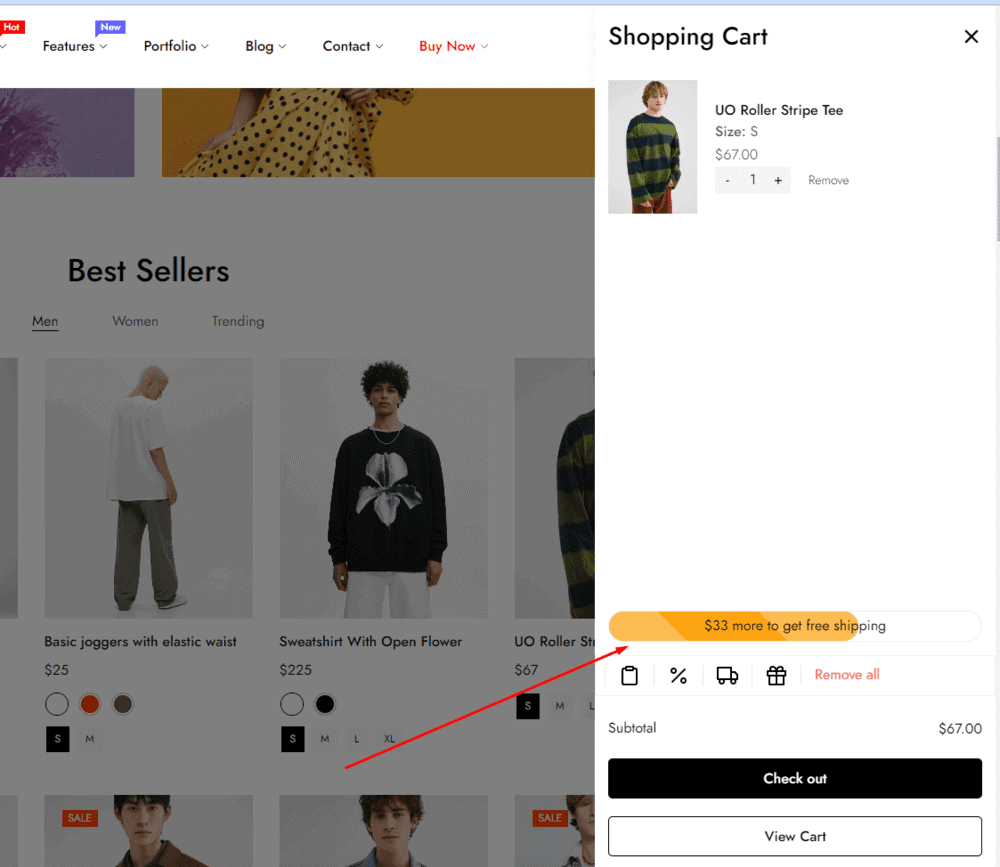 Added: Provide the color-customizable option for the Secondary button.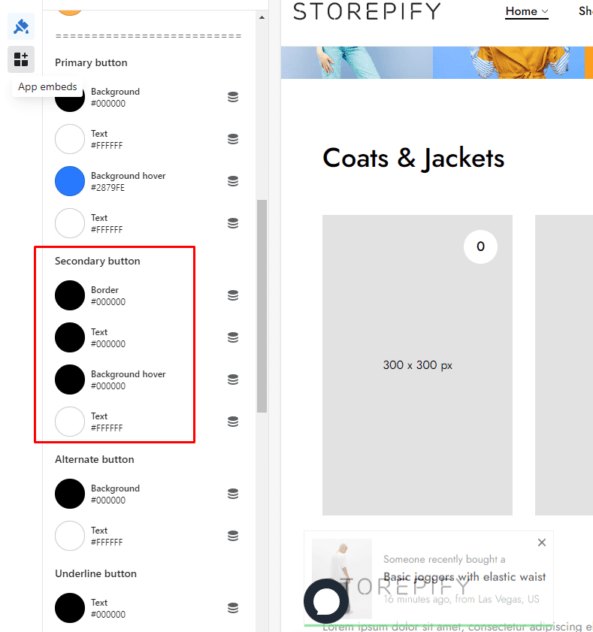 Modified: Change the configuration of "Collection" (from adding collections to adding blocks) to add a new collection. P/S: For the users updating Storepify v1.3.9 from the older versions, you will have to delete the current "List Collection" section and rework it.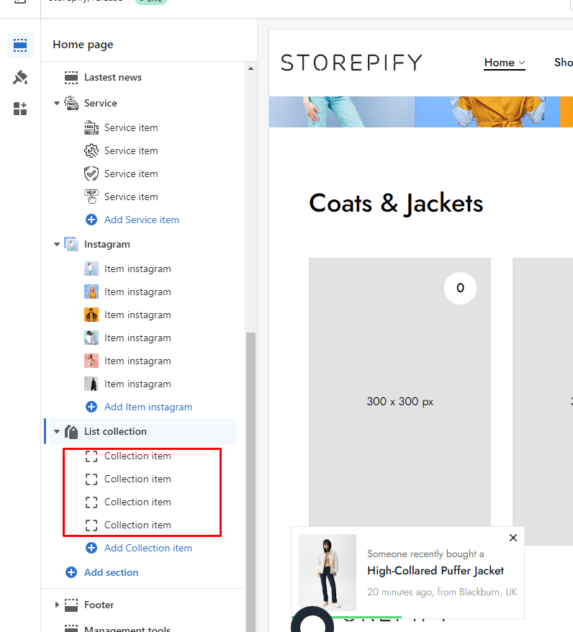 Well, a chance to renew your Collection list with better visual collections!
Modified: Re-arrange the options of the "List Collection" section.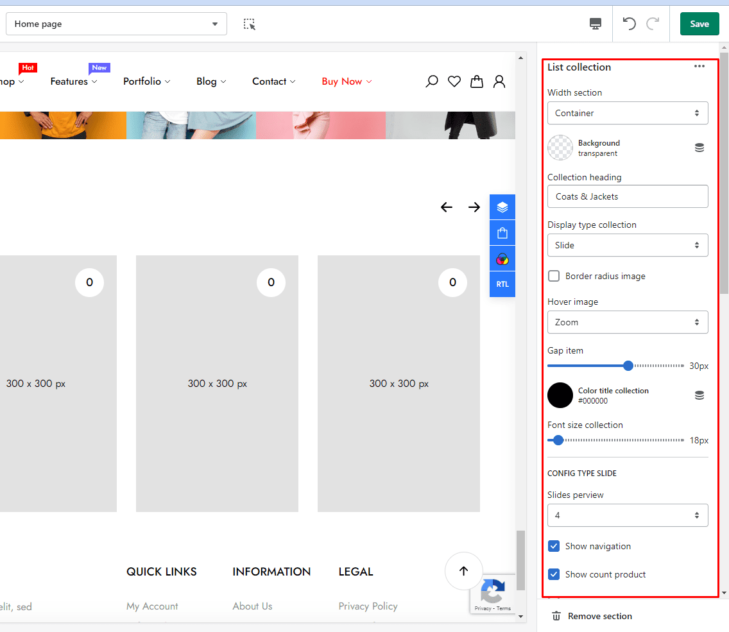 Modified: Increase the font size of the page "About" content.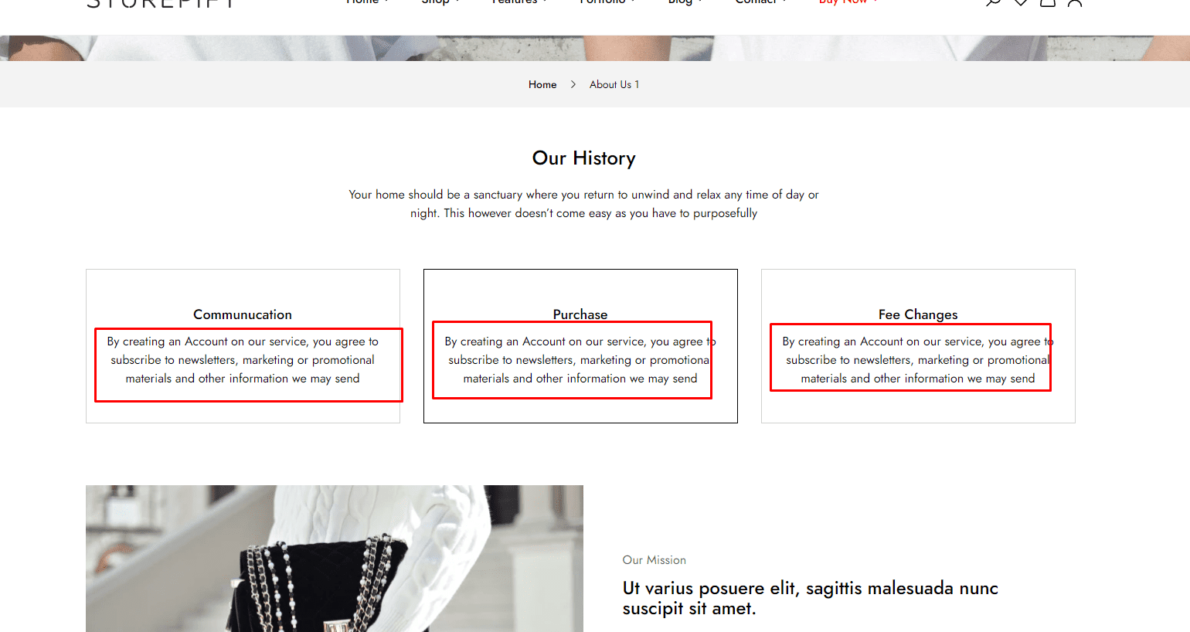 Fixed: The function "Loading" now works properly.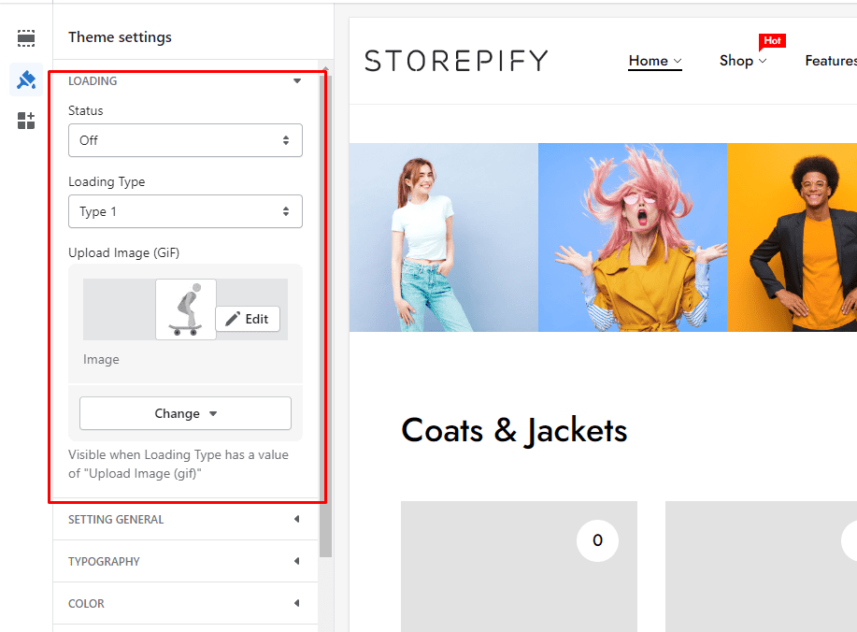 For more information, you can preview Storepify on ThimPress or download Storepify here. If you love this theme, we are very happy to receive your 5-star reviews & feedback.
ThimPress Development Team
Read more: Storepify v1.4.0 Update