Nowadays, along with the good-looking outlook, assured safety, and smooth performance, spelling assurance dictation also contributes a lot to the success of websites in general and WordPress sites in privates. There are spell-checking services in all browsers but without grammar and readability checks. We have brought here our 6 best online grammar checking tools for WordPress.
Why Should You Have a Grammar Checking Tool?
With all writers and content creators, mistakes are inevitable, even the smallest ones. Almost every article is loaded with at least several errors due to the intensive rush without checking the before-publish checklist.
There are many ways for you to find those errors easily. First, you may want to read them aloud one/many times. Listening to your products serves 2 main purposes: helping you search for errors, and improving the readability point. For spelling and grammar, we suggest you should get a checking tool for grammar. As you type in, the system will analyze and search for grammar/spelling inaccuracy. This is such an advantage for you, especially if you don't have much time to rewind your content.
Here are the best grammar checking tools for WordPress for you. They are all available to use instantly.
6 Best Grammar Checking Tools for your WordPress
Grammarly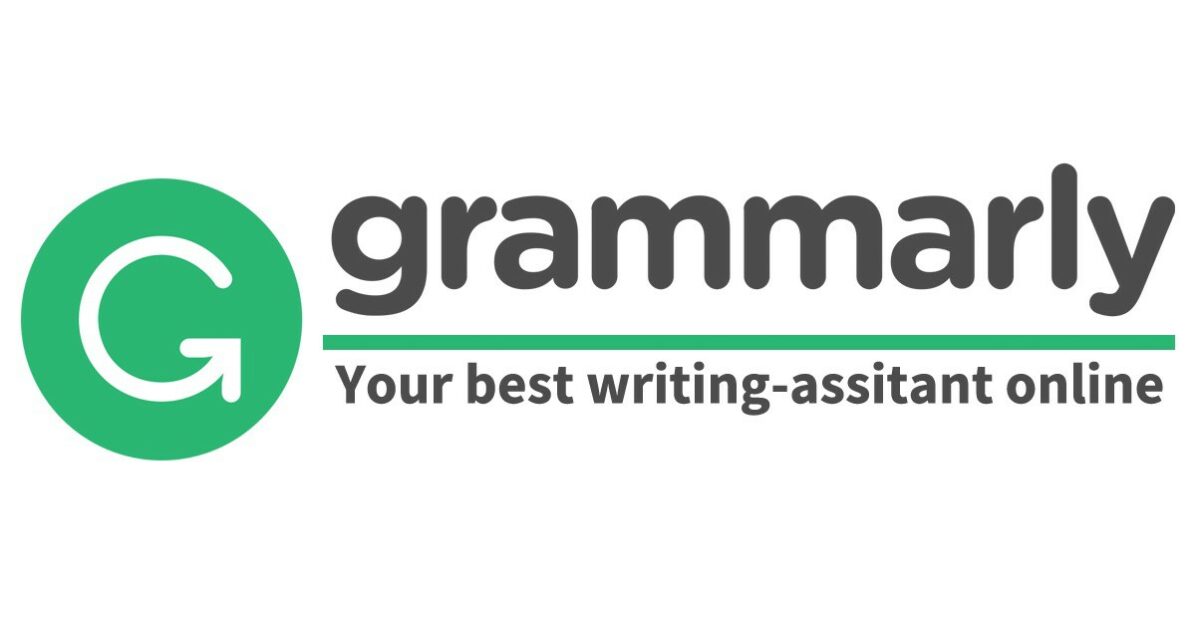 Grammarly is one of the most popular grammar tool checks on the internet now. It can be applied on most browsers: Firefox, Chrome, Opera, Microsoft Edge, etc.
It is very easy to use: You copy a text or move a file of text or document into the input zone. After a bunch of seconds, all the information you need will show up on the monitor: readability point, mistakes found (dictation, grammar, and spelling), highlights, statistics, and many more. You can also fix the inaccuracy immediately, as well as edit the article lively on the site. Besides, they offer the premium version where there are more advanced functions.
If you do the proofreading part, you will have to swap into the text editor. That is one of Grammarly's inconvenient disadvantages.
After The Deadline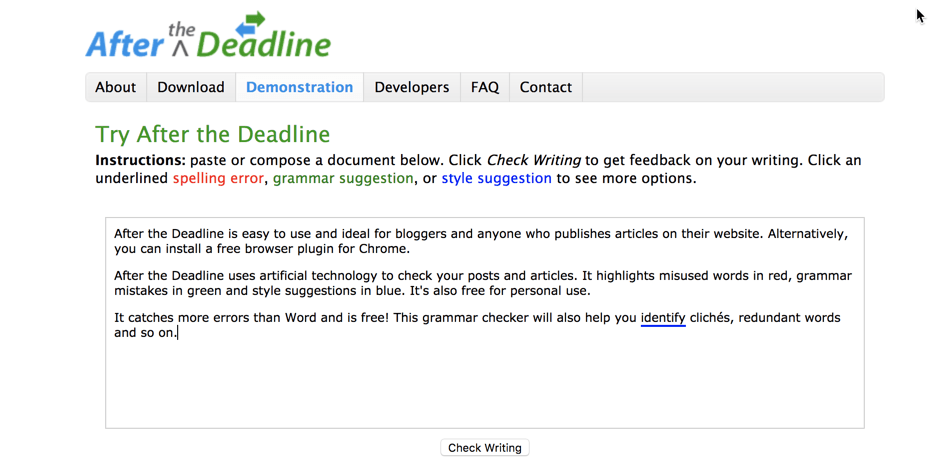 After The Deadline is an extension of the Google Chrome browser. The system of this tool is specifically designed for spelling and grammar checking tool.
To get started, you will have to install this add-on into our Chrome browser. Then, just like Grammarly, you will put a text or a document in the input section and wait for 1-2 minutes. In the time of waiting, there will be a notification that will ask you for checking options, and then the check will come up based on your choices of standards. The mistakes will be highlighted so that they can be simply corrected.
One more pro is that you can check for errors and write your articles at the same time easily.
Hemingway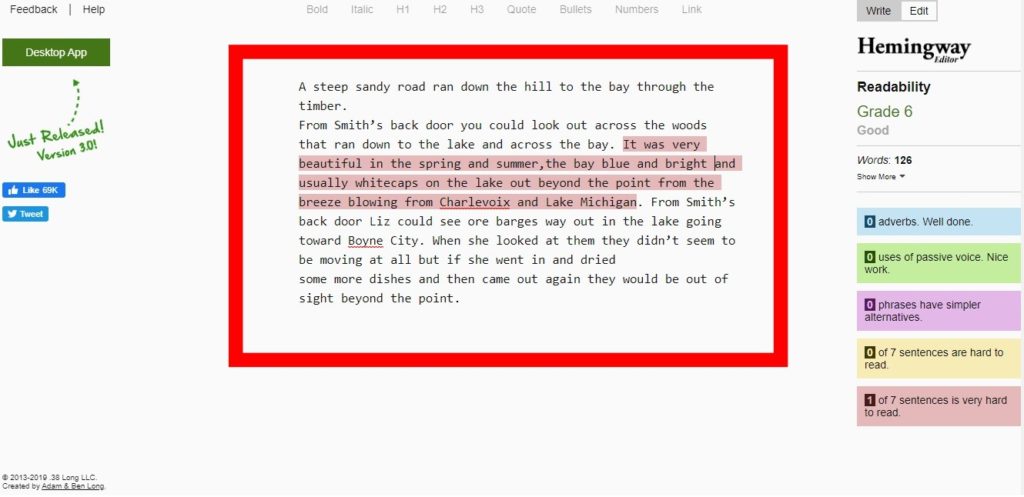 Hemingway is an online editor which functions as a website, so it does not work inside WordPress sites. However, it's all free and available for you to access and go through grammar and spelling errors.
Not only a grammar checker but is Hemingway also a styling tool checker. Checking for grammar faults is compulsory, but style checking is a good function, too. This will increase the readability score of your articles, making them closer to the visitors. You can simply access the popup to assess and complete your content before publishing them on the internet. Besides the site version, Hemingway also appears as an application on Windows and Mac OS.
Ginger Grammar Checking Tool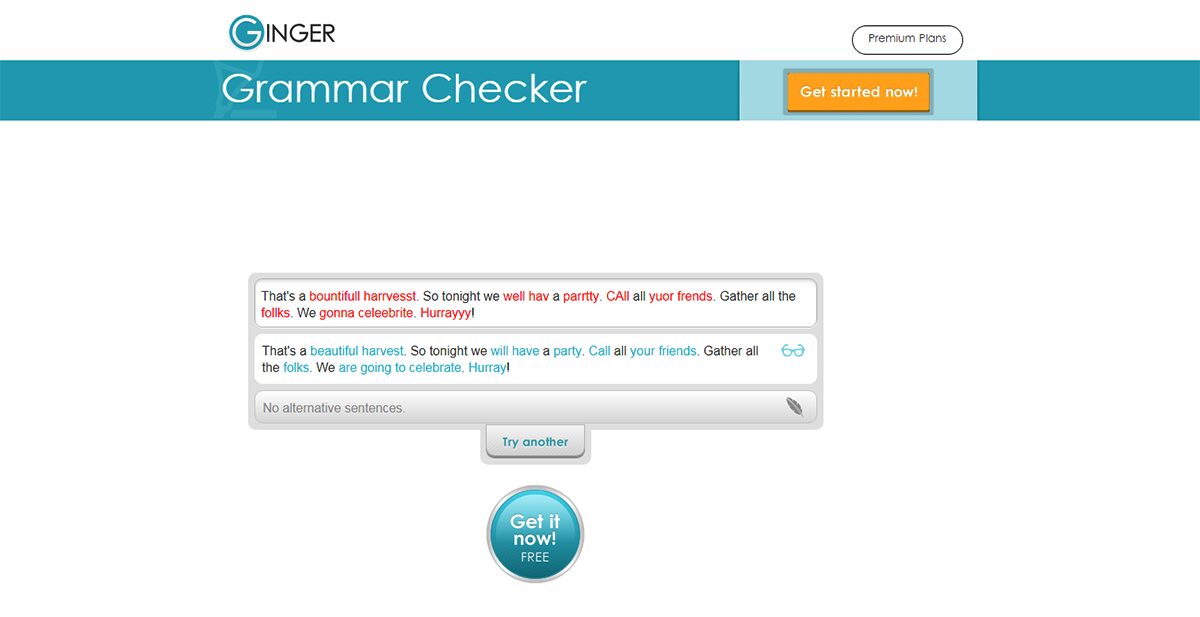 Ginger is made as a browser's extension for grammar and dictation checks. It is available for all browsers and WP sites.
Ginger helps you boost the readability and cut down the unwilling words' inaccuracy. It goes through what you type in and highlights the wrong places. This tool may appear as a small icon at the right bottom of the writing section in WP post editor, Facebook, Google, etc. Some limitations need to be fixed: switching back to the text editor if in WP, launching Ginger editor if needing better corrections…
LanguageTool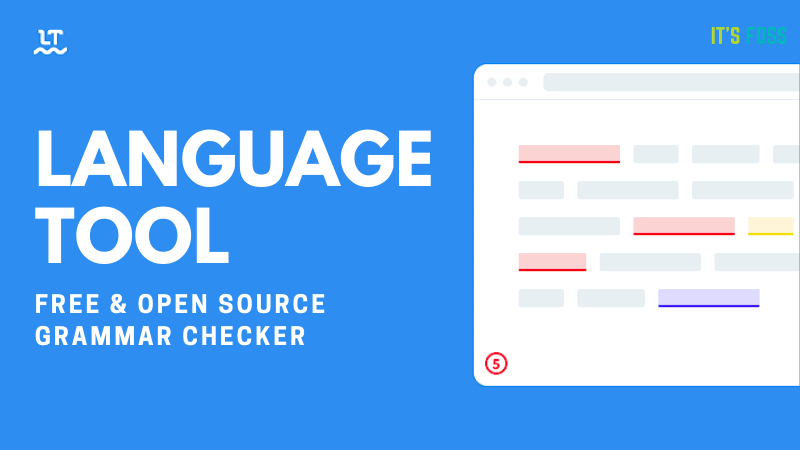 LanguageTool appears to be one of the most convenient grammar tools for users. It works with various languages, including English, Russian, German, and more. LanguageTool is very suitable for multilingual sites and writers.
It is an extension that works on Firefox, Chrome, Google Docs, and LibreOffice, and as an app for Windows and Mac OS. It's free, so anyone can gain access and have their texts fixed. The only disadvantage here is the limitation of 20000 words checked, so users have to pay for further usage.
Jetpack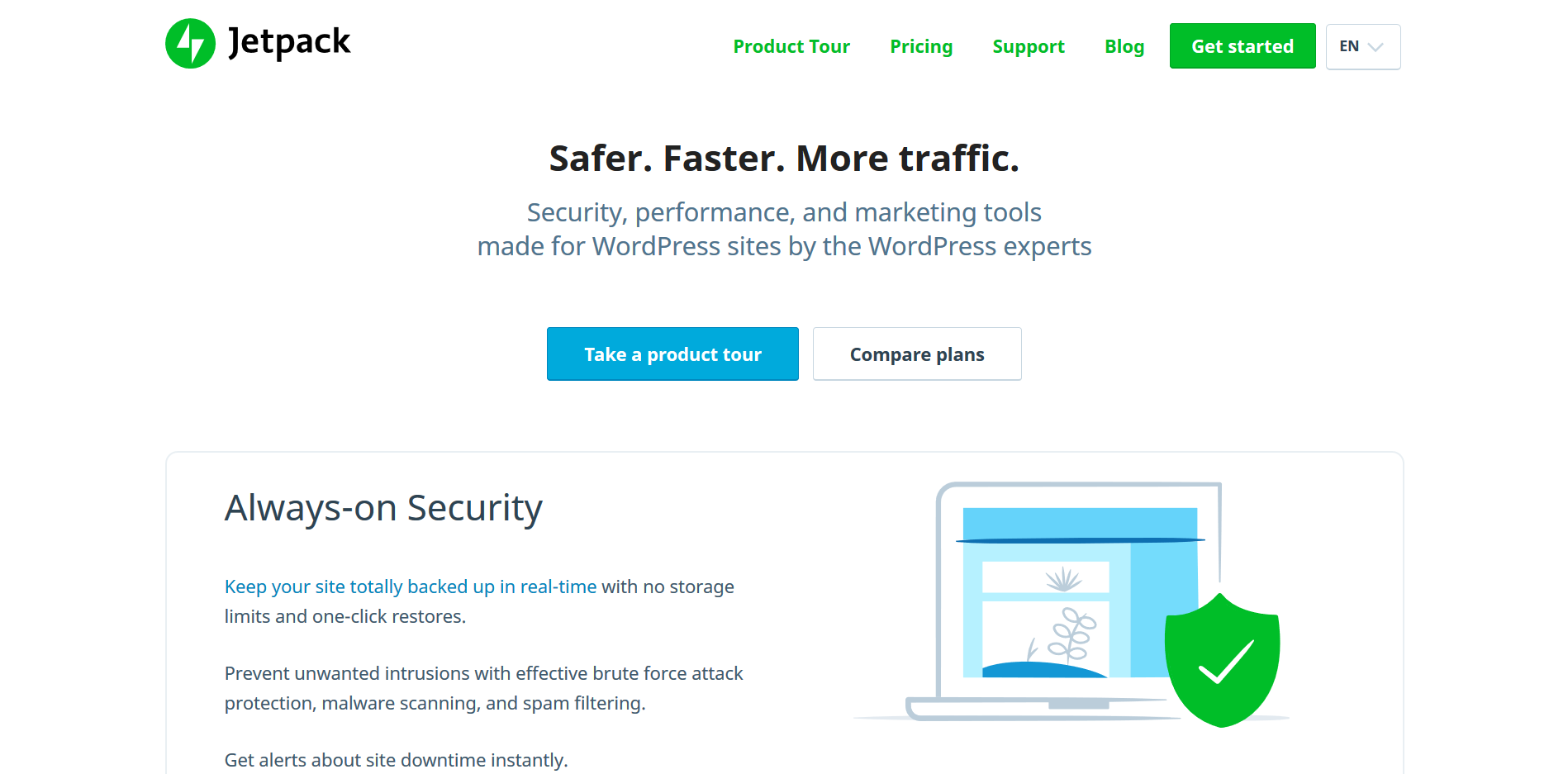 It is specifically made for WordPress plugins, so in case you download it, you will receive a lot of features, including unnecessary ones.
Jetpack enables you to correct your grammar, spelling, and contextual errors. You may also fix the style via the style option popup.
Read more: 5 Errors Most WordPress Sites Face and Their Respective Solutions