Love traveling and meeting new people? Well, you do not have to worry as there is a travel mobile application that meets your match. Moreover, it has always been about learning new cultures and things from them- whether it is local, or somewhere far across the world with a Travel Social App. By this, the communication game gets stronger, and the feeling is quite overwhelming as well.
It can be a beneficial way of using modern technology such as a travel social app. Here let's be honest, no one wants to travel solo without the intention of meeting people along the way, or placing into a travel squad while you're out there – and even the most fearless of travelers would agree that making new friends on your own is difficult.
Gratitude to modern technology, though, socializing while you travel has never been more comfortable. Going out there and meeting the right people is the best way to create an extraordinary experience. Now you can do that with a travel social app. You do not need to leave home without all the best.
Why?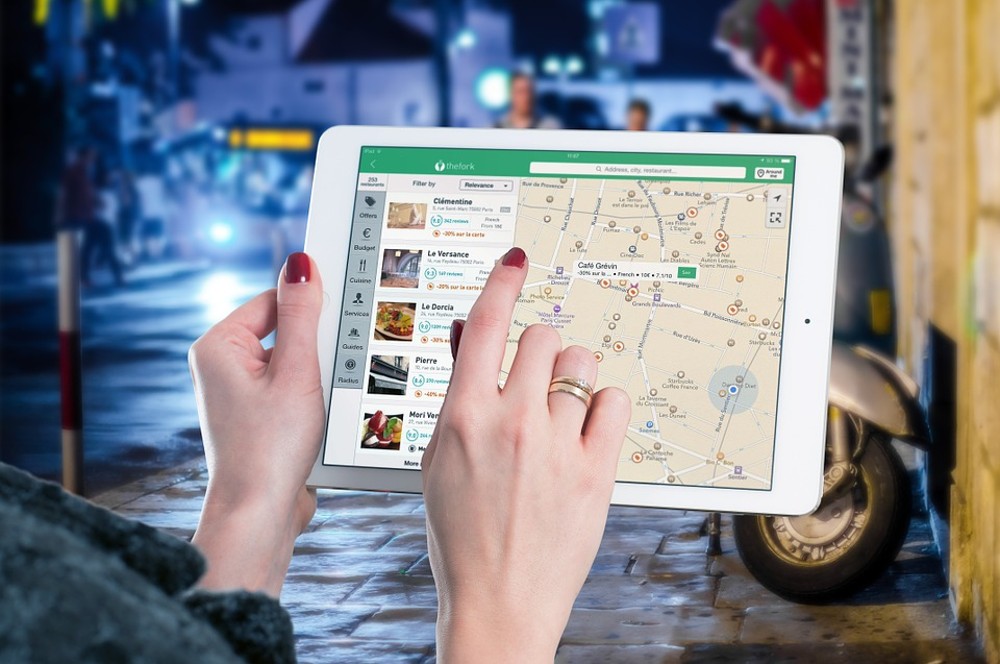 Like we all had dreams of taking holidays and traveling to our favorite destinations. Making these fantasies a reality is easier said than done. As we have worked hard all time to save money and go for a vacation to pay off sweet of the ideal getaway. Before we even think of bungee jumping or road-tripping, somewhere for a little much-needed research and analysis, a great deal of investigation and preparation goes into the projects. And since we have become a social community, travel social app collection has a significant impact, and influence on how we need to travel and interact with travel labels.
There's a new local and travel social app in the market named Get Along – Local and Travel Social App. It is a local and social travel application that lets you connect with the local people around you or people across the world. The motto of the App is also to connect with people and have fun with them. All you have to do is select the destination, then find people or groups, find local adventures, and join with them. Connect with the new socials, learn new things and enjoy new Adventures. If you are traveling and want a travel companion, the app allows you to locate people in the area where you will be going. Go and Get Along to a happy life. Their Tagline Connect to Disconnect- explains everything about disconnecting from the social world and connecting to the real world.
If we talk about why do you need a travel social app? Let us solve the query by explaining to you the reason:
Optimize every perspective of traveling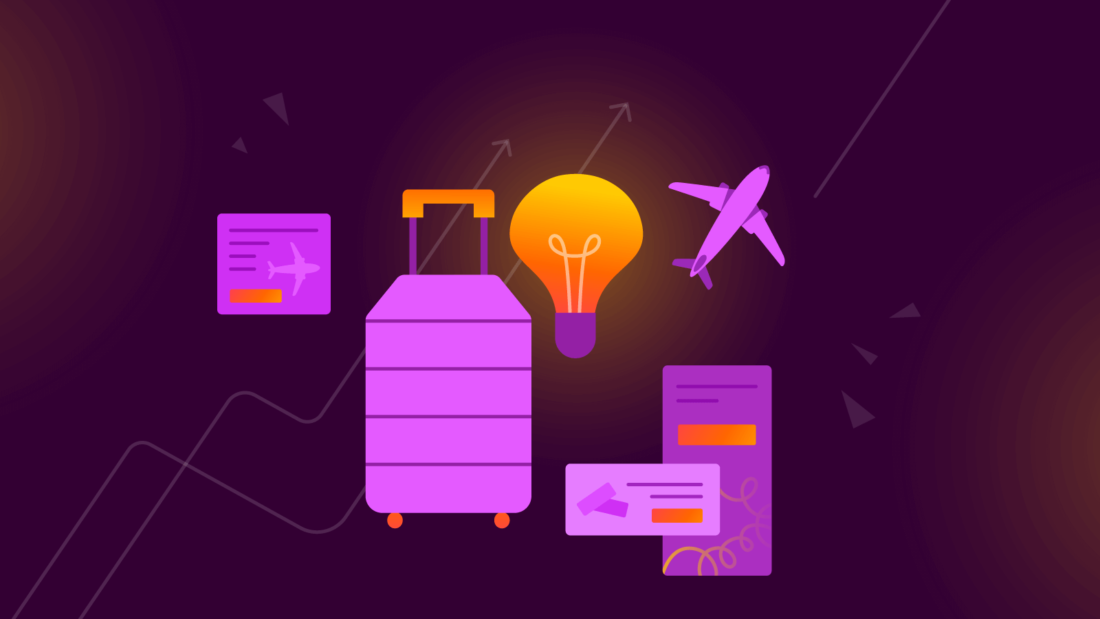 Social travel apps can make the difference between a simple trip and an unforgettable trip that will stay forever with you. They make it effortless to optimize every perspective of traveling. Of course, you can practice apps to meet new people and make friends while you are abroad, but there are also apps to help you stay in touch with your friends and family back home or to the local places in your country.
Obtaining essential services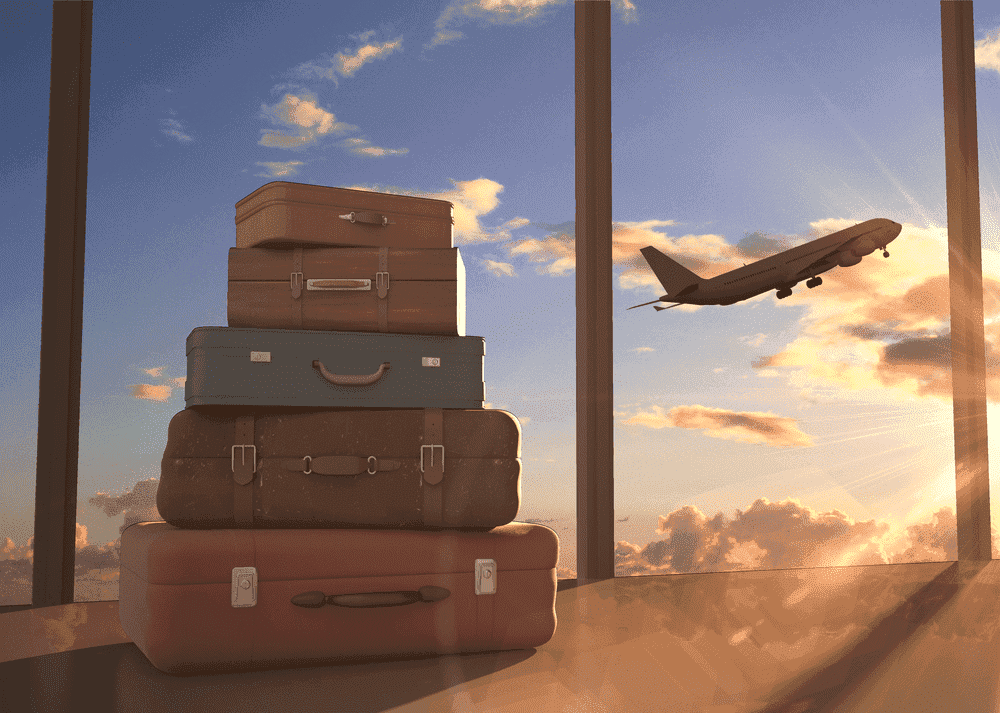 There are even apps for obtaining essential services, like food and shelter. You can also utilize them to explore fascinating sites and experiences that are off the hidden path. It is not only about meeting people, but it is also about making the best of the place you travel or visit. Whether you are often a traveler or travel once in a while, you have to make the best time of it. Every moment should be enjoyable and memorable.
Travel Social App: Final Thoughts
Such an app will create a healthy lifestyle and environment in the world. People will leave their online world and will get along with people face-to-face. If we ask anyone, we bet the majority of people will going to claim that face-to-face communication between humans has been lost. Deep down, we all miss it and want it back.
We should be thankful for technology, but we also should not forget its roots. It will also be a life-learning lesson for tourists. They will not only going to take away some stuff from that place but will be back home with lots of learning and memories. As we stated, if you have worked hard to spend money for the vacation then it has to be worth it in every single way.
You can download the app from App Store and Google Play Store.
Read more: 10 Best Free Video Downloader Apps For iPhone & iPad