The most well-known content management system available is WordPress. Given the significance of the most current version's release, WordPress' most recent changes have been exciting. We also witnessed the debut of Gutenberg, a cutting-edge WordPress editor, along with the most recent version. Not all improvements, nevertheless, were warmly welcomed by the populace. For instance, the community's response to Gutenberg was conflicted. Future projections for WordPress will be the main topic of this essay.
Will it keep expanding and conquering the world? Find out now.
WordPress Predictions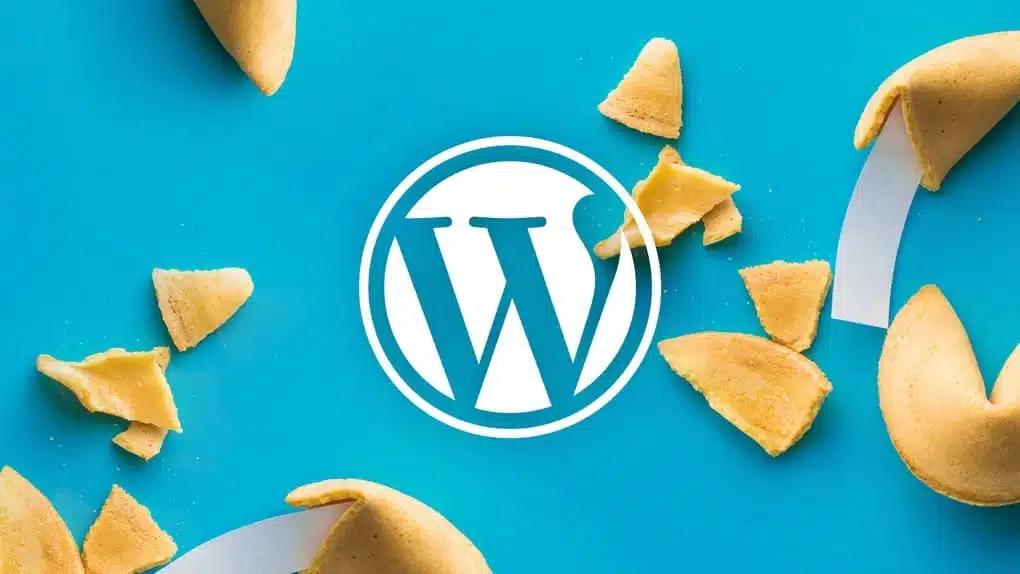 WordPress is a project that is open-source. This implies that everyone can speak up and have an effect on WordPress' future. Its framework is GLPv2 licensed, allowing users to alter and make use of it without having to pay anything. All of these point to a promising future for WordPress. There has been tremendous progress in many areas of WordPress.
WordPress Predictions:
A better UI
You will immediately note that the UI has remained mostly unchanged or has just slightly changed when you look at how WordPress has changed over the previous ten years. WordPress' UI is just out of step with how other features are being introduced to the platform. We may expect to see the UI eventually improve and expand to accommodate a larger user base in the future. Designing it so that beginners may use the CMS right away should be the main goal. Adopting WordPress for more non-technical people's projects will also enhance the onboarding process.
Ultimately, a customer should be able to edit his website without seeking a developer's assistance. The client may always manage their website themselves with the aid of a better user interface.
WordPress Predictions: REST API
A community of users and developers makes up WordPress. This indicates that adjustments must be made so that developers may profit as well. The REST API has undergone some interesting new developments. Using WordPress functionality in a bespoke project is possible with REST API. REST API is already used by several websites, including the well-known New York Times and Wired.
Developers may also create unique apps for WordPress dashboards by using it. WordPress may function as a framework by acting as a full-fledged REST API, allowing content to be controlled from any bespoke web application.
REST APIs are effective because they allow for complete developer customization. Publishers may utilize the REST API to fully integrate good content management into their system even if they don't wish to use WordPress. The platform may then be modified to meet client needs, including the front end and other important features. The use of WordPress REST APIs by businesses is expected to increase in the future. With it, WordPress will be easier to maintain, integrate with platforms, and enhance workflow by enabling the construction of scalable solutions.
WordPress Predictions: More mature Gutenberg
WordPress fans are buzzing over the editor's newest version, Gutenberg. It still requires enhancements in terms of both features and functionality though, so it is far from flawless. The WordPress editor may get even better in the future and offer a more user-friendly drag-and-drop experience.
WordPress Predictions: Better support for GDPR
The website proprietors are agog over GDPR. The majority of website owners scrambled to become their company or service GDPR compliant after being caught off guard by the regulation. They were also concerned about how it might affect their WordPress business. Although GDPR may appear to be quite straightforward, its subtleties make it something of a huge concern because nobody wants to go to jail for mishandling data collected on their website. However, GDPR is still in its infancy and may soon receive further revisions.
WordPress Predictions: WordPress Community
The WordPress community has always played a significant role in the development of WordPress. The WordPress community is what has allowed it to grow into what it is today. Future growth in the neighborhood will be greater. The community we live in will continue to grow thanks to WordCamps. That does not imply, however, that WordPress users must support the community at large. To assist WordPress in expanding in the proper path, each person may play a part and establish their own tribe.
WordPress users must adjust to the new adjustments, though. Although Gutenberg has recently been launched, not everyone finds it easy to use. Because of this, many website owners have chosen to disable Gutenberg and continue using their old editor. We simply have to wait to see how things turn out when the time comes for adoption. The developer community also appears to be dissatisfied with how the introduction of Gutenberg has gone thus far. The reason is that they felt ignored when it came to Gutenberg. Future updates to the WordPress community are something we hope to see more of.
WordPress Predictions: More enterprise solutions using WordPress
WordPress is expanding and gaining market share in the high-end segment. With increasingly advanced APIs, we may anticipate their integration with intricate systems managed by major corporations like Forbes, CNN, Sony, etc. These large enterprises may consider using WordPress to enhance their web presence. On the other side, WooCommerce will eventually be enterprise-ready, which opens up a wide range of opportunities for the entire platform. The primary areas that require attention are our capacity for adaptation and scaling.
Conclusion
WordPress's increasing tendency will keep expanding in the next years. We merely need to watch to see how WordPress fared and changed. Before we see greater development, WordPress must overcome a number of obstacles. Its scalability and capacity for integration into unique solutions pose the largest challenge.
What do you think of these WordPress predictions in the future? Do you concur with the information presented here? If so, please tell us in the comments section, we have our ears open!
Read More: Best Graphics Card for Gaming: Top-Tier GPUs
---
Contact us, ThimPress:
Website: https://thimpress.com/
Fanpage: https://www.facebook.com/ThimPress
Youtube: https://www.youtube.com/c/ThimPressDesign
Twitter: https://twitter.com/thimpress