WordPress is the most popular content management system out there. The year 2018 has been eventful for WordPress considering the significant release of WordPress 5.0. Along with the 5.0 version, we also saw the first public release of Gutenberg, a modern editor for WordPress. However, not all changes were positively accepted by the community. Gutenberg, for example, received mixed reactions from the community. In this article, we will be focusing on WordPress predictions for 2023. Will it continue to grow and take on the world? Let's find out.
WordPress Predictions for 2023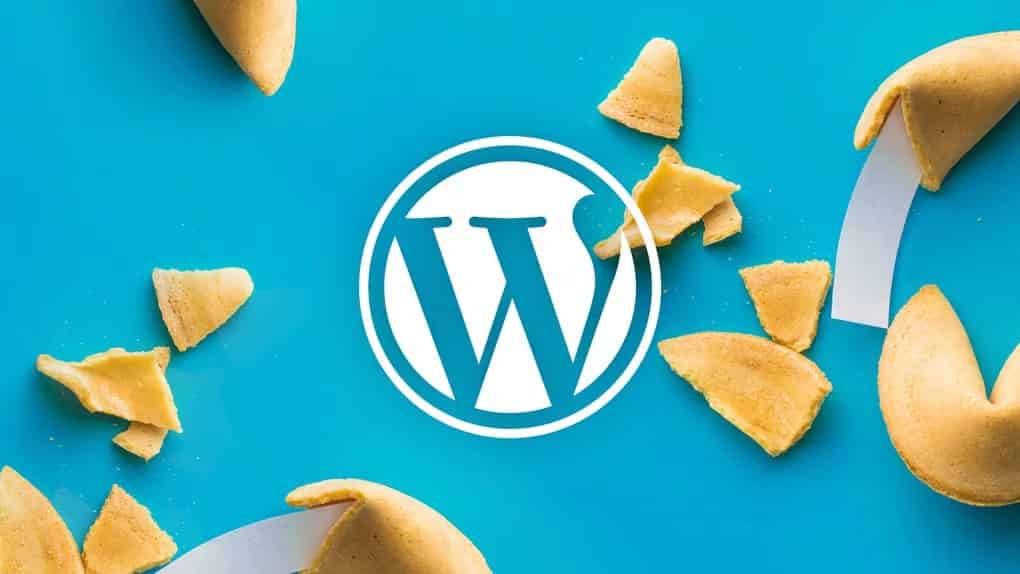 WordPress is an open-source project. This means that anyone can come forward and make an impact on the future of WordPress. Its framework is licensed under GLPv2, which gives the user the ability to modify and use it without the need to pay anything. All of these make WordPress future's a bright one. We can see huge growth in different sections of WordPress.WordPress Predictions: WordPress Predictions:
WordPress Predictions:
A better UI
When you see how WordPress evolved in the past decade, you will instantly notice how the UI has stayed almost same or evolved only a little. The UI offered by WordPress is just not par with how the other features are being added to the platform. In 2019, we can see the UI finally evolve into something more appealing and cater to a wide range of users out there. The focus should be to design it such as newbies can start with the CMS without much sweat. This will also improve the on-boarding process with more non-technical people using WordPress for their projects.
In the end, a client should be able to work with his website without calling the help of a developer. A better UI can always help a client navigate through the basic things and manage his website himself.
WordPress Predictions: REST API
WordPress is a community that is comprised of users and developers. This means that changes need to be made so that developers also get benefited. We can see new exciting changes in REST API. REST API is a way of using WordPress features in the custom project. Many websites already use REST API including the popular New York Times and Wired.
By using it, developers can add custom applications to WordPress dashboards as well. With a full-fledged REST API, WordPress can act as a framework which means content can be managed from any custom web application.
REST APIs are powerful as they give full customization to the developer. Publishers who want proper content management, but don't want to embrace WordPress can use the REST API and integrate it completely within their system. They can then customize their platform according to their requirement including the front end and other key features. In 2019, we can see more and more businesses to embrace WordPress REST APIs. With it, WordPress will become more manageable and can be integrated within platforms and improve workflow including building scalable solutions.
WordPress Predictions: More mature Gutenberg
WordPress 5.0 saw the release of the Gutenberg. It is a new approach and already created a buzz across the WordPress users. However, it is not perfect and still needs improvements in both features and functionality. In 2019, we can see more improvements to the WordPress editor and provide a more intuitive drag and drop experience.
WordPress Predictions: Better support for GDPR
GDPR are taken by storm in 2018. The legislation caught the website owners with surprise as most of them rushed to make their business or service GDPR complaint. They also worried how their WordPress business would get impacted. GDPR might look very simple, but the nuances make it a kind of big deal as no one wants to go to jail for messing up data collection on their site. But, GDPR is still in its infant stage, and we might see more updates to it soon. Meanwhile, we can see better support of GDPR in WordPress from the onset so that new or old website owners don't have to spend extra time and effort to make their WordPress website GDPR complaint.
WordPress Predictions: WordPress Community
The WordPress community has always been a big aspect of WordPress and its related growth. Without the community, WordPress could never become what it is now. In 2019, the community will see more growth. The WordCamps will continue to build the community around us. However, that doesn't mean that WordPress users have to align with the community itself. Each one can have their role and create their tribe to help WordPress grow in the right direction.
However, WordPress users have to cope up with new changes. Gutenberg has recently released, but not everyone is comfortable using it. That's why many website owners are disabling Gutenberg and are sticking with their old editor. The adoption time will be there, and we only have to wait to see how things go. The developer community also seem to be unhappy until now on how the Gutenberg launch has gone through. It is because they feel unheard when it came to Gutenberg. We hope to see more changes regarding the WordPress community in 2019.
WordPress Predictions: More enterprise solutions using WordPress
WordPress is growing and capturing the high-end spectrum of the market. With more developed APIs, we can see it getting integrated into complex systems that the big brands such as Forbes, CNN, Sony, etc. run. These enterprise organizations can try to improve their online presence with WordPress. WooCommerce, on the other hand, is going to be enterprise-ready in 2019 which brings a lot of possibilities for the whole platform. The main factors that need to be focused on our adaptability and scalability.
WordPress Predictions: Conclusion
The upward trend of WordPress will continue to grow in 2019. We only have to wait and see how things change and prosper for WordPress. There are many challenges that WordPress needs to tackle before we can see more growth. The biggest hurdle is its scalability and the ability to be integrated into custom solutions. So, what do you think about WordPress predictions for 2019? Do you agree with what we have shared here? If yes, comment below and let us know. We are listening.